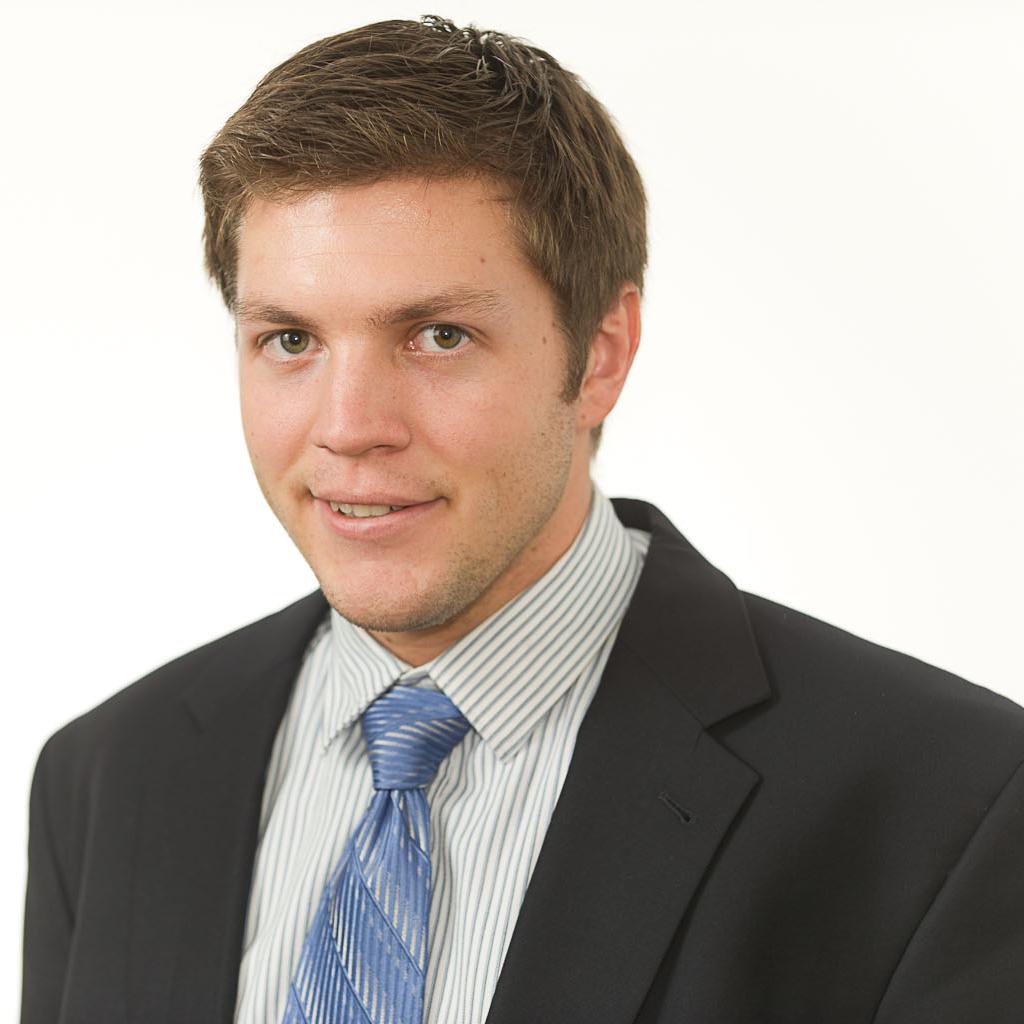 Scaled-back re­new­able-fuels tar­gets leaked from the En­vir­on­ment­al Pro­tec­tion Agency are still ex­cess­ive, the Amer­ic­an Pet­ro­leum In­sti­tute said in a Thursday press call. EPA is "mov­ing in the right dir­ec­tion" with the re­duc­tions, said Bob Greco, API's dir­ect­or of down­stream activ­it­ies, but still "needs to go lower."
API's goals aren't far from the new EPA stand­ards, which re­main pre­lim­in­ary and have not been veri­fied. The group is call­ing for pro­duc­tion man­dates of 12.9 mil­lion gal­lons of corn eth­an­ol; the EPA draft cir­cu­lated earli­er this month would set levels at 13 mil­lion gal­lons. "The con­cern is they're try­ing to shave this so close," Greco said. "We don't think the EPA has gone far enough if the leaked pro­pos­al is ac­cur­ate."
The prob­lem, ac­cord­ing to API, is that bio­fuel man­dates were set with as­sump­tions that gas­ol­ine de­mand would con­tin­ue to in­crease, which has not been the case. Greco cited a study that said too-high eth­an­ol man­dates would de­crease U.S. GDP by $770 bil­lion and take-home pay by $580 bil­lion. Con­tin­ued hikes in the pro­duc­tion man­date, Greco said, would push the U.S. past the "blend wall"—the 10 per­cent of eth­an­ol con­tent cur­rently the stand­ard for most cars' fuel. "Passing the blend wall would cause a … fuel-cost in­crease and fuel-sup­ply dis­rup­tions," he said. "We need the EPA to act im­me­di­ately to provide re­lief to con­sumers."
Even if the agency's lowered pro­pos­als end up as the fi­nal tar­gets, Greco said it will not af­fect API's law­suits chal­len­ging EPA's man­dates. He re­it­er­ated that the group is still pre­pared to file suit if the agency fails to meet a Nov. 30 dead­line for next year's man­dates.
What We're Following See More »
CNN/ORC
Clinton Ahead by 13 in Early Going
5 minutes ago
THE LATEST
"As Donald Trump captures the mantle of presumptive Republican nominee, a new poll finds he begins his general election campaign well behind Democratic front-runner Hillary Clinton. The new CNN/ORC Poll, completed ahead of Trump's victory last night, found Clinton leads 54% to 41%, a 13-point edge over the New York businessman, her largest lead since last July. Clinton is also more trusted than Trump on many issues voters rank as critically important, with one big exception. By a 50% to 45% margin, voters say Trump would do a better job handling the economy than Clinton would."
ACCEPT OR RESIST?
Wall Street Journal, Kristol Reflect Schism on the Right
13 minutes ago
WHY WE CARE
In an editorial, the Wall Street Journal sets out to relieve conservatives of the temptation to back a third-party candidate over Donald Trump. "The thought is more tempting this year than most, but it's still hard to see how this would accomplish more than electing Hillary Clinton and muddling the message from a Trump defeat. ... The usual presidential result is that the party that splinters hands the election to the other, more united party." But in the Weekly Standard, Bill Kristol is having none of it: "Serious people, including serious conservatives, cannot acquiesce in Donald Trump as their candidate. ... Donald Trump should not be president of the United States. The Wall Street Journal cannot bring itself to say that. We can say it, we do say it, and we are proud to act accordingly."
NOT WELL FOR THE GOP
The Trump Triumph: How's It Playing?
59 minutes ago
WHY WE CARE
Nate Cohn, New York Times: "There have been 10-point shifts over the general election season before, even if it's uncommon. But there isn't much of a precedent for huge swings in races with candidates as well known as Mr. Trump and Mrs. Clinton. A majority of Americans may not like her, but they say they're scared of him."
Roger Simon, PJ Media: "He is particularly fortunate that his opposition, Hillary Clinton, besides still being under threat of indictment and still not having defeated Bernie Sanders (go figure), is a truly uninspiring, almost soporific, figure. ... She's not a star. Trump is. All attention will be on him in the general election. The primaries have shown us what an advantage that is. What that means for American politics may not all be good, but it's true."
The editors, The Washington Examiner: "At the very least, Trump owes it to the country he boasts he will 'make great again' to try to demonstrate some seriousness about the office he seeks. He owes this even to those who will never consider voting for him. He can start by swearing off grand displays of aggressive and apparently deliberate ignorance. This is not too much to ask."
FOLLOWS UNITEDHEALTH
Humana Will Also Exit Obamacare Exchanges
1 hours ago
THE LATEST
Humana announced it plans to "exit certain statewide individual markets and products 'both on and off [Obamacare] exchange,' the insurer said in its financial results released Monday." The company also said price hikes may be forthcoming, "commensurate with anticipated levels of risk by state." Its individual-market enrollment was down 21% in the first quarter from a year ago.
'PRESUMPTIVE NOMINEE'
Priebus Asks Party to Unite Behind Trump
13 hours ago