The at­ti­tude of the mil­len­ni­al gen­er­a­tion (those born from 1982 to 2003) that will have most im­pact on the daily lives of Amer­ic­ans is the dis­tinct­ive and his­tor­ic­ally un­pre­ced­en­ted be­lief that there are no in­her­ently male or fe­male roles in so­ci­ety. This be­lief stems dir­ectly from mil­len­ni­als' ex­per­i­ence grow­ing up in fam­il­ies in which the moth­er and fath­er took on roughly equal re­spons­ib­il­it­ies for rais­ing their off­spring. As men and wo­men enter the work­force on an equal foot­ing, this gen­er­a­tion's be­lief in gender neut­ral­ity will force ma­jor changes in our laws gov­ern­ing the work place and its re­la­tion­ship to fam­ily life.
His­tor­ic­ally, "civic" gen­er­a­tions like mil­len­ni­als have ten­ded to em­phas­ize dis­tinc­tions between the sexes, while "ideal­ist" gen­er­a­tions, such as today's boomers, have ad­vanced the cause of wo­men's rights. This in­cludes the tran­scend­ent­al gen­er­a­tion that foun­ded the fem­in­ist move­ment in the 1840s, the mis­sion­ary-gen­er­a­tion suf­fra­gists in the early 20th cen­tury, and of course the boomers who re­vital­ized the wo­men's move­ment in the 1960s.
By com­par­is­on, as Neil Howe and Wil­li­am Strauss, the founders of gen­er­a­tion­al the­ory point out, the 18th-cen­tury civic re­pub­lic­an gen­er­a­tion, which in­cluded many of our founders, "as­so­ci­ated 'ef­fem­in­acy' with cor­rup­tion and dis­rupt­ive pas­sion, 'man­li­ness' with reas­on and dis­in­ter­ested vir­tue." Dur­ing World War II, as the men in civic-minded 20th-cen­tury GI gen­er­a­tion joined the mil­it­ary, many wo­men went to work in Amer­ica's factor­ies, as­sum­ing jobs tra­di­tion­ally held by males. But at war's end, will­ingly or un­will­ingly, most of Rosie the Riv­eter's sis­ters re­turned to their tra­di­tion­al roles as wives and moth­ers.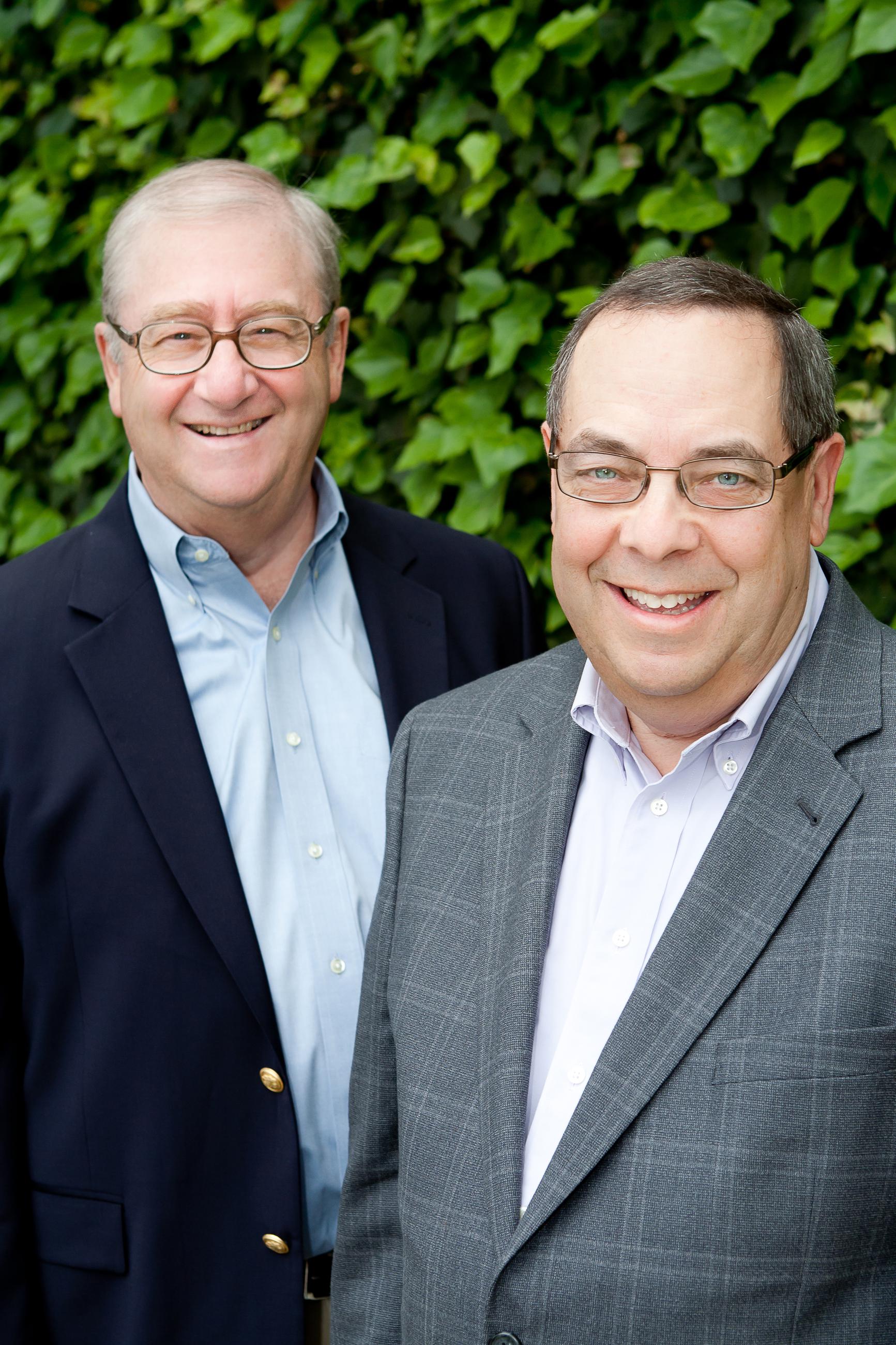 By con­trast, today's mil­len­ni­al wo­men are re­fus­ing to ac­cept any re­stric­tions, based on their gender or col­or, on what they might be al­lowed to do and what they may be able to achieve. The res­ult has been vastly im­proved edu­ca­tion­al and in­come op­por­tun­it­ies for wo­men and a great­er de­mand for the abil­ity to blend work with the rest of life's re­spons­ib­il­it­ies and pleas­ures from both sexes.
Al­though the civically ori­ented GI gen­er­a­tion was not­able for provid­ing equal op­por­tun­it­ies for wo­men and men to at­tend high school, the mil­len­ni­al gen­er­a­tion is the first in U.S. his­tory in which wo­men are more likely to at­tend and gradu­ate from col­lege and pro­fes­sion­al school than are men. In 2006, nearly 58 per­cent of col­lege stu­dents were wo­men. By 2016, wo­men are pro­jec­ted to earn 64 per­cent of as­so­ci­ate's de­grees, 60 per­cent of bach­el­or's, 63 per­cent of mas­ter's, and 56 per­cent of doc­tor­ates. These achieve­ments have pro­duced a gen­er­a­tion of self-con­fid­ent wo­men who, un­like many of their boomer moth­ers and grand­moth­ers, do not see them­selves in con­flict or com­pet­i­tion with men.
All of this has led some male mil­len­ni­als to re­think the en­tire concept of mas­culin­ity. It's be­com­ing in­creas­ingly clear, for in­stance, that male mil­len­ni­als will take great­er ad­vant­age of pa­tern­ity-leave op­por­tun­it­ies to bond with their new­born chil­dren and sup­port the moth­ers of those chil­dren. Re­mark­ably, in sharp dis­tinc­tion to the usu­al par­tis­an ran­cor these days, polls show that ma­jor­it­ies of Re­pub­lic­ans (62 per­cent), Demo­crats (92 per­cent), and in­de­pend­ents (71 per­cent) now sup­port the idea of paid pa­tern­ity leave. The fed­er­al budget already in­cludes money to help states start pa­tern­ity-leave pro­grams. Un­der pres­sure from the grow­ing pres­ence of mil­len­ni­als in the elect­or­ate, a paid pa­tern­ity- and ma­ter­nity-leave pro­gram is likely to be­come an em­ploy­ee-fun­ded fed­er­al in­sur­ance pro­gram, sim­il­ar to So­cial Se­cur­ity, which could be fin­anced by a small payroll tax in­crease of about three-tenths of 1 per­cent.
The biggest changes for Amer­ic­an men will come as mil­len­ni­als be­come the pre­dom­in­ant gen­er­a­tion in the work­place. Eco­nom­ic ne­ces­sity will force young men to train for and work in a range of ca­reers, such as nurs­ing and teach­ing, that pre­vi­ously have been con­sidered wo­men's work. As the blur­ring of oc­cu­pa­tion­al gender dis­tinc­tions be­comes com­mon­place, mil­len­ni­als will de­mand that em­ploy­ers provide op­por­tun­it­ies for more work-life blend­ing. With both par­ents equally in­volved in ca­reer and fam­ily, em­ploy­ers who wish to at­tract top tal­ent will have no oth­er choice but to ac­com­mod­ate the gen­er­a­tion's de­mand for such things as tele­com­mut­ing, flex­ible hours, and child care. Politi­cians who sup­port policies de­signed to en­cour­age the pro­vi­sion of such be­ne­fits will re­ceive a pos­it­ive re­cep­tion from their mil­len­ni­al con­stitu­ents.
The res­ult will be a new na­tion­al con­sensus on what it means to be a man or a wo­man, and a new re­spect for the full par­ti­cip­a­tion of both sexes in all as­pects of Amer­ic­an fam­ily life.
Mor­ley Wino­grad and Mi­chael D. Hais are coau­thors of Mil­len­ni­al Makeover: My Space, You­Tube, and the Fu­ture of Amer­ic­an Polit­ics (2008) and Mil­len­ni­al Mo­mentum: How a New Gen­er­a­tion Is Re­mak­ing Amer­ica" (2011). Watch their ex­change about mil­leni­als' per­spect­ives on gender.