THE EDGE
The hot topic on both sides of the Capitol on Wednesday: planes. On the House side, the Transportation and Infrastructure Committee will look at the beleaguered Boeing 737 MAX with FAA Acting Administrator Daniel Elwell and National Transportation Safety Board Chair Robert Sumwalt. Meanwhile the Senate Commerce Committee will hear from FAA nominee Stephen Dickson, a former Delta Air Lines executive.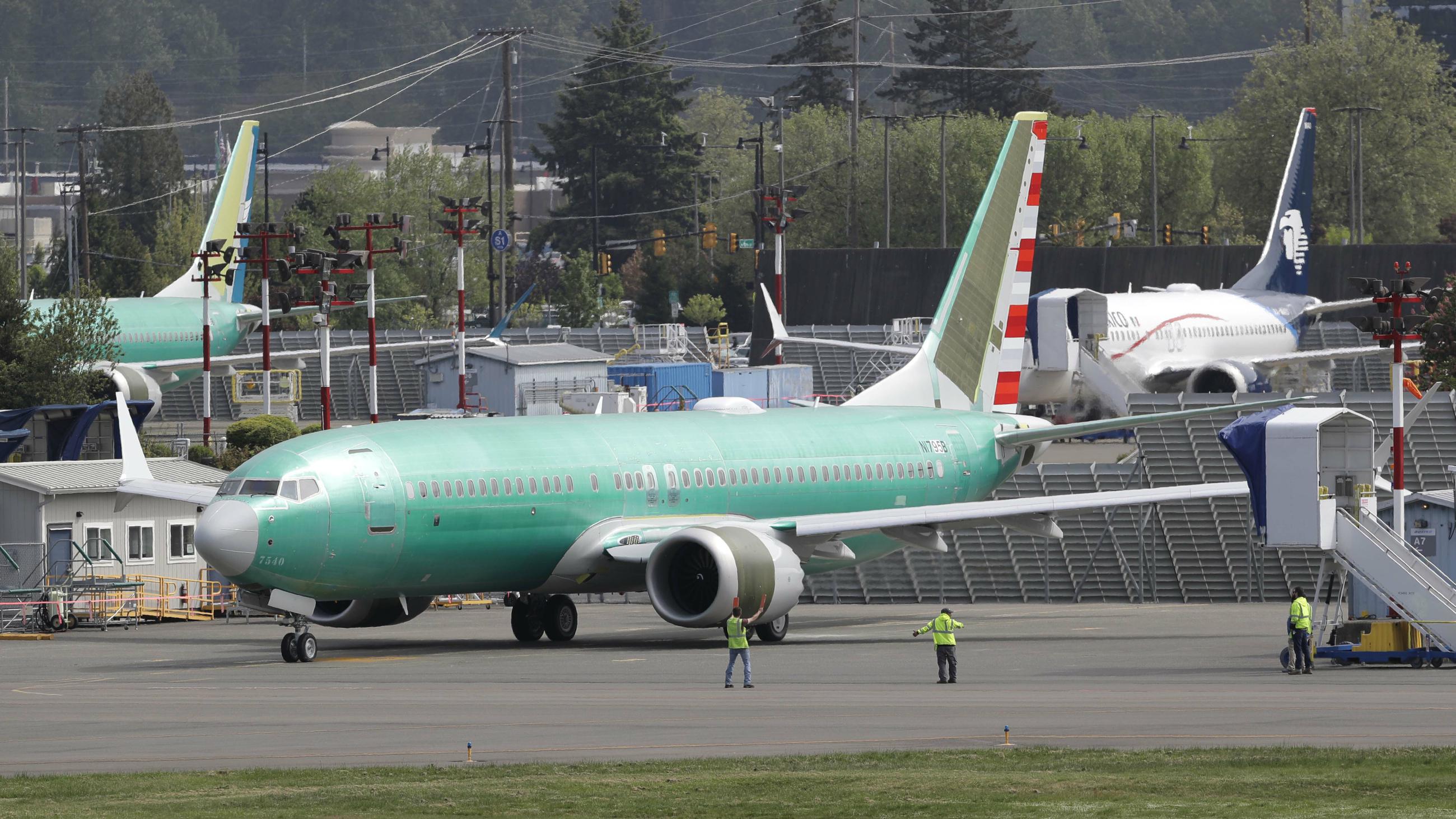 SPEAKEASY
"No relation to Sandra."
—From a cheat sheet that the Republican National Committee sent out about Montana Gov. Steve Bullock.
"This is why I have a flip phone. Nobody can get in it."
—Sen. Lindsey Graham, bragging about his unhackable phone during a hearing on 5G technology.
"I hope to be able to live a life of integrity and service."
—Former Rep. Anthony Weiner, who was released from a halfway house Tuesday and has now completed his prison sentence.
ON DECK
10 a.m. House Science Committee holds hearing on solar and wind energy.
2 p.m. House Foreign Affairs Committee holds hearing on Libya.
2 p.m. House Oversight Committee holds hearing on white supremacism.
2:30 p.m. Senate Rules and Administration Committee holds hearing on oversight of the Election Assistance Commission.
BEST DAY
Pregnant women. Five House members introduced a bill to guarantee moms-to-be "reasonable accommodations" in the workplace.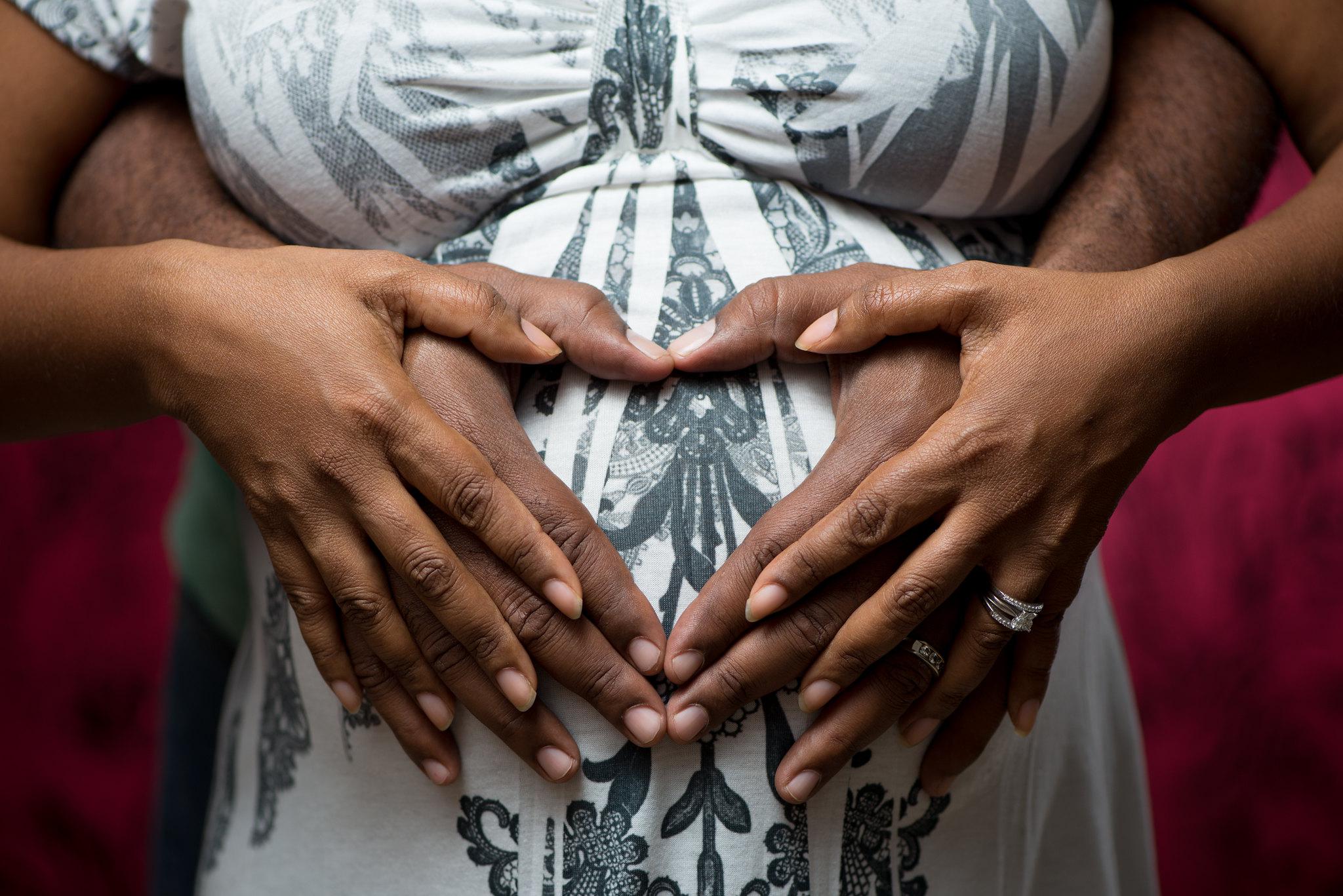 WORST DAY
Joe Biden, who was mocked for his suggestion that Republicans will want to work with Democrats (i.e. him) if Trump loses reelection.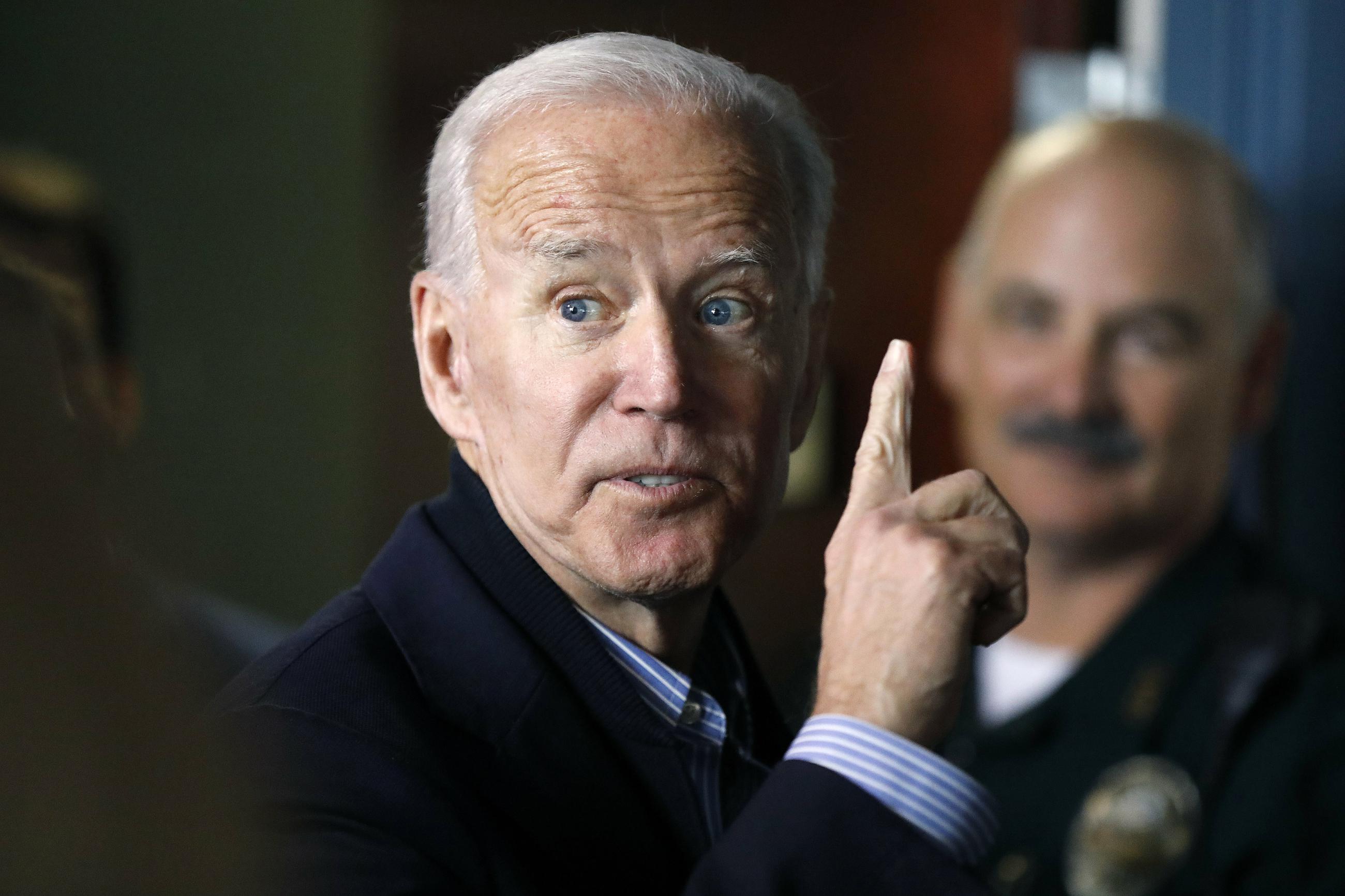 DATA DIVE
59: Suicides per day by firearm, according to Everytown for Gun Safety; Sen. Cory Booker released a plan Tuesday to reduce that number.