COMMUNICATIONS: Alexei Woltornist leaves Hill for DOJ
Alexei Woltornist, who had been communications director for the House Freedom Caucus since 2017, is now a spokesperson for the Justice Department. Woltornist worked for the Heritage Foundation from 2012 to 2015 in a variety of roles, including media specialist, before joining the office of Rep. Warren Davidson of Ohio in 2015 as communications director.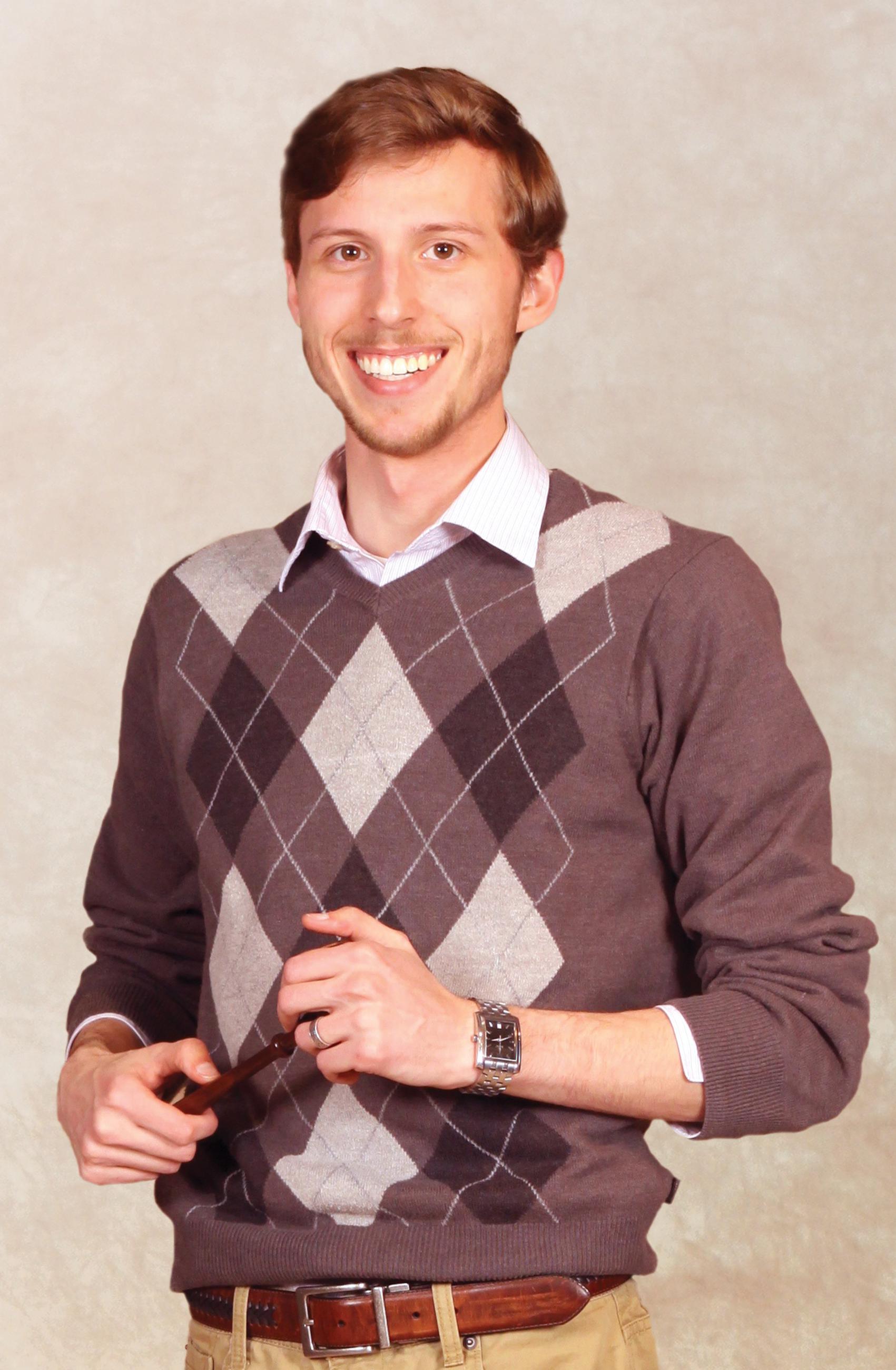 HOUSE: Margaret Mulkerrin is new press secretary for Delgado
Democratic Rep. Antonio Delgado of New York has hired Margaret Mulkerrin as press secretary. Mulkerrin had worked for House Majority Leader Steny Hoyer's leadership operation since 2017, first as press assistant and then as deputy press secretary; she also worked on Rep. Sean Casten's campaign in Illinois last year. Earlier, she was a press aide at the Treasury Department.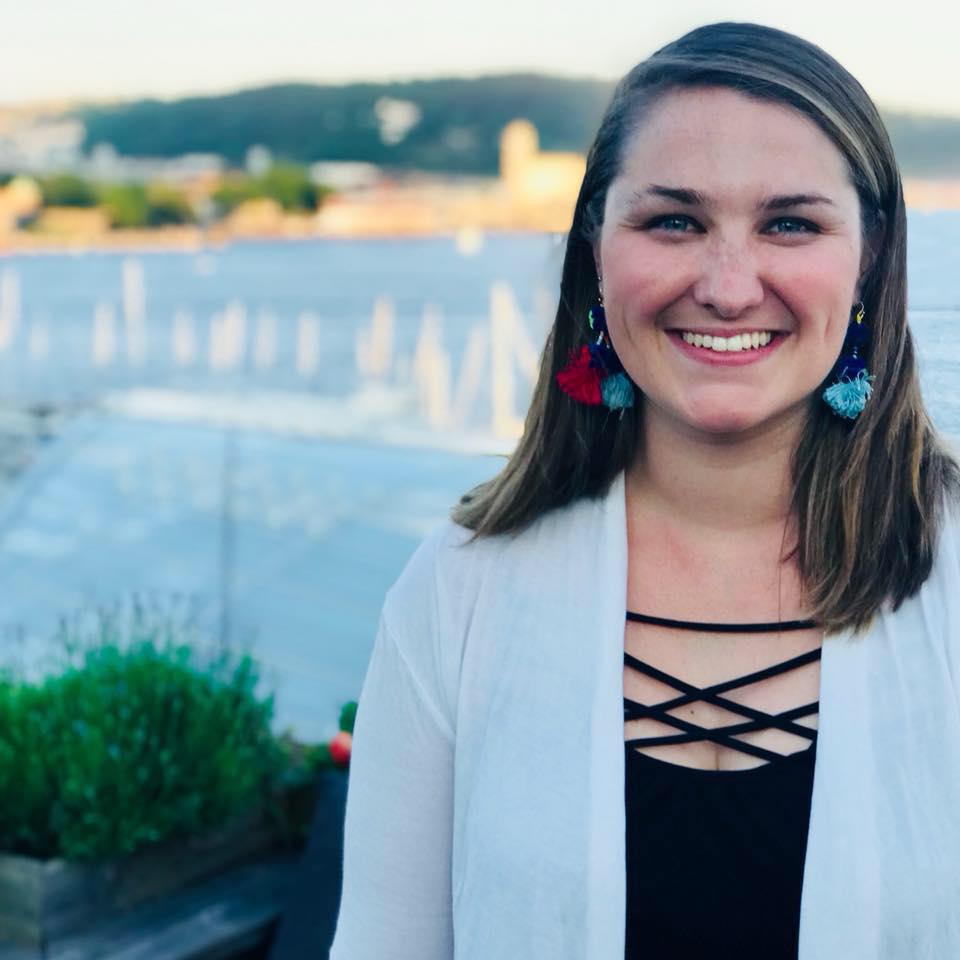 POLITICS: David Abrams to lead RSLC communications
The Republican State Leadership Committee has hired David Abrams as communications director. Abrams was most recently communications director at Americans for Prosperity, and prior to that for Ed Gillespie's 2017 Virginia gubernatorial campaign and New Hampshire Gov. Chris Sununu's 2016 race. Previously, he was an aide to former New Jersey Gov. Chris Christie, first as a research analyst and then as war-room director on Christie's presidential campaign.
STATES: Tim Storey elected head of NCSL
Tim Storey has been elected the new executive director of the National Conference of State Legislatures. Storey has worked for the NCSL since 1989, most recently as director of state services; earlier, he was director of leaders' services and legislative training, leading studies of state legislatures, and served as the group's chief elections analyst.
SENATE: Rebecca Schatz, Tiffany Harris, Edwin Soto take new posts in Menendez's office
Democratic Sen. Bob Menendez of New Jersey has promoted Rebecca Schatz from counsel to legislative director and hired Tiffany Harris as a legislative correspondent for judiciary issues. Schatz had been Menendez's counsel on the Banking Committee since 2015, and was also staff director for the housing subcommittee. Harris previously worked for the American Association for Justice as federal-relations counsel and was a prosecutor in Nassau County, New York. Menendez also hired Edwin Soto, who was a field organizer on his 2018 campaign, as a staff assistant.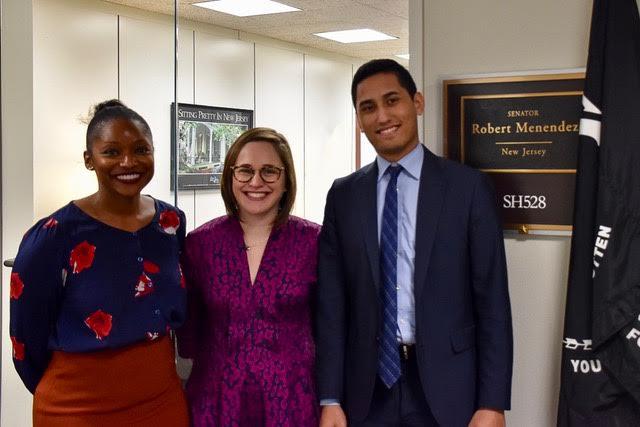 RISING STARS
Natalie Valentine, formerly a legislative correspondent for Democratic Rep. Bobby Scott of Virginia, is now a legislative assistant for Rep. William Keating of Massachusetts. Doug Levine, most recently a staff assistant for Republican Rep. Paul Gosar of Arizona, is now a legislative assistant for the Congressional Western Caucus. GOP Rep. Doug LaMalfa of California has promoted Jack Lincoln from legislative assistant to legislative director.