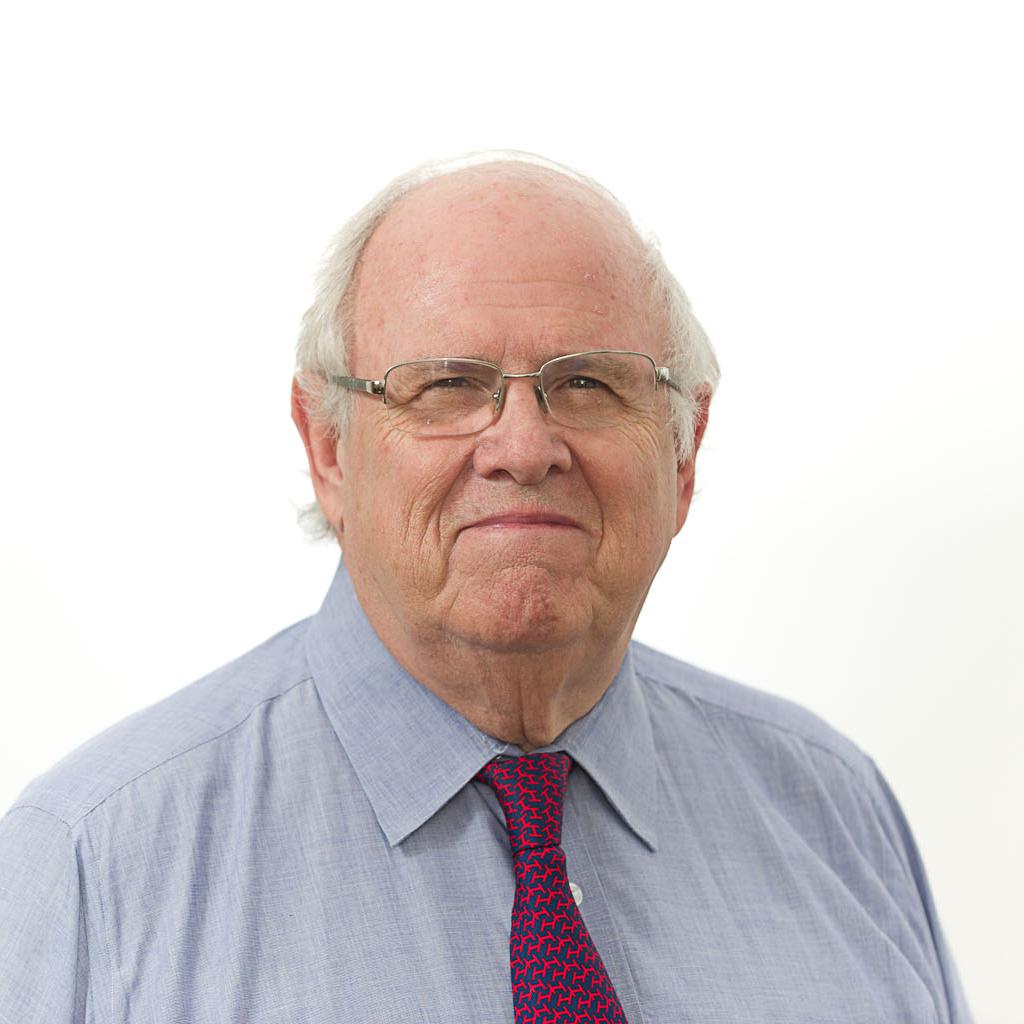 Oct. 24, 2013, 10:25 a.m.
The sting that helped furi­ous White House plumb­ers un­mask the Na­tion­al Se­cur­ity Coun­cil of­fi­cial driv­ing them crazy with snarky Tweets is a time-honored device of­ten em­ployed at high levels of gov­ern­ment to identi­fy leak­ers.
"It's an easy way to nail some­body who talks too much," laughed a former seni­or polit­ic­al ad­viser to a Re­pub­lic­an pres­id­ent ex­pert in such ploys. "You drop a harm­less little nug­get in­to a meet­ing where every­one is in on the scam ex­cept the sus­pec­ted leak­er. Then when the in­form­a­tion pops up some­where - bingo."
Na­tion­al Se­cur­ity Coun­cil staffer Jofi Joseph was fired last week after be­ing ex­posed as the cre­at­ive tal­ent be­hind @nat­sec­wonk, an an­onym­ous Twit­ter ac­count that routinely trashed such Obama heavy-hit­ters as coun­selor Valer­ie Jar­rett ("vacu­ous cipher"), NSC chief Susan Rice and UN am­bas­sad­or Sam­antha Power - not to men­tion former sec­ret­ary of state Hil­lary Clin­ton and oth­er Obama­World stal­warts.
Pub­lished re­ports say that top Obama ad­visers, en­raged and em­bar­rassed by the com­ment­ary, de­cided to leak in­noc­u­ous ma­ter­i­al to Joseph to see if it turned up on the no­tori­ous snark-site. It's not clear the ploy pro­duced the pro­ver­bi­al "smoking gun," but sud­denly Joseph was fired. In a state­ment, he ad­mit­ted to be­ing the an­onym­ous agent- pro­vocateur and apo­lo­gized to "every­one I in­sul­ted."
There's a fam­ous co­rol­lary to this prac­tice that helped un­der­mine White House chief of staff Don­ald Regan. Dur­ing Ron­ald Re­agan's second term, some seni­or White House of­fi­cials eager to grease the skids un­der Regan con­cocted snappy one-liners cer­tain to make it in­to print from ap­pre­ci­at­ive journ­al­ists. But there was a twist: the an­onym­ous quotes of­ten con­tained a fa­vor­ite Regan phrase ("and the like"). When Nancy Re­agan, nev­er a Regan fan, saw some of the pro­voc­at­ive quotes she im­me­di­ately as­sumed Regan was the leak­er. Nancy's rage was a prime factor in Regan be­ing forced out of his job in 1987.
What We're Following See More »
BACKING OUT ON BERNIE
Trump Won't Debate Sanders After All
3 days ago
THE LATEST
Trump, in a statement: "Based on the fact that the Democratic nominating process is totally rigged and Crooked Hillary Clinton and Deborah Wasserman Schultz will not allow Bernie Sanders to win, and now that I am the presumptive Republican nominee, it seems inappropriate that I would debate the second place finisher. ... I will wait to debate the first place finisher in the Democratic Party, probably Crooked Hillary Clinton, or whoever it may be."
AKNOWLEDGING THE INEVITABLE
UAW: Time to Unite Behind Hillary
4 days ago
THE DETAILS
"It's about time for unity," said UAW President Dennis Williams. "We're endorsing Hillary Clinton. She's gotten 3 million more votes than Bernie, a million more votes than Donald Trump. She's our nominee." He called Sanders "a great friend of the UAW" while saying Trump "does not support the economic security of UAW families." Some 28 percent of UAW members indicated their support for Trump in an internal survey.
AP KEEPING COUNT
Trump Clinches Enough Delegates for the Nomination
4 days ago
THE LATEST
"Donald Trump on Thursday reached the number of delegates needed to clinch the Republican nomination for president, completing an unlikely rise that has upended the political landscape and sets the stage for a bitter fall campaign. Trump was put over the top in the Associated Press delegate count by a small number of the party's unbound delegates who told the AP they would support him at the convention."
TRUMP FLOATED IDEA ON JIMMY KIMMEL'S SHOW
Trump/Sanders Debate Before California Primary?
4 days ago
CAMPAIGNS INJECTED NEW AD MONEY
California: It's Not Over Yet
4 days ago
THE LATEST
"Clinton and Bernie Sanders "are now devoting additional money to television advertising. A day after Sanders announced a new ad buy of less than $2 million in the state, Clinton announced her own television campaign. Ads featuring actor Morgan Freeman as well as labor leader and civil rights activist Dolores Huerta will air beginning on Fridayin Fresno, Sacramento, and Los Angeles media markets. Some ads will also target Latino voters and Asian American voters. The total value of the buy is about six figures according to the Clinton campaign." Meanwhile, a new poll shows Sanders within the margin of error, trailing Clinton 44%-46%.