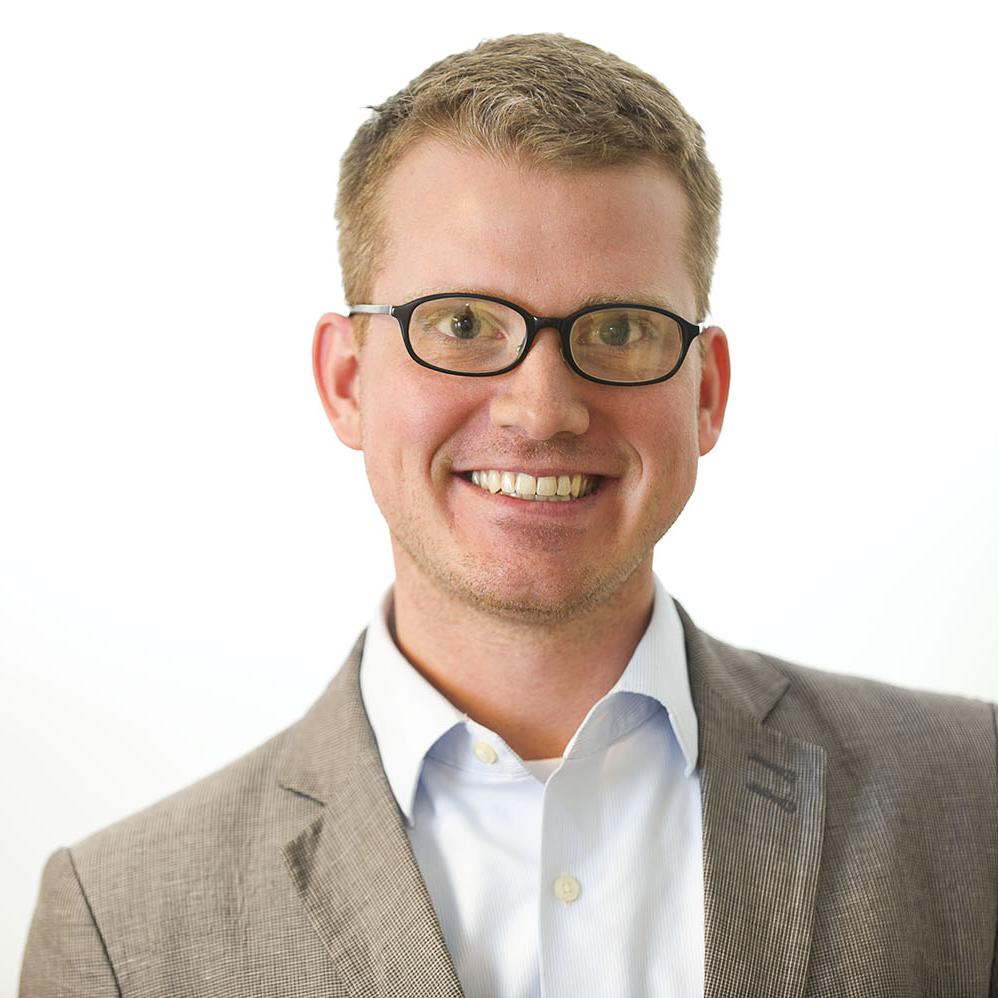 Oct. 24, 2013, 10:58 a.m.
For all the prob­lems with Health­Care.gov, one very big, very im­port­ant piece of Obama­care tech­no­logy seems to be work­ing well.
It's called the "data ser­vices hub" — and it's not nearly as bor­ing as it sounds. When the law's crit­ics raise fears of se­cur­ity breaches, they're talk­ing about the data hub. The hub trans­mits massive amounts of in­form­a­tion about people seek­ing health in­sur­ance, draw­ing from sev­er­al fed­er­al agen­cies and com­mu­nic­at­ing with every state's in­sur­ance mar­ket­place.
It was ini­tially seen as one of the most likely places for prob­lems to arise in the en­roll­ment pro­cess.
So far, though, the re­views are pos­it­ive.
"It's work­ing well for us," said Chris Clark, the tech­no­logy pro­gram man­ager for Ken­tucky's in­sur­ance ex­change.
The data hub is a massive IT op­er­a­tion that pulls in­form­a­tion from myri­ad fed­er­al data­bases, in­clud­ing re­cords from the IRS, the So­cial Se­cur­ity Ad­min­is­tra­tion, and the Home­land Se­cur­ity De­part­ment.
When people ap­ply for in­sur­ance through an ex­change — wheth­er it's the fed­er­ally run portal at Health­Care.gov or one of the 14 state-run ex­changes — the data hub is the tool for veri­fy­ing their iden­tity. It's sup­posed to pull vari­ous re­cords to veri­fy that ap­plic­ants are who they say they are, and also to veri­fy their in­come and em­ploy­ment in­form­a­tion.
Clark said 92 per­cent of the ap­plic­ants through Ken­tucky's ex­change have been suc­cess­fully veri­fied through the data hub.
"We're over­joyed with that 92 per­cent. I don't know that we thought it would be that high of a suc­cess rate," he said.
Sev­er­al oth­er health care ana­lysts also said the data hub seems to be work­ing well so far, not­ing that Health­Care.gov has been able to veri­fy their iden­tit­ies — and re­ject in­ac­cur­ate in­form­a­tion — when they have tried to use the site.
A suc­cess­ful data hub is crit­ic­al to the en­roll­ment push for the Af­ford­able Care Act. And it was a prime tar­get for cri­ti­cism be­fore the en­roll­ment win­dow opened on Oct. 1.
"I have grave con­cerns about the abil­ity to es­tab­lish suf­fi­cient se­cur­ity in this massive, un­pre­ced­en­ted net­work by Oct. 1."¦ I fear that our gov­ern­ment is about to em­bark on an over­whelm­ing task that will at best carry an un­fathom­able price tag and at worst place a tar­get on every Amer­ic­an who enters the ex­change," Rep. Pat Mee­han, R-Pa., said this sum­mer at an Over­sight and Gov­ern­ment Re­form Com­mit­tee hear­ing about the data hub.
Re­pub­lic­ans in Con­gress have raised con­cerns about the data hub and painted it as a mag­net for fraud, im­ply­ing that a soph­ist­ic­ated hack­er could gain ac­cess to reams of per­son­al health care in­form­a­tion.
Many of their fears are un­foun­ded: The data hub doesn't store any in­form­a­tion. It's simply a con­duit. And it doesn't col­lect per­son­al health care re­cords.
Still, the hub isn't per­fect. And so few people have been able to use the ex­changes that big­ger is­sues could emerge down the line, once the sys­tem grows.
An­drew Slavitt, a vice pres­id­ent at Optum, the con­tract­or that built the data hub, ac­know­ledged some prob­lems dur­ing a House En­ergy and Com­merce Com­mit­tee hear­ing Thursday.
But he said the prob­lems haven't been severe — un­like those that have pre­ven­ted users from ac­cess­ing the fed­er­al mar­ket­place at Health­Care.gov.
"When we have en­countered oc­ca­sion­al bugs in the Data Ser­vices Hub, they have been dis­crete is­sues and we have promptly cor­rec­ted them," he said in pre­pared testi­mony. "While fu­ture is­sues could arise and busi­ness re­quire­ments could change, to my know­ledge, the Data Ser­vices Hub con­tin­ues to op­er­ate well."
What We're Following See More »
BACKING OUT ON BERNIE
Trump Won't Debate Sanders After All
1 days ago
THE LATEST
Trump, in a statement: "Based on the fact that the Democratic nominating process is totally rigged and Crooked Hillary Clinton and Deborah Wasserman Schultz will not allow Bernie Sanders to win, and now that I am the presumptive Republican nominee, it seems inappropriate that I would debate the second place finisher. ... I will wait to debate the first place finisher in the Democratic Party, probably Crooked Hillary Clinton, or whoever it may be."
AKNOWLEDGING THE INEVITABLE
UAW: Time to Unite Behind Hillary
3 days ago
THE DETAILS
"It's about time for unity," said UAW President Dennis Williams. "We're endorsing Hillary Clinton. She's gotten 3 million more votes than Bernie, a million more votes than Donald Trump. She's our nominee." He called Sanders "a great friend of the UAW" while saying Trump "does not support the economic security of UAW families." Some 28 percent of UAW members indicated their support for Trump in an internal survey.
AP KEEPING COUNT
Trump Clinches Enough Delegates for the Nomination
3 days ago
THE LATEST
"Donald Trump on Thursday reached the number of delegates needed to clinch the Republican nomination for president, completing an unlikely rise that has upended the political landscape and sets the stage for a bitter fall campaign. Trump was put over the top in the Associated Press delegate count by a small number of the party's unbound delegates who told the AP they would support him at the convention."
TRUMP FLOATED IDEA ON JIMMY KIMMEL'S SHOW
Trump/Sanders Debate Before California Primary?
3 days ago
CAMPAIGNS INJECTED NEW AD MONEY
California: It's Not Over Yet
3 days ago
THE LATEST
"Clinton and Bernie Sanders "are now devoting additional money to television advertising. A day after Sanders announced a new ad buy of less than $2 million in the state, Clinton announced her own television campaign. Ads featuring actor Morgan Freeman as well as labor leader and civil rights activist Dolores Huerta will air beginning on Fridayin Fresno, Sacramento, and Los Angeles media markets. Some ads will also target Latino voters and Asian American voters. The total value of the buy is about six figures according to the Clinton campaign." Meanwhile, a new poll shows Sanders within the margin of error, trailing Clinton 44%-46%.