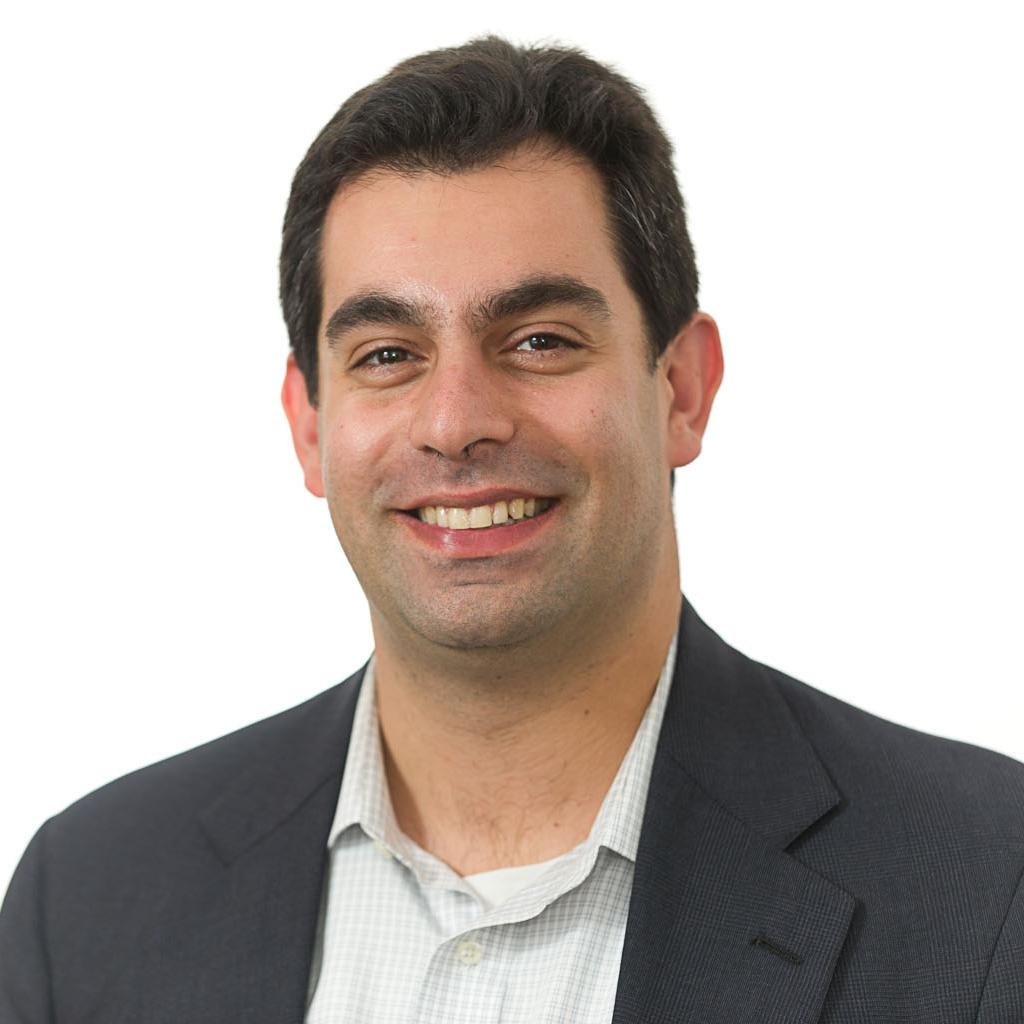 Today's Hot­line fea­tures a com­plete third-quarter Sen­ate fun­drais­ing chart. Here are the bur­ied nug­gets:

— Hey, big spend­ers. Sen­ate Minor­ity Lead­er Mitch Mc­Con­nell (R-KY) nearly spent as much money ($2.07 mil­lion) as he brought in ($2.27 mil­lion), leav­ing him with a still-im­pos­ing $9.76 mil­lion cash on hand. Sen. Al Franken (D-MN) has been in­fam­ous for his free-spend­ing cam­paign habits, lead­ing 2014 Demo­crats (again) in that cat­egory ($1.17 mil­lion), des­pite not be­ing a top tar­get. And Ten­ness­ee GOP Sen. Lamar Al­ex­an­der is tak­ing his primary chal­lenge ser­i­ously, spend­ing sig­ni­fic­antly more ($1.15 mil­lion) than he brought in.

— Pa­ging Linda McMa­hon. The wealth­i­est self-fun­ders in­clude: former GOP Michigan Sec­ret­ary of State Terri Lynn Land ($1 mil­lion), Mc­Con­nell's tea-party chal­lenger Matt Bev­in ($600,000), Geor­gia GOP Sen­ate can­did­ate Dav­id Per­due ($500,000) and North Car­o­lina GOP Sen­ate can­did­ate Thom Tillis ($250,000). Also on the list: New Hamp­shire Sen­ate can­did­ate Jim Rubens (R), a busi­ness­man and former state sen­at­or whose cam­paign hasn't got­ten much at­ten­tion.

— Run­ning on empty. Sev­er­al prom­in­ent sen­at­ors and chal­lengers don't have as much cash-on-hand as ex­pec­ted. That list would in­clude Mis­sis­sippi Sen. Thad Co­chran (R), a re­tire­ment pos­sib­il­ity, who only raised $53,000 and banked $803,000. Co­chran, if he runs, would be fa­cing a tea party-aligned op­pon­ent. Des­pite be­ing in Con­gress since 2007, GOP Rep. Paul Broun only has banked $447,000 for the Geor­gia Sen­ate race. Hawaii Rep. Colleen Hanabusa (D) only has $771,000 in her ac­count, against ap­poin­ted Sen. Bri­an Schatz (D), who banked over $2 mil­lion.

And the top fun­draisers? Among Dem chal­lengers, it's Ken­tucky's Al­is­on Lun­der­gan Grimes, who raised more than any oth­er Sen­ate can­did­ate in 2014. For Re­pub­lic­an chal­lengers, it's Arkan­sas Rep. Tom Cot­ton, who topped $1-mil­lion mark. Among in­cum­bents, Mc­Con­nell led the way for Re­pub­lic­ans, and Franken and Sen. Kay Hagan (D-NC) were the Dem win­ners.
What We're Following See More »
TWO-THIRDS
Voters Want Medical Records
11 hours ago
THE DETAILS
Even though they dislike both of them, the American people want to know that its presidential candidates are healthy. "Nearly two-thirds of registered voters think presidential candidates should release details about their medical histories, according to a new Morning Consult poll." In the new poll, 64 percent of Americans say the candidates should release their medical reports, up nine percent from May.
PROCEDURES NOT FOLLOWED
Trump Not on Ballot in Minnesota
1 days ago
MOB RULE?
Trump on Immigration: 'I Don't Know, You Tell Me'
1 days ago
THE LATEST
Perhaps Donald Trump can take a plebiscite to solve this whole messy immigration thing. At a Fox News town hall with Sean Hannity last night, Trump essentially admitted he's "stumped," turning to the audience and asking: "Can we go through a process or do you think they have to get out? Tell me, I mean, I don't know, you tell me."
BIG CHANGE FROM WHEN HE SELF-FINANCED
Trump Enriching His Businesses with Donor Money
3 days ago
WHY WE CARE
Donald Trump "nearly quintupled the monthly rent his presidential campaign pays for its headquarters at Trump Tower to $169,758 in July, when he was raising funds from donors, compared with March, when he was self-funding his campaign." A campaign spokesman "said the increased office space was needed to accommodate an anticipated increase in employees," but the campaign's paid staff has actually dipped by about 25 since March. The campaign has also paid his golf courses and restaurants about $260,000 since mid-May.
QUESTIONS OVER IMMIGRATION POLICY
Trump Cancels Rallies
3 days ago
THE LATEST
Donald Trump probably isn't taking seriously John Oliver's suggestion that he quit the race. But he has canceled or rescheduled rallies amid questions over his stance on immigration. Trump rescheduled a speech on the topic that he was set to give later this week. Plus, he's also nixed planned rallies in Oregon and Las Vegas this month.