Beto O'Rourke's biggest political legacy will be that he shattered the myth that Democrats can't win in Texas. By putting together a cosmopolitan coalition in 2018, he came tantalizingly close to defeating Republican Sen. Ted Cruz. While O'Rourke was an engaging and authentic candidate, the new political fundamentals in the state—President Trump's toxicity among moderate suburban voters, Cruz's uniquely high negatives, and the state's growing diversity—provided a tailwind that any qualified Democrat would have had an opportunity to exploit.
All told, Democrats picked up two Republican-held House seats (around Houston and Dallas) and held Republican candidates under 54 percent of the vote in seven additional races. Anticipating another blue surge in Texas, the Democratic Congressional Campaign Committee is opening a satellite office in Austin and announced it would be targeting six of the state's Republican members. On the Senate side, there's now so much interest in taking on Republican stalwart John Cornyn that Senate Minority Leader Chuck Schumer is mediating between two leading candidates, Rep. Joaquin Castro and decorated combat veteran M.J. Hegar.
But there's a catch: last year, Democrats were running as a critical check on the excesses of Trump and a Republican Congress, and had the good fortune of running against a particularly polarizing senator. The next election will feature a Democratic presidential nominee at the top of the ticket, and he or she may not be politically palatable in the moderate Republican suburbs that swung against the GOP in the midterms.
Democrats will need a similarly strong national environment (D+8 in 2018) to have a chance at defeating Cornyn and picking off more House Republicans. Or they'll have to rely on glaring missteps from members unaccustomed to facing serious competition. All this will need to happen while the two newly elected Democrats—Reps. Colin Allred and Lizzie Fletcher—navigate tough congressional votes and unfriendly town halls.
Recognizing the opportunity to expand the Senate map, Chuck Schumer is navigating the competing strengths and weaknesses of his two leading contenders. Hegar, who came within 3 points of defeating Rep. John Carter in the Austin suburbs, would have more appeal among women and suburban voters. Hailing from San Antonio, Castro would be expected to run a more traditionally liberal campaign focused on energizing the state's sizable Hispanic population.
On the House side, Democratic leaders are optimistic that Rep. Will Hurd, one of only three House Republicans representing a district that Hillary Clinton won, is beatable. Gina Ortiz Jones, whom Hurd vanquished last year by less than 1,000 votes in his border district, wants a rematch. But the Democrats' main focus centers on a trio of veteran Republicans unaccustomed to difficult campaigns: Reps. Kenny Marchant, Michael McCaul, and Chip Roy. All three represent gerrymandered districts with fast-growing suburban populations.
The DCCC points to favorable internal polling showing the reelect numbers of the three Republicans all below 40 percent—after they underwhelmed in their own races last year. Trump's own favorability rating doesn't top 45 percent in any of their districts.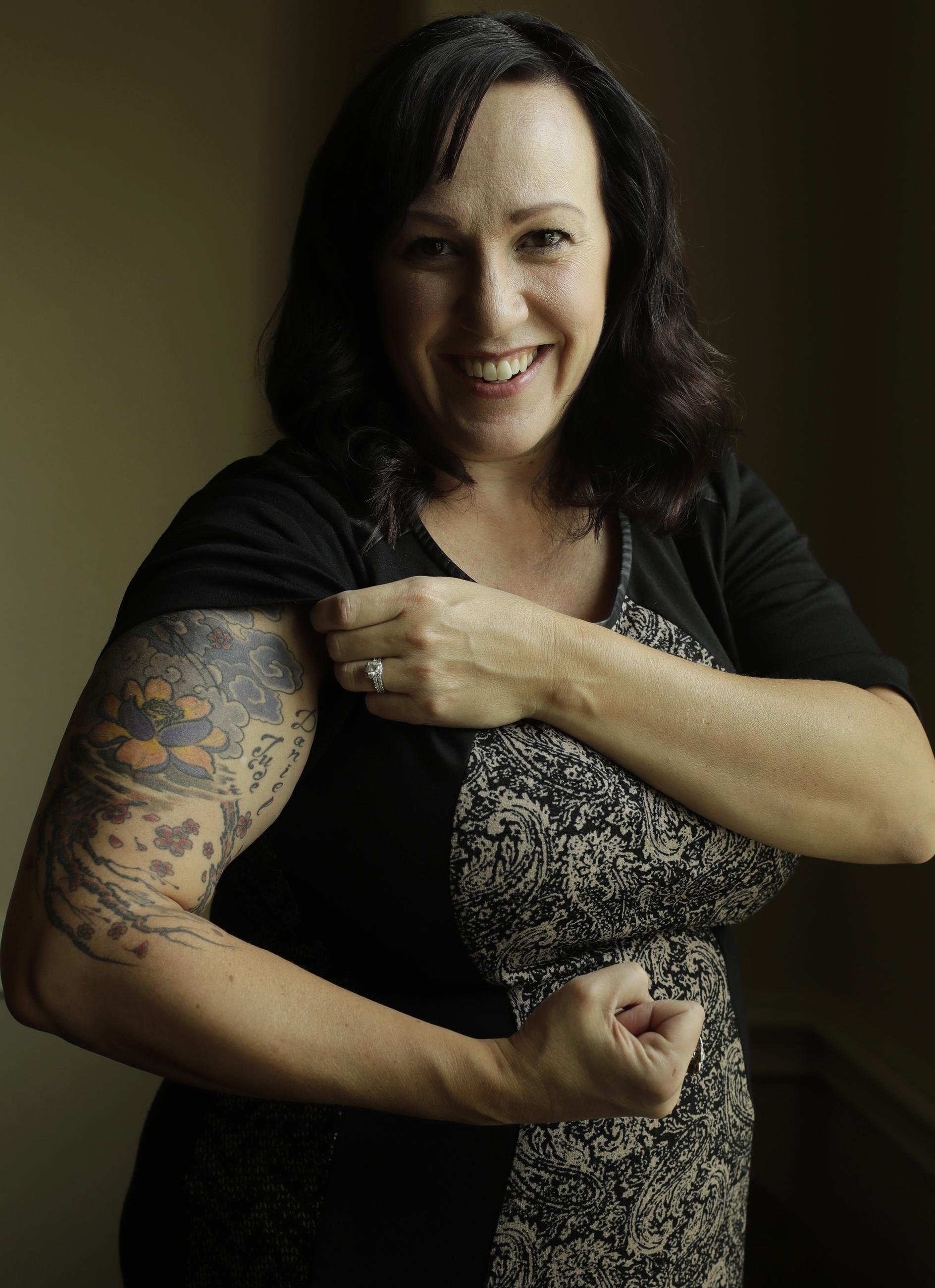 "I'll be the first to admit these are tough districts, but the demographic changes and the bottom falling out in the suburbs may be the tipping point that brings these races on the board," said one top House Democratic strategist. "Trump won all these [targeted House races] by a comfortable margin but if you look at the polling, people are willing to look at somebody else."
The most important variable for Texas Democrats is out of their control. Democrats acknowledge that if an outspoken progressive like Bernie Sanders wins the presidential nomination, the best-laid plans in Texas would become irrelevant. They're dependent on a fiscally responsible centrist emerging as the face of the party, one who can be comfortably welcomed at campaign events in the Dallas and Houston suburbs. Running on the Green New Deal would be politically toxic in energy-producing Houston and proposing major tax hikes on the wealthy would be a tough sell in these affluent swing suburbs and exurbs.
But even if Texas remains in Trump's corner and Democrats don't pick up additional congressional seats, the investment will have paid off. Simply expanding the map will force Republicans to allocate valuable resources to members that should have their districts locked down. And if Texas is a legitimate battleground state in the next presidential election, it will reorient the map decidedly in Democrats' direction.