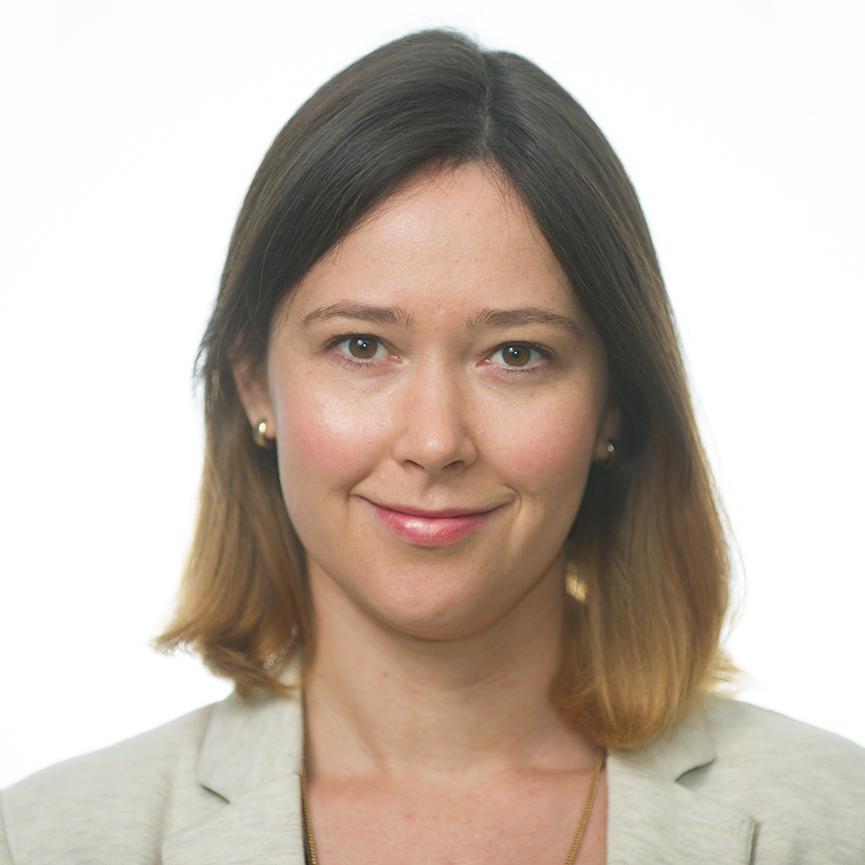 Oct. 28, 2013, 12:34 p.m.
In Feb­ru­ary, a met­eor ex­ploded over Chelyab­insk, Rus­sia, with­in 17,000 miles of Earth's sur­face. It was spot­ted not by NASA or any of the world's oth­er space agen­cies but by an am­a­teur as­tro­nomer in Spain, who was power­less to stop the 150-foot-wide rock from ex­plod­ing over the Ur­al Moun­tains. It shattered win­dows across roughly 650,000 square feet of land. More than 1,000 people were in­jured, mostly by shattered glass.
Al­though just a few hours of no­tice could have helped res­id­ents of Chelyab­insk migh­tily, no ob­ser­vat­ory on Earth was equipped to de­tect it, even though the tech­no­logy is read­ily avail­able. For years as­tro­nauts such as Ed Lu and Rusty Sch­weick­art, who cofoun­ded the private non­profit B612 Found­a­tion to hunt as­ter­oids, have pushed to de­vel­op early-warn­ing sys­tems for rogue as­ter­oids. Now, the United Na­tions is heed­ing the call.
Last week the Gen­er­al As­sembly ap­proved a set of meas­ures to pro­tect the plan­et from killer as­ter­oids. The U.N. is form­ing an "In­ter­na­tion­al As­ter­oid Warn­ing Group" for mem­ber na­tions to share in­tel­li­gence on po­ten­tially haz­ard­ous as­ter­oids, Sci­entif­ic Amer­ic­an re­ports. If a threat­en­ing space rock is de­tec­ted, the U.N.'s Com­mit­tee on the Peace­ful Uses of Out­er Space will help co­ordin­ate a mis­sion to de­flect it, launch­ing a space­craft to slam in­to the ob­ject be­fore it reaches Earth.
The move comes as one of the first steps sug­ges­ted by mem­bers of the As­so­ci­ation of Space Ex­plorers, a col­lec­tion of people in­ter­ested in de­flect­ing er­rant space rocks. "No gov­ern­ment in the world today has ex­pli­citly as­signed the re­spons­ib­il­ity for plan­et­ary pro­tec­tion to any of its agen­cies," said Sch­weick­art, speak­ing at the Amer­ic­an Mu­seum of Nat­ur­al His­tory in New York City on Fri­day. "NASA does not have an ex­pli­cit re­spons­ib­il­ity to de­flect an as­ter­oid, nor does any oth­er space agency."
An An­der­son Cooper seg­ment earli­er this month high­lighted the scale of the prob­lem: Sci­ent­ists say there are more than 1 mil­lion near-Earth ob­jects in space big enough to des­troy a city, but that they only know where 1 per­cent of them are. The ques­tion is what to do about it. While the ASE ad­voc­ates every na­tion del­eg­at­ing re­spons­ib­il­ity for as­ter­oid pre­pared­ness to an in­tern­al agency, Sch­weick­art's or­gan­iz­a­tion, the B612 Found­a­tion, isn't wait­ing for a gov­ern­ment-fun­ded pro­gram.
The group is plan­ning its own in­frared space tele­scope, the Sen­tinel, which will launch in 2017 or 2018 if the money can be raised in time. The de­vel­op­ment and launch is ex­pec­ted to cost $450 mil­lion, an am­bi­tious budget for a private or­gan­iz­a­tion.
Next ASE as­tro­nauts will ask the U.N. to set up a means for prac­ti­cing as­ter­oid de­flec­tion, so that we're not re­li­ant on un­tried tech­no­lo­gies, should an emer­gency oc­cur. Speak­ing at Fri­day's mu­seum event, Lu put it this way: "Chelyab­insk was bad luck," he said. "If we get hit again 20 years from now, that is not bad luck — that's stu­pid­ity."
What We're Following See More »
"PROFOUNDLY DANGEROUS"
Clinton Rips Into Trump
2 hours ago
THE DETAILS
Just a day after Donald Trump called her a bigot, Hillary Clinton delivered a scathing speech tying Trump to the KKK and so-called "alt-right." This new frontier of debate between the two candidates has emerged at a time when Trump has been seeking to appeal to minority voters, among whom he has struggled to garner support. Calling him "profoundly dangerous," Clinton didn't hold back on her criticisms of Trump. "He is taking hate groups mainstream and helping a radical fringe take over the Republican Party," Clinton said.
SEVEN-POINT LEAD IN A FOUR-WAY
Quinnipiac Has Clinton Over 50%
5 hours ago
THE LATEST
Hillary Clinton leads Donald Trump 51%-41% in a new Quinnipiac poll released today. Her lead shrinks to seven points when the third-party candidates are included. In that scenario, she leads 45%-38%, with Gary Johnson pulling 10% and Jill Stein at 4%.
PROCEDURES NOT FOLLOWED
Trump Not on Ballot in Minnesota
7 hours ago
MIGHT STILL ACCEPT FOREIGN AND CORPORATE MONEY
Chelsea to Stay on Board of Clinton Foundation
8 hours ago
THE LATEST
Is the Clinton family backtracking on some of its promises to insulate the White House from the Clinton Foundation? Opposition researchers will certainly try to portray it that way. A foundation spokesman said yesterday that Chelsea Clinton will stay on its board, and that the "foundation's largest project, the Clinton Health Access Initiative, might continue to accept foreign government and corporate funding."
INTERCEPT IN MIDDLE EAST
Navy Calls Iranian Ships' Actions Dangerous, Unprofessional
9 hours ago
THE LATEST
"Four Iranian ships made reckless maneuvers close to a U.S. warship this week, the Pentagon said Thursday, in an incident that officials said could have led to dangerous escalation." The four Iranian vessels engaged in a "high-speed intercept" of a U.S. destroyer in the Strait of Hormuz. A Navy spokesman said the Iranina actions "created a dangerous, harassing situation that could have led to further escalation including additional defensive measures" by the destroyer.