THE EDGE
How will history judge President Trump? Harshly, if early returns are any indication. Siena College on Wednesday released for the first time since 2010 its periodic rankings of presidents, culled from a survey of presidential historians. Trump found himself at an undignified 42nd place out of 44 presidents. Only Andrew Johnson and James Buchanan fared worse.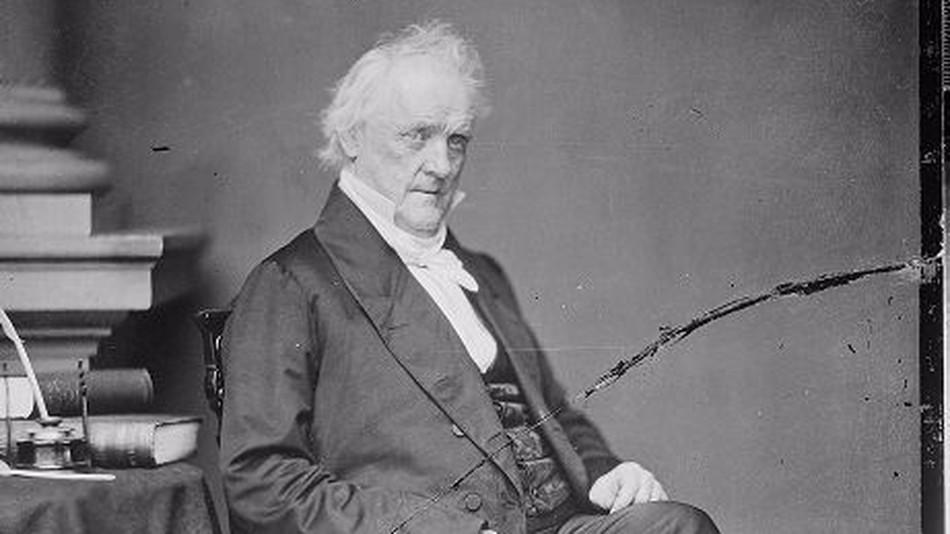 QUOTEMEISTER
"I just don't like bullies."
—Cliff Sims, Trump aide-turned-tell-all-author, who's suing the president for attempting to enforce a nondisclosure agreement, on Morning Joe.
"We'll be getting it and we'll be looking for land mines—because you could have that."
—Trump, to White House reporters, on the government-funding measure.
"Unlike North Korea, we in the United States are 'innocent until proven guilty.'"
—From a letter signed by former House Majority Leader Tom DeLay and other conservatives, urging GOP leadership to reinstate Rep. Steve King's committee assignments.
ON DECK FOR FEB. 14
9 a.m. Democratic National Committee kicks off winter meetings.
10 a.m. Senate Energy Committee hearing on cybersecurity.
10 a.m. Senate Judiciary Committee votes on judicial nomination of Neomi Rao.
10:30 a.m. Holy Trinity Catholic Church holds funeral mass for John Dingell.
1:30 p.m. HHS Secretary Alex Azar announces a new emergency-care-payment model for Medicare beneficiaries.
BEST DAY
Larry Hogan. The Maryland governor won plaudits for withdrawing support for building a stadium to keep the Washington Redskins in Prince George's County.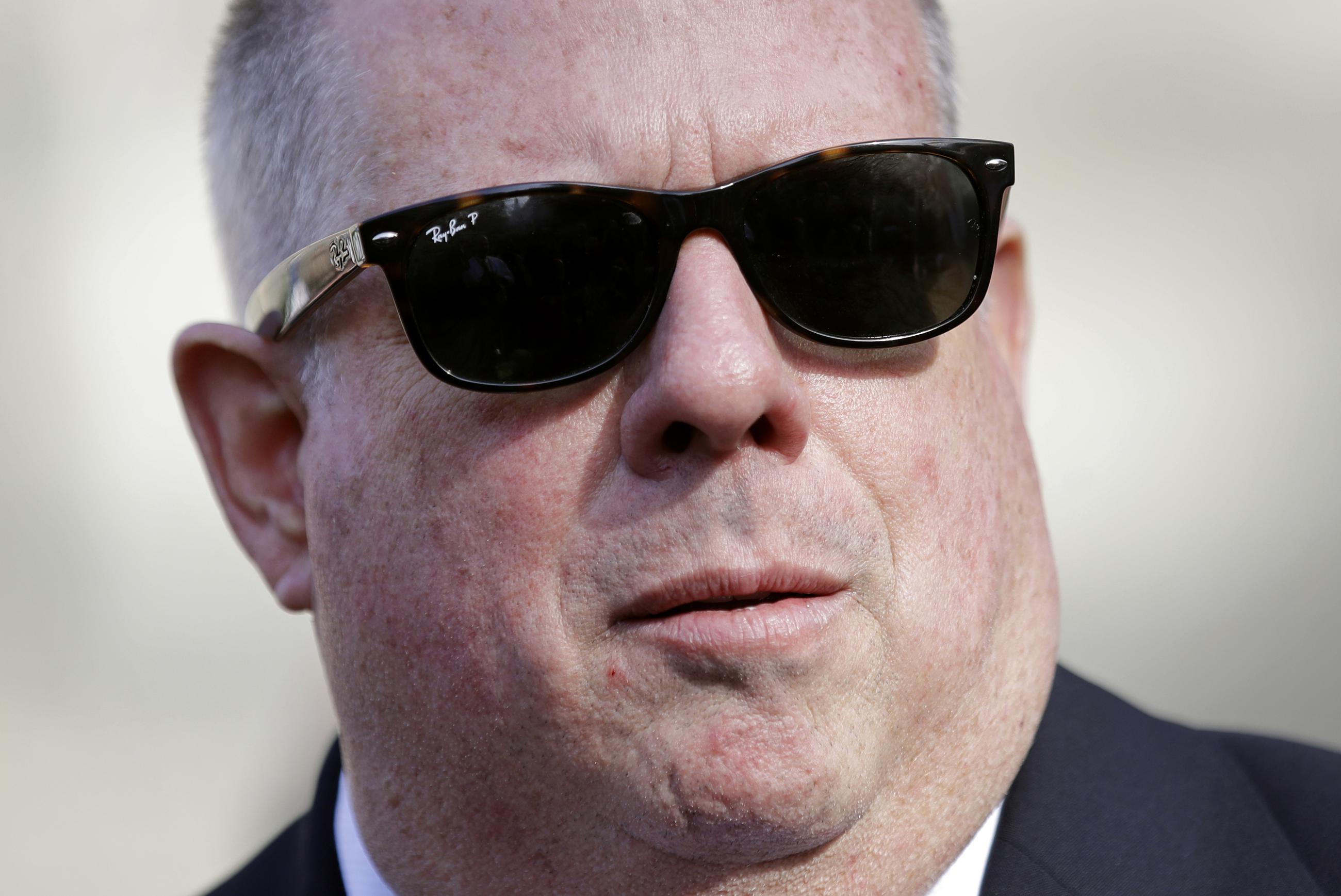 WORST DAY
Dixville Notch. New Hampshire Public Radio reports that the town could lose its spot as the first place in the nation to vote in the primaries after the state found issues with its voter checklist.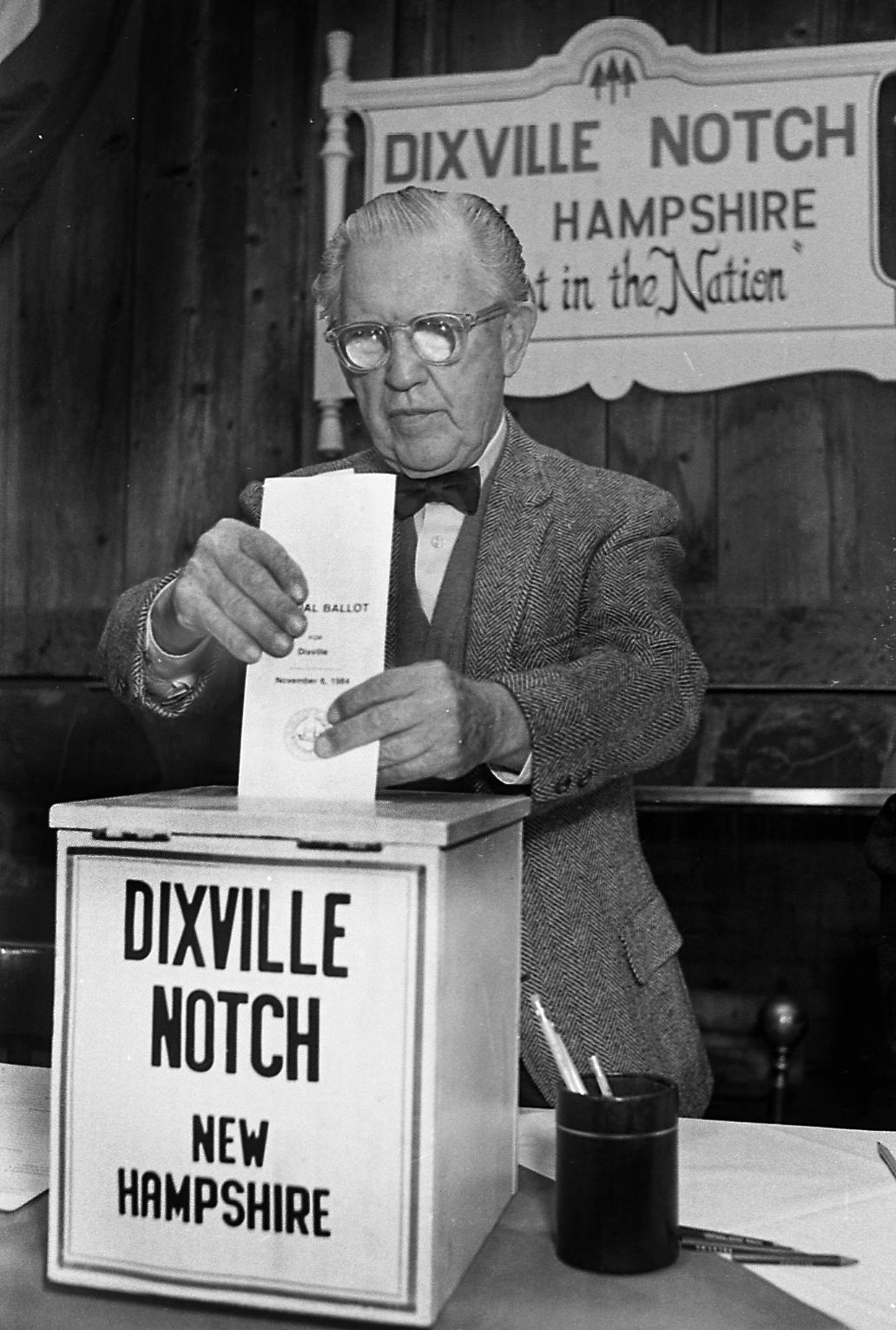 DATA DIVE
$50,000: The estimated cost of the golf simulator that President Trump installed in the White House, according to The Washington Post. He paid for it himself.