SENATE: Tricia Russell takes over as Booker's CoS
As he ramps up his 2020 campaign, Sen. Cory Booker is also revamping his Senate staff. The New Jersey Democrat has named Tricia Russell his chief of staff and Kristin Lynch his communications director. Russell was chief of staff to Rep. Josh Gottheimer and former Rep. Steve Israel. Lynch had been Booker's press secretary since 2017; in the 2016 cycle she was Hillary Clinton's Colorado communications director, and she worked in the state for Sen. Michael Bennet, Gov. Jared Polis, and former Sen. Mark Udall.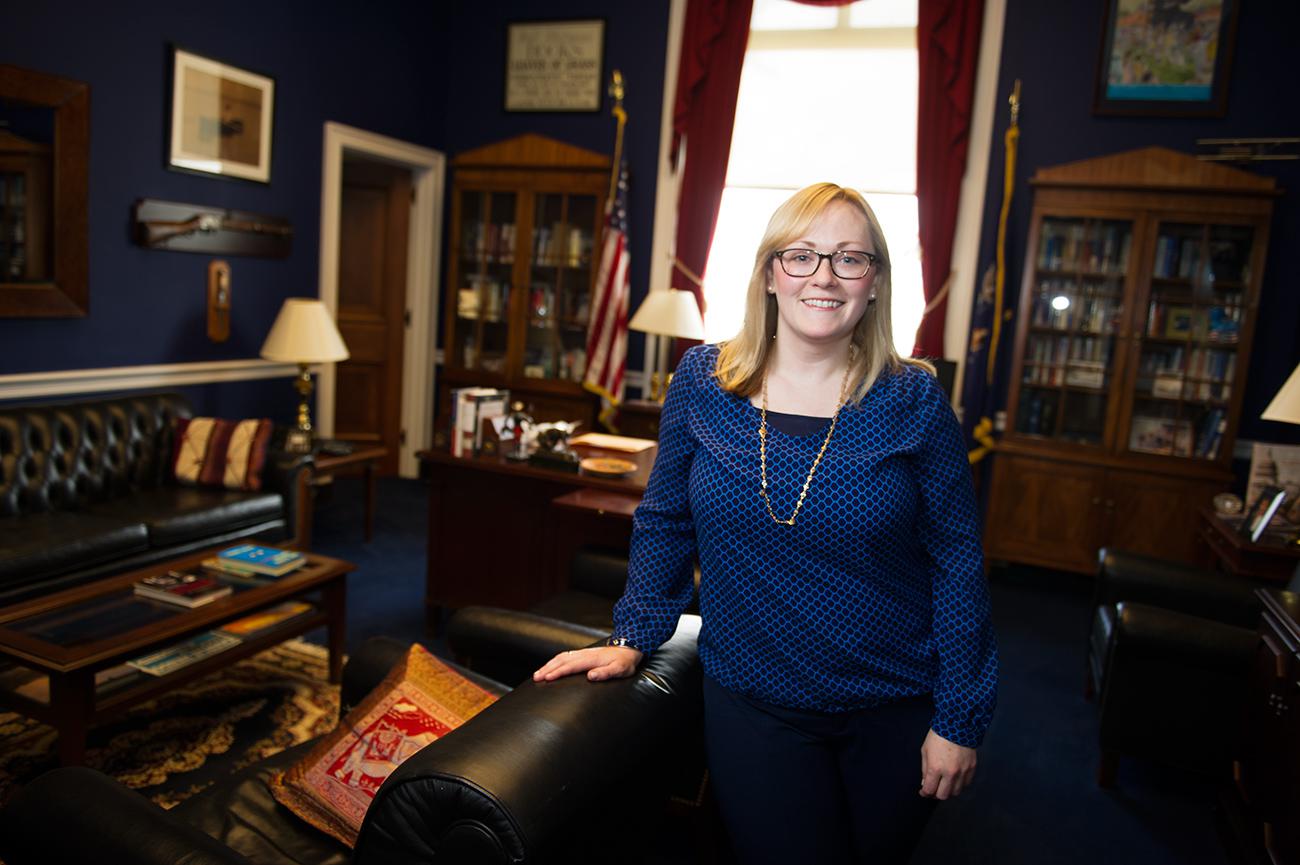 CAMPAIGNS: Liz Charboneau promoted at American Bridge
Democratic opposition research firm American Bridge 21st Century has promoted Liz Charboneau from due-diligence manager to director of state legislative research. Charboneau has been with American Bridge since 2015, except for a stint as a researcher with the House Majority PAC in 2016. In the 2014 cycle, she was a field organizer for the Iowa Democratic Party.
HOUSE: Ashley Callen shifts to Judiciary Committee GOP
Ashley Callen is now senior adviser and counsel for the House Judiciary Committee Republicans. Callen has worked on the Hill for nearly two decades, beginning as a legislative assistant for former Sen. Strom Thurmond and legislative director for Rep. Louie Gohmert before joining the House Oversight Committee in 2007 as counsel. In 2015, she switched to the House Agriculture Committee, where she was deputy investigations counsel, and in 2016 to the House Science Committee, where she was staff director and chief counsel for the Oversight subcommittee.
ADVOCACY: William Roberts moves from Hill to CAP
William Roberts has been named managing director for democracy and government reform at the Center for American Progress, following two years as legislative director for Rep. Jamie Raskin. He also worked for the Every Voice Center as federal legislative director. CAP additionally named Sam Berger as vice president of Democracy and Government Reform; he worked for the Obama administration at the Office of Management and Budget and the Domestic Policy Council, and was most recently a senior adviser at CAP on a variety of policy issues.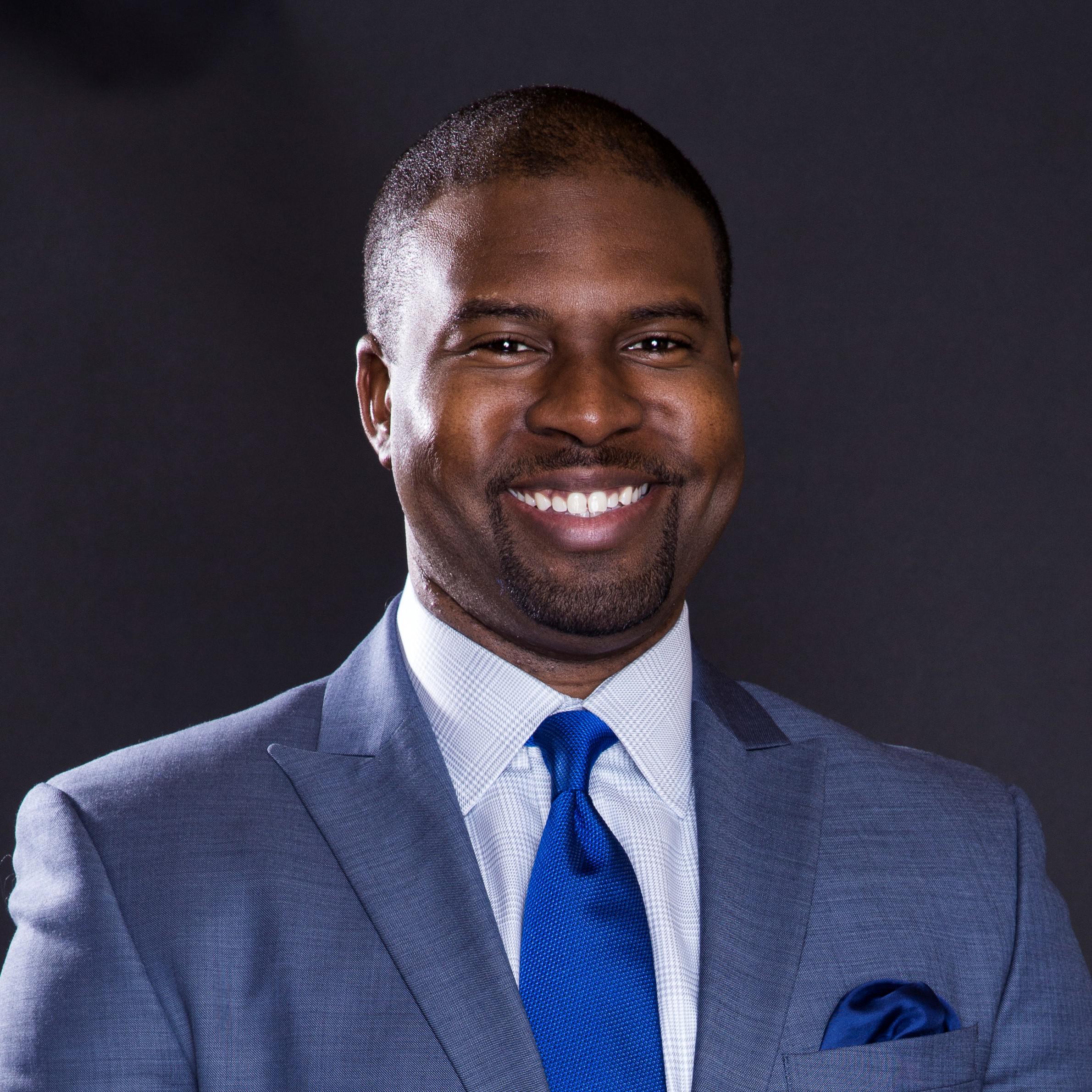 CAMPAIGNS: Alcivar, Schimsa, Twist transition to RGA
The Republican Governors Association has added a number of senior-staff members. J.P. Twist, who was campaign manager and senior adviser for Arizona Gov. Doug Ducey, will serve as political director. Amelia Chassé Alcivar, formerly communications director for Maryland Gov. Larry Hogan and press secretary for America Rising, will be communications director. Rebecca Schimsa, the new policy director for the Republican Governors Public Policy Committee, was most recently senior policy adviser to former United Nations Ambassador Nikki Haley.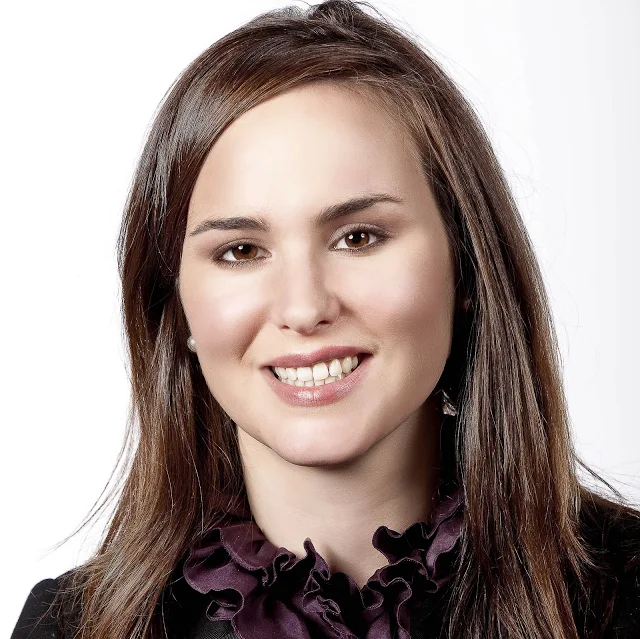 CAMPAIGNS: Jacob Peters is one of Mark Kelly's first hires
Former astronaut Mark Kelly, who is running for Senate in Arizona, has hired Jacob Peters as his communications director. Peters was the Democratic Congressional Campaign Committee's Midwest regional press secretary for the 2018 cycle. Earlier, he worked for Rep. Scott Peters, rising from intern to communications director, and for the New Mexico Public Interest Research Group.