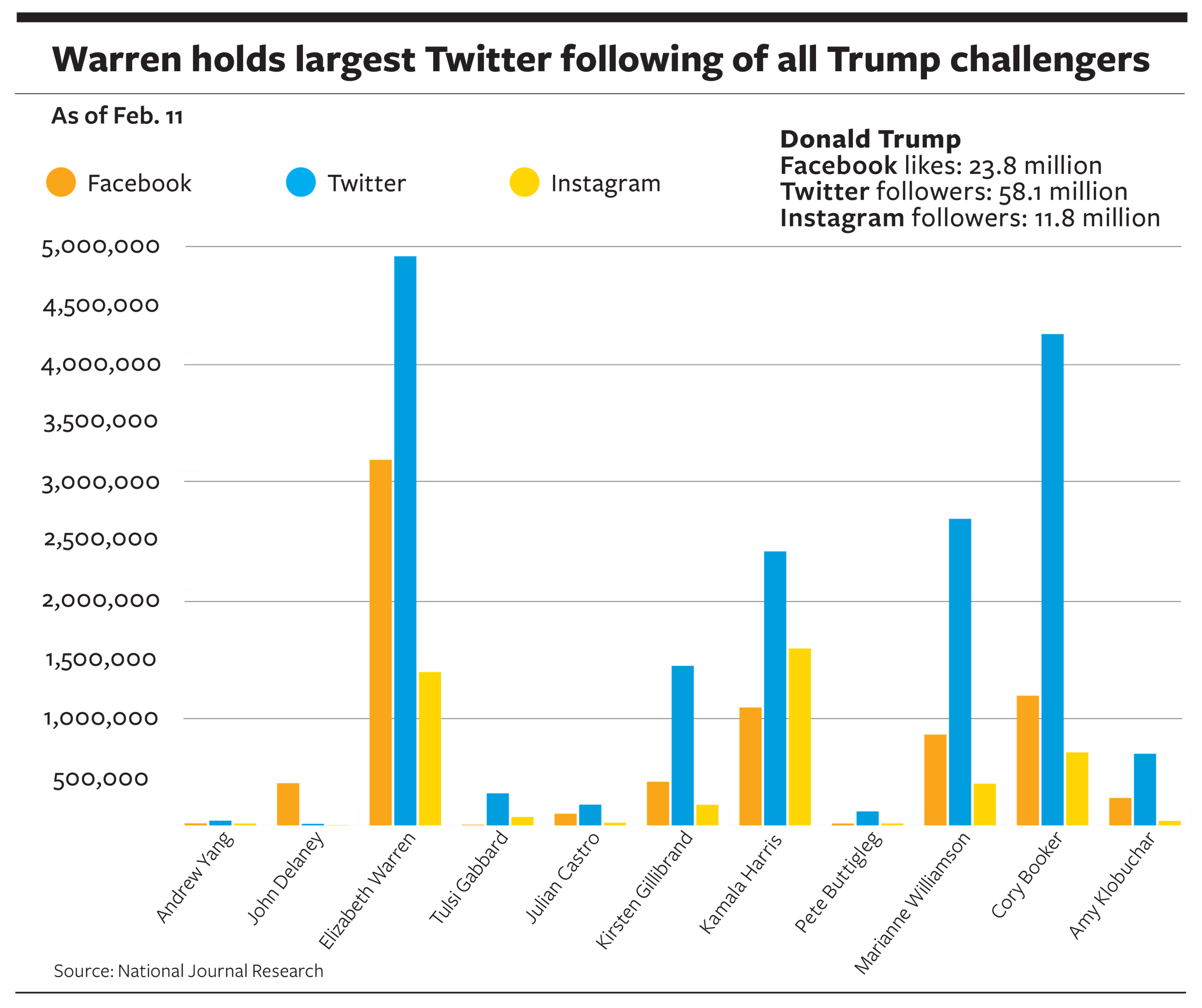 Absent ethics violations, removal from committees is rare
On Monday, some members of Congress called for Rep. Ilhan Omar to be stripped of her committee assignments after she tweeted comments that many condemned as anti-semitic.
The punishment is rare, but it has been dealt out in extreme circumstances.
Most recently, Rep. Steve King was stripped of his committee assignments after making comments condoning white nationalism.
House Democratic leadership pulled Rep. James Traficant from his committees in 2001 after he voted for Republican Dennis Hastert as speaker. The next year, he was convicted of corruption and expelled from Congress; he tried to win back a seat as an independent, running his campaign from prison.
Rep. William Jefferson lost his seat on the House Ways and Means Committee in 2006 after being charged with corruption. He was the subject of a bribery investigation in which $90,000 was found in his freezer.
A few years later, Speaker John Boehner removed Reps. Tim Huelskamp, David Schweikert, and Justin Amash from the Agriculture, Financial Services, and Budget committees. The Freedom Caucus members said they were being punished for their hard-line conservatism, while Republican leadership said they were hard to work with and defected on key votes. —Mini Racker