THE EDGE
House Democratic leadership may not be sold on the "Green New Deal" just yet, but the caucus kicks off its own climate agenda in earnest Tuesday. The Natural Resources Committee holds two subcommittee hearings on the "energy transition" and the impacts on tribal communities. The full Science Committee looks at the state of climate science Wednesday.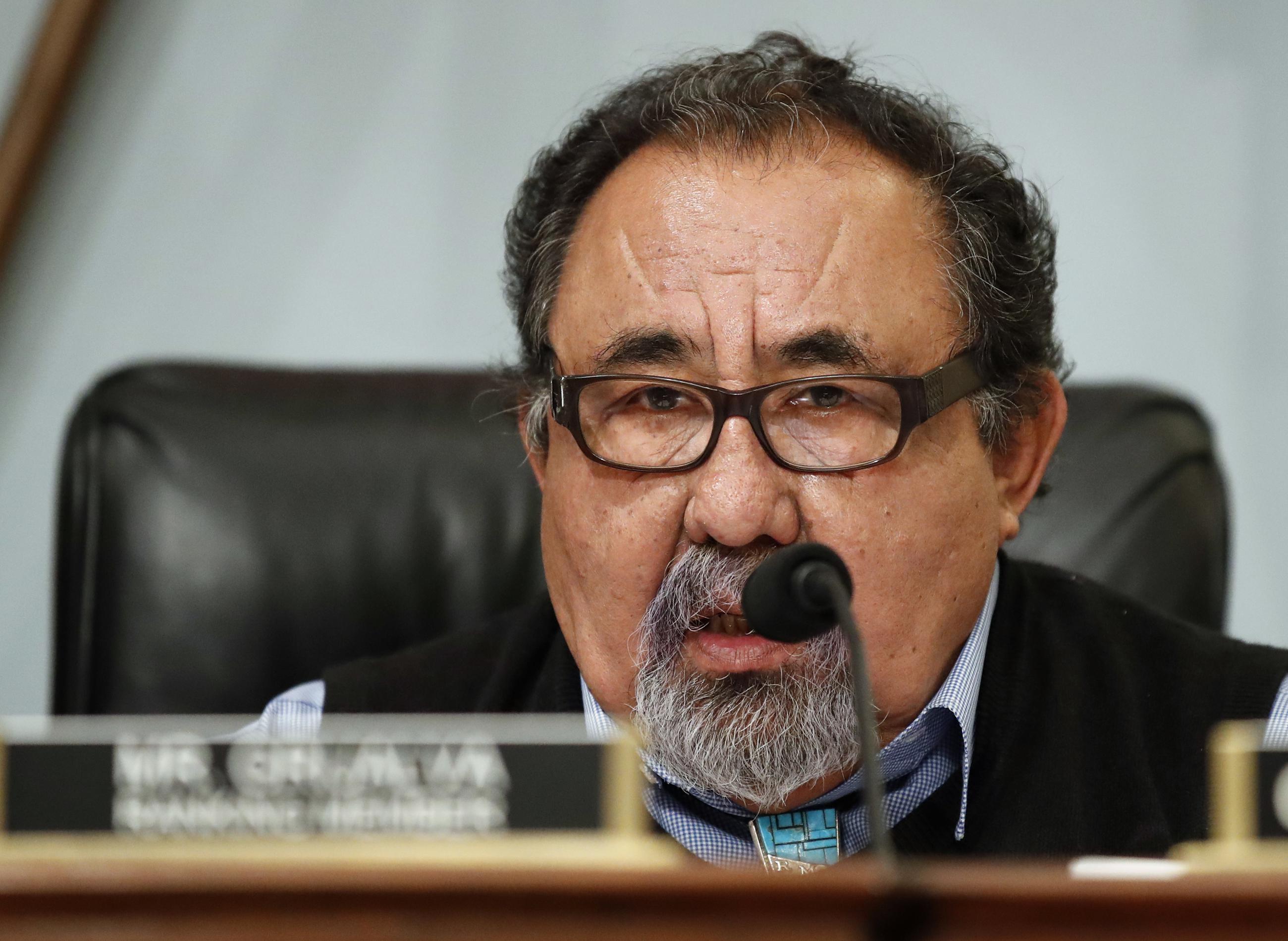 QUOTEMEISTER
"I think it gives a lot of people joy. And we need more joy."
—Sen. Kamala Harris, discussing legalizing marijuana on radio show The Breakfast Club.
"No one quite understands where it's coming from."
—Democratic operative Jim Manley, on a Joe Biden candidacy, to McClatchy.
"I've yet to see presidential timber. I just see a bunch of presidential wood chips."
—Kellyanne Conway, discussing the Democratic 2020 hopefuls on Fox & Friends.
ON DECK FOR FEB. 12
9:30 a.m. Rep. Seth Moulton delivers remarks on foreign policy at the Brookings Institution.
10 a.m. Senate HELP Committee holds hearing on pain management and the opioid crisis.
10:15 a.m. House Education and Labor Committee holds hearing on public-school funding.
3:30 p.m. Sen. Kirsten Gillibrand and Rep. Rosa DeLauro introduce family-leave legislation.
BEST DAY
Mahatma Gandhi. A bill from Rep. Carolyn Maloney would posthumously award the nonviolent Indian revolutionary the Congressional Gold Medal.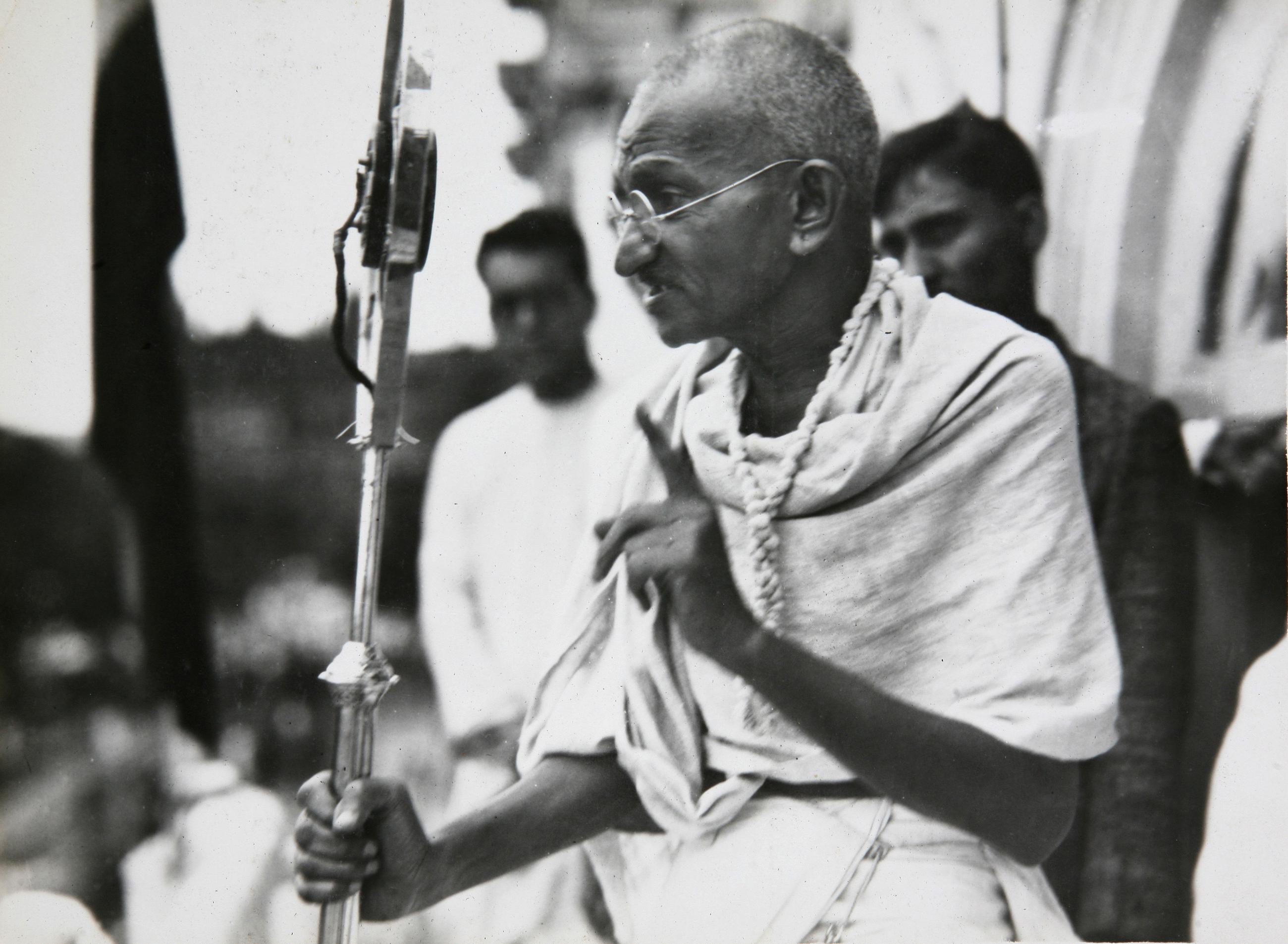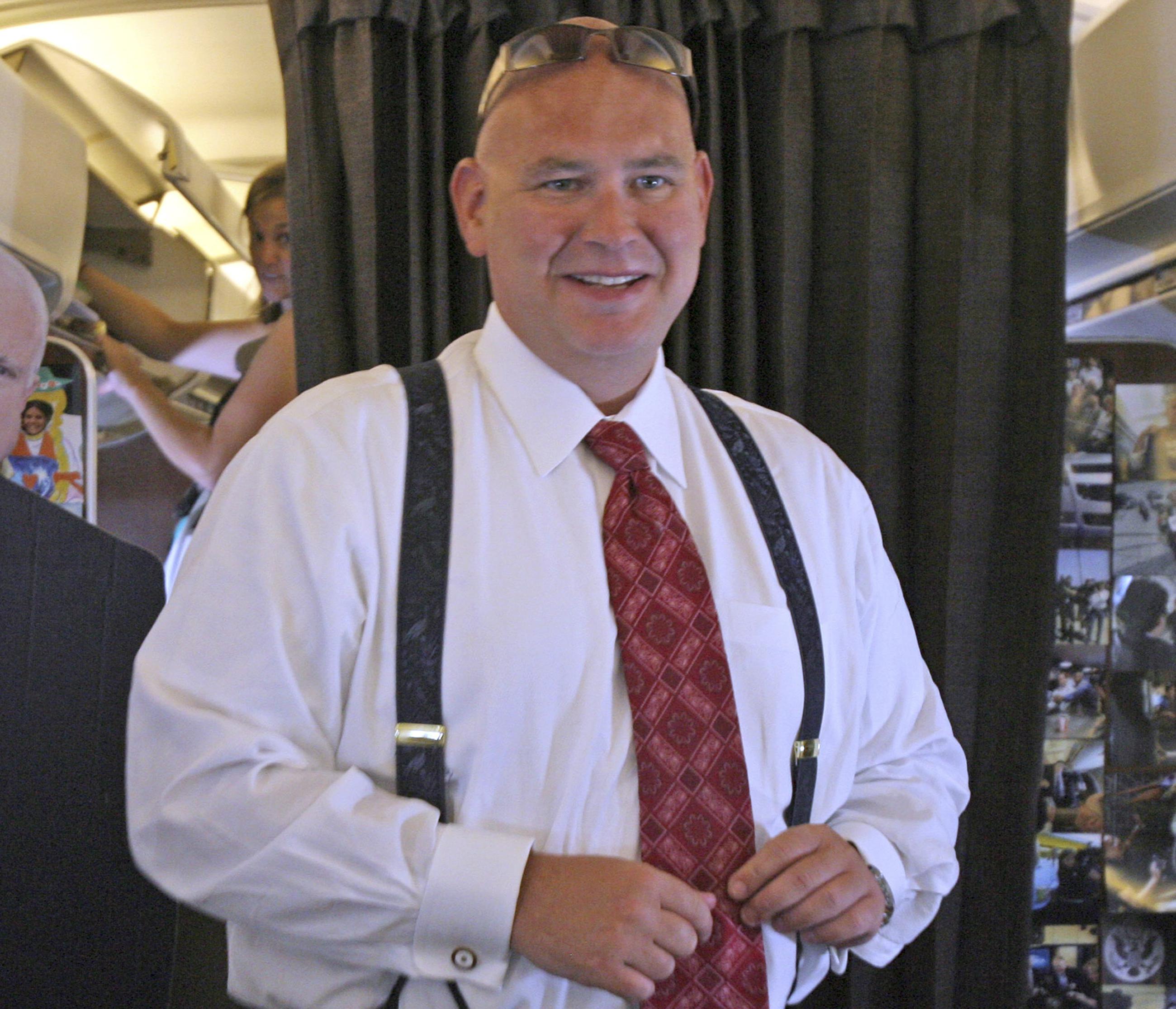 DATA DIVE
4 percent: Minimum required size of the disclaimer in political TV ads, relative to the vertical picture height. A proposed Federal Election Commission rule would lower the requirement to 2 percent for high-definition TVs.