CONSULTING: Tom Qualtere joins Nahigian Strategies
Tom Qualtere is now communications manager at Nahigian Strategies after six years as communications director for Republican Rep. Mike Kelly of Pennsylvania. Qualtere started out as a speechwriter, first for former Heritage Foundation president Ed Feulner and later for the House GOP Conference under then-Chairman Jeb Hensarling; he was also a communications adviser for the Conference.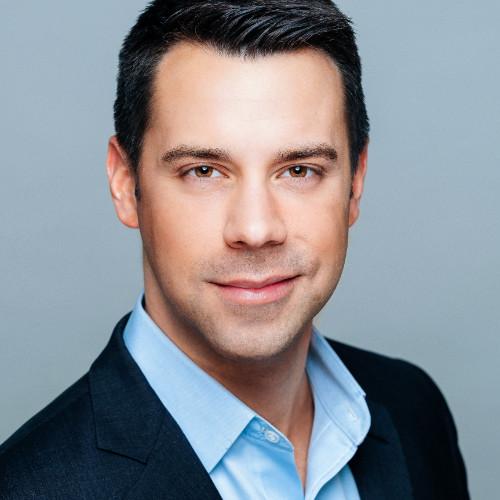 TRANSPORTATION: Jonathon Freye trades Hill for NATA
Jonathon Freye is joining the National Air Transportation Association as vice president of government and public affairs. Freye had worked for Democratic Rep. Dan Lipinski of Illinois since 2016, first as a legislative assistant and then as senior policy adviser for transportation and infrastructure. He began his career with the National Association of Flight Instructors and also worked for the Metropolitan Washington Airports Authority as a government-affairs representative. From 2010 to 2011, he was an appointee to the Michigan Aeronautics Commission.
HOUSE: Josh Syrjamaki comes aboard in Dean Phillips's office
Democratic Rep. Dean Phillips of Minnesota has hired Josh Syrjamaki as senior adviser. Syrjamaki was chief of staff for Minnesota Gov. Tim Walz during Walz's 12 years in the House, and earlier in his career he was a policy and campaign staffer for the late Sen. Paul Wellstone. Between Hill stints, he was Minnesota state director for America Votes, an aide to former state Attorney General Mike Hatch, and a membership coordinator for the United Steelworkers.
TRANSPORTATION: Laura Haas now CEO at ASSA
Laura Haas has been named chief executive officer of the American Shipbuilding Suppliers Association. Haas has worked for several years at ASSA, serving as vice president and chief operating officer, after a stint running her own consulting firm. She formerly worked for lobbying firm Brown and Company as vice president for legislation and as a staffer for the House Armed Services Committee and former Democratic Rep. Gene Taylor of Mississippi.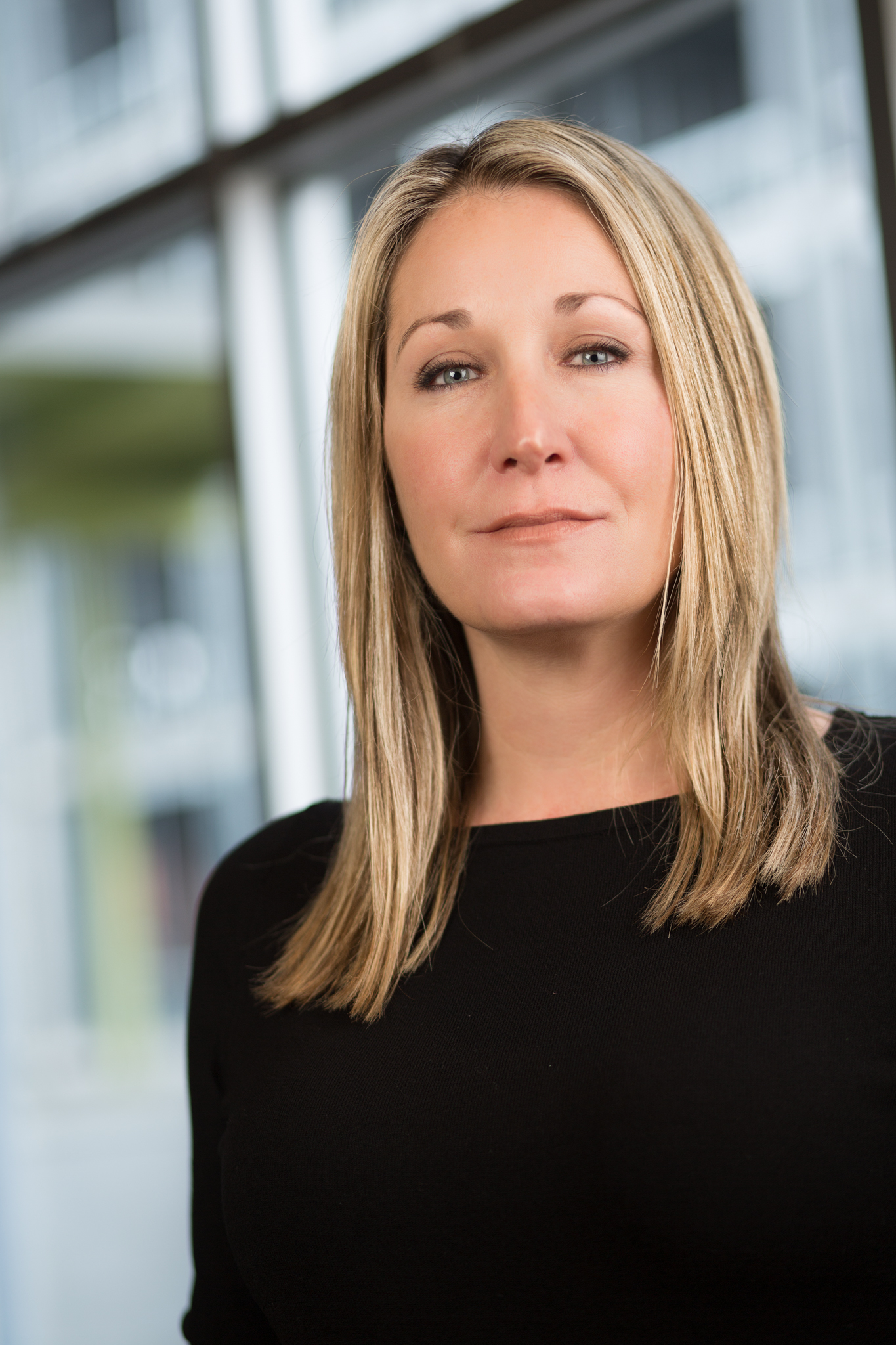 HOUSE: Ryan Ehly lands in Norcross's office
Ryan Ehly, formerly senior policy adviser for the Joint Economic Committee, is now legislative director for Democratic Rep. Donald Norcross of New Jersey. Ehly has worked on both sides of the Capitol, beginning with four years in the Senate, where he rose to legislative assistant for military and foreign affairs for then-Sen. Ben Nelson of Nebraska, and then two years as legislative director for Rep. Henry Cuellar of Texas. In between, he was a senior defense business consultant for Booz Allen Hamilton.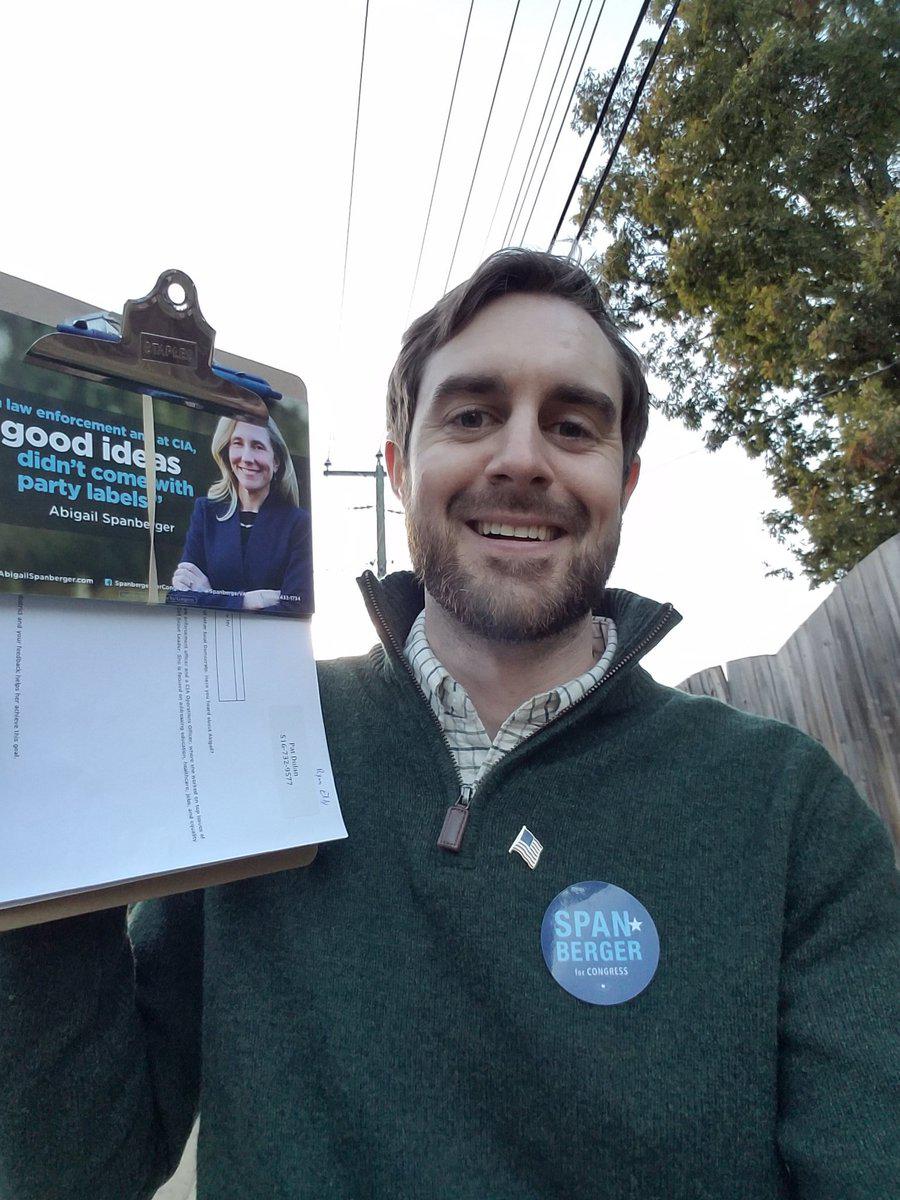 RISING STARS
Alex Schnelle, who was research director on Phil Bredesen's Senate campaign in Tennessee, has rejoined the office of Democratic Rep. Steve Cohen as a legislative assistant; she previously worked for Cohen from 2016 to 2018. Democratic Rep. Raul Grijalva of Arizona has promoted Norma Salazar from senior legislative assistant to legislative director. Cody Sibulo is now press secretary and digital director for Democratic Rep. Tim Ryan of Ohio; he was previously press assistant.