THE EDGE
Any bipartisan comity that President Trump earned with his speech Tuesday will be put to the test Thursday in the House. The Energy and Commerce Committee will explore the administration's separation of families at the border. Judiciary will vote to subpoena acting Attorney General Matt Whitaker. And Ways and Means will examine law related to disclosing the president's tax returns.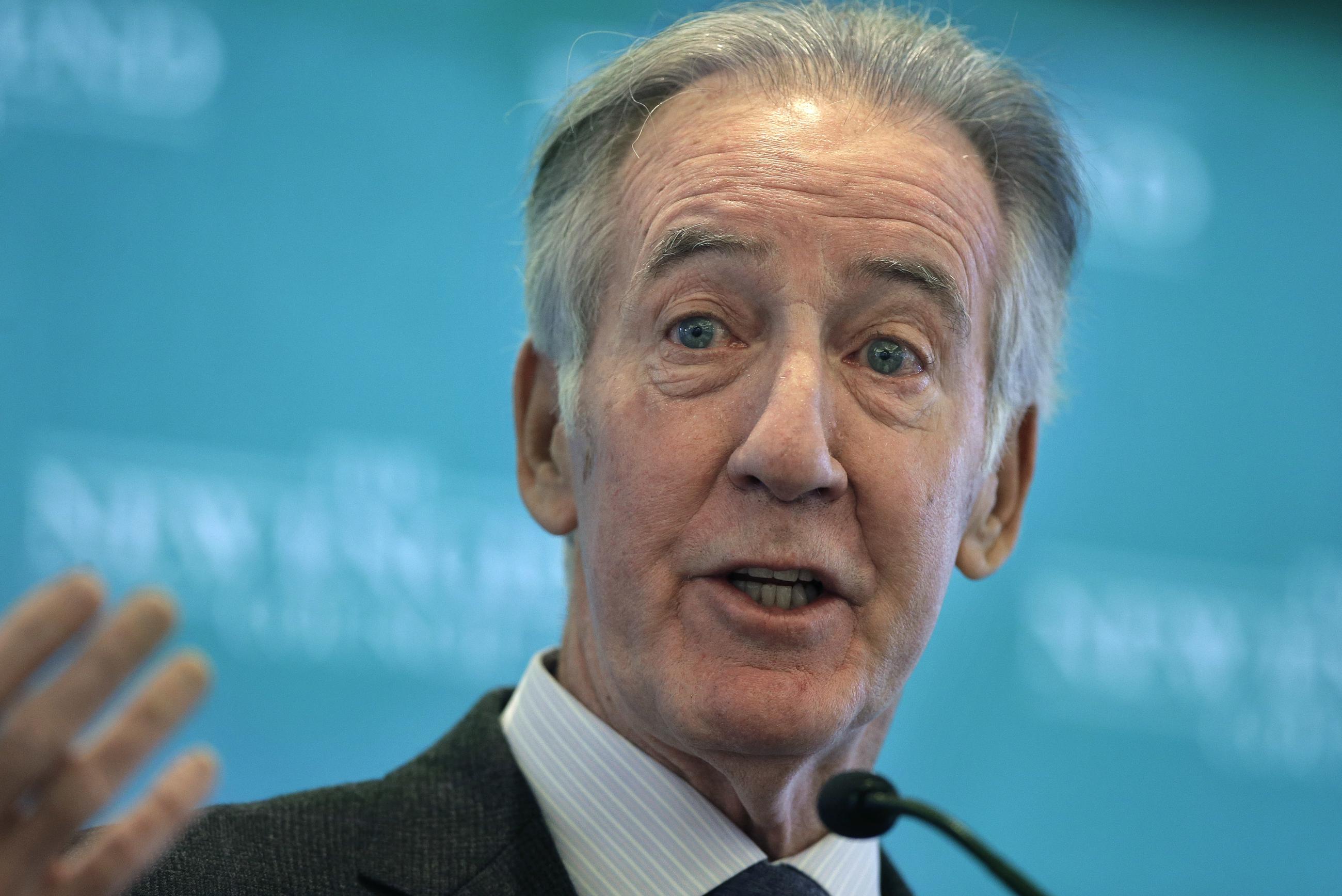 QUOTEMEISTER
"Never heard of him."
—President Trump, when asked about House Intelligence Committee Chair Adam Schiff moving ahead with investigations, per the press pool.
"In this bedroom, President Donald J. Trump was likely conceived, by his parents, Fred and Mary Trump."
—A sign in a bedroom in Trump's boyhood home in Queens, which The Wall Street Journal reports is up for sale.
"Historic, great, good, other."
—Options given by the Trump campaign to rate his speech in a post–State of the Union survey.
ON DECK FOR FEB. 7
10 a.m. Senate Judiciary Committee votes on the nomination of William Barr to be attorney general.
10 a.m. House Appropriations Committee holds hearing on Office of Congressional Workplace Rights.
10:15 a.m. House Education and Labor Committee holds hearing on raising the minimum wage to $15.
Noon ACLU national legal director David Cole speaks at Georgetown University on "Defending Civil Liberties in the Age of Trump."
BEST DAY
John McCain. The late senator's book, The Restless Wave, is outselling Trump: The Art of the Deal, despite the president disparaging the former's sales.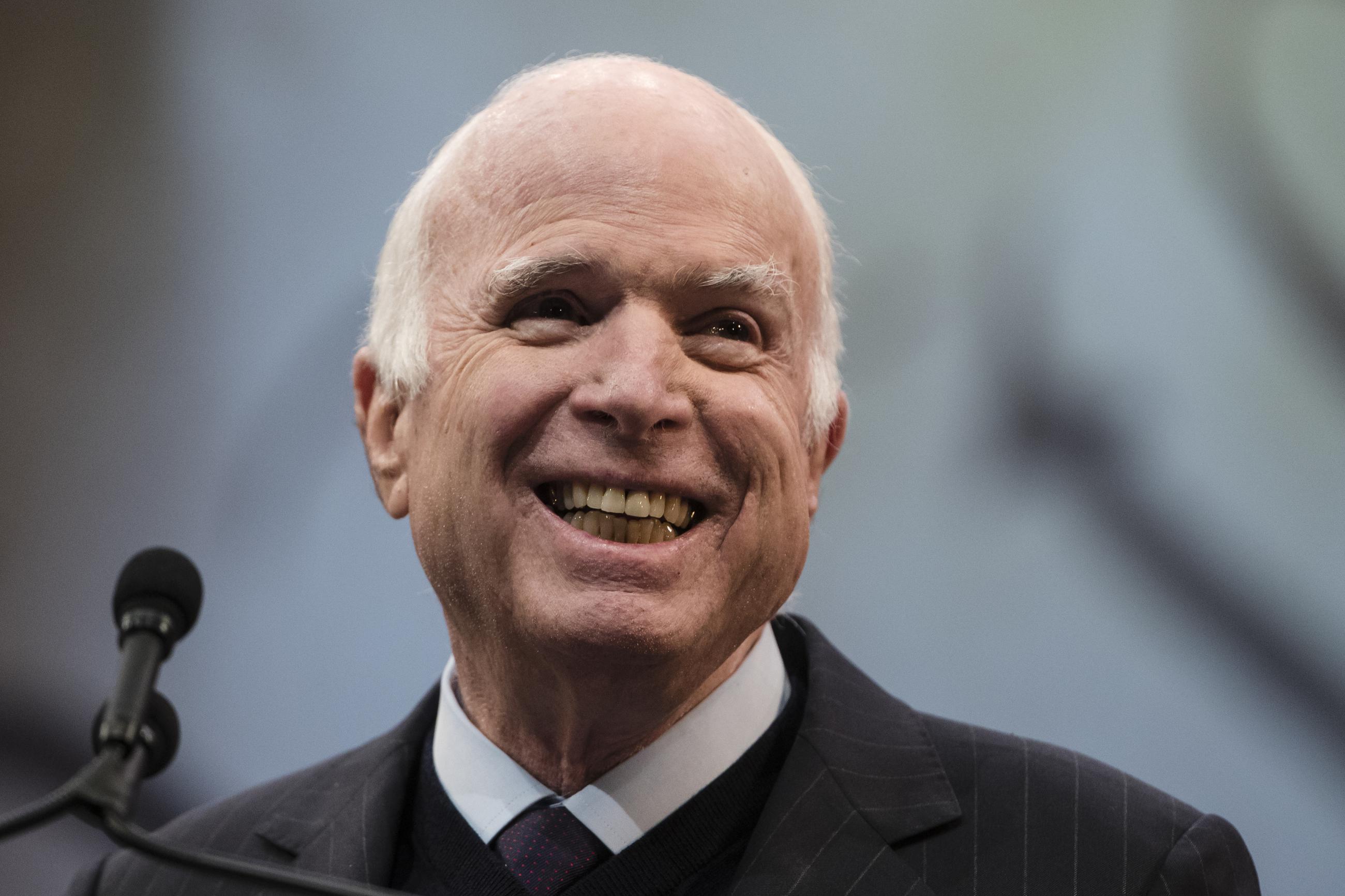 WORST DAY
Nancy Pelosi's children. Daughter Christine Pelosi says the sarcastic, disapproving clapping her mother directed at the president Tuesday night transported her to her teenage years.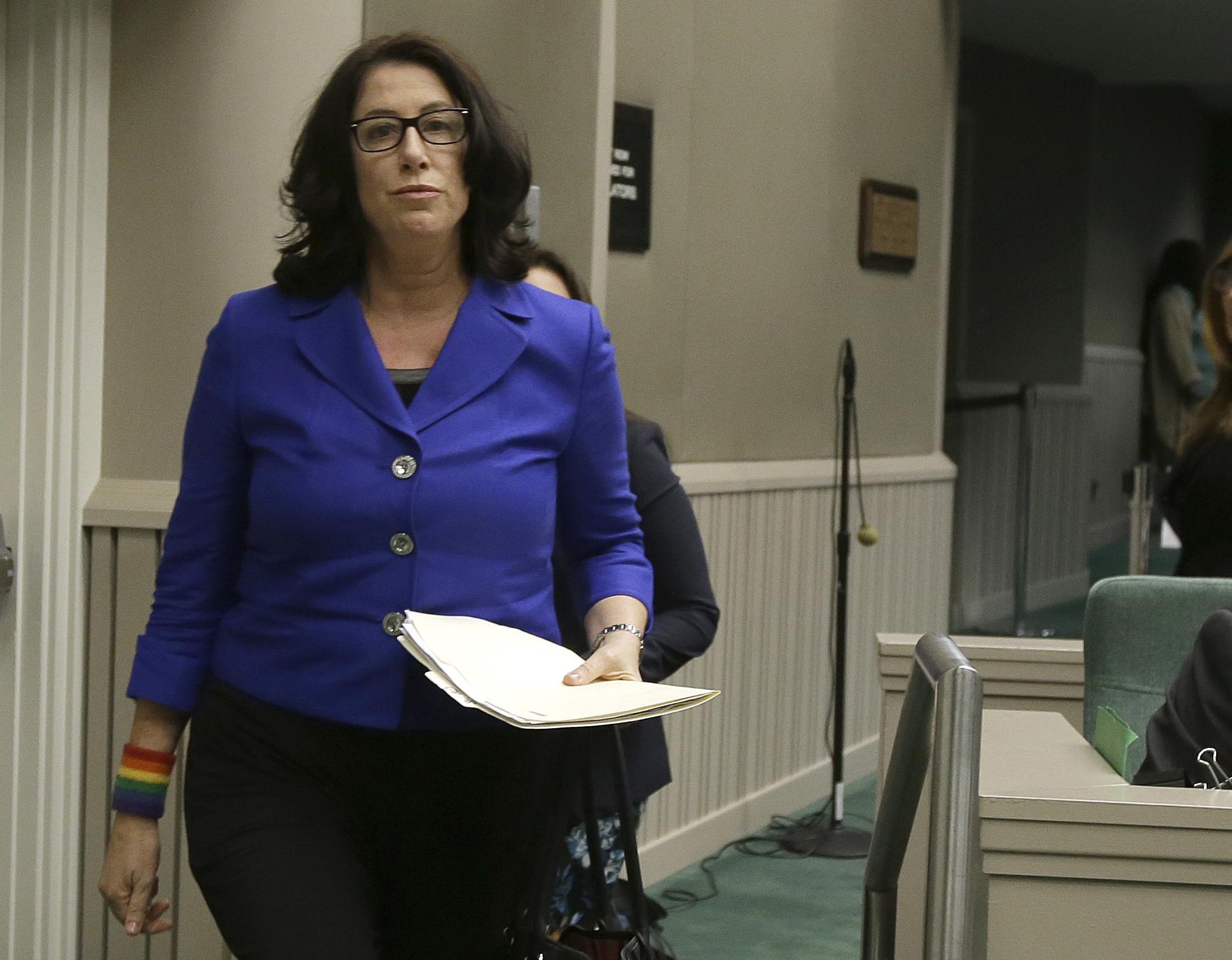 DATA DIVE
6: Points by which Michael Bloomberg would defeat President Trump, according to a poll by the normally Trump-friendly Rasmussen Reports.