SENATE: Andrew Guernsey to helm new Pro-Life Caucus
Andrew Guernsey, formerly a legislative assistant for Republican Sen. Roy Blunt of Missouri, is now executive director of the new Senate Pro-Life Caucus. Sen. Steve Daines of Montana announced the caucus last month at the annual March for Life. The House has had a similar caucus since 1981. Guernsey was Blunt's legislative assistant for abortion issues for the past year. Prior to working on Capitol Hill, he was a legislative assistant for the Family Research Council.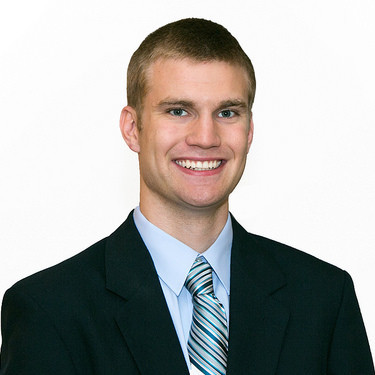 CAMPAIGNS: Anna Bukowski joins DSCC in digital role
Anna Bukowski is now digital-campaign-services director for the Democratic Senatorial Campaign Committee. Bukowski spent the 2018 cycle as digital director on the campaign of Sen. Tina Smith of Minnesota, and she previously was a social-media strategist for public-affairs firm M+R. Earlier in her career, she worked for the Washington Environmental Council and as new-media coordinator and digital manager for Washington Gov. Jay Inslee.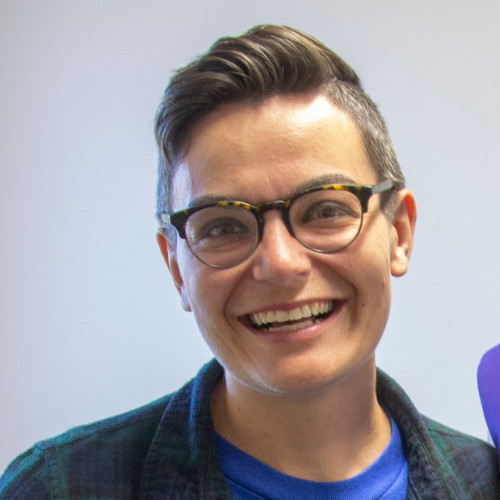 HOUSE: Ashley Lantz returns to Hill as Gottheimer's CoS
Ashley Lantz is the new chief of staff for Democratic Rep. Josh Gottheimer of New Jersey, marking her return to the Hill after six years. Lantz began her career as an aide for two West Virginia Democrats, former Rep. Alan Mollohan and former Sen. Jay Rockefeller, before joining Nelson Mullins as a policy adviser. In 2016, she joined the Wine & Spirits Wholesalers of America as director of federal affairs, eventually rising to senior director.
CONSULTING: Lauren Zelt hangs her own shingle
Lauren Zelt has founded her own firm, Zelt Communications; she was most recently a public-affairs managing director for FP1 Strategies, her second stint with the firm. Zelt was a producer and booker for Fox News before joining Mitt Romney's 2012 presidential campaign as director of media affairs. After working for FP1 in 2013-15, she joined the office of then-Sen. Kelly Ayotte of New Hampshire as press secretary and then deputy communications director.
CAMPAIGNS: Torunn Sinclair, Natalie Baldassarre move to NRCC press shop
Torunn Sinclair is now the National Republican Congressional Committee's western regional press secretary, following four years working in Arizona. Sinclair began her career on Gov. Doug Ducey's campaign communications team before serving as his digital and broadcast press secretary after he won office. She then spent a year as communications director of the Arizona Republican Party before joining Martha McSally's Senate campaign as communications director. New deputy press secretary Natalie Baldassarre was most recently communications director for Rep. Chris Collins of New York.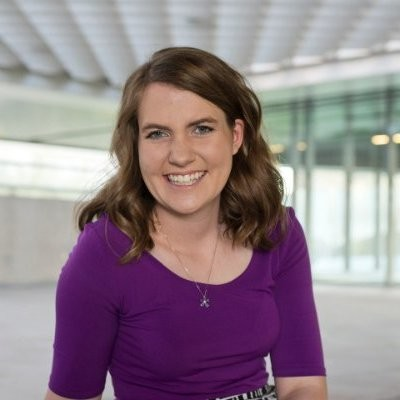 CONSULTING: Kelsey Patten comes aboard at Echelon Insights
GOP consulting firm Echelon Insights has named Kelsey Patten its new vice president of data and analytics. Patten began her career on Romney's presidential campaign and working for Ayotte before becoming a data strategist for the NRCC in 2014. She served as data and analytics director on Ayotte's 2016 campaign before rejoining the NRCC, where she spent the past cycle as data director.