THE EDGE
The Democratic National Committee has announced that the large field of 2020 candidates will be divided into two randomly drawn groups for its early debates. But with three senators already declared and three more expected to join, a lot will be riding on the draw. The DNC won't want six of the party's biggest stars taking shots at one another on stage right away.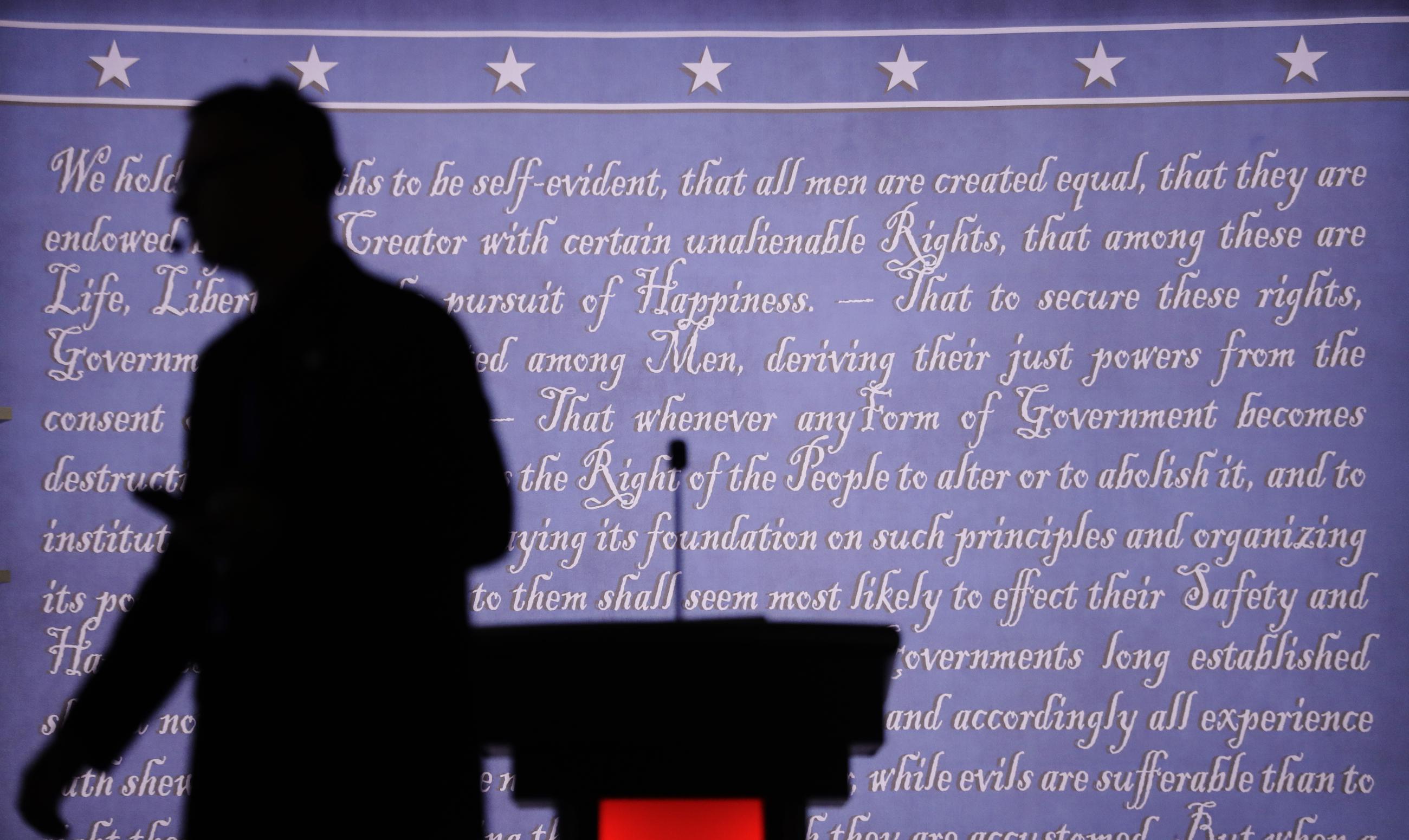 QUOTEMEISTER
"I shouldn't have said tapes."
—Rudy Giuliani, to The New Yorker, after stating he had "been through all the tapes" regarding the Trump Tower Moscow project.
"You've got to see the gears turning behind the eyes, because the mouth isn't moving very much."
—Paul Ryan, describing Mitch McConnell to The New York Times Magazine.
"I'm all for Brexit."
—Michael Caine, to Rolling Stone.
ON DECK FOR JAN. 23
8:30 a.m. The National Commission on Military, National, and Public Service holds a news conference focusing on female draft registration.
Noon Education Secretary Betsy DeVos speaks about the D.C. Opportunity Scholarship Program at the Heritage Foundation.
12:30 p.m. Washington Mayor Muriel Bowser delivers remarks at the United States Conference of Mayors.
6:45 p.m. Opponents of the global gag rule project a message onto the Trump International Hotel in protest.
7 p.m. Journalist Jason Rezaian discusses his new book at Politics & Prose.
BEST DAY
Ruth Bader Ginsburg. The documentary RBG was nominated for the Academy Award for Best Documentary Feature.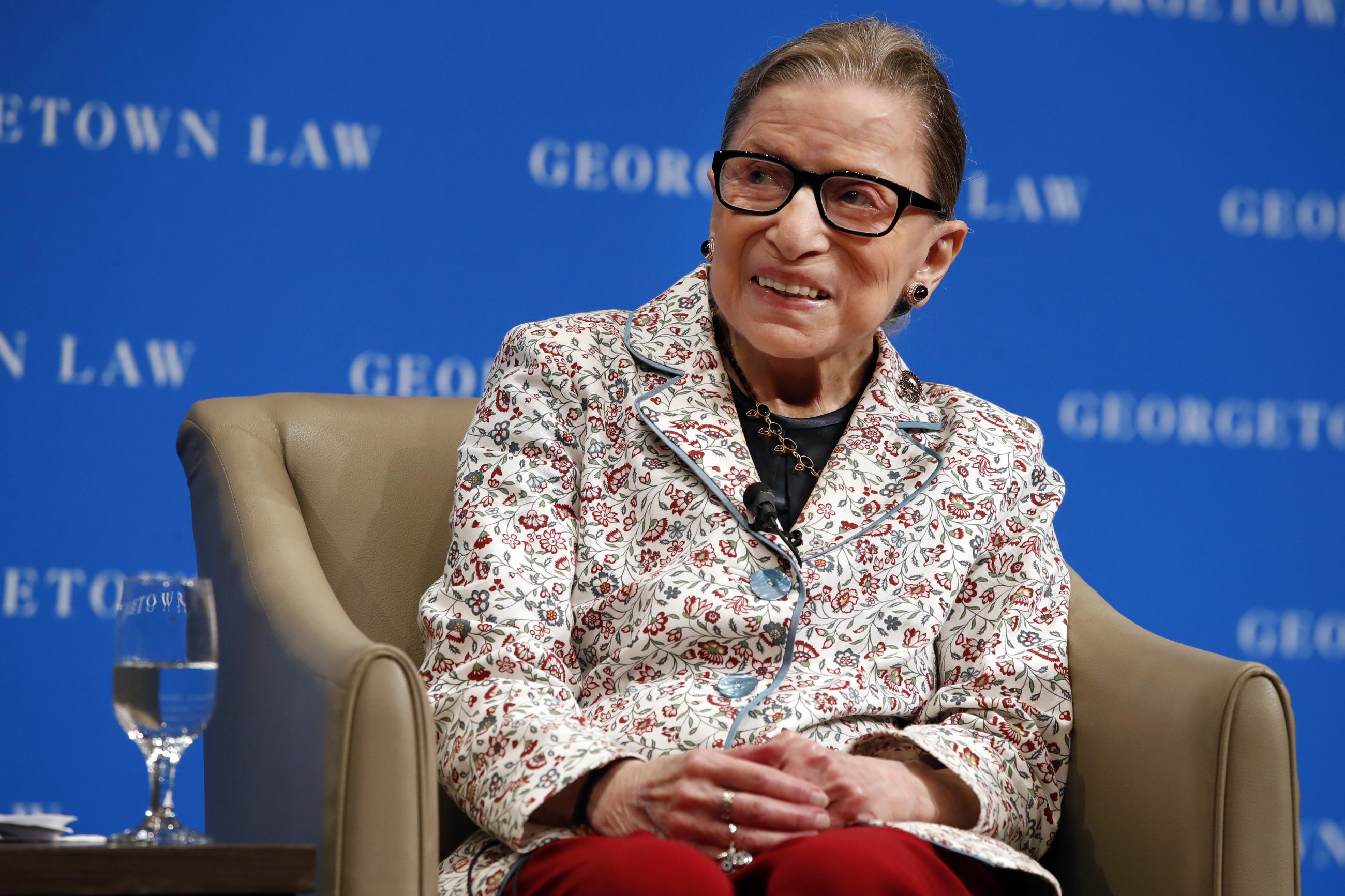 WORST DAY
Barbara Mikulski. The 4'11" former senator's footstool, which she uses for public speaking engagements, was stolen from an employee's car, reports The Baltimore Sun.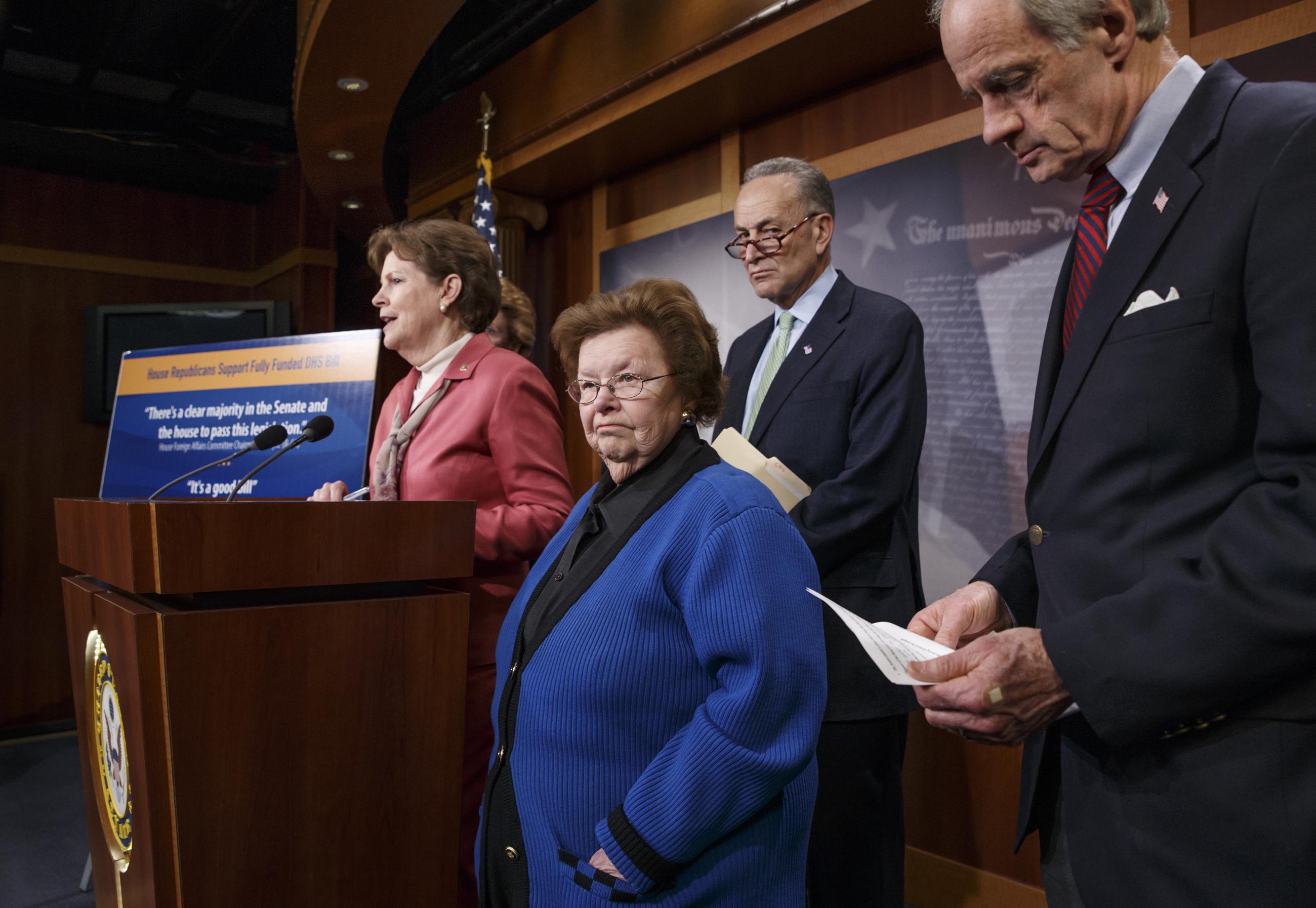 DATA DIVE
$110K: Amount in themed merchandise Sen. Kamala Harris sold in the first 24 hours of her presidential campaign, as per The Wall Street Journal.