Did Trump replace church?
Timothy P. Carney, writing for The American Conservative
Among factors influencing Trump's rise to the presidency, the shuttering of churches may have played a bigger role than factory closings. Many of Trump's supporters in the Republican primary belonged to one group: "white evangelicals who do not go to church. ... Every step down in church attendance brought a step up in Trump support, and vice versa," so he performed best in counties with weak religious institutions. In Iowa's 89 least populous counties, for instance, "differences in median weekly wages explain about 2.4 percent of the variation in the Trump vote, while religious adherence explains about 10.5 percent of the variation." Trump's worst primary performance was in heavily Mormon Madison County, Idaho, America's most religious county, while his best was in Buchanan County, Virginia, which has one of the lowest rates of religious attendance in the nation. In counties like these, Trump filled the void left by what voters had lost: trust in their communities and hope for America's future.
What will Elizabeth Warren's coalition be?
Nathaniel Rakich, writing for FiveThirtyEight
Sen. Elizabeth Warren's blowout win in her 2018 Senate race can give some valuable clues as to what her 2020 coalition could be. "One clear trend is that Warren underperformed in extremely wealthy, highly college-educated communities." Of the state's 12 wealthiest and most well-educated suburbs "Warren did worse than Clinton in all 12." But one place where she could overperform is with Obama-Trump voters; a look at the less-educated, less rich, but "fairly bohemian" towns in Western Massachusetts, which were filled with Sanders voters in 2016, shows distinct overperformance by Warren. "That's a pretty good indication that Warren may also find a primary base among economically struggling communities that could be receptive to her populist message." One relatively untested factor for Warren is her appeal to minority voters, particularly the African-Americans that dominate Democratic presidential primaries, as "the places where Warren did especially well and the places where she did especially poorly were overwhelmingly white."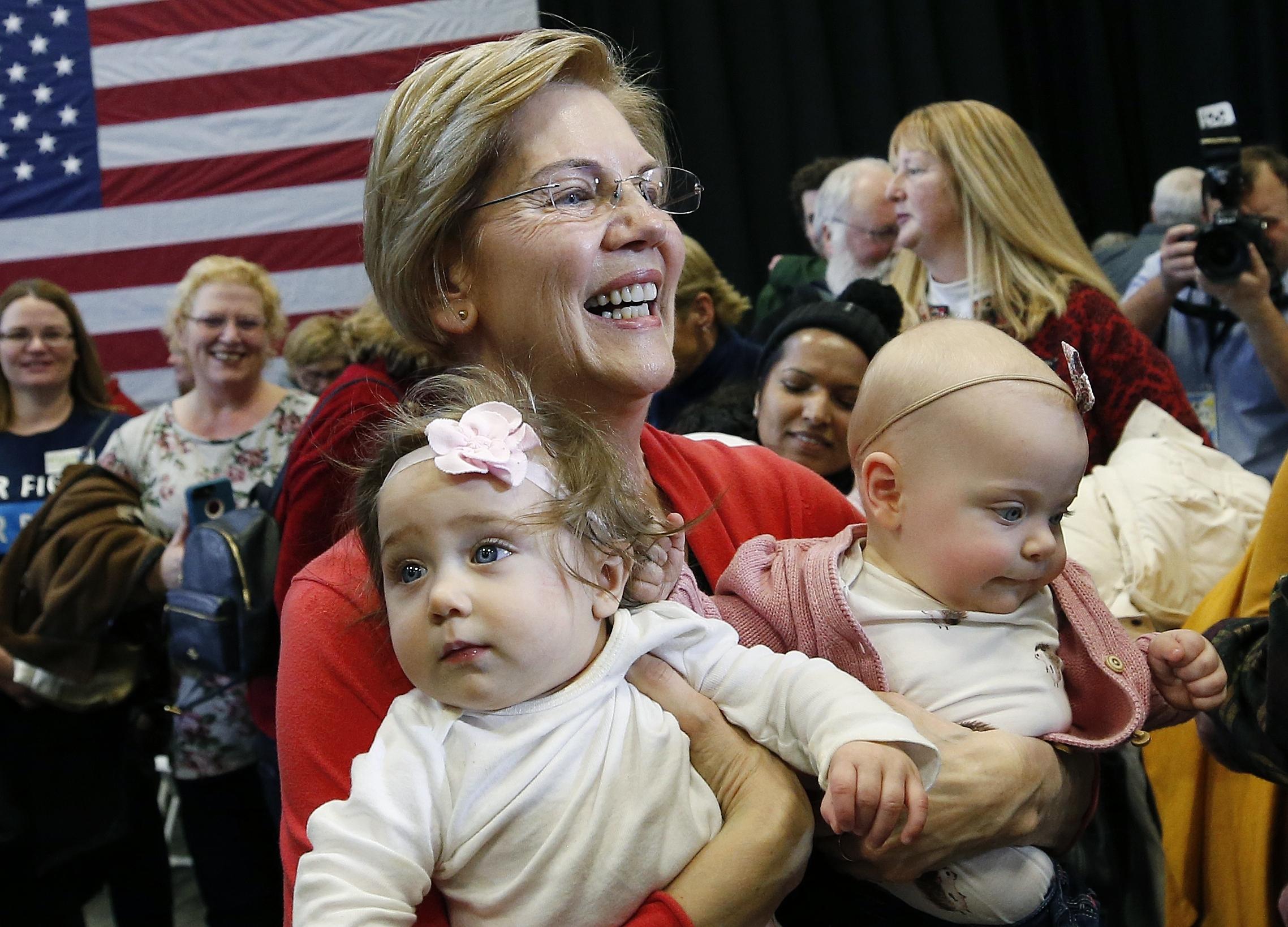 The difficult case for free trade
Alan S. Blinder, writing for Foreign Affairs
Ever since Adam Smith's day, economists have generally accepted the virtues of free trade over mercantilism. The public, however, is another matter. "Some of the problem comes from the nature of the case for trade. Unlike other economic concepts, such as supply and demand, the idea of comparative advantage—which holds that two countries can both benefit from trade even when one can produce everything more cheaply than the other—is counterintuitive. Defenders of free trade also have to contend with populist politicians and well-financed opponents who find foreign workers and firms easy scapegoats for domestic economic woes."