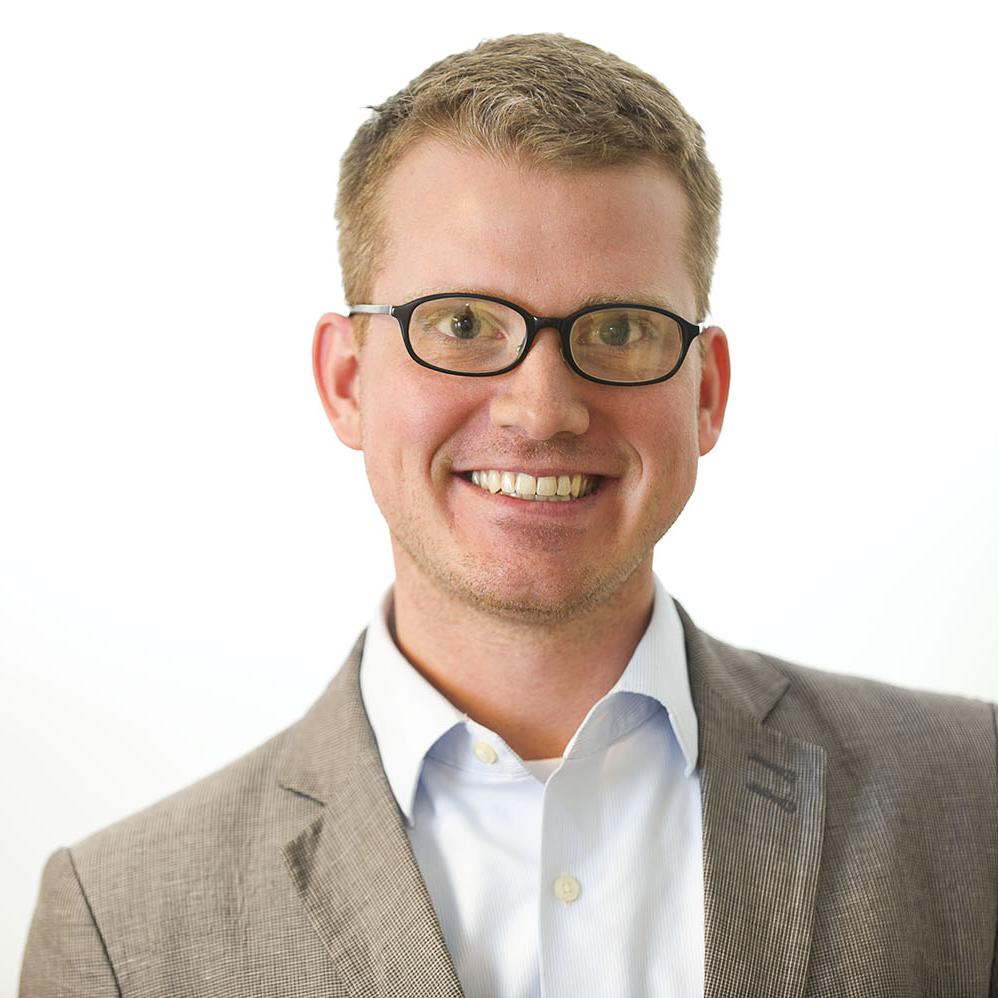 Pres­id­ent Obama is look­ing for one thing as he travels to Bo­ston on Wed­nes­day for a health care speech: pa­tience.
He is sched­uled to talk about Mas­sachu­setts' ex­per­i­ence passing a bi­par­tis­an health care bill, un­der then-Gov. Mitt Rom­ney, that was nearly identic­al to the Af­ford­able Care Act. And he's sched­uled to do it on the same day law­makers will be grilling his top health care of­fi­cial over the tech­nic­al prob­lems un­der­min­ing en­roll­ment.
The im­pli­cit mes­sage is clear: This doesn't have to be so par­tis­an. When states lean in and try to make re­form work, it can work well.
Pre­view­ing Obama's speech on Tues­day, White House of­fi­cials and Obama­care sup­port­ers also said that Mas­sachu­setts' ex­per­i­ence makes the case for pa­tience with the bumpy be­gin­ning of the fed­er­al en­roll­ment pro­cess.
"The suc­cess of health care re­form needs to be meas­ured in months and years, not days and weeks," said Jonath­an Gruber, an eco­nom­ist at the Mas­sachu­setts In­sti­tute of Tech­no­logy who helped design both health care laws. "We didn't freak out about daily or weekly en­roll­ments. We looked at it monthly."
The Health and Hu­man Ser­vices De­part­ment now says Health­Care.gov, the main portal for Obama­care en­roll­ment, will be totally func­tion­al by the end of Novem­ber. Ex­perts say that's enough time to avoid long-term dam­age to the law, but it still leaves the door open for an­oth­er full month of neg­at­ive head­lines and con­stant at­tacks from Re­pub­lic­ans.
Just 0.3 per­cent of the people who ul­ti­mately en­rolled in Mas­sachu­setts' sys­tem did so in the first month, White House ad­viser Dav­id Si­mas said on a con­fer­ence call with re­port­ers.
Gruber said, "Many healthy people waited un­til that last minute to sign up."
What We're Following See More »
IN ADDITION TO DNC AND DCCC
Clinton Campaign Also Hacked
8 hours ago
1.5 MILLION MORE TUNED IN FOR TRUMP
More People Watched Trump's Acceptance Speech
9 hours ago
THE DETAILS
Hillary Clinton hopes that television ratings for the candidates' acceptance speeches at their respective conventions aren't foreshadowing of similar results at the polls in November. Preliminary results from the networks and cable channels show that 34.9 million people tuned in for Donald Trump's acceptance speech while 33.3 million watched Clinton accept the Democratic nomination. However, it is still possible that the numbers are closer than these ratings suggest: the numbers don't include ratings from PBS or CSPAN, which tend to attract more Democratic viewers.