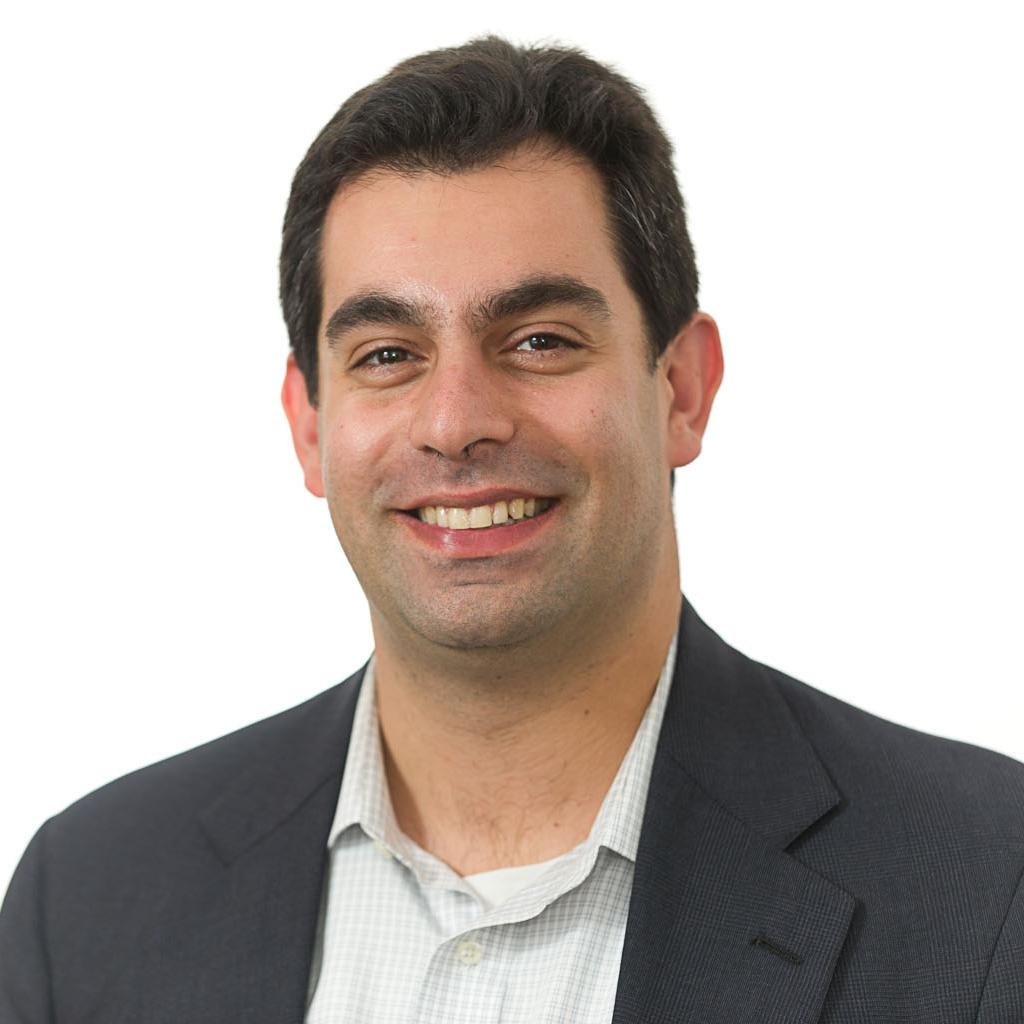 It's a polit­ic­al haz­ard to start think­ing about a pres­id­en­tial race while you still have your day job. Ask Mitt Rom­ney, whose ap­prov­al rat­ings plummeted as he plot­ted a 2008 pres­id­en­tial cam­paign. Or Louisi­ana Gov. Bobby Jin­dal (R), whose sky-high pop­ular­ity dropped as he spent more time away from Louisi­ana. Former Geor­gia Gov. Roy Barnes (D) of­ten drew com­par­is­ons with Bill Clin­ton — that is, be­fore he was blind­sided in a 2002 reelec­tion up­set against Sonny Per­due.

— That's the situ­ation that Wis­con­sin Gov. Scott Walk­er (R) is in, as he faces an­oth­er reelec­tion cam­paign (sans re­call) while his name is reg­u­larly be­ing touted as pres­id­en­tial tim­ber. His new book, "Un­in­tim­id­ated: A Gov­ernor's Story and a Na­tion's Chal­lenge" is de­signed to en­hance his na­tion­al pro­file, but it's un­likely to con­vince Wis­con­sin voters that he's com­mit­ted to serving out a full second term.

— Don't as­sume Walk­er is a shoo-in for reelec­tion. In­stead of ca­ter­ing to the base, Dems re­cruited a mod­er­ate busi­ness­wo­man, Trek Bi­cycle ex­ec­ut­ive Mary Burke, who has the abil­ity to self-fin­ance a cam­paign. A new Mar­quette Law School poll shows just how com­pet­it­ive the race could be. Walk­er's job ap­prov­al rat­ing is at 49%, and he nar­rowly leads the little-known Burke, 47-45%.

— To be sure, Walk­er is a very in­triguing dark-horse pres­id­en­tial can­did­ate for 2016. He's an ex­ec­ut­ive with a re­cord of prin­cipled con­ser­vat­ive gov­ernance in a Demo­crat­ic-lean­ing state. Un­like the con­ser­vat­ive rhet­or­ic of a Ted Cruz, Rand Paul or Marco Ru­bio, he can point to tan­gible ac­com­plish­ments. He's one of the few pro­spect­ive can­did­ates who could gen­er­ate tea party ex­cite­ment along with boast­ing es­tab­lish­ment cred.

But Walk­er has to get to the start­ing line first. And if he takes his reelec­tion for gran­ted in the face of a cred­ible Demo­crat­ic chal­lenger, that would be a re­cipe for trouble.
What We're Following See More »
BACKING OUT ON BERNIE
Trump Won't Debate Sanders After All
3 days ago
THE LATEST
Trump, in a statement: "Based on the fact that the Democratic nominating process is totally rigged and Crooked Hillary Clinton and Deborah Wasserman Schultz will not allow Bernie Sanders to win, and now that I am the presumptive Republican nominee, it seems inappropriate that I would debate the second place finisher. ... I will wait to debate the first place finisher in the Democratic Party, probably Crooked Hillary Clinton, or whoever it may be."
AKNOWLEDGING THE INEVITABLE
UAW: Time to Unite Behind Hillary
4 days ago
THE DETAILS
"It's about time for unity," said UAW President Dennis Williams. "We're endorsing Hillary Clinton. She's gotten 3 million more votes than Bernie, a million more votes than Donald Trump. She's our nominee." He called Sanders "a great friend of the UAW" while saying Trump "does not support the economic security of UAW families." Some 28 percent of UAW members indicated their support for Trump in an internal survey.
AP KEEPING COUNT
Trump Clinches Enough Delegates for the Nomination
4 days ago
THE LATEST
"Donald Trump on Thursday reached the number of delegates needed to clinch the Republican nomination for president, completing an unlikely rise that has upended the political landscape and sets the stage for a bitter fall campaign. Trump was put over the top in the Associated Press delegate count by a small number of the party's unbound delegates who told the AP they would support him at the convention."
TRUMP FLOATED IDEA ON JIMMY KIMMEL'S SHOW
Trump/Sanders Debate Before California Primary?
4 days ago
CAMPAIGNS INJECTED NEW AD MONEY
California: It's Not Over Yet
4 days ago
THE LATEST
"Clinton and Bernie Sanders "are now devoting additional money to television advertising. A day after Sanders announced a new ad buy of less than $2 million in the state, Clinton announced her own television campaign. Ads featuring actor Morgan Freeman as well as labor leader and civil rights activist Dolores Huerta will air beginning on Fridayin Fresno, Sacramento, and Los Angeles media markets. Some ads will also target Latino voters and Asian American voters. The total value of the buy is about six figures according to the Clinton campaign." Meanwhile, a new poll shows Sanders within the margin of error, trailing Clinton 44%-46%.