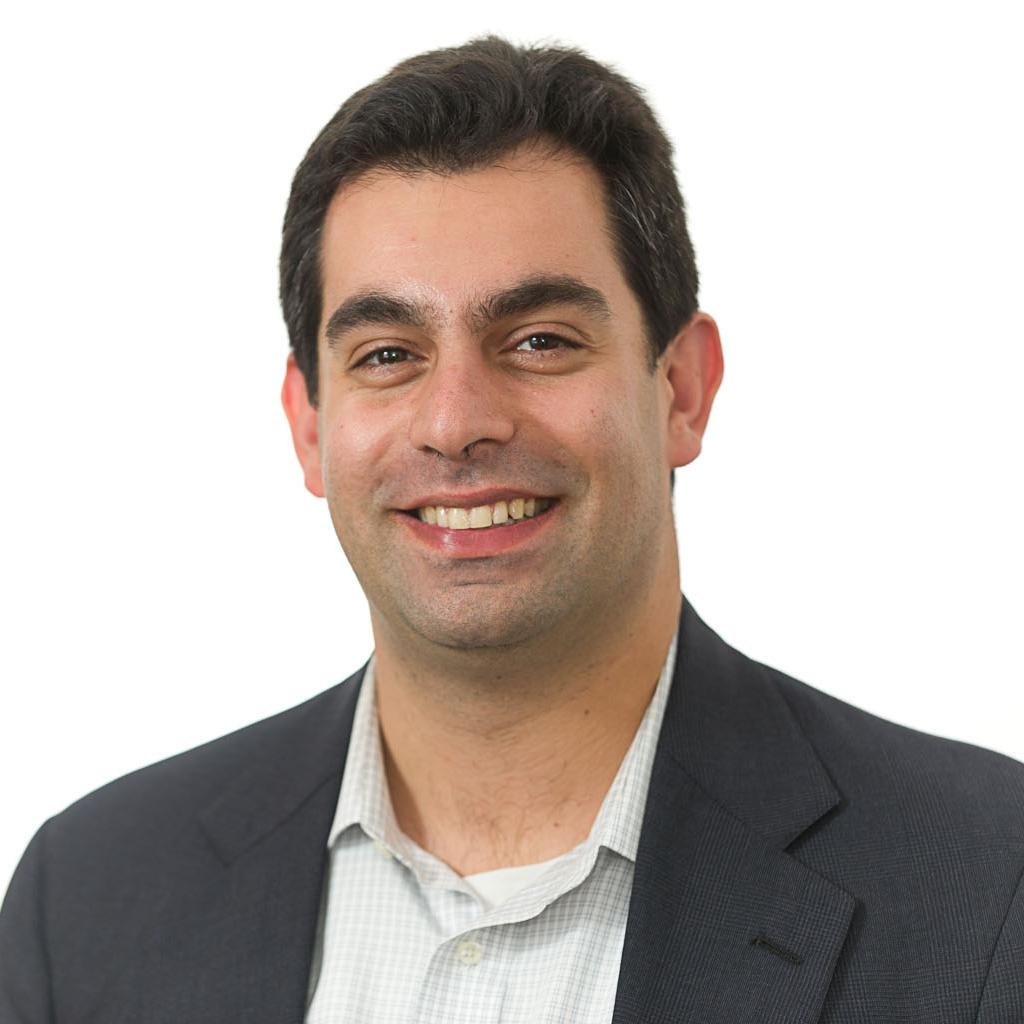 It's a polit­ic­al haz­ard to start think­ing about a pres­id­en­tial race while you still have your day job. Ask Mitt Rom­ney, whose ap­prov­al rat­ings plummeted as he plot­ted a 2008 pres­id­en­tial cam­paign. Or Louisi­ana Gov. Bobby Jin­dal (R), whose sky-high pop­ular­ity dropped as he spent more time away from Louisi­ana. Former Geor­gia Gov. Roy Barnes (D) of­ten drew com­par­is­ons with Bill Clin­ton — that is, be­fore he was blind­sided in a 2002 reelec­tion up­set against Sonny Per­due.

— That's the situ­ation that Wis­con­sin Gov. Scott Walk­er (R) is in, as he faces an­oth­er reelec­tion cam­paign (sans re­call) while his name is reg­u­larly be­ing touted as pres­id­en­tial tim­ber. His new book, "Un­in­tim­id­ated: A Gov­ernor's Story and a Na­tion's Chal­lenge" is de­signed to en­hance his na­tion­al pro­file, but it's un­likely to con­vince Wis­con­sin voters that he's com­mit­ted to serving out a full second term.

— Don't as­sume Walk­er is a shoo-in for reelec­tion. In­stead of ca­ter­ing to the base, Dems re­cruited a mod­er­ate busi­ness­wo­man, Trek Bi­cycle ex­ec­ut­ive Mary Burke, who has the abil­ity to self-fin­ance a cam­paign. A new Mar­quette Law School poll shows just how com­pet­it­ive the race could be. Walk­er's job ap­prov­al rat­ing is at 49%, and he nar­rowly leads the little-known Burke, 47-45%.

— To be sure, Walk­er is a very in­triguing dark-horse pres­id­en­tial can­did­ate for 2016. He's an ex­ec­ut­ive with a re­cord of prin­cipled con­ser­vat­ive gov­ernance in a Demo­crat­ic-lean­ing state. Un­like the con­ser­vat­ive rhet­or­ic of a Ted Cruz, Rand Paul or Marco Ru­bio, he can point to tan­gible ac­com­plish­ments. He's one of the few pro­spect­ive can­did­ates who could gen­er­ate tea party ex­cite­ment along with boast­ing es­tab­lish­ment cred.

But Walk­er has to get to the start­ing line first. And if he takes his reelec­tion for gran­ted in the face of a cred­ible Demo­crat­ic chal­lenger, that would be a re­cipe for trouble.
What We're Following See More »
CLINTON HERSELF COULD TESTIFY LATER
Judge Approves Deposition of Clinton Aides
3 hours ago
THE LATEST
"Judge Emmet G. Sullivan, of the United States District Court for the District of Columbia, approved a joint proposal presented by Judicial Watch and the State Department to take the depositions of officials" involved in the setup and use of Hillary Clinton's private email server, "including Cheryl D. Mills, Clinton's former chief of staff, Huma Abedin, a senior adviser to Clinton, and Bryan Pagliano, a State Department employee who serviced and maintained the server." He said Clinton could be deposed later on, though that may not be necessary.
'WORLD CLASS' ORGANIZATION
Trump Will Not Self Fund the General Election
3 hours ago
THE LATEST
Donald Trump will not self-finance his general election campaign as he did the primary season, instead relying on "his expansive personal Rolodex" to create what he called a "world-class finance organization." 
STATE HAS UNTIL MONDAY TO RESPOND
DOJ: North Carolina's CB2 Violates Civil Rights Act
4 hours ago
THE LATEST
Department of Justice officials told North Carolina Gov. Pat McCrory that "the law violates the U.S. Civil Rights Act and Title IX—a finding that could jeopardize billions in federal education funding. The department gave state officials until Monday to respond 'by confirming that the State will not comply with or implement HB2.'"
GOOGLE SEARCHES SPIKE
Libertarians Getting a Second Look?
18 hours ago