A deal on USMCA essential for Texas
David A. Gantz, writing for the Houston Chronicle
Were President Trump to pull out of the North American Free Trade Agreement without securing congressional support for the new U.S.-Mexico-Canada Agreement, Texas would suffer immensely. In Texas, "total goods and services trade with Mexico reached $187 billion in 2017—more than for any other state." For certain industries, like those that import corn and pork without any tariffs at all, the result would be catastrophic. But Trump doesn't need to risk this outcome: "Should the president give formal notice of U.S. intent to withdraw [from NAFTA], termination would probably not be automatic. Rather, the president would need to take further action, presumably by notice to Canada and Mexico, to make it effective. Thus, at any time after six months, the president could choose what he believed to be the most opportune moment to put maximum pressure on Congress and withdraw." This leverage could ensure that Trump's "crowning achievement in the trade field will not die in Congress or be delayed indefinitely. Whether or not one approves of the brinkmanship this approach represents, it may be the best way to push through a much-needed modernization of NAFTA."
Science has a fake-news problem
Josh Nicholson, writing for STAT
Science has its own issues with "fake news," particularly when it comes to the repeated citation of flawed research. "In science today, the more a paper is cited, the more visible it is and the better it is perceived. … Science currently has no good way to assess scientific rigor, and proxies of quality—such as social media attention, total citation counts, and journal brand—are highly flawed, if only because a citation refuting a report is counted the same way as one supporting it." This has led major pharmaceutical companies to publish reports acknowledging they are unable to validate studies, and has thrown the majority of psychology studies into question. That could be changing: "Opening up scientific publications to read and reuse, referred to as open access, has been a growing movement over the last decade." Machine learning and "deep learning" algorithms are helping scientists figure out not just how many times research has been cited, but how and in what way.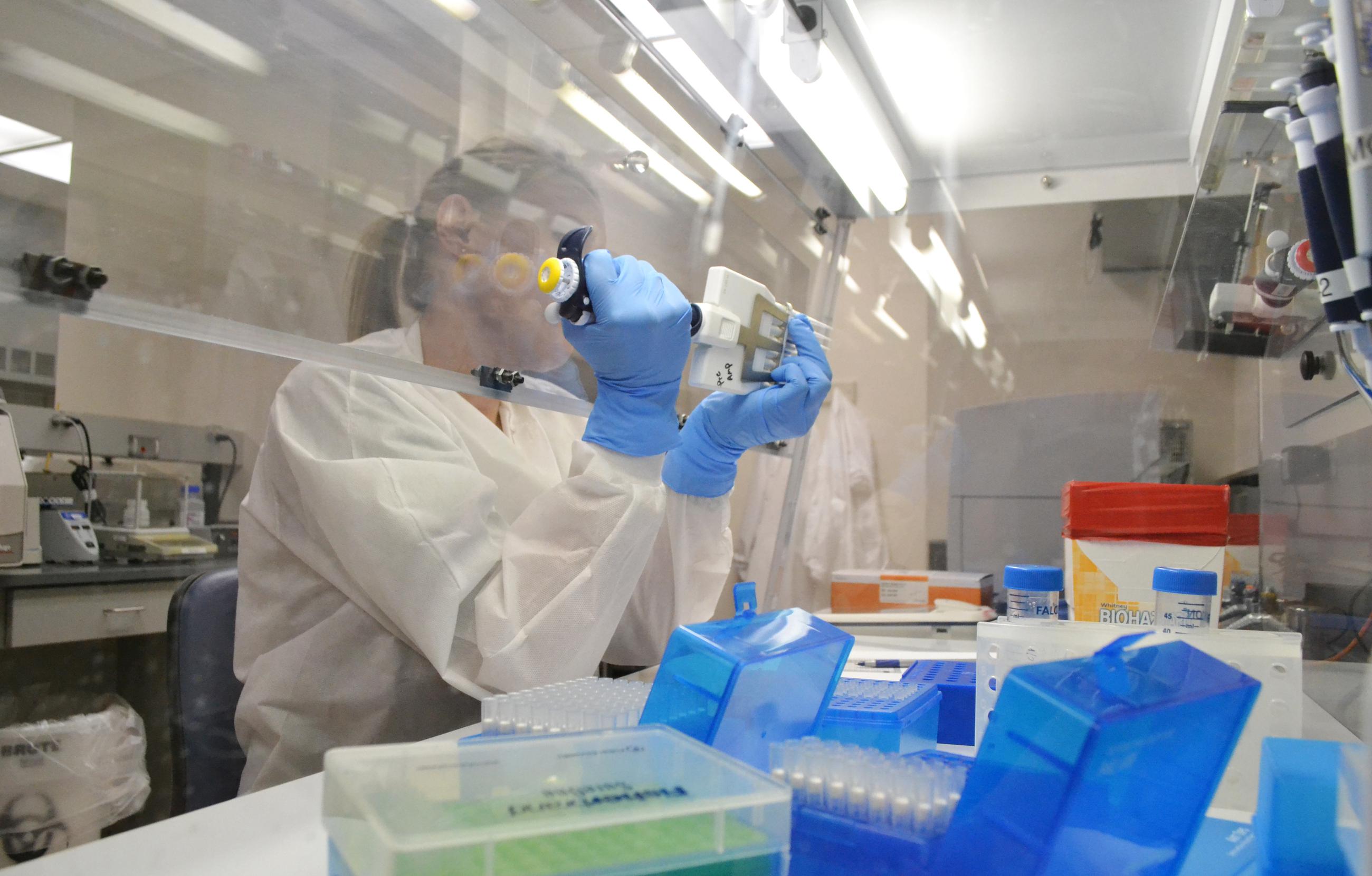 China is the new Big Brother
Eli Lake, writing for Bloomberg Opinion
"For several decades now, Big Brother has flown an American Flag." The National Security Agency's dominance online—thanks to its ability to "tap into" the backbone of the internet—was unparalleled. But China is fast changing that paradigm. In the past few years, the country has hacked into Marriott's customer database, the Office of Personnel Management, and Anthem insurance. It can use this raw data to compile digital "dossiers" on American citizens, which gives it immense leverage. China could spoof Americans' identities to steal intelligence or trade secrets, or "blackmail corporate executives. It could take a page from the Russian playbook and leak personal details of political figures in an attempt to influence the outcome of an election or a public debate." One "irony in all of this" is that China's efforts were bolstered by Edward Snowden's decision to reveal the NSA's intrusions into Chinese networks when he took refuge in Hong Kong in 2013.