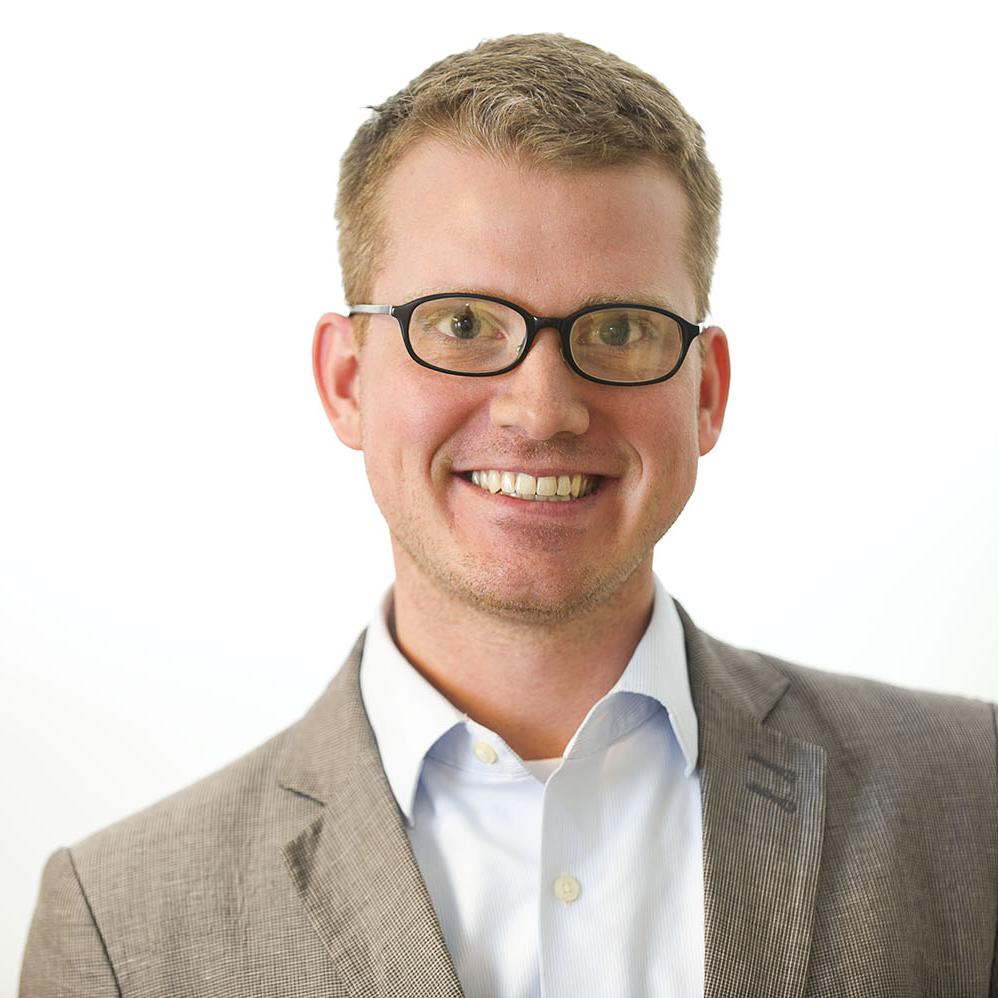 Oct. 30, 2013, 11:26 a.m.
Health and Hu­man Ser­vices Sec­ret­ary Kath­leen Se­beli­us mis­rep­res­en­ted part of the Af­ford­able Care Act on Wed­nes­day as she test­i­fied be­fore a House com­mit­tee.
Se­beli­us told law­makers it would be "il­leg­al" for her to sign up for cov­er­age through the law's in­sur­ance mar­ket­places be­cause she re­ceives health be­ne­fits through her job.
"If I have af­ford­able cov­er­age in my work­place, I'm not eli­gible to go in­to the mar­ket­place. That's part of the law," she said.
But people who have em­ploy­er-based cov­er­age are, in fact, al­lowed to de­cline that cov­er­age and shop through the ex­changes. They simply can't re­ceive tax sub­sidies to help cov­er the cost of their premi­ums, said Tim Jost, a law pro­fess­or at Wash­ing­ton & Lee Uni­versity.
Se­beli­us her­self might still be in­eligible for the ex­changes be­cause she's on Medi­care "" but that's not the reas­on she gave at Wed­nes­day's hear­ing.
The ques­tion of which polit­ic­al of­fi­cials will go in­to the ex­changes is a charged one that of­ten misses the point of Obama­care. The law was primar­ily de­signed to serve the in­di­vidu­al mar­ket "" people who don't get in­sur­ance through their job and buy it on their own, in­stead.
Se­beli­us noted that she has health in­sur­ance through her job "" the same cov­er­age avail­able to all fed­er­al em­ploy­ees who have health care be­ne­fits, in­clud­ing mem­bers of Con­gress. And the fed­er­al gov­ern­ment, like al­most all large em­ploy­ers, cov­ers a sig­ni­fic­ant part of its em­ploy­ees' premi­ums.
Mem­bers of Con­gress and their staffs must pur­chase cov­er­age through the ex­changes, but the fed­er­al gov­ern­ment can still cov­er its nor­mal share of their premi­ums.
By ask­ing Se­beli­us to buy cov­er­age through the ex­changes, Re­pub­lic­ans would be ask­ing her to pay her en­tire premi­um on her own, des­pite hav­ing ac­cess to a tra­di­tion­al em­ploy­er-based policy.
What We're Following See More »
FILING DEADLINE IS JUNE 24
McConnell Urging Rubio to Run for Reelection
40 minutes ago
THE LATEST
Senate Majority Leader Mitch McConnell: "One of the things that I'm hoping, I and my colleagues have been trying to convince Senator Marco Rubio to run again in Florida. He had indicated he was not going to, but we're all hoping that he'll reconsider, because poll data indicates that he is the one who can win for us. He would not only save a terrific senator for the Senate, but help save the majority. ... Well, I hope so. We're all lobbying hard for him to run again."
LEAKER SHOULD STILL STAND TRIAL
Holder: Snowden Performed a Public Service
3 hours ago
THE LATEST
Former Attorney General Eric Holder said that NSA leaker Edward Snowden "actually performed a public service by raising the debate that we engaged in and by the changes that we made" by releasing information about government surveillance. Holder, a guest on David Axelrod's "Axe Files" podcast, also said Snowden endangered American interests and should face consequences for his actions. 
LOOKING FOR A CALIFORNIA COMEBACK
Bernie Hits Game 7
3 hours ago
THE LATEST
Sen. Bernie Sanders, needing an improbable comeback to take the nomination from Hillary Clinton, showed up to the Warriors' Game 7 in Oakland during a break in California campaigning. "Let's turn this thing around," he told the San Francisco Chronicle's Joe Garofoli.
BACKING OUT ON BERNIE
Trump Won't Debate Sanders After All
3 days ago
THE LATEST
Trump, in a statement: "Based on the fact that the Democratic nominating process is totally rigged and Crooked Hillary Clinton and Deborah Wasserman Schultz will not allow Bernie Sanders to win, and now that I am the presumptive Republican nominee, it seems inappropriate that I would debate the second place finisher. ... I will wait to debate the first place finisher in the Democratic Party, probably Crooked Hillary Clinton, or whoever it may be."
AKNOWLEDGING THE INEVITABLE
UAW: Time to Unite Behind Hillary
4 days ago
THE DETAILS
"It's about time for unity," said UAW President Dennis Williams. "We're endorsing Hillary Clinton. She's gotten 3 million more votes than Bernie, a million more votes than Donald Trump. She's our nominee." He called Sanders "a great friend of the UAW" while saying Trump "does not support the economic security of UAW families." Some 28 percent of UAW members indicated their support for Trump in an internal survey.