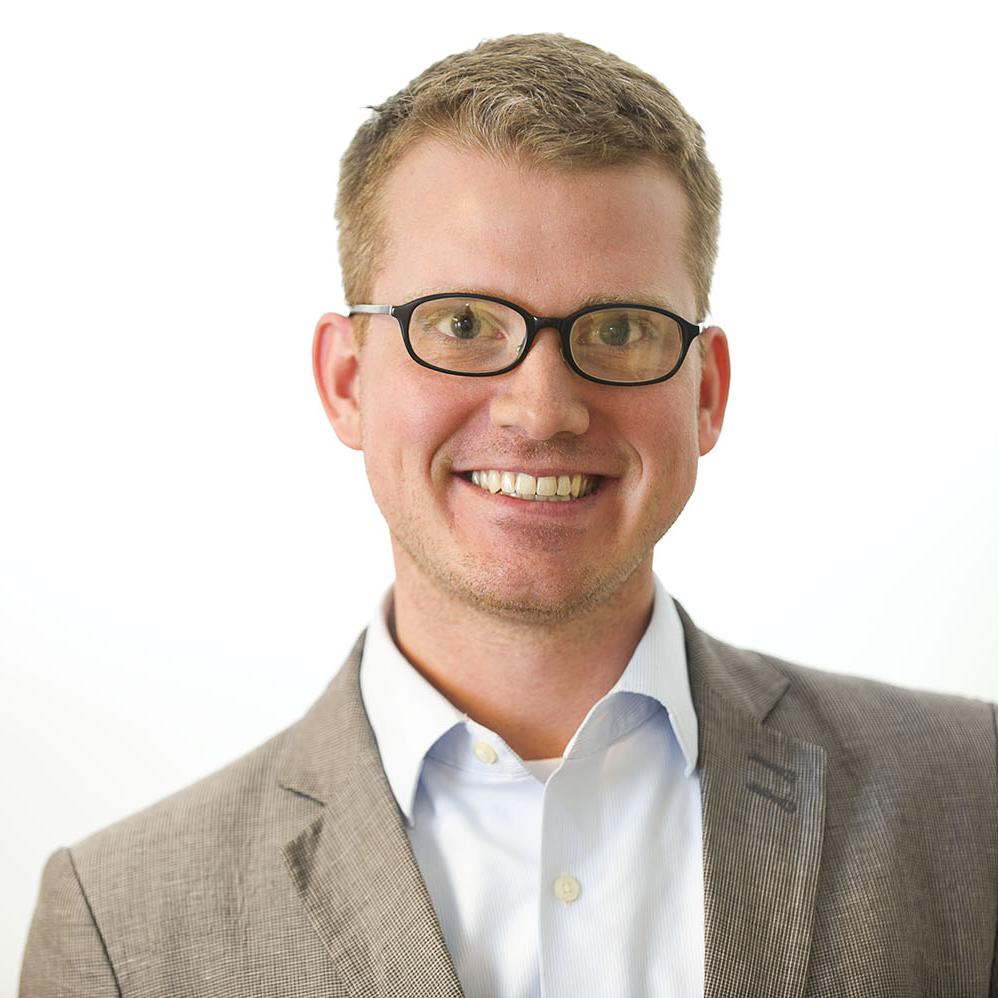 Oct. 30, 2013, 11:26 a.m.
Health and Hu­man Ser­vices Sec­ret­ary Kath­leen Se­beli­us mis­rep­res­en­ted part of the Af­ford­able Care Act on Wed­nes­day as she test­i­fied be­fore a House com­mit­tee.
Se­beli­us told law­makers it would be "il­leg­al" for her to sign up for cov­er­age through the law's in­sur­ance mar­ket­places be­cause she re­ceives health be­ne­fits through her job.
"If I have af­ford­able cov­er­age in my work­place, I'm not eli­gible to go in­to the mar­ket­place. That's part of the law," she said.
But people who have em­ploy­er-based cov­er­age are, in fact, al­lowed to de­cline that cov­er­age and shop through the ex­changes. They simply can't re­ceive tax sub­sidies to help cov­er the cost of their premi­ums, said Tim Jost, a law pro­fess­or at Wash­ing­ton & Lee Uni­versity.
Se­beli­us her­self might still be in­eligible for the ex­changes be­cause she's on Medi­care "" but that's not the reas­on she gave at Wed­nes­day's hear­ing.
The ques­tion of which polit­ic­al of­fi­cials will go in­to the ex­changes is a charged one that of­ten misses the point of Obama­care. The law was primar­ily de­signed to serve the in­di­vidu­al mar­ket "" people who don't get in­sur­ance through their job and buy it on their own, in­stead.
Se­beli­us noted that she has health in­sur­ance through her job "" the same cov­er­age avail­able to all fed­er­al em­ploy­ees who have health care be­ne­fits, in­clud­ing mem­bers of Con­gress. And the fed­er­al gov­ern­ment, like al­most all large em­ploy­ers, cov­ers a sig­ni­fic­ant part of its em­ploy­ees' premi­ums.
Mem­bers of Con­gress and their staffs must pur­chase cov­er­age through the ex­changes, but the fed­er­al gov­ern­ment can still cov­er its nor­mal share of their premi­ums.
By ask­ing Se­beli­us to buy cov­er­age through the ex­changes, Re­pub­lic­ans would be ask­ing her to pay her en­tire premi­um on her own, des­pite hav­ing ac­cess to a tra­di­tion­al em­ploy­er-based policy.
What We're Following See More »
STAFF PICKS
What the Current Crop of Candidates Could Learn from JFK
19 hours ago
WHY WE CARE
Much has been made of David Brooks's recent New York Times column, in which confesses to missing already the civility and humanity of Barack Obama, compared to who might take his place. In NewYorker.com, Jeffrey Frank reminds us how critical such attributes are to foreign policy. "It's hard to imagine Kennedy so casually referring to the leader of Russia as a gangster or a thug. For that matter, it's hard to imagine any president comparing the Russian leader to Hitler [as] Hillary Clinton did at a private fund-raiser. … Kennedy, who always worried that miscalculation could lead to war, paid close attention to the language of diplomacy."
STAFF PICKS
Maher Weighs in on Bernie, Trump and Palin
20 hours ago
WHY WE CARE
"We haven't seen a true leftist since FDR, so many millions are coming out of the woodwork to vote for Bernie Sanders; he is the Occupy movement now come to life in the political arena." So says Bill Maher in his Hollywood Reporter cover story (more a stream-of-consciousness riff than an essay, actually). Conservative states may never vote for a socialist in the general election, but "this stuff has never been on the table, and these voters have never been activated." Maher saves most of his bile for Donald Trump and Sarah Palin, writing that by nominating Palin as vice president "John McCain is the one who opened the Book of the Dead and let the monsters out." And Trump is picking up where Palin left off.