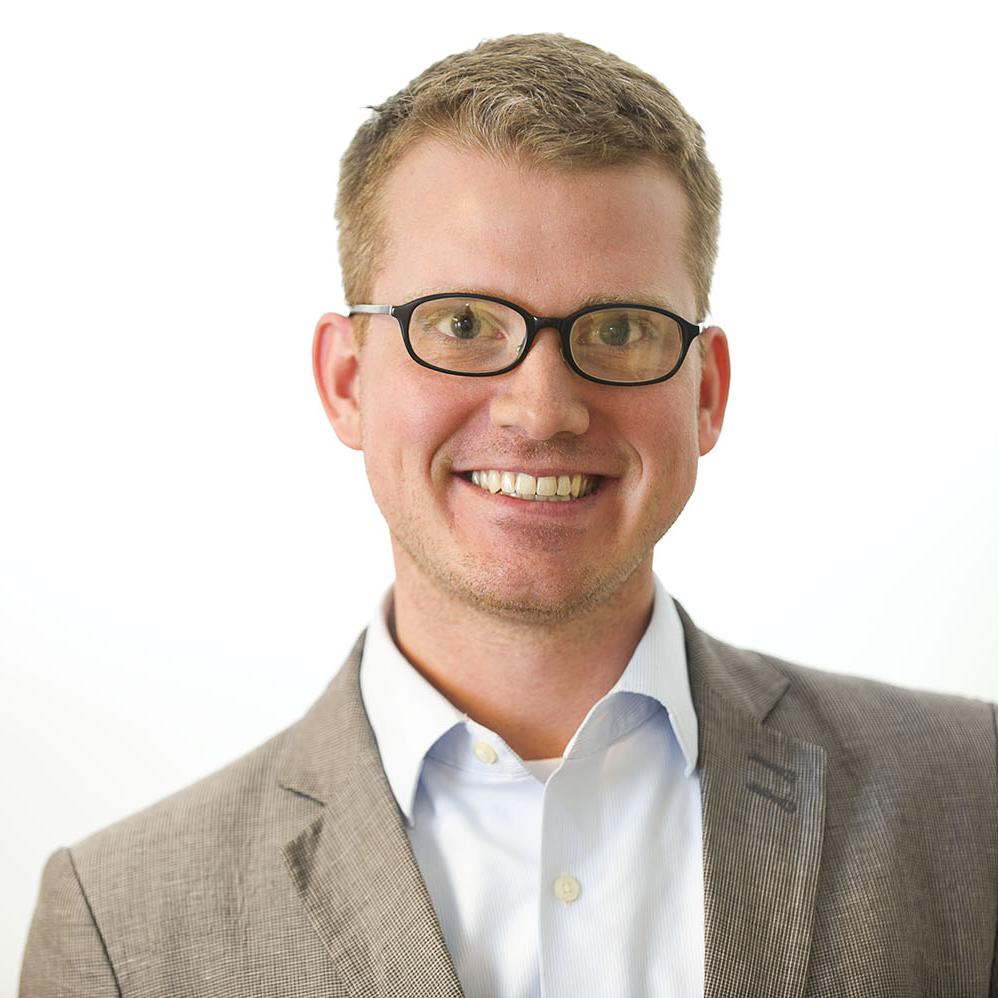 Oct. 30, 2013, 11:26 a.m.
Health and Hu­man Ser­vices Sec­ret­ary Kath­leen Se­beli­us mis­rep­res­en­ted part of the Af­ford­able Care Act on Wed­nes­day as she test­i­fied be­fore a House com­mit­tee.
Se­beli­us told law­makers it would be "il­leg­al" for her to sign up for cov­er­age through the law's in­sur­ance mar­ket­places be­cause she re­ceives health be­ne­fits through her job.
"If I have af­ford­able cov­er­age in my work­place, I'm not eli­gible to go in­to the mar­ket­place. That's part of the law," she said.
But people who have em­ploy­er-based cov­er­age are, in fact, al­lowed to de­cline that cov­er­age and shop through the ex­changes. They simply can't re­ceive tax sub­sidies to help cov­er the cost of their premi­ums, said Tim Jost, a law pro­fess­or at Wash­ing­ton & Lee Uni­versity.
Se­beli­us her­self might still be in­eligible for the ex­changes be­cause she's on Medi­care "" but that's not the reas­on she gave at Wed­nes­day's hear­ing.
The ques­tion of which polit­ic­al of­fi­cials will go in­to the ex­changes is a charged one that of­ten misses the point of Obama­care. The law was primar­ily de­signed to serve the in­di­vidu­al mar­ket "" people who don't get in­sur­ance through their job and buy it on their own, in­stead.
Se­beli­us noted that she has health in­sur­ance through her job "" the same cov­er­age avail­able to all fed­er­al em­ploy­ees who have health care be­ne­fits, in­clud­ing mem­bers of Con­gress. And the fed­er­al gov­ern­ment, like al­most all large em­ploy­ers, cov­ers a sig­ni­fic­ant part of its em­ploy­ees' premi­ums.
Mem­bers of Con­gress and their staffs must pur­chase cov­er­age through the ex­changes, but the fed­er­al gov­ern­ment can still cov­er its nor­mal share of their premi­ums.
By ask­ing Se­beli­us to buy cov­er­age through the ex­changes, Re­pub­lic­ans would be ask­ing her to pay her en­tire premi­um on her own, des­pite hav­ing ac­cess to a tra­di­tion­al em­ploy­er-based policy.
What We're Following See More »
LOTS OF STRINGERS
Inside the AP's Election Operation
2 hours ago
VERY FEW DEMS NOW REPRESENT MINING COMMUNITIES
How Coal Country Went from Blue to Red
4 hours ago
STAFF PICKS
History Already Being Less Kind to Hastert's Leadership
7 hours ago
WHY WE CARE
In light of his recent confessions, the speakership of Dennis Hastert is being judged far more harshly. The New York Times' Carl Hulse notes that in hindsight, Hastert now "fares poorly" on a number of fronts, from his handling of the Mark Foley page scandal to "an explosion" of earmarks to the weakening of committee chairmen. "Even his namesake Hastert rule—the informal standard that no legislation should be brought to a vote without the support of a majority of the majority — has come to be seen as a structural barrier to compromise."
'STARTING FROM ZERO'
Trump Ill Prepared for General Election
7 hours ago
THE DETAILS
Even if "[t]he Republican presidential nomination may be in his sights ... Trump has so far ignored vital preparations needed for a quick and effective transition to the general election. The New York businessman has collected little information about tens of millions of voters he needs to turn out in the fall. He's sent few people to battleground states compared with likely Democratic rival Hillary Clinton, accumulated little if any research on her, and taken no steps to build a network capable of raising the roughly $1 billion needed to run a modern-day general election campaign."