HEALTH: Carl Schmid named cochair of HIV/AIDS council
Carl Schmid, deputy executive director of The AIDS Institute, will be the next cochair of the Presidential Advisory Council on HIV/AIDS. Health and Human Services Secretary Alex Azar made the announcement this week at the annual Ryan White Conference on HIV Care and Treatment. Schmid has been with the advocacy group for 15 years, spearheading its federal policy work with Congress and the administration. He sat on the presidential council from 2007 to 2009. John Wiesman, Washington state's secretary of health, will serve as the other cochair.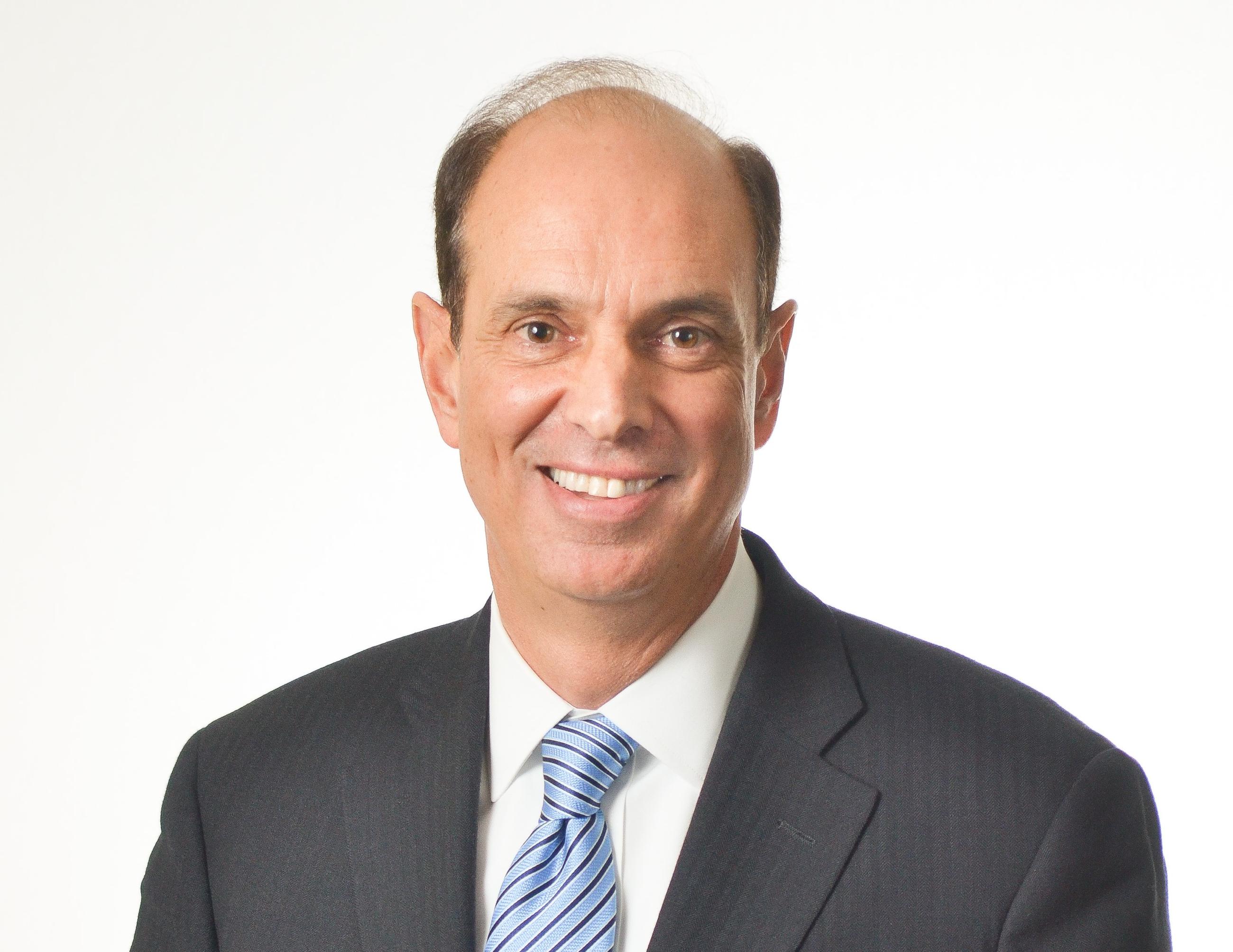 LAW: Tiffany Posil joins Hogan Lovells from SEC
Tiffany Posil has joined Hogan Lovells as counsel in its mergers and acquisitions practice. Posil had spent the past six years at the Securities and Exchange Commission, first in the Division of Corporation Finance Office of Beverages, Mining, and Apparel and then as special counsel in the Office of Mergers and Acquisitions. Prior to her time at the SEC, she practiced for a Delaware-based firm.
HOUSE: Jennifer Van der Heide to head Haaland's office
Jennifer Van der Heide has joined Democratic Rep.-elect Debra Haaland of New Mexico as chief of staff. She held the same role for former Rep. Mike Honda of California from 2001 to 2017 and worked for him when he was in state government. Van der Heide has deep experience in Native American issues, having worked for the Hoopa Valley Tribe as both their Washington state director and as a tribal attorney, and for California Indian Legal Services.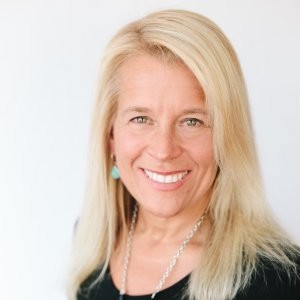 TRANSPORTATION: Nicole Christus trades T&I for APTA
Nicole Christus is the new senior legislative representative for the American Public Transportation Association. Christus was an aide for the House Transportation and Infrastructure Committee Republicans for four years, beginning as a legislative assistant and then as professional staff for the Highways and Transit Subcommittee. Christus began her career as executive assistant to former Rep. Tom Petri of Wisconsin.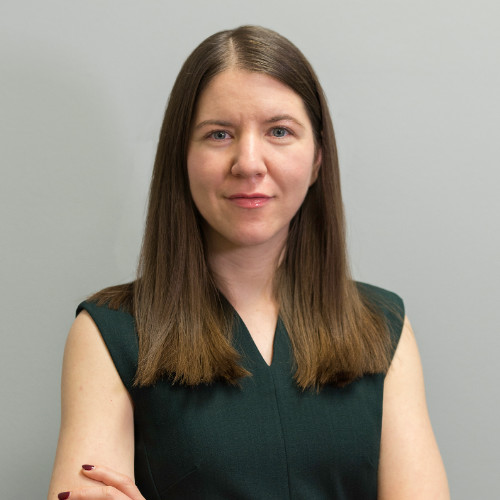 HOUSE: Moutray McLaren departs OMB for Timmons's office
Republican Rep.-elect William Timmons of South Carolina has hired Moutray McLaren as chief of staff. McLaren had spent the past five years with Office of Management and Budget Director Mick Mulvaney, first serving as a legislative assistant when Mulvaney was in the House and then as House liaison at OMB. Earlier in his career, McLaren was an admissions counselor at Furman University and a professional poker player.
HOUSE: Mela Louise Norman stays with Slotkin
Democratic Rep.-elect Elissa Slotkin of Michigan has hired campaign manager Mela Louise Norman as chief of staff. Norman worked on the Obama campaign in 2008 as a deputy voter-protection coordinator in Florida. She then worked as a fellow for the Joint Chiefs of Staff before joining the Defense Department in 2011 as a country director in the Office of South and Southeast Asia Policy.