THE EDGE
Should the president continue to have trouble finding a chief of staff, he could simply go without. There is precedent: Jimmy Carter famously went without a chief for more than 900 days, until he realized he had better things to do than manage the minutiae of the West Wing. And Carter's White House never matched the chaos of Donald Trump's. Perhaps Ivanka will take the job.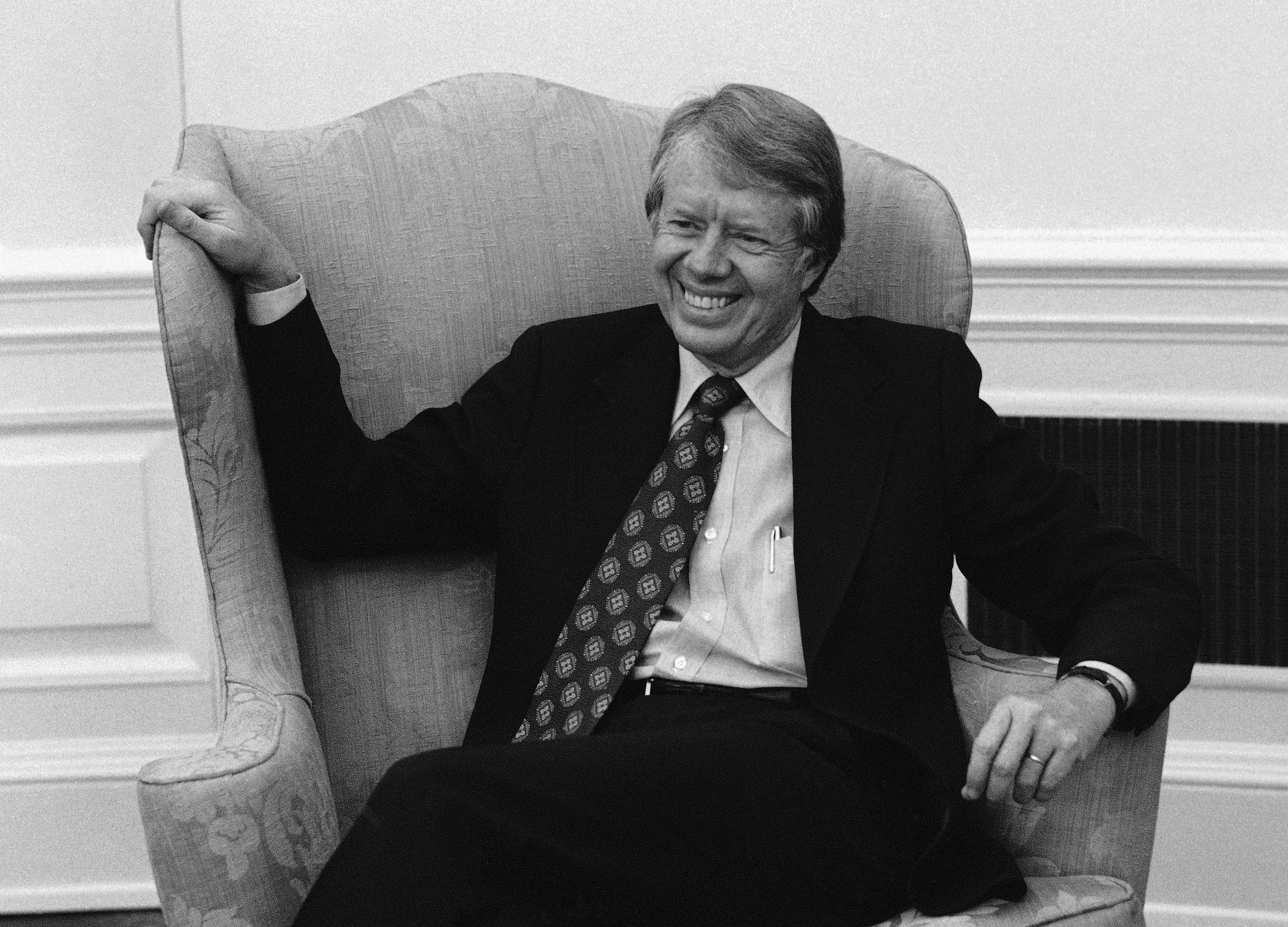 QUOTEMEISTER
"No jump shots. No ferns. No memes."
—Barack Obama, tweeting out a (mostly) straightforward video encouraging people to sign up for health coverage.
"I think America is too great of a nation to have such a small agenda."
—Rep. Kevin McCarthy, on Fox News, discouraging Democrats from investigating President Trump.
"I'd say we're past 50-50."
—Colorado Gov. John Hickenlooper, on the chances he will run for president, on CNN.
ON DECK FOR DEC. 12
10 a.m. Google CEO Sundar Pichai testifies at House Judiciary Committee.
10 a.m. SEC chair Jay Clayton testifies before Senate Banking Committee.
10 a.m. Customs and Border Protection commissioner Kevin McAleenan testifies at Senate Judiciary Committee.
11:30 a.m. Bill Gates delivers remarks on global health at U.S. Chamber of Commerce.
11:30 a.m. President Trump meets with Sen. Chuck Schumer and Rep. Nancy Pelosi at the White House.
BEST DAY
Theodore Roosevelt. North Dakota Gov. Doug Burgum said he'd support spending $50 million for a library honoring the former Badlands resident.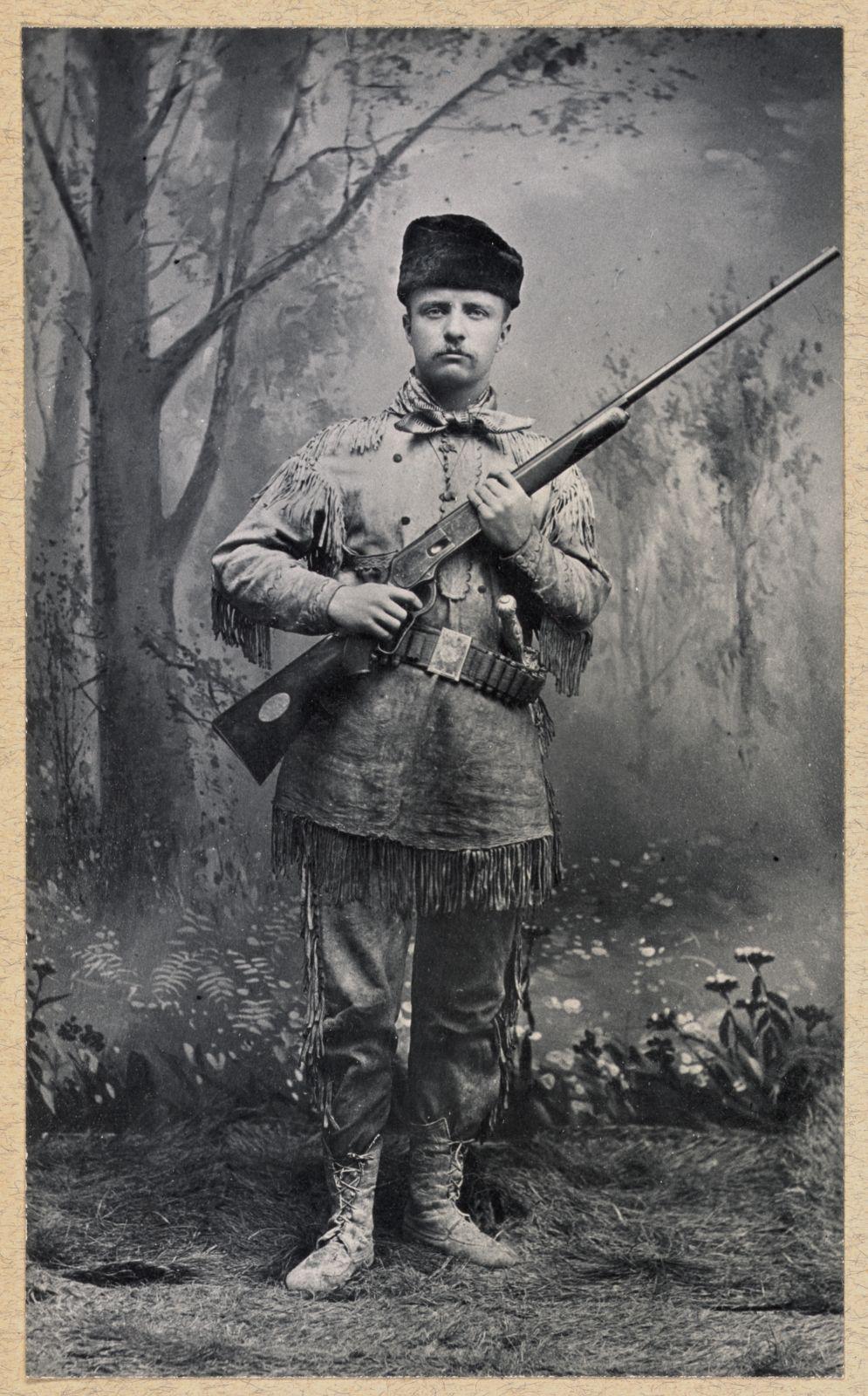 WORST DAY
The NRA. The alleged Russian spy who infiltrated the National Rifle Association, Maria Butina, filed a guilty plea on Monday.