DEFENSE: Lisa Hershman tapped as Pentagon's CMO
Lisa Hershman took over earlier this month as the Defense Department's acting chief management officer, one of the top civilian roles at the Pentagon. She had been deputy chief, charged with directing business transformation and driving efficiencies throughout the department. Prior to joining the public sector, Hershman was founder and CEO of the DeNovo Group, a management consultancy. She had also been CEO of Hammer and Company; along with founder Michael Hammer, she wrote the book Faster Cheaper Better. She's also held positions at Avnet and General Electric.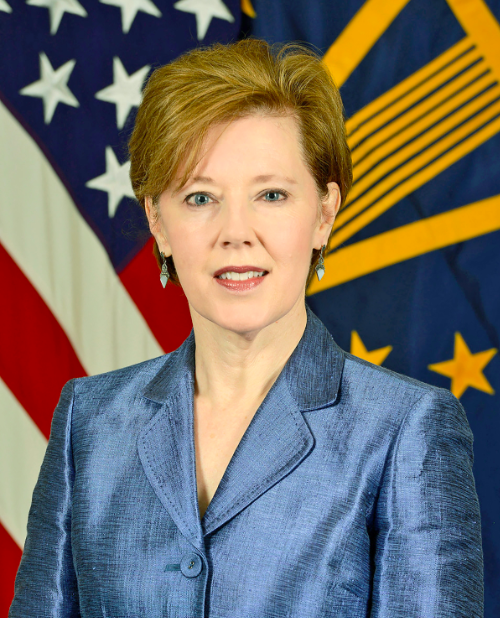 HOUSE: Allison Teixeira Sulier stays on as Davids's chief of staff
Allison Teixeira Sulier, who was senior campaign adviser for Rep.-elect Sharice Davids, will serve as the Kansas Democrat's chief of staff. Sulier had a busy 2018 cycle, working for Davids, as campaign communications director for Sen. Amy Klobuchar of Minnesota, and as deputy communications director for Senate campaigns at American Bridge. She has also worked for consulting firm Three Point Media and as communications director for Rep. Ami Bera of California.
HOUSE: Kendra Brown returns to Butterfield's office
Kendra Brown has returned to the office of Democratic Rep. G.K. Butterfield of North Carolina as his chief of staff; she was policy director of the Congressional Black Caucus from 2015 to 2017 when Butterfield was chair. Brown most recently worked for American University's Washington College of Law as senior director for diversity, and for Rep. Dwight Evans of Pennsylvania as deputy chief of staff and legislative director. Earlier, she was counsel to Rep. Maxine Waters of California.
LABOR: Joe Wheeler joins DOL as congressional liaison
Joe Wheeler has been named deputy assistant secretary of Labor for intergovernmental and congressional affairs. From 1999 to 2007, Wheeler was a legislative assistant and then legislative director for former House Budget Committee Chairman Jim Nussle of Iowa, before joining the Labor Department as a senior legislative representative. After a stint as a consultant, he returned to the Hill as a professional staff member for the House Education and the Workforce Committee focusing on Labor Department oversight.
HOUSE: Bill Velazquez comes aboard as Garcia's CoS
Democratic Rep.-elect Jesus "Chuy" Garcia of Illinois has hired Bill Velazquez as his chief of staff. Velazquez has spent most of his career in Chicago government. He was deputy legislative-affairs director for the Chicago Housing Authority from 1998 to 2012 and chief deputy recorder of Cook County in 2012-13. He then worked for Sen. Bernie Sanders's 2016 presidential campaign as Latino outreach director and with For Our Future as deputy national political director.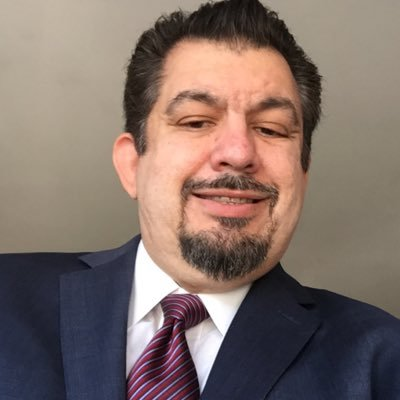 HOUSE: René Muñoz moves from Univision to Torres Small's office
Democratic Rep.-elect Xochitl Torres Small of New Mexico has hired René Muñoz, most recently the head of government affairs for Univision, as her chief of staff. Muñoz has spent most of the past two decades as a congressional aide, for Rep. Kathy Castor of Florida and former Reps. Silvestre Reyes, Ciro Rodriguez, and Pete Gallego of Texas, and as a staffer for the House Homeland Security Committee. He also worked for the Obama administration as a deputy trade representative and as head of congressional affairs for the Census Bureau.