Bush 41 goes off the record
Media critics sometimes complain that reporters will print anything and everything. It's not true. Reporters know it—and so did George H.W. Bush.
At a press party one August on the expansive front lawn of his Kennebunkport compound in Maine, President Bush pulled me aside. "I'm gonna give you a great exclusive," he said, "but you can't use it."
Normally reporters recoil at such offers as essentially a waste of time, and I tried to argue that his offer of exclusivity wasn't all that generous if I couldn't publish it.
He was adamant, even as he smiled broadly, guaranteeing, "You'll like it."
So I agreed. "I'm putting my library at your alma mater," he confided, "but you can't write that."
Indeed, the Bush library opened in 1997 on the campus of Texas A&M University, 90 miles up Highway 6 from Houston.
The Bushes grew fond of Aggieland, and until the juggernaut of old age came calling, they were regular visitors to campus, relishing their comfortable apartment complex on the library's second floor.
"I've broken the news to Bar," he told me one afternoon in his study in 2001. "If she goes first, I'm selling the house in Houston and moving in here."
And how did Mrs. Bush react? "Poorly," he deadpanned.
—Tom DeFrank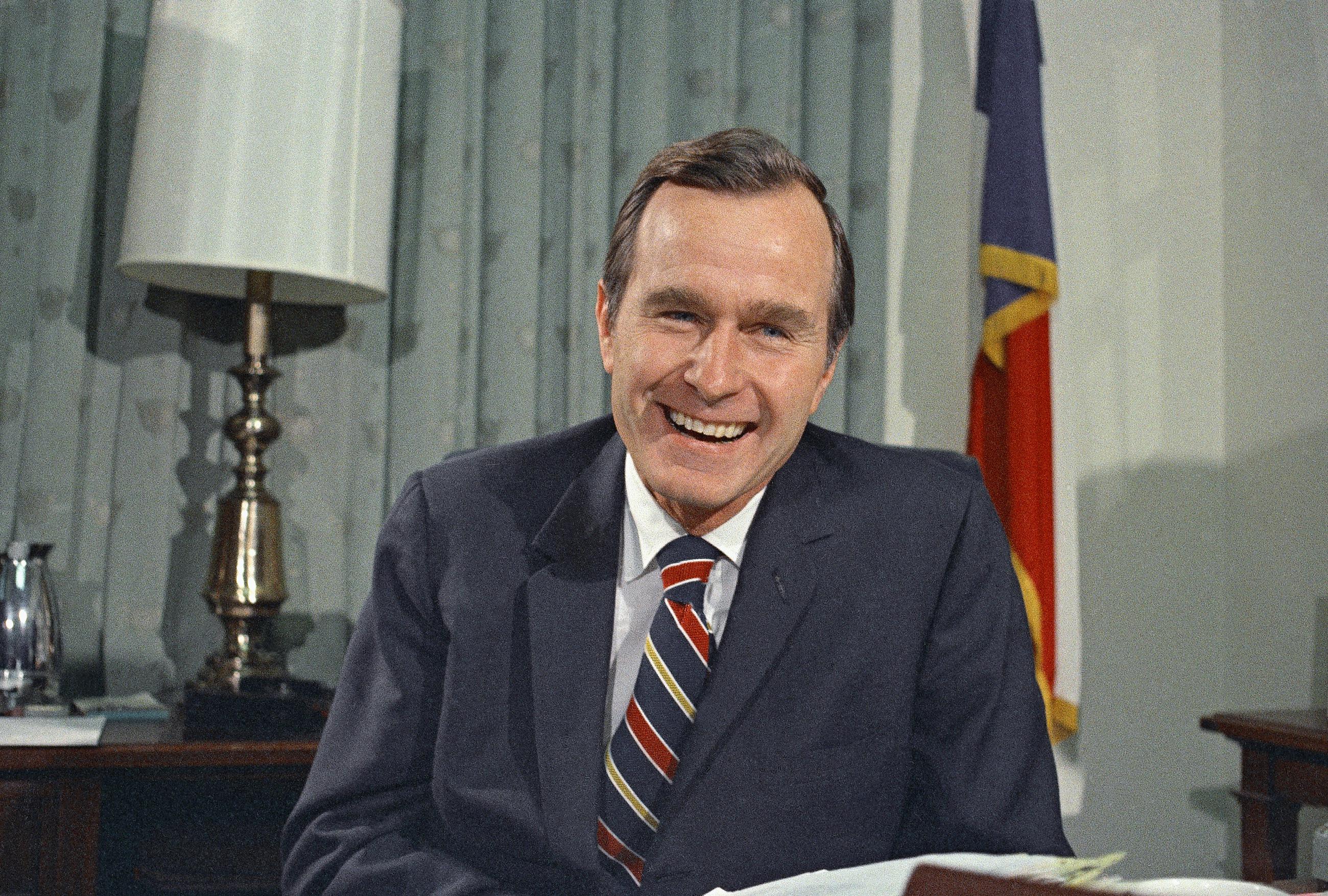 Bryan Steil has some big shoes to fill
Wisconsin's 1st District will lose significant clout come January as Speaker Paul Ryan gives way to fellow Republican Bryan Steil. If he's like other successors to speakers, Steil may fly under the radar.
George Nethercutt took down Tom Foley in 1994, and stuck around in D.C. until 2005, after an unsuccessful challenge to Sen. Patty Murray. Newt Gingrich left Congress abruptly in January 1999, forcing a special election won by now-Sen. Johnny Isakson. Although he was a Georgia political veteran, Isakson got just one bill through the House before being elected to the Senate in 2004.
Dennis Hastert and John Boehner also resigned suddenly, replaced by Bill Foster and Warren Davidson, respectively. Freedom Caucus member Davidson has kept a low profile in his two-and-a-half years, while Foster flipped Hastert's seat to the Democrats. After a two-year break from the House, Foster returned in 2013 from a new district.
You have to go back to the 1980s to find truly memorable speaker-successors. Tip O'Neill gave way to Joe Kennedy II in 1987. Kennedy, the father of current Rep. Joe Kennedy III, was notable for both his family name and personal issues. And Pete Geren, who followed Jim Wright in 1989, coined the term "Blue Dog" and later served as secretary of the Army.
—Alex Clearfield