HOUSE: Paige Hutchinson stays with Allred as chief of staff
Democratic Rep.-elect Colin Allred of Texas has hired campaign manager Paige Hutchinson as chief of staff. Allred defeated Republican Rep. Pete Sessions in a suburban Dallas seat. In the 2016 cycle, Hutchinson also managed the campaigns of California 45th District candidate Dave Min and Omaha mayoral candidate Heath Mello.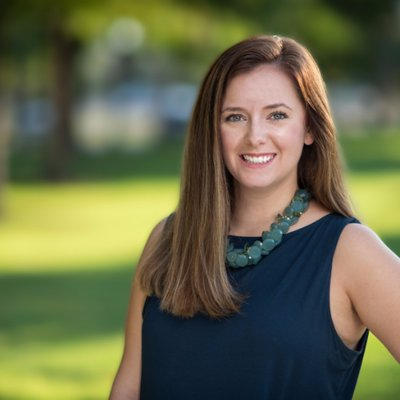 HOUSE: Mark Snyder lands in Jim Himes's office
Democratic Rep. Jim Himes of Connecticut has hired Hill veteran Mark Snyder to serve as legislative director. Snyder was most recently a senior policy adviser to Rep Brad Sherman of California, and in 2017 he was legislative director for Rep. Ruben Kihuen of Nevada. He began his career in the office of then-Rep. Steve Israel of New York as a staff assistant, eventually becoming senior legislative assistant.
STATES: Chris Walker to run comms for Bill Lee
Chris Walker will serve as communications director for Republican Tennessee Gov.-elect Bill Lee, after serving as communications adviser on Lee's campaign. Walker began his career as an aide to the late Sen. Fred Thompson, and he worked at the Defense and Treasury Departments before joining the Republican National Committee in 2007 as deputy research director. He went on to become press secretary for Sen. Richard Burr of North Carolina before forming his own public affairs firm in Nashville. From 2015 to 2017, he was a Nashville-based vice president for JDA Frontline.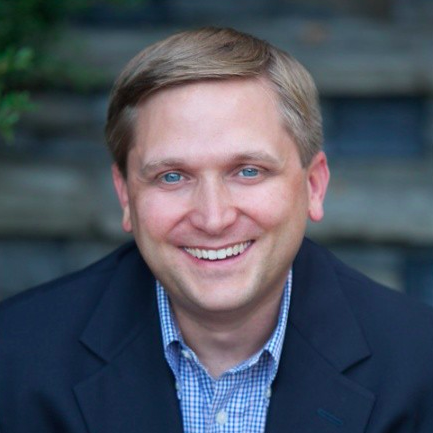 HOUSE: Molly Forgey, Carissa Smith join Oversight committee staff
Molly Forgey has moved from Rep. Elijah Cummings's personal office, where she was press secretary, for the same role on the Oversight and Government Reform Committee, which the Maryland Democrat will chair; Forgey was previously a press assistant for Senate Minority Leaders Chuck Schumer and Harry Reid. Carissa Smith, formerly press secretary for the Ohio Democratic Party, is now digital press secretary for the committee; earlier, she was a press assistant for Rep. Joyce Beatty of Ohio.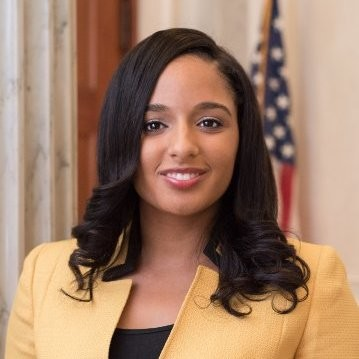 AGRICULTURE: Matt Lohr takes over at NRCS
Agriculture Secretary Sonny Perdue announced Matt Lohr as the next head of the Natural Resources Conservation Service, which supports farmers and forest landowners in conservation efforts. Lohr owns and operates Valley Pike Farm in Virginia's Shenandoah Valley. He served in the Virginia House of Delegates from 2006 to 2010 and as the state's commissioner of Agriculture and Consumer Services from 2010 to 2013.
RISING STARS
Democratic Rep. Jan Schakowsky of Illinois has promoted Kate Durkin from staff assistant to legislative assistant. Republican Rep. Jodey Arrington of Texas has promoted Dominique Spadavecchia from senior legislative assistant to legislative director. Bill Jaffee has rejoined the office of GOP Sen. Pat Toomey of Pennsylvania as press secretary; he was previously communications director for Rep. Lloyd Smucker and deputy press secretary for Toomey.