THE EDGE
On Feb. 22, Reuters reported that White House Chief of Staff John Kelly might quit. On May 4, after Kelly denied calling President Trump an idiot, the president said he's "doing a fantastic job." On June 28, The Wall Street Journal reported that Kelly's departure was imminent. On July 31, Kelly indicated he'd be staying until 2020. Now the pendulum has swung again, with reports that Kelly will be removed.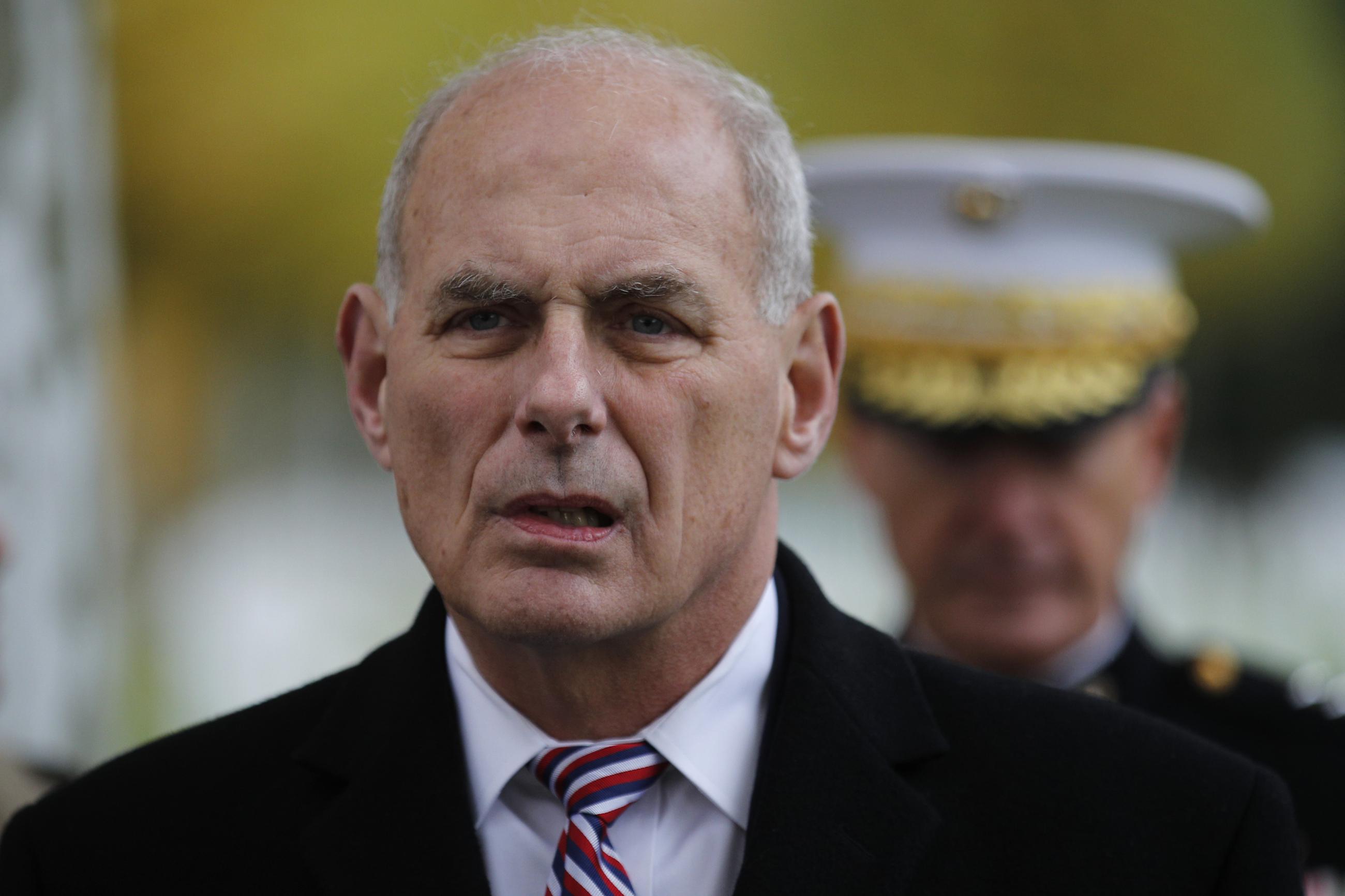 QUOTEMEISTER
"I used an exaggerated expression of regard."
—Sen. Cindy Hyde-Smith, in a statement defending her comment that she would be "in the front row" of a public hanging if invited by a constituent.
"He's not representing the president or the administration."
—National Economic Council Director Larry Kudlow to CNBC, on Peter Navarro's statement that Wall Street was interfering with President Trump's trade agenda.
"Was Whitey Bulger's Prison Murder a Deep State Hit to Protect Mueller?"
—Former Senate candidate Don Blankenship, just asking questions in an email subject line.
ON DECK FOR NOV. 13
9 a.m. Senate Republican conference elects leaders for the 116th Congress.
10:50 a.m. Rev. Al Sharpton kicks off National Action Network conference.
11 a.m. Secretary of State Mike Pompeo meets with Qatari Deputy Prime Minister Mohammed al-Attiyah at the State Department.
3 p.m. Senate Armed Services Committee hearing on cybersecurity.
BEST DAY
Jane Sanders. The wife of Sen. Bernie Sanders has been cleared by a federal investigation into a land deal she made as president of Burlington College.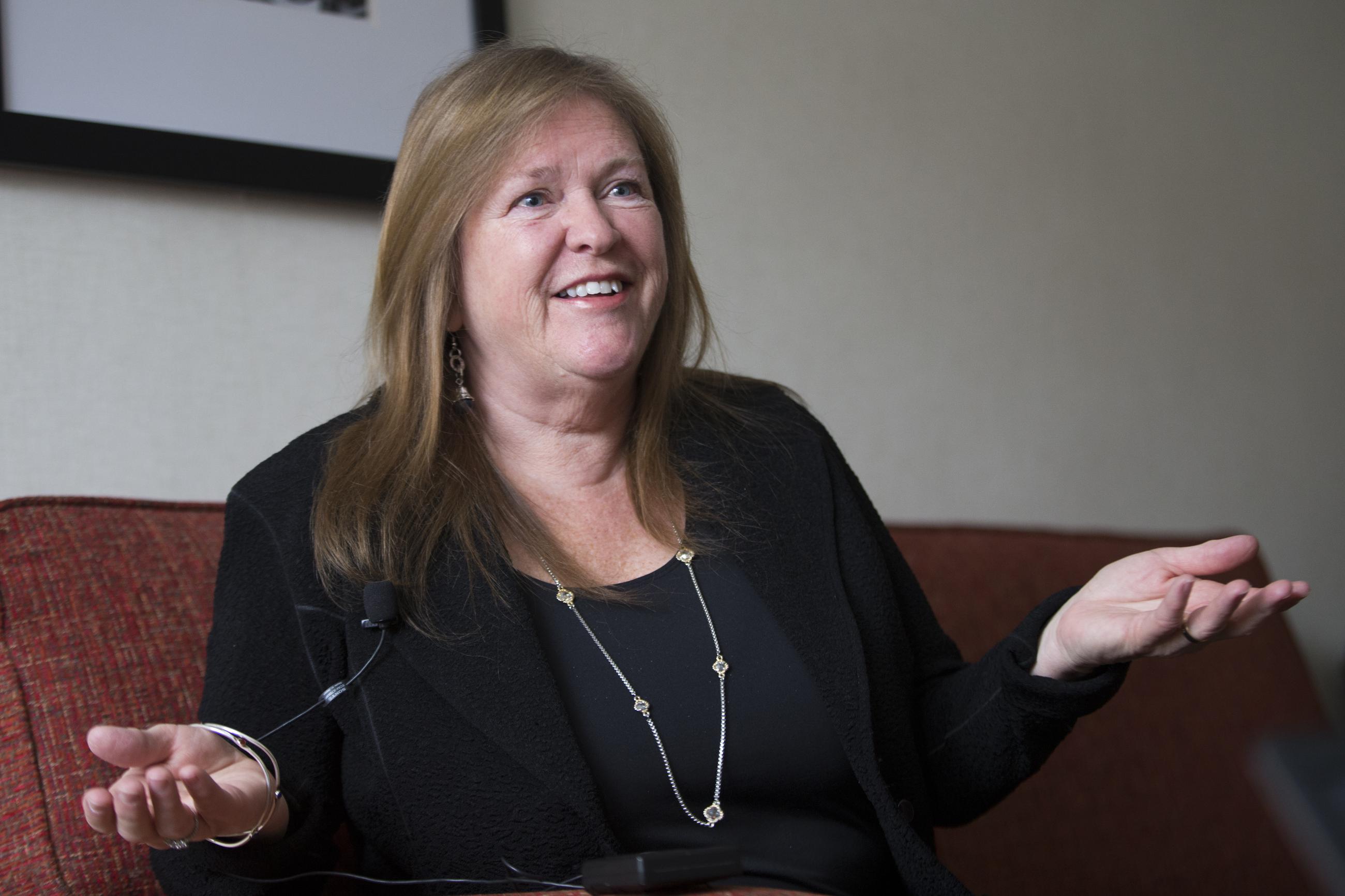 WORST DAY
Rep. Bruce Poliquin, who filed a lawsuit to stop Maine's "ranked-choice voting" system, after it appears to have cost him his reelection.