Will Mueller break his silence?
Mikhaila Fogel et al, writing for Lawfare
Jeff Sessions's removal and Rod Rosenstein's handoff of oversight of the Mueller probe to acting Attorney General Matt Whitaker has thrown the investigation into jeopardy. Although Special Counsel Robert Mueller has distributed the investigation to some extent to other offices, Whitaker can "throw a wrench" into the probe in a number of ways. He could help Reps. Bob Goodlatte and Devin Nunes, "who have actively sought information about the FBI's counterintelligence investigation. He could also stymie the investigation" by quashing Mueller's line of inquiry: "The attorney general may request that the special counsel provide an explanation for any investigative or prosecutorial step, and may after review conclude that the action is so inappropriate or unwarranted under established departmental practices that it should not be pursued." Of course, if Mueller believes the investigation has been kneecapped, he could speak out against Whitaker. "He has chosen to act as a traditional, tight-lipped prosecutor, speaking only through indictments and criminal complaints. He has said almost nothing else in public, and his staff has not leaked. One consequence of that course is that if Mueller were to say anything publicly, his voice would be enormously powerful." When Watergate special prosecutor Archibald Cox was fired during the "Saturday Night Massacre," his public statement helped bring about Richard Nixon's downfall.
Pelosi must throw a bone to younger members
John Nichols, writing for The Nation
Among less-tenured House Democrats are "progressive leaders" like Reps. Mark Pocan, Ro Khanna, and Pramila Jayapal, as well high-profile incoming freshmen like Alexandria Ocasio-Cortez, Ilhan Omar, Rashida Tlaib, and Ayanna Pressley. If Nancy Pelosi wants to "unite an ideologically and strategically combative Democratic Caucus and become the next speaker of the House," she must place members like these on her leadership team as a way of acknowledging the caucus's clear shift to the left. These freshmen were animated by anti-Trump sentiment but they "have been given a charge not merely to dissent ... but to present a governing alternative," which becomes all the more important when in the majority.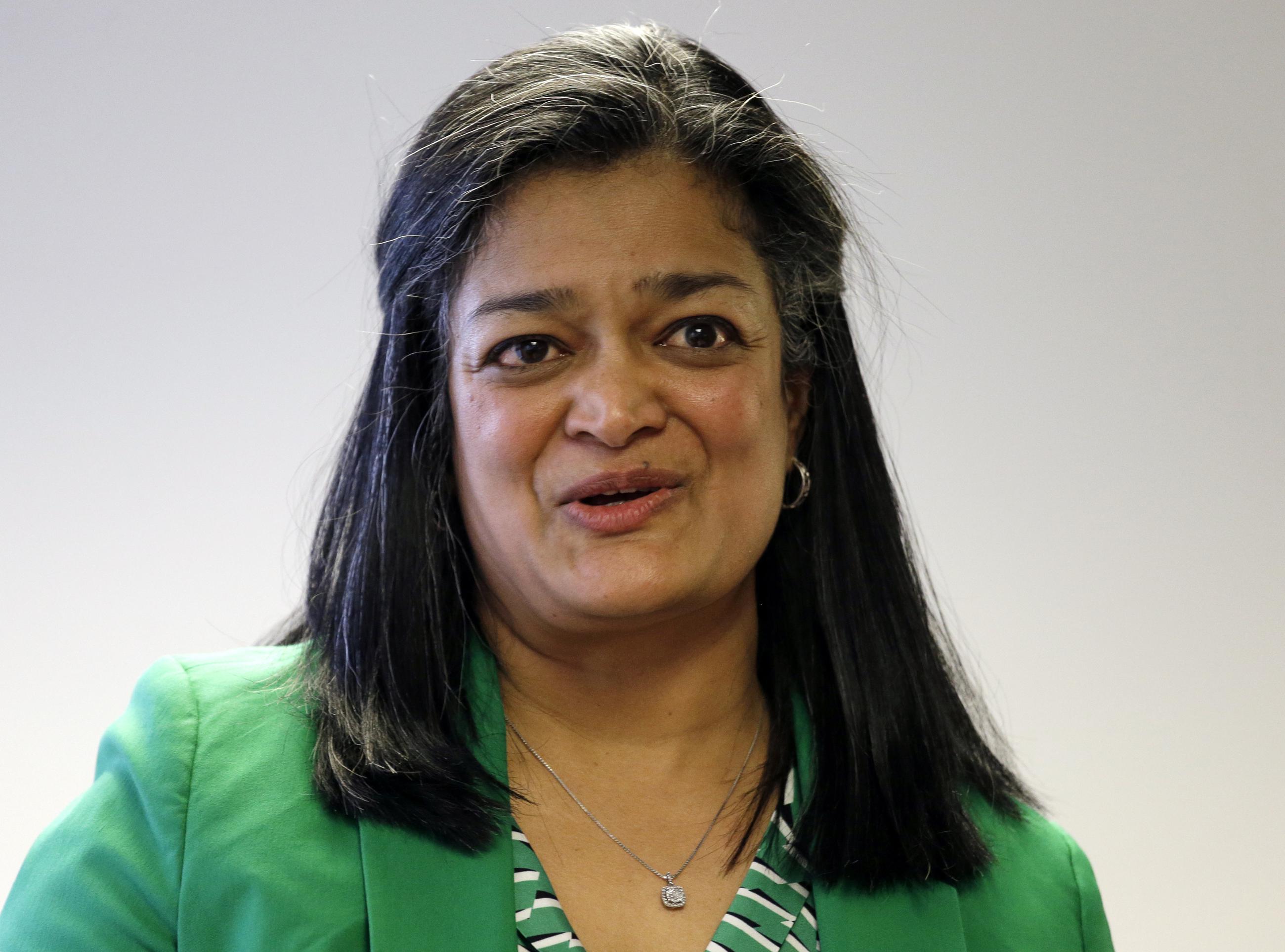 No clear conclusions on Sessions's tenure
Joel Mathis, writing for The Week
Jeff Sessions leaves behind "one of the oddest legacies of any attorney general." Policy-wise he "was a disaster" on most fronts, but he "performed his job with integrity under pressure" from a president intent on derailing an investigation Sessions rightly recused himself from overseeing. "Was he a hero or villain? Sessions, it turns out, might've been both. Or neither. The only real certainty at this point is that historians will have a hell of a time trying to assess the man and his time in office. .... It seems likely that figure biographers will blister him for many of the actions he took as attorney general—but it's also quite possible he'll end up in some future edition of Profiles in Courage."