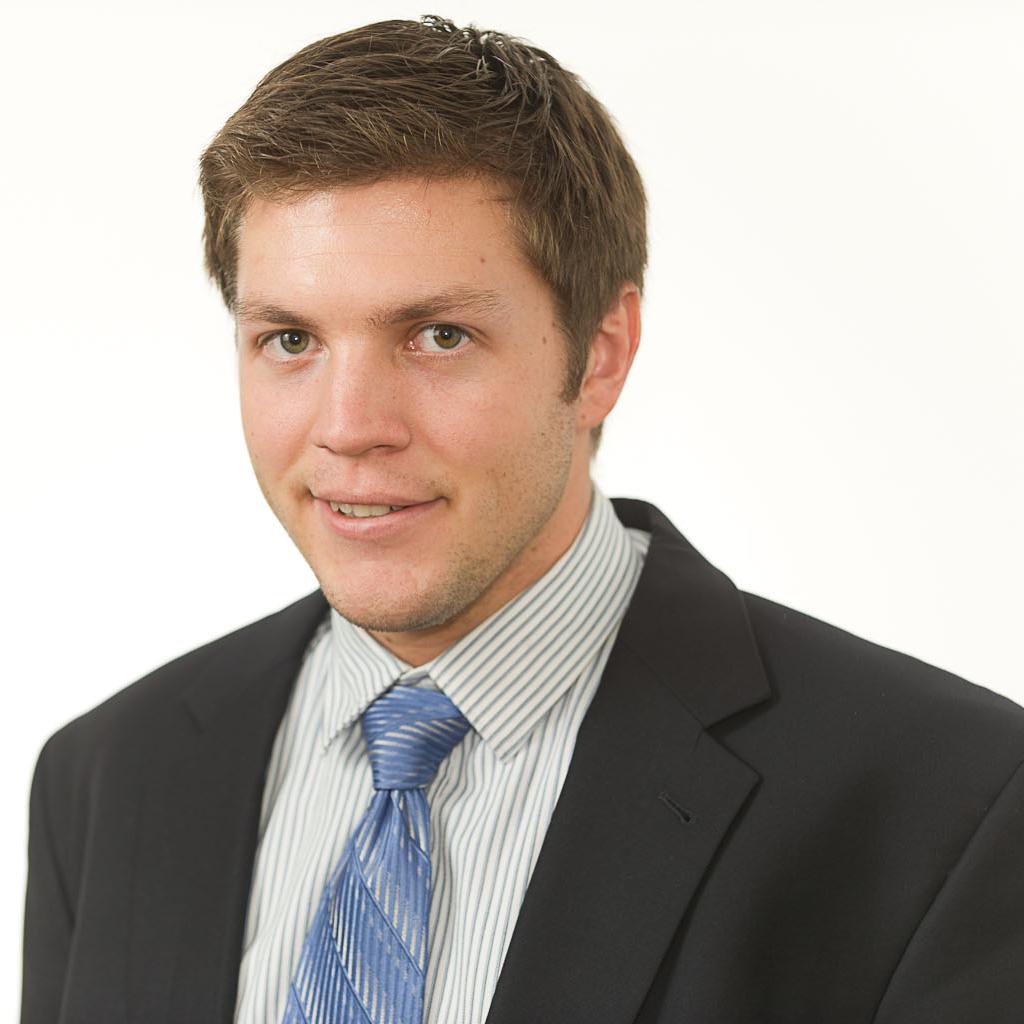 It's fit­ting that the best im­me­di­ate hope for Beijing's smog prob­lem comes from a Dutch artist. For Daan Roose­gaarde, "land­scape hack­ing" isn't a fu­tur­ist­ic concept. "[In] the Neth­er­lands, we live un­der sea level, so our whole land is in a way man- or wo­man-made," Roose­gaarde said. "Be­cause of wa­ter tech­no­logy, we sur­vive. So this re­la­tion­ship between the nat­ur­al and the cul­tur­al has al­ways been in our DNA."
Roose­gaarde is the in­vent­or of the "smog va­cu­um," which cre­ates an elec­tro­stat­ic field that mag­net­izes smog and pulls it out of the air. The sys­tem op­er­ates on un­der­ground cop­per coils, pulling the pol­lut­ing particles to ground level and com­press­ing them in­to a tar-like gel. "[It's] really, really, really dis­gust­ing, to be hon­est," he said. "It's really like, 'Oh, my God. Are we breath­ing this?' "
As for the tech­nic­al spe­cif­ics of his pro­ject, Roose­gaarde de­clined to of­fer. "I'm sim­pli­fy­ing it right now," he said. "My sci­ent­ists would kill me if I ex­plain."
In ad­di­tion to his stu­dio in the Neth­er­lands, Roose­gaarde has one in Shang­hai, and he said his fre­quent vis­its to China promp­ted him look for solu­tions to the smog prob­lem. In one vis­it to Beijing, he said, "Monday I could see the build­ings, and Tues­day I could see none any­more."
So he went to work on a solu­tion, team­ing with sci­ent­ists ex­per­i­enced in deal­ing with dust particles, among oth­er things. In­door test­ing has been suc­cess­ful and "the num­bers are good to go," he said, and Beijing's mostly wind-free en­vir­on­ment of­fers a good start­ing point for a pro­ject.
Roose­gaarde is work­ing with the loc­al gov­ern­ment, which has com­mit­ted nearly $165 bil­lion to fight­ing smog over the next five years, and he hopes to launch a pi­lot ef­fort in a Beijing park some­time in 2014. "This is something I want to do next year," he said. "I'm not very pa­tient in these kind of things."
For now, the scope of the smog va­cu­um is lim­ited. A 60-by-60 meter area—or around 28,000 cu­bic meters, adding in the ver­tic­al ele­ment—is about the ex­tent of its reach. But Roose­gaarde sees that as a plus, mak­ing his pro­ject not an en­a­bler of more pol­lu­tion but a small-scale in­dic­at­or of what life could be like with cut­backs in harm­ful emis­sions.
"When you talk about re­duc­tion of smog, the tend­ency has al­ways been to do less," he said. "Less cars, less in­dustry. But China wants the op­pos­ite. They want to do more. It's my role to come up with new pro­pos­als to link the world of sci­ence but also ex­per­i­ence. That ef­fect where you can walk in­to the park later on and see the dif­fer­ence."¦ 'Hey, this is the new world. It's a clean new world. Why do we still ac­cept the old world?' I think this is a very rad­ic­al state­ment of how real­ity should be. And that will cre­ate a slow aware­ness, which is much more ef­fect­ive than all the fact sheets and all the sci­entif­ic art­icles that have already been pub­lished."
By 2017, he's hope­ful his pro­ject will be placed in every park in the city. Later on, a con­sumer ver­sion may be avail­able for sale world­wide. For now, he's plan­ning a meet­ing with Beijing of­fi­cials later this week to de­term­ine the first park where he'll test the pro­ject.
"These kind of prob­lems, they don't have easy solu­tions. The people in China know that even bet­ter than I do," Roose­gaarde said. "The real is­sue you solve is by clean en­ergy, elec­tric­al cars—so this is a hu­man prob­lem, not a tech­no­lo­gic­al is­sue. This is a really good step which we can do right now, which we don't have to wait an­oth­er three or four years."¦ If you show it, they be­lieve it. And you make people aware, and you make people ex­cited about it. That's in­cred­ibly im­port­ant."
When the pro­ject is up and run­ning, even the cap­tured smog will serve as a re­mind­er of the need to re­duce air pol­lu­tion. "Some parts we will use to make jew­elry, ac­cessor­ies like rings," Roose­gaarde said. "We [will] give away smog rings as a tra­gic souven­ir of this world we live in right now."
What We're Following See More »
BACKING OUT ON BERNIE
Trump Won't Debate Sanders After All
1 days ago
THE LATEST
Trump, in a statement: "Based on the fact that the Democratic nominating process is totally rigged and Crooked Hillary Clinton and Deborah Wasserman Schultz will not allow Bernie Sanders to win, and now that I am the presumptive Republican nominee, it seems inappropriate that I would debate the second place finisher. ... I will wait to debate the first place finisher in the Democratic Party, probably Crooked Hillary Clinton, or whoever it may be."
AKNOWLEDGING THE INEVITABLE
UAW: Time to Unite Behind Hillary
2 days ago
THE DETAILS
"It's about time for unity," said UAW President Dennis Williams. "We're endorsing Hillary Clinton. She's gotten 3 million more votes than Bernie, a million more votes than Donald Trump. She's our nominee." He called Sanders "a great friend of the UAW" while saying Trump "does not support the economic security of UAW families." Some 28 percent of UAW members indicated their support for Trump in an internal survey.
AP KEEPING COUNT
Trump Clinches Enough Delegates for the Nomination
2 days ago
THE LATEST
"Donald Trump on Thursday reached the number of delegates needed to clinch the Republican nomination for president, completing an unlikely rise that has upended the political landscape and sets the stage for a bitter fall campaign. Trump was put over the top in the Associated Press delegate count by a small number of the party's unbound delegates who told the AP they would support him at the convention."
TRUMP FLOATED IDEA ON JIMMY KIMMEL'S SHOW
Trump/Sanders Debate Before California Primary?
2 days ago
CAMPAIGNS INJECTED NEW AD MONEY
California: It's Not Over Yet
2 days ago
THE LATEST
"Clinton and Bernie Sanders "are now devoting additional money to television advertising. A day after Sanders announced a new ad buy of less than $2 million in the state, Clinton announced her own television campaign. Ads featuring actor Morgan Freeman as well as labor leader and civil rights activist Dolores Huerta will air beginning on Fridayin Fresno, Sacramento, and Los Angeles media markets. Some ads will also target Latino voters and Asian American voters. The total value of the buy is about six figures according to the Clinton campaign." Meanwhile, a new poll shows Sanders within the margin of error, trailing Clinton 44%-46%.