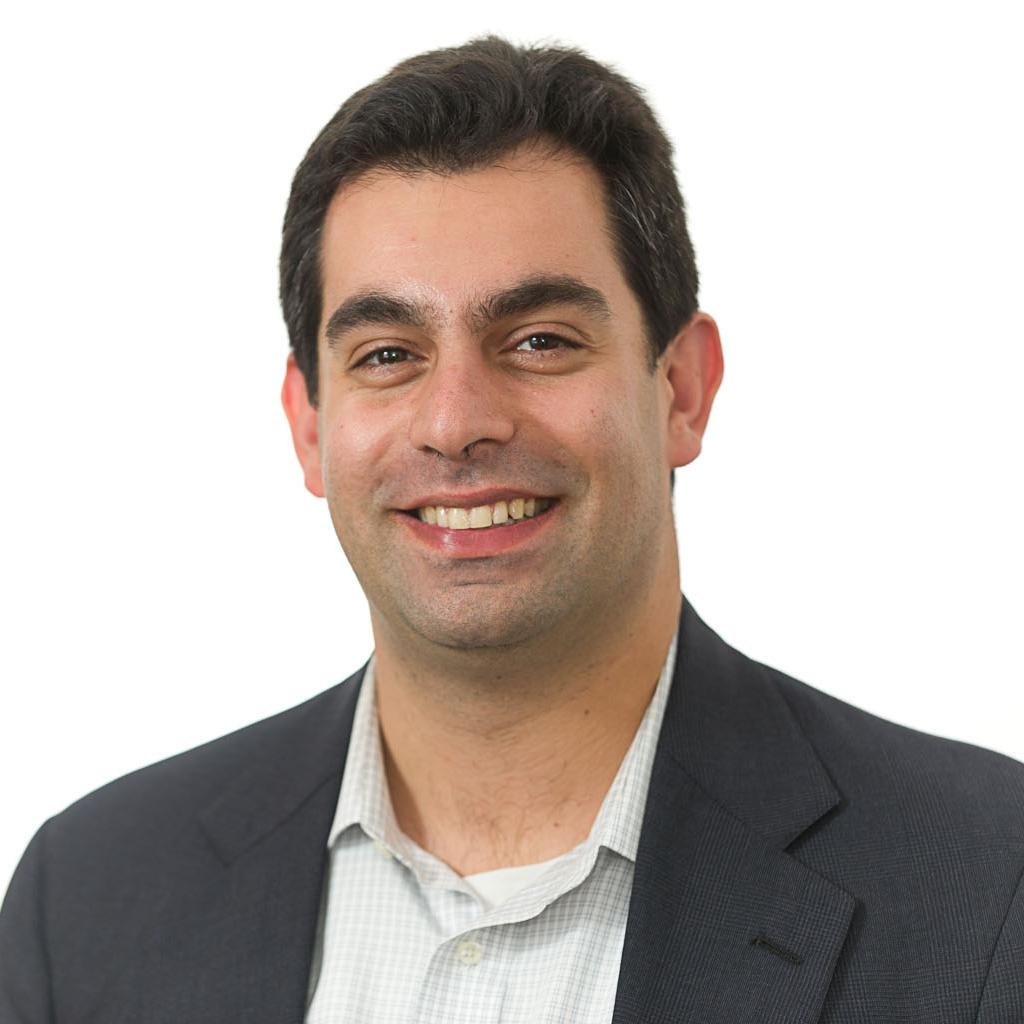 The biggest di­vide with­in the Re­pub­lic­an party is as much over style as sub­stance "" wheth­er con­ser­vat­ives should be more con­front­a­tion­al or seek to achieve their goals more quietly and stra­tegic­ally. It's more of a cul­tur­al di­vide as it as an ideo­lo­gic­al one.

— That di­vide is play­ing it­self out in an Alabama Re­pub­lic­an run­off for the Mo­bile-based seat of former GOP Rep. Jo Bon­ner. Re­pub­lic­ans, con­ser­vat­ive and es­tab­lish­ment alike, have ral­lied be­hind Brad­ley Byrne, who is as cre­den­tialed as they come. He's a former gubernat­ori­al fron­trun­ner, state com­munity col­lege chan­cel­lor, and at­tor­ney. His op­pon­ent, Dean Young, eked out a second-place fin­ish in the primary, thanks to a so­cially-con­ser­vat­ive mes­sage tar­geted to evan­gel­ic­al Chris­ti­ans.

— Just check out this Guard­i­an (UK) Q&A with the two can­did­ates. Byrne's polit­ic­al idol is Win­ston Churchill. Young's is Roy Moore, the Alabama Su­preme Court Justice who fought to keep a monu­ment of the 10 Com­mand­ments on gov­ern­ment prop­erty. Young said he's not a "big world trav­el­er" when asked what county he ad­mired. Byrne said Pres­id­ent Obama's birth­place was Hawaii; Young called it the "$64,000 ques­tion."

— And Young, des­pite be­ing out­spent and outen­dorsed, is run­ning neck-and-neck with the pro­hib­it­ive fa­vor­ite. (One GOP robo-poll showed him with a with­in-the-mar­gin lead.) Des­pite only hav­ing one cam­paign staffer, his com­par­is­ons to Ted Cruz and out­spoken so­cial con­ser­vat­ism are draw­ing grass­roots con­ser­vat­ives to his side in a low-turnout elec­tion.

Re­mem­ber: Bon­ner's old dis­trict isn't a tea-party hot­bed; it's the busi­ness epi­cen­ter of the state. The Cook Polit­ic­al Re­port wrote: "A Young vic­tory would send shock waves throughout the House GOP." As if the party needed any more re­mind­ers.
What We're Following See More »
FILING DEADLINE IS JUNE 24
McConnell Urging Rubio to Run for Reelection
2 hours ago
THE LATEST
Senate Majority Leader Mitch McConnell: "One of the things that I'm hoping, I and my colleagues have been trying to convince Senator Marco Rubio to run again in Florida. He had indicated he was not going to, but we're all hoping that he'll reconsider, because poll data indicates that he is the one who can win for us. He would not only save a terrific senator for the Senate, but help save the majority. ... Well, I hope so. We're all lobbying hard for him to run again."
LEAKER SHOULD STILL STAND TRIAL
Holder: Snowden Performed a Public Service
5 hours ago
THE LATEST
Former Attorney General Eric Holder said that NSA leaker Edward Snowden "actually performed a public service by raising the debate that we engaged in and by the changes that we made" by releasing information about government surveillance. Holder, a guest on David Axelrod's "Axe Files" podcast, also said Snowden endangered American interests and should face consequences for his actions. 
LOOKING FOR A CALIFORNIA COMEBACK
Bernie Hits Game 7
5 hours ago
THE LATEST
Sen. Bernie Sanders, needing an improbable comeback to take the nomination from Hillary Clinton, showed up to the Warriors' Game 7 in Oakland during a break in California campaigning. "Let's turn this thing around," he told the San Francisco Chronicle's Joe Garofoli.
BACKING OUT ON BERNIE
Trump Won't Debate Sanders After All
3 days ago
THE LATEST
Trump, in a statement: "Based on the fact that the Democratic nominating process is totally rigged and Crooked Hillary Clinton and Deborah Wasserman Schultz will not allow Bernie Sanders to win, and now that I am the presumptive Republican nominee, it seems inappropriate that I would debate the second place finisher. ... I will wait to debate the first place finisher in the Democratic Party, probably Crooked Hillary Clinton, or whoever it may be."