Democrats put faith in Mueller at their peril
Matthew Walther, writing for The Week
Robert Mueller's final report is "going to be a letdown. Not only is it likely that the final report will not reveal that the president has been a KGB agent since the late '80s, as at least one mainstream liberal columnist fantasized. It is also possible that it will never even be released to the public, at least not in full. ... The fantasy of a piece of paper that would explain away the painful reality that a buffoonish television host beat a former secretary of State and senator in the 2016 presidential election simply by running a better campaign is not coming true." There will be several lessons to learn, among them that a cabal of enemies is not conspiring "working together to destroy all the things we love." But more importantly for 2020, "politics is not an episode of The West Wing: Do-gooders rolling up their shirt sleeves and completing some boring procedural task—writing a complicated report, polishing the text of a rousing speech—in between monologues is rarely how the good guys beat the bad guys." Finding a candidate who can win is.
Financial industry unionization would help whistleblowers
Mike Konczal, writing for The Nation
While progressives "still call for breaking up the biggest banks and for similar top-down structural changes," one bottom-up change that is a "perfect complement" is industry-wide unionization to benefit low-level employees. Since the GOP is prone to ignoring regulations on the size of the financial system, unionized workers would be a crucial part of catching corporate wrongdoing. "Though unions wouldn't necessarily affect the behavior of executives further up the chain, they would provide a safer environment for whistle-blowers and those who want to hold their own firms accountable. Even if a new Democratic president appoints regulators who take these issues seriously, there's only so much they can cover in an industry this vast. Putting workers into play on the side of accountability helps accomplish this goal."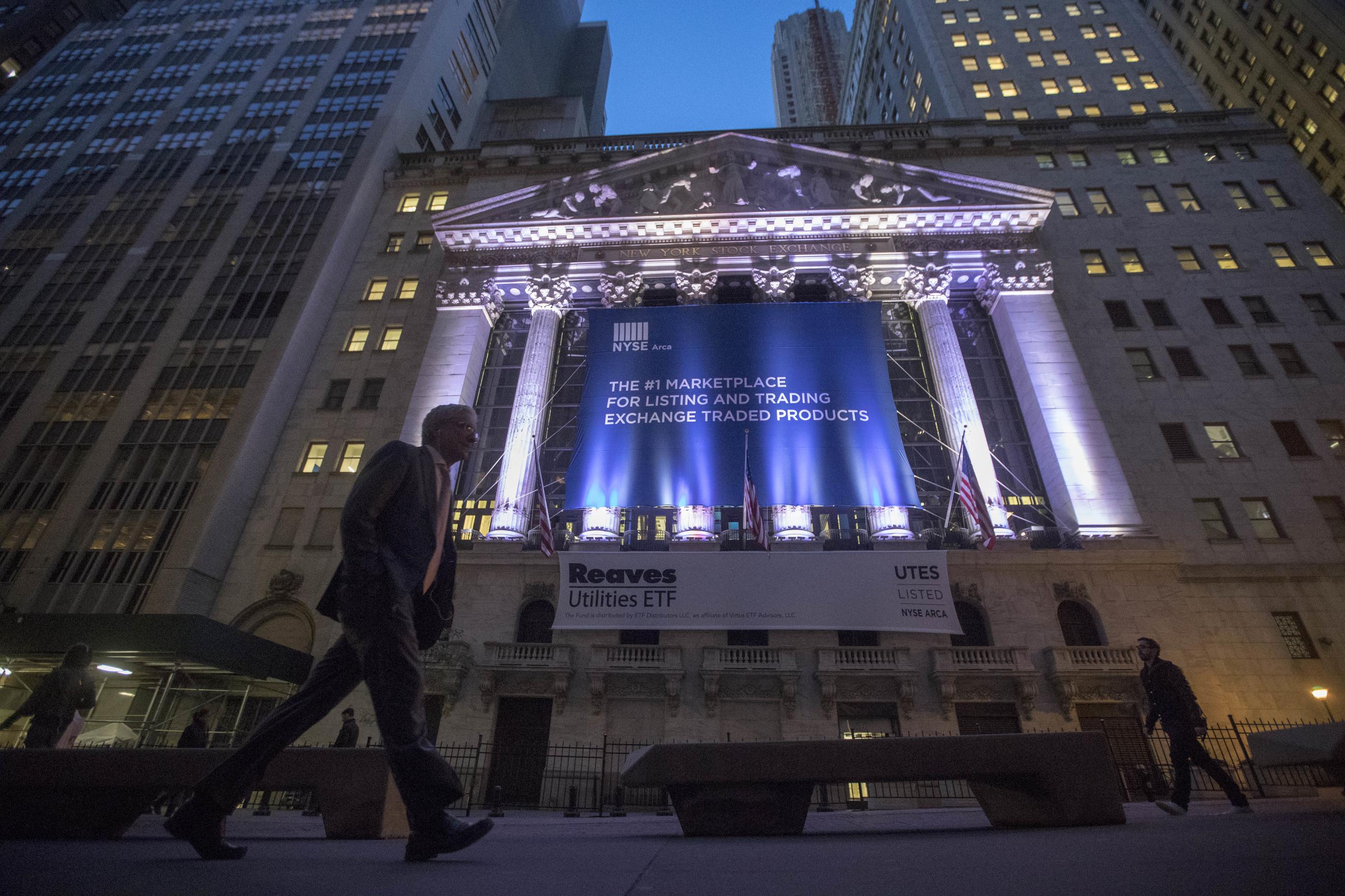 Heritage goes all in on elitism
Noah Feldman, writing for Bloomberg Opinion
Last week, it was revealed that the Heritage Foundation held a "secretive boot camp for conservative law clerks" with federal aspirations. Heritage hosted the camp because, like the Federalist Society, it wants the judiciary "to be drawn from a small, elite, consolidated group of like-minded thinkers." That is, in fact, already common practice. "With the confirmation of Justice Brett Kavanaugh, a majority of U.S. Supreme Court justices have previously served as law clerks to other justices before them." About 44 percent of President Trump's appeals-court nominees clerked for the Supreme Court. Although elitism ensures nominees are "bright and skilled in the art of legal doctrine," it also means they "tend to share an extremely narrow range of legal and professional experiences after clerking." The "personal and professional relationships" developed at these institutions and so-called boot camps also tend to discourage radicalism and promote ideological conformity—the glue which Heritage hopes will prevent future Kennedy-esque defections to the Left.