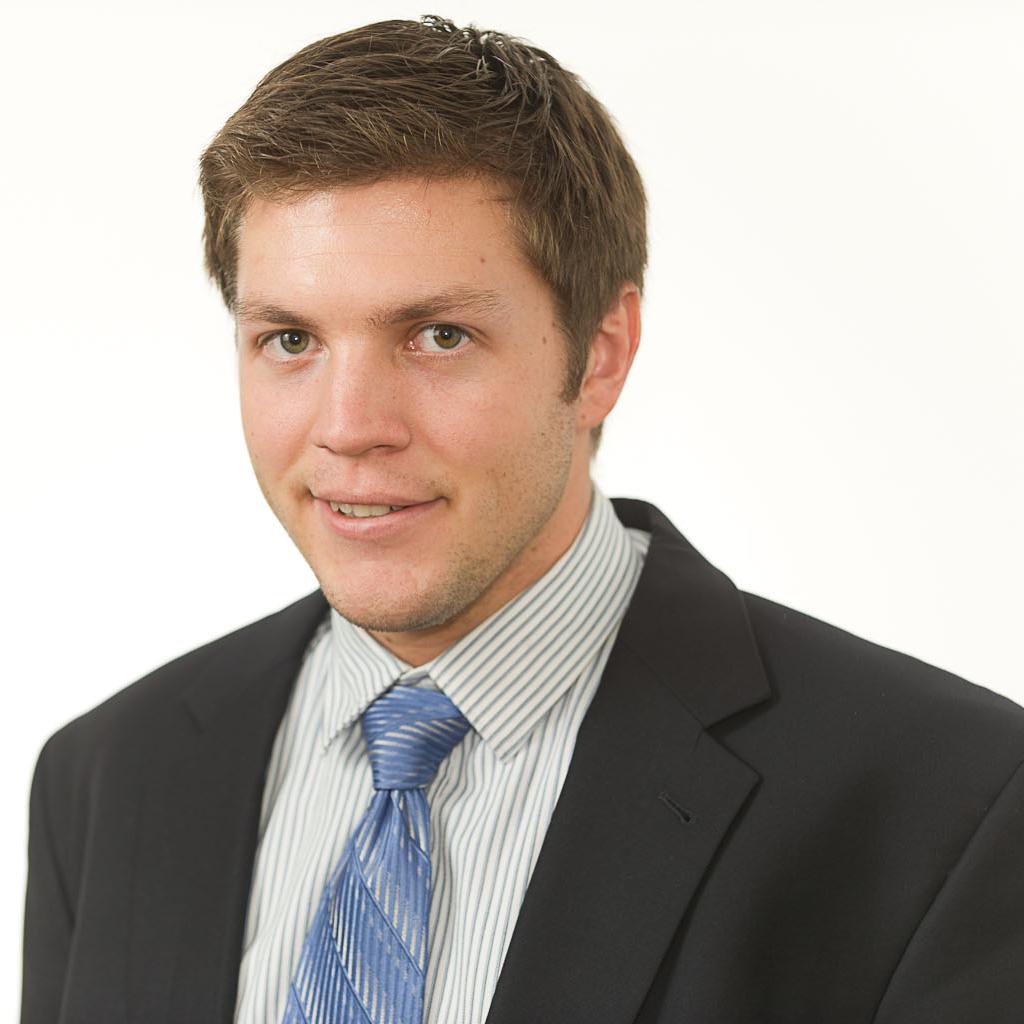 Nearly a dozen sen­at­ors ad­ded their names Fri­day to calls for the En­vir­on­ment­al Pro­tec­tion Agency to make it­self a big­ger pres­ence in coal coun­try as it gath­ers pub­lic feed­back on new power-plant reg­u­la­tions.
"As your reg­u­la­tions will likely have a sig­ni­fic­ant neg­at­ive im­pact on the use and de­vel­op­ment of coal, and the live­li­hoods and en­ergy bills for folks across rur­al Amer­ica, it only makes sense that you should ac­tu­ally go to the areas that will be most im­pacted by your policies," wrote the 11 Re­pub­lic­ans who af­fixed their names to an open let­ter to EPA Ad­min­is­trat­or Gina Mc­Carthy.
They're not the first to raise this com­plaint. A House res­ol­u­tion to force the agency to vis­it the coun­try's most coal-de­pend­ent states garnered 18 back­ers last month. Sen­ate Minor­ity Lead­er Mitch Mc­Con­nell, R-Ky., and Sen. Joe Manchin, D-W.Va., have also called for EPA to spend more time in coal coun­try.
The agency is con­duct­ing listen­ing ses­sions for new reg­u­la­tions that would cut back on emis­sions al­low­ances for new coal-fired power plants, stand­ards some in the in­dustry see as over­reach. (The ses­sions' loc­a­tions don't de­lib­er­ately skirt coal coun­try; they're tak­ing place at EPA's re­gion­al of­fices.)
Still, late Fri­day the agency fi­nally re­spon­ded to the grow­ing pres­sure. "EPA is con­duct­ing un­pre­ced­en­ted and vig­or­ous out­reach and pub­lic en­gage­ment with key stake­hold­ers and the gen­er­al pub­lic," said Janet Mc­Cabe, head of the agency's clean-air of­fice, in a state­ment. "In pre­par­ing the guidelines for ex­ist­ing power plants, EPA lead­er­ship, in­clud­ing Ad­min­is­trat­or Mc­Carthy, has been meet­ing with in­dustry lead­ers and CEOs from the coal, oil, and nat­ur­al gas sec­tors. We've been work­ing with every­one from gov­ernors, may­ors, Mem­bers of Con­gress, state and loc­al gov­ern­ment of­fi­cials — from every re­gion of the coun­try — to en­vir­on­ment­al groups, health or­gan­iz­a­tions, faith groups, and many oth­ers."
What We're Following See More »
WILL APPEAR TOGETHER TOMORROW
As Expected, Clinton Goes with Kaine
1 days ago
SO MUCH FOR THE RATINGS BUMP
Convention Ratings Same as 2012
1 days ago
8,000 DOCUMENTS
Wikileaks Releases Trove of DNC Docs
1 days ago
THE DETAILS
"Wikileaks published more than 8,000 documents purportedly taken from the Democratic National Committee Friday, just days before the start of the party's convention in Philadelphia. The documents included briefings on off-the-record fundraisers and candid photographs."
YES, WE KAINE?
Clinton Announcing VP Pick Today
2 days ago
THE LATEST
Hillary Clinton "is widely expected to announce her choice" of vice president "in an email to supporters while on a campaign swing in Florida on Friday afternoon." The consensus: it'll be Sen. Tim Kaine of Virginia, although Sen. Cory Booker of New Jersey and Agriculture Secretary Tom Vilsack are also said to be in the running.
EARLY BUMP FOR TRUMP?
New Round of Polls Show a Tight Race
2 days ago
THE LATEST
A Rasmussen Reports poll shows Donald Trump ahead of Hillary Clinton, 43%-42%, the fourth week in a row he's led the poll (one of the few poll in which he's led consistently of late).
A Reuters/Ipsos survey shows Clinton leading 40%-36%. In a four-way race, she maintains her four-point lead, 39%-35%, with Gary Johnson and Jill Stein pulling 7% and 3%, respectively.
And the LA Times/USC daily tracking poll shows a dead heat, with Trump ahead by about half a percentage point.