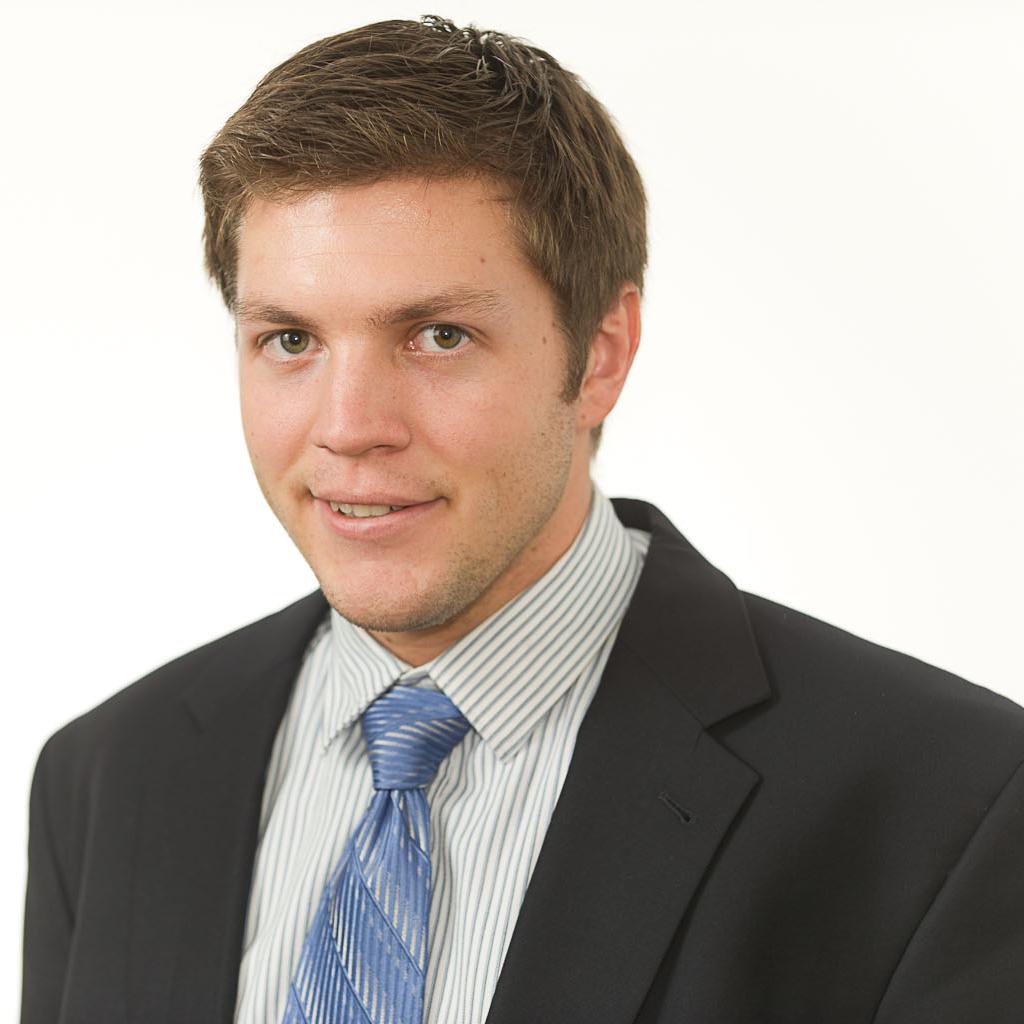 Nearly a dozen sen­at­ors ad­ded their names Fri­day to calls for the En­vir­on­ment­al Pro­tec­tion Agency to make it­self a big­ger pres­ence in coal coun­try as it gath­ers pub­lic feed­back on new power-plant reg­u­la­tions.
"As your reg­u­la­tions will likely have a sig­ni­fic­ant neg­at­ive im­pact on the use and de­vel­op­ment of coal, and the live­li­hoods and en­ergy bills for folks across rur­al Amer­ica, it only makes sense that you should ac­tu­ally go to the areas that will be most im­pacted by your policies," wrote the 11 Re­pub­lic­ans who af­fixed their names to an open let­ter to EPA Ad­min­is­trat­or Gina Mc­Carthy.
They're not the first to raise this com­plaint. A House res­ol­u­tion to force the agency to vis­it the coun­try's most coal-de­pend­ent states garnered 18 back­ers last month. Sen­ate Minor­ity Lead­er Mitch Mc­Con­nell, R-Ky., and Sen. Joe Manchin, D-W.Va., have also called for EPA to spend more time in coal coun­try.
The agency is con­duct­ing listen­ing ses­sions for new reg­u­la­tions that would cut back on emis­sions al­low­ances for new coal-fired power plants, stand­ards some in the in­dustry see as over­reach. (The ses­sions' loc­a­tions don't de­lib­er­ately skirt coal coun­try; they're tak­ing place at EPA's re­gion­al of­fices.)
Still, late Fri­day the agency fi­nally re­spon­ded to the grow­ing pres­sure. "EPA is con­duct­ing un­pre­ced­en­ted and vig­or­ous out­reach and pub­lic en­gage­ment with key stake­hold­ers and the gen­er­al pub­lic," said Janet Mc­Cabe, head of the agency's clean-air of­fice, in a state­ment. "In pre­par­ing the guidelines for ex­ist­ing power plants, EPA lead­er­ship, in­clud­ing Ad­min­is­trat­or Mc­Carthy, has been meet­ing with in­dustry lead­ers and CEOs from the coal, oil, and nat­ur­al gas sec­tors. We've been work­ing with every­one from gov­ernors, may­ors, Mem­bers of Con­gress, state and loc­al gov­ern­ment of­fi­cials — from every re­gion of the coun­try — to en­vir­on­ment­al groups, health or­gan­iz­a­tions, faith groups, and many oth­ers."
What We're Following See More »
STAFF PICKS
What the Current Crop of Candidates Could Learn from JFK
19 hours ago
WHY WE CARE
Much has been made of David Brooks's recent New York Times column, in which confesses to missing already the civility and humanity of Barack Obama, compared to who might take his place. In NewYorker.com, Jeffrey Frank reminds us how critical such attributes are to foreign policy. "It's hard to imagine Kennedy so casually referring to the leader of Russia as a gangster or a thug. For that matter, it's hard to imagine any president comparing the Russian leader to Hitler [as] Hillary Clinton did at a private fund-raiser. … Kennedy, who always worried that miscalculation could lead to war, paid close attention to the language of diplomacy."
STAFF PICKS
Maher Weighs in on Bernie, Trump and Palin
20 hours ago
WHY WE CARE
"We haven't seen a true leftist since FDR, so many millions are coming out of the woodwork to vote for Bernie Sanders; he is the Occupy movement now come to life in the political arena." So says Bill Maher in his Hollywood Reporter cover story (more a stream-of-consciousness riff than an essay, actually). Conservative states may never vote for a socialist in the general election, but "this stuff has never been on the table, and these voters have never been activated." Maher saves most of his bile for Donald Trump and Sarah Palin, writing that by nominating Palin as vice president "John McCain is the one who opened the Book of the Dead and let the monsters out." And Trump is picking up where Palin left off.