Pot stocks light up, but will feds stamp them out?
Jeff Spross, writing for The Week
Wall Street is high on marijuana, and it's quite possible that all of the gains will disappear in a puff of smoke. Multiple start-ups have surged in value in recent months, with investors betting on widespread legalization in the near future. "There's a lot of money looking to go into any halfway-plausible marijuana business model and not a whole lot of companies to soak up that demand." Take Tilray for example: the Canadian start-up "bounced around $25 a share through mid-August, then shot up to a peak of $263 on Wednesday" after the company announced that the Drug Enforcement Administration "had approved its plan to bring a cannabis capsule to the U.S. for a clinical trial." Tilray's current market cap of $12 billion, at $130 a share, is more than Macy's. But investor optimism ignores the hard fact that Republicans control the federal government and have yet to reclassify marijuana from a Schedule I drug.
Humans still more dangerous than AI
Eleni Vasilaki, writing for RealClear Science
"Humans tend to be afraid of what they don't understand," which helps explain why so many fear the rise of artificial intelligence. All machine learning really is, after all, is an algorithm "designed with the ability to discover relationships within provided data." But just because machines can discover these relationships after processing reams of data does not mean they will "learn all aspects of human intelligence and outsmart us."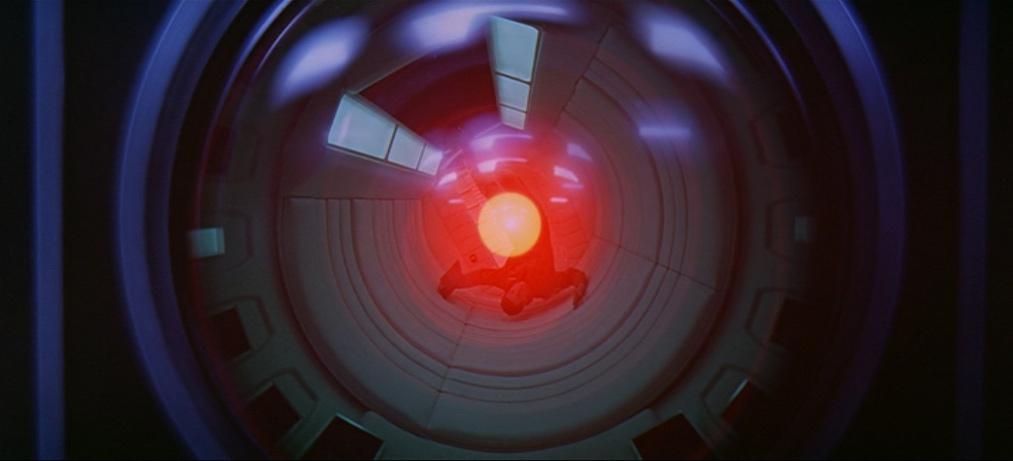 Trump in the Valley of Ashes
Rosa Inocencio Smith, writing for The Atlantic
Tom Buchanan, the rich bachelor in F. Scott Fitzgerald's The Great Gatsby, shares much in common with President Trump. "Tom—the Yale man, the football star, the spender of old money, the scion of what he calls the Nordic race—embodies the peak of social status in his century. Trump—the former Playboy-cover subject, the billionaire celebrity, the most powerful man in America—does the same for his." Both men abuse their power, with revealing consequences. Tom and Daisy famously "smash up" their surroundings. Trump, through his destructive presidency, has "exposed the gaps in America's ideal of itself—the ugly currents of its power, the limits of its possibilities."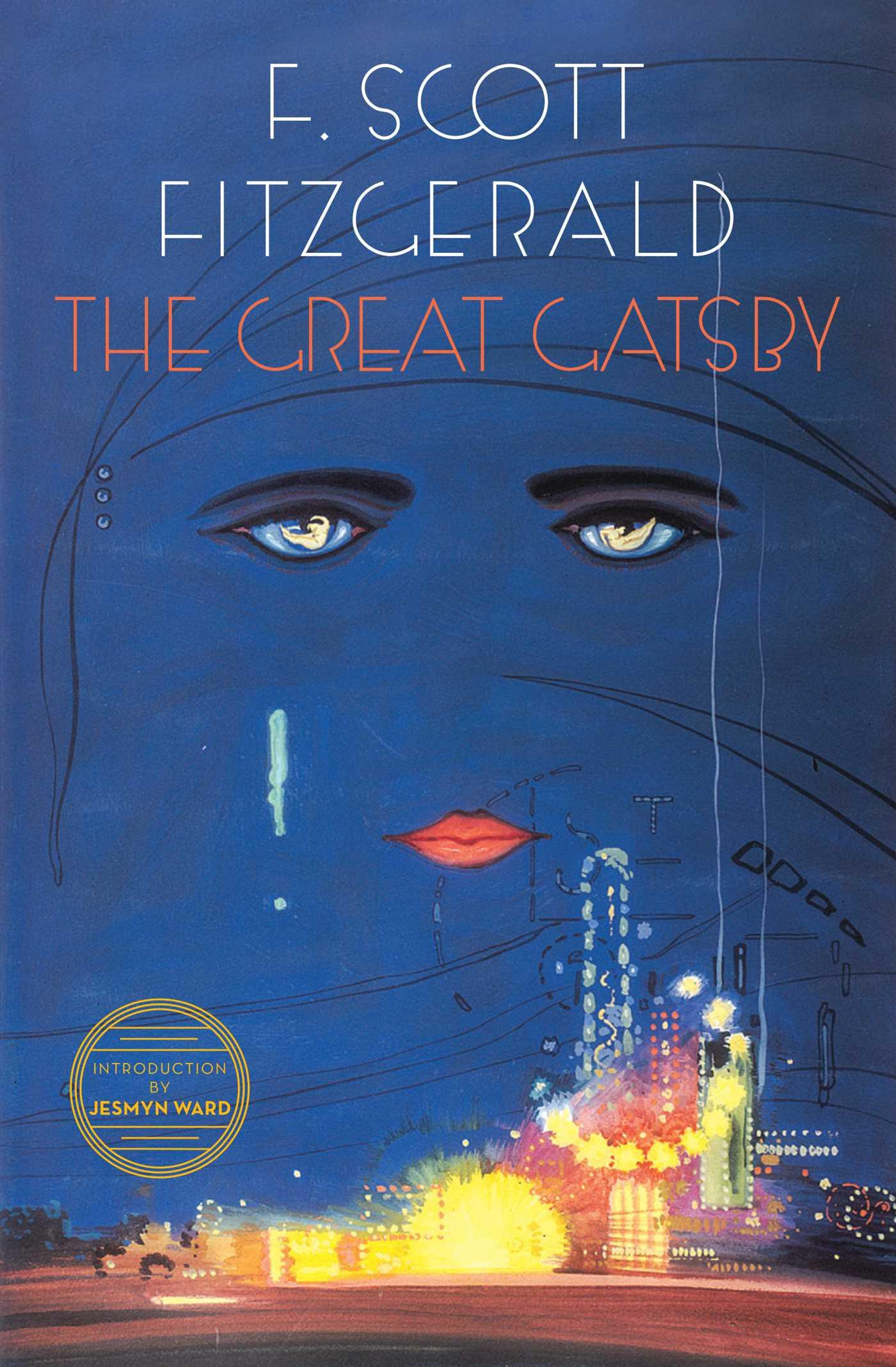 OPEC is about to collapse
Julian Lee, writing for Bloomberg Opinion
President Trump will likely rejoice at the collapse of the Organization of Petroleum Exporting Countries. Although the group has more members than ever, "its share of global production is at a 27-year low." For Venezuela and Angola, drops in production "are involuntary and cannot be reversed." Iran's oil exports "are falling faster than most analysts anticipated, and Trump wants to drive them to zero by early November." Other member states are already at peak production. This means that spare capacity is "increasingly concentrated in the hands of a dwindling band of Persian Gulf Arab countries" and their new ally, Russia. "Having decided in June that they should strive to bring overall compliance back to 100 percent, Saudi Arabia and Russia will argue that those who can lift production should do so."