Vulnerable this fall? You might get a vote on your bill
Should the House adjourn early, this week could mark its last before the midterm elections. According to the schedule published by Majority Leader Kevin McCarthy's office this weekend, plenty of vulnerable Republicans may go home with new legislative accomplishments under their belts.
On Tuesday night, the House is set to consider under suspension of the rules bills by four members whose races are rated Toss-Ups by The Cook Political Report. Rep. Don Bacon of Nebraska, who's race is rated Lean Republican, will also get a vote on a first-responder bill he sponsored.
Throughout the remainder of the week, six more members in Lean Republican" races will see action on their bills, as will Rep. Barbara Comstock of Virginia, whose bill to reauthorize the National Institute of Standards and Technology is set for a vote. Comstock is one of the few House GOP incumbents whose race is rated Lean Democratic.
—Daniel Newhauser and Jeff Dufour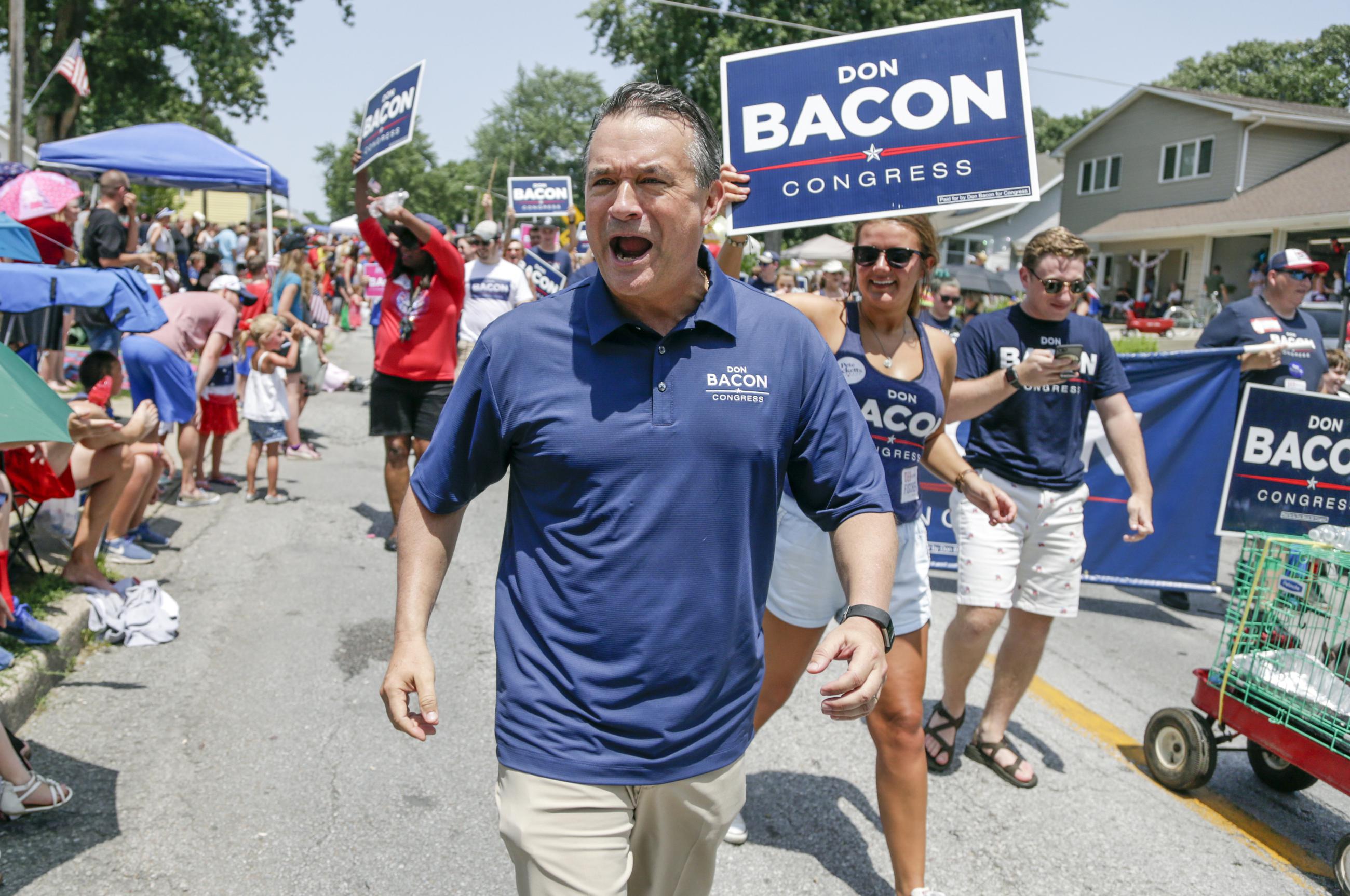 From "Young and the Restless" to the West Wing
There's another figure from the world of entertainment working in the White House. Only this one spends her time in the Brady Press Briefing Room rather than the West Wing. Emerald Robinson, chief White House correspondent at One America News Network, was granted the first question at last week's press conference with President Trump and Polish President Andrzej Duda. Before Robinson was a journalist, she was a writer, producer, and actress. IMDb lists 25 acting credits for Robinson from 2007 to 2016, including spots on soap operas Days of Our Lives, The Young and the Restless, and All My Children. She also appeared in the 2016 Jennifer Garner film Miracles from Heaven. Her role: "woman with big hair."
—Jeff Dufour