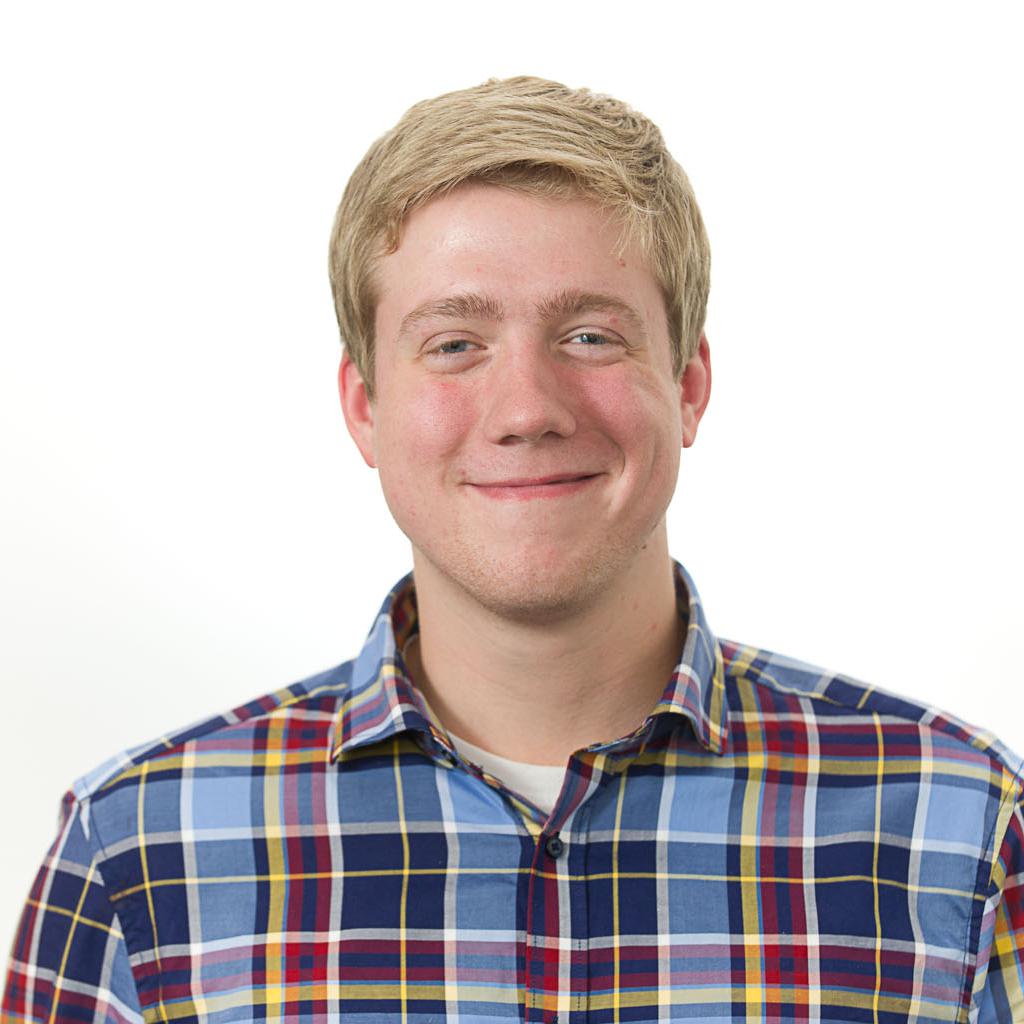 A policy that has long drawn the ire of sports fans around the coun­try took a hit from the blind side last week, as the Fed­er­al Com­mu­nic­a­tions Com­mis­sion re­com­men­ded end­ing its dec­ades-old rule black­ing out broad­casts of cer­tain ath­let­ic con­tests.
But the nar­row re­com­mend­a­tion, if ad­op­ted, would do little to end most black­outs in prac­tice, which are gen­er­ally privately ne­go­ti­ated and res­ult from con­tracts brokered between sports leagues and tele­vi­sion net­works that trig­ger a black­out in a loc­al mar­ket when a sports team fails to sell out a game. The rule ap­plies to sev­er­al ma­jor Amer­ic­an sports, most not­ably foot­ball.
Act­ing Chair­wo­man Mignon Cly­burn, in one of her last moves as FCC chief, is­sued a policy pro­pos­al Fri­day seek­ing to elim­in­ate the com­mis­sion's 40-year-old rules gov­ern­ing sports black­outs.
"Changes in the mar­ket­place have raised ques­tions about wheth­er these rules are still in the pub­lic in­terest, par­tic­u­larly at a time when high tick­et prices and the eco­nomy make it dif­fi­cult for many sports fans to at­tend games," Cly­burn said.
"Elim­in­a­tion of our sports-black­out rules will not pre­vent the sports leagues, broad­casters, and cable and satel­lite pro­viders from privately ne­go­ti­at­ing agree­ments to black out cer­tain sports events," she said. "Nev­er­the­less, if the re­cord in this pro­ceed­ing shows that the rules are no longer jus­ti­fied, the com­mis­sion's in­volve­ment in this area should end."
Con­sumer-ad­voc­ate groups and sports fans alike cham­pioned the re­com­mend­a­tion, quelling a loud chor­us of agit­ated black­out op­pos­i­tion al­most as old as the rule it­self. Sens. John Mc­Cain, R-Ar­iz., earli­er this year in­tro­duced the Tele­vi­sion Con­sumer Free­dom Act, which, among oth­er broad­cast re­forms, would have re­quired any sports ven­ue paid for in part with tax­pay­er money to re­peal its black­out re­stric­tions.
But while the pro­pos­al is re­ceiv­ing a warm re­cep­tion, it will do little to end most black­outs.
The FCC, which says it is "rarely in­volved in the sports black­outs you may have ex­per­i­enced," has ap­plied its nar­row rule since 1975 to block cable and satel­lite net­works from air­ing games in mar­kets where loc­al broad­cast sta­tions have already blacked out a game. Those loc­al broad­cast black­outs will still ex­ist, though cus­tom­ers could po­ten­tially now turn to cable and satel­lite of­fer­ings.
Loc­al sta­tions, however, con­tend that re­mov­ing the FCC rule will un­der­mine their con­tracts with the leagues and price many fans out of the chance to watch their fa­vor­ite teams on TV. The pro­pos­al "may hasten the mi­gra­tion of sports to pay-TV plat­forms, and will dis­ad­vant­age the grow­ing num­ber of people who rely on free, over-the-air tele­vi­sion as their primary source for sports," the Na­tion­al As­so­ci­ation of Broad­casters said in a state­ment.
Ad­vocacy groups, though, say that the trend to­ward paid view­ing is already hap­pen­ing, with or without the FCC rule.
"We've seen more and more the NFL and oth­er sports leagues mov­ing to cable net­works where you have to pay to watch them. There's already com­pet­i­tion go­ing on here for those con­tracts," said Chris Lewis, vice pres­id­ent of gov­ern­ment af­fairs at Pub­lic Know­ledge. "There's no reas­on for the FCC to re­in­force the black­out agree­ments."
The NFL de­clined to com­ment dir­ectly on the policy pro­pos­al.
"We will re­view the pro­pos­al, but it is worth not­ing that there have been no loc­al TV black­outs of home games through the first 133 games of the 2013 sea­son," NFL spokes­man Bri­an Mc­Carthy said. Fif­teen NFL games were blacked out in 2012.
Tom Wheel­er was sworn in Monday as the new FCC chair­man and prom­ised to "hit the ground run­ning," while an­noun­cing a dozen seni­or staff ap­point­ments.
What We're Following See More »
BUT HE'S NOT ADVOCATING FOR IT
Grassley Open to Lame Duck Hearings on Garland
14 hours ago
THE LATEST
Senate Judiciary Committee Chairman Chuck Grassley (R-IA) said Monday he'd now be willing to hold a hearing on Supreme Court nominee Merrick Garland in a lame-duck session of Congress. While he said he wouldn't push for it, he said if "Hillary Clinton wins the White House, and a majority of senators convinced him to do so," he would soften his previous opposition.
DOWN FROM POST-CONVENTION NUMBERS
Monmouth Has Clinton Up Seven
18 hours ago
THE LATEST
In a new Monmouth University poll, 46% of likely voters support Clinton and 39% back Trump, with 7% supporting Libertarian Gary Johnson, and 2% backing Jill Stein of the Green Party. That's down from a poll taken right after the Democratic convention, in which Clinton led by 13 points.
DEBATE PREP
Clinton Advisers Talking to Psychologists, Trump Ghostwriter
19 hours ago
THE LATEST
"Hillary Clinton's advisers are talking to Donald J. Trump's ghostwriter of The Art of the Deal, seeking insights about Mr. Trump's deepest insecurities as they devise strategies to needle and undermine him in four weeks at the first presidential debate, the most anticipated in a generation. ... Her team is also getting advice from psychology experts to help create a personality profile of Mr. Trump to gauge how he may respond to attacks and deal with a woman as his sole adversary on the debate stage."
EPI-PEN PRICES
House Committee Investigating Mylan
21 hours ago
THE LATEST
The House Committee on Oversight and Government Reform has requested documents from the CEO of Mylan, "the pharmaceutical company under fire after raising the price of EpiPens more than 400 percent since 2007." Meanwhile, top members of the Energy and Commerce Committee are pressing the FDA on the lack of generic competition for EpiPens.