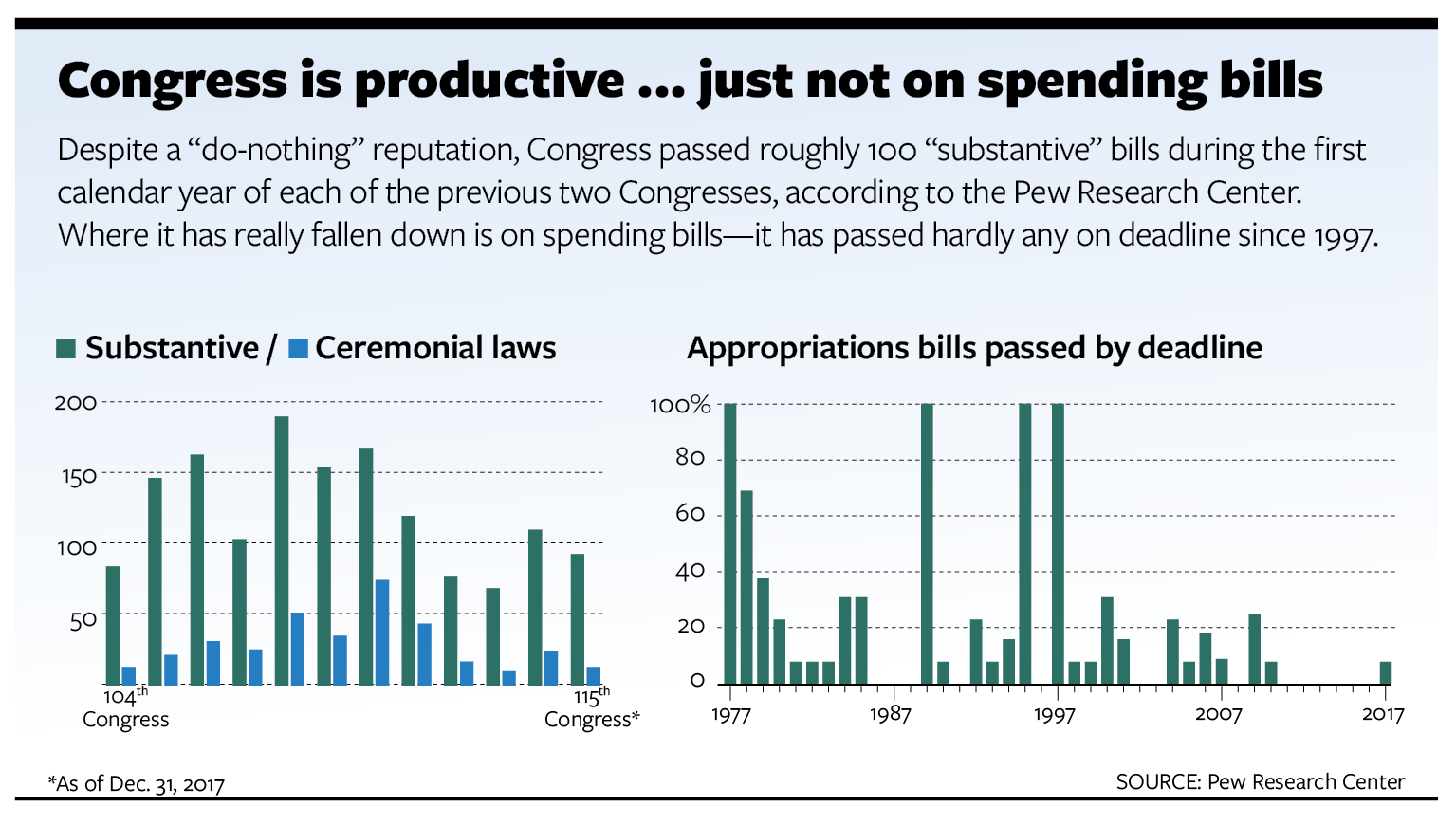 Study: House staff less diverse than House members
Minority candidates may be running for Congress in record numbers this cycle, but top staff positions in the House remain stubbornly white.
According to a report from the Joint Center for Political and Economic Studies, just 13.7 percent of the top 1,110 House positions—chiefs of staff, legislative directors, and communications directors—are people of color. That's less than in both the general population (38 percent) and the House membership itself (23.1 percent).
"The American public is more likely to elect a person of color to the House, than House members are to hire top staff of color," said Joint Center President Spencer Overton.
Members of color, like those in the Congressional Black Caucus, the Congressional Hispanic Caucus, and the Congressional Asian Pacific American Caucus, were most likely to hire top staffers of color, the authors found.
"This problem is a bipartisan problem. It's an institutional problem," said Don Bell, director of the center's Black Talent Initiative.
To increase diversity, the authors suggest that members collect and disclose demographic data, interview more minority candidates for senior openings, and establish paid internships and fellowships to make working on the Hill accessible for low-income entry-level staffers.
—Harrison Cramer