THE EDGE
Bill Maher devoted most of his show's "New Rules" segment Friday to persuading Al Franken to get back into politics. But a spokesman says the former senator will do "no press or public appearances for the foreseeable future." Not that he won't be out in public: Franken was with his grandson at the Badlands playspace in Rockville, Maryland this weekend, chatting politics with several other patrons.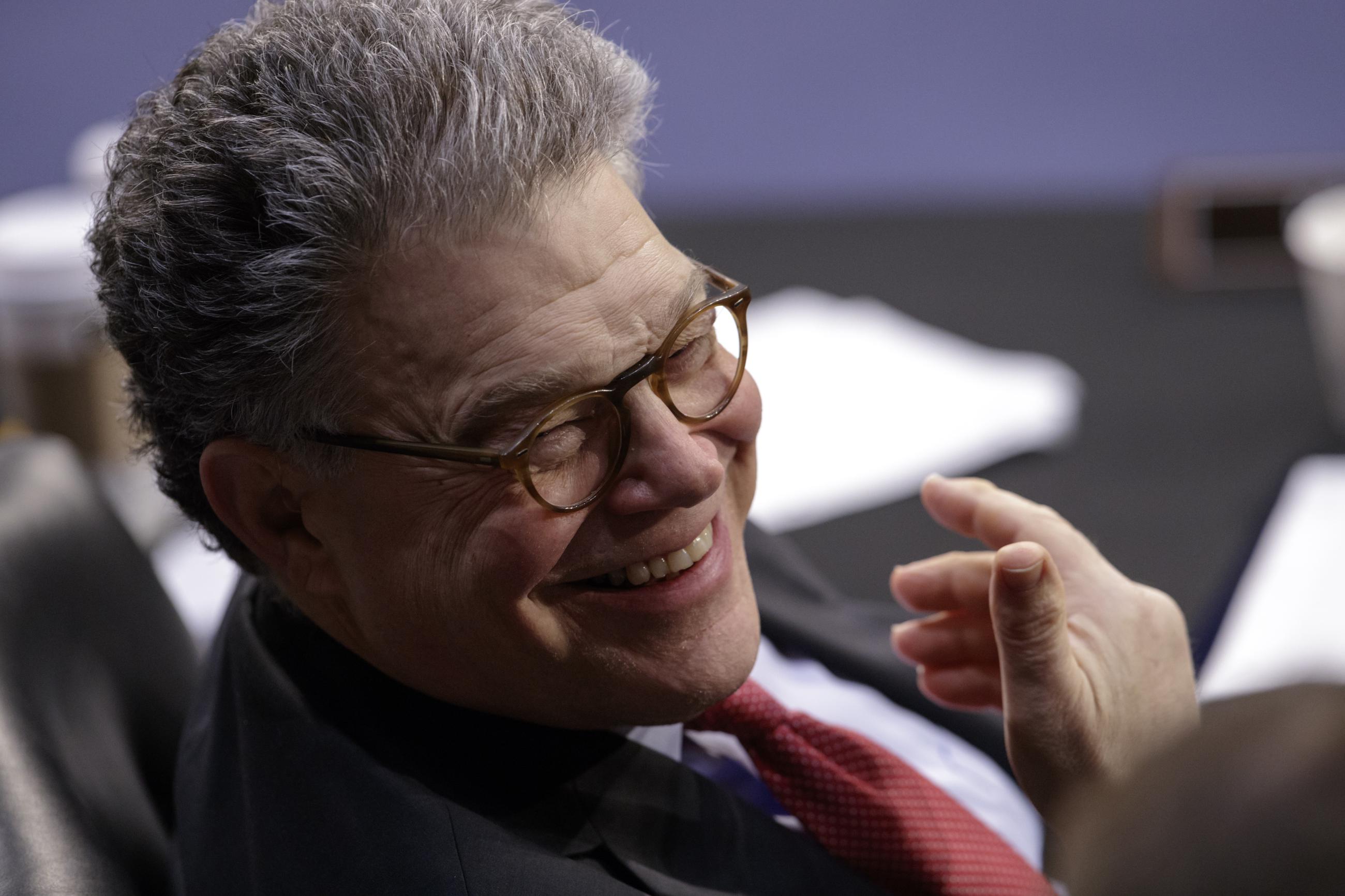 QUOTEMEISTER
"Today, I'd really like to send you a sticker."
—Subject line of an email from Hillary Clinton's Onward Together Committee.
"Forget what you read about NAFTA negotiations and Twitter wars. That's not who we are."
—U.S. Ambassador to Canada Kelly Knight Craft, during a visit to the Canadian city of Gander.
"We are planning for devastation."
—FEMA Associate Administrator Jeff Byard, on the agency's plans for Hurricane Florence, per Bloomberg.
ON DECK FOR SEPT. 12
10:30 a.m. House Minority Whip Steny Hoyer speaks to the End Citizens United Action Fund.
1:30 p.m. Attorney General Jeff Sessions delivers remarks at the Bureau of Alcohol, Tobacco, Firearms, and Explosives.
2:30 p.m. Senate Banking Committee holds a hearing on combating Russian meddling.
5:30 p.m. Senate cloture vote on nomination of Charles Rettig to be IRS commissioner.
5:30 p.m. The White House hosts a reception for Congressional Medal of Honor recipients.
BEST DAY
The government of Ireland, which has avoided a potentially awkward visit by President Trump, who reportedly won't stop there on the way to France this fall.
WORST DAY
Sen. Angus King and MSNBC's Joe Scarborough. They took heat on the anniversary of 9/11 for comparing Russian hacking and President Trump, respectively, to terrorism.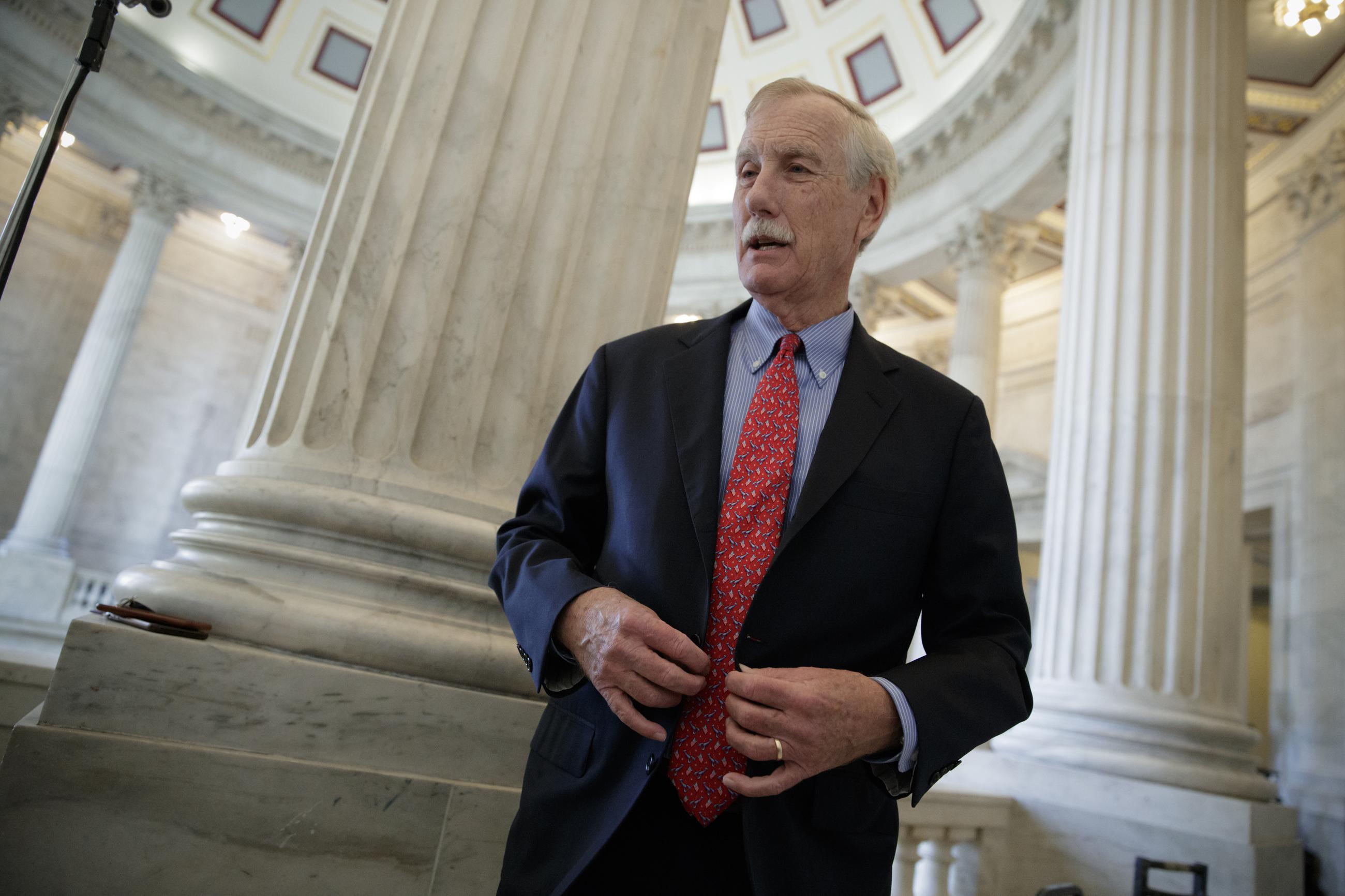 DATA DIVE
#5: Rank of Bob Woodward's Fear on Amazon's list of bestselling books, despite only becoming available Tuesday. Four of the top six relate to the Trump administration.