Politicians and cocaine: A short history
A new BBC documentary alleges that Donald Trump attended cocaine-fueled parties in the 1980s—perhaps not surprising given that he was a rich businessman in Manhattan. Many politicians have been linked to the Big C through either admitted use or persistent rumors.
Former Republican Rep. Trey Radel of Florida got busted for buying cocaine near Dupont Circle just nine months after joining Congress in 2013, and he resigned months later to address his substance-abuse issues. He has since released a memoir and now hosts a radio show.
Surprisingly, admitted or alleged use of blow hasn't blown many political careers, so to speak. While Barack Obama tooted his own horn about using it as a teen, George W. Bush never confirmed or denied rumors he had indulged, for fear of setting a bad example.
Similarly, hard-partying Reps. Charlie Wilson of Texas and Ron Dellums of California never admitted to using cocaine but scores of witnesses alleged they had; the House Ethics Committee in both cases was unable to prove anything.
But in perhaps the oddest political story involving the white powder, President Coolidge demanded that his physician put it not in his nose, but in his ear. Coolidge thought it treated his seasickness.
—Alex Clearfield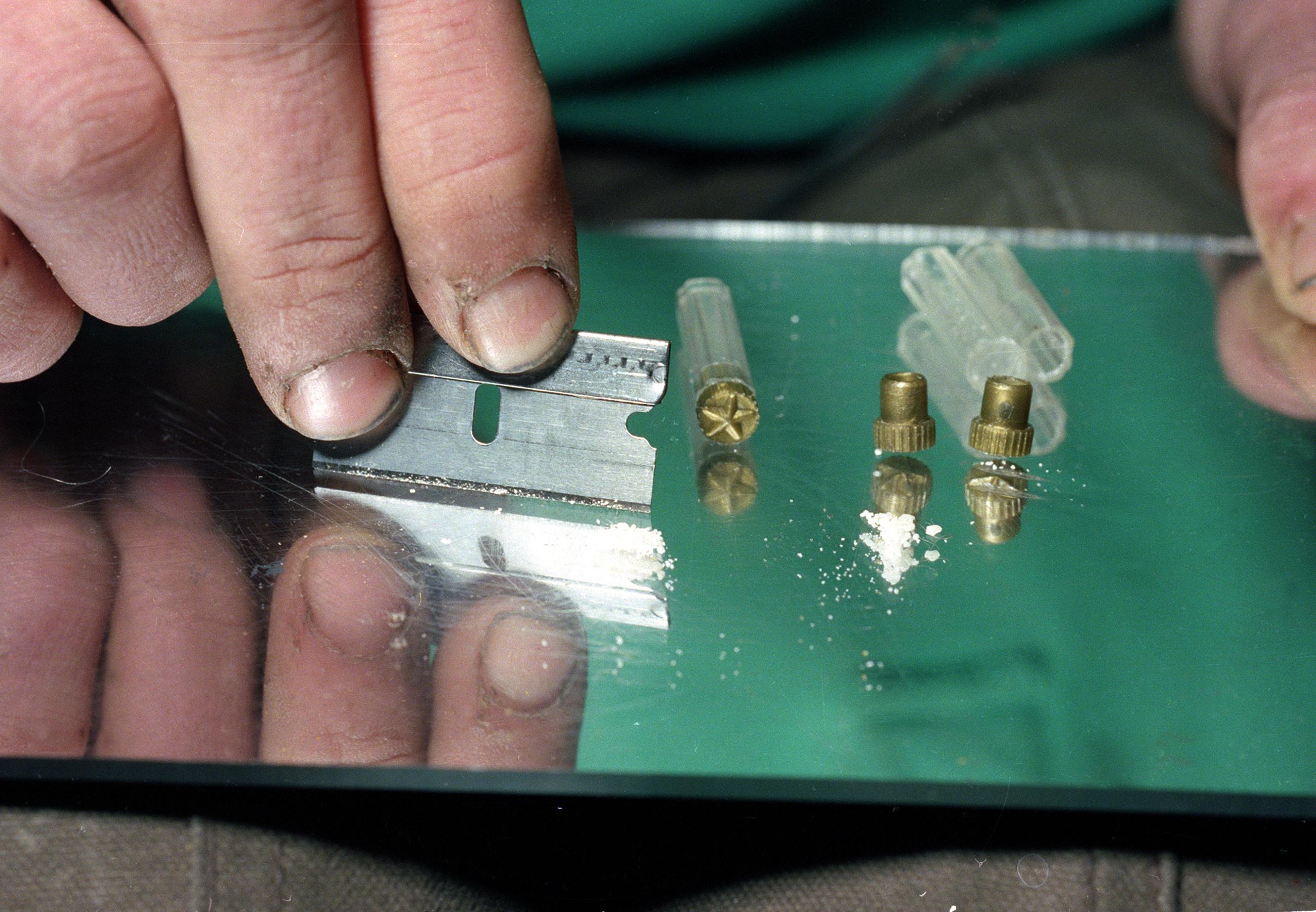 Curbelo is first Republican to propose carbon tax
Despite strong political headwinds within his own party, Rep. Carlos Curbelo of Florida is staking out new ground on climate change. On Monday, Curbelo introduced legislation imposing a $24-per-ton carbon tax, subject to an annual 2 percent increase over inflation—the first of its kind from a GOP representative.
The bill, called the Market Choice Act, would also repeal the gas and aviation fuel taxes and would prohibit further Environmental Protection Agency rulemaking on greenhouse-gas emissions. Seventy percent of the revenue generated would go to the Highway Trust Fund, and smaller percentages would be devoted to job-training and low-income housing. Curbelo marketed the bill as an "infrastructure, tax reform, [and] deregulation" bill.
For now, it's likely dead on arrival. Last week, the House approved a resolution condemning carbon taxes as "detrimental to the United States economy." Conservative lobbyists lined up behind the resolution, writing in an open letter to Congress that such taxes lead to "less income and fewer jobs for American families." Only six Republicans voted in opposition, including Curbelo's retiring Florida colleague, Rep. Ileana Ros-Lehtinen.
Still, Curbelo hopes that Republicans are willing to abandon "the old script" on climate after the midterm elections, when political pressure subsides. "This is not a take-it-or-leave-it bill," he said. "This bill is open to amendment."
—Harrison Cramer