Did Trump rise on the rubble of local news?
Paul Glastris, writing for Washington Monthly
Newspapers large and small have faced crippling cuts in recent years. But the problem is far more acute in smaller American cities, where local news outlets are disappearing altogether. "When they disappear, partisan national media like Fox News and social networks like Facebook fill the void. ... That's not to say that most small-town newspapers are, or ever were, bastions of liberalism. Even back in the day, many of their editorial pages leaned right, sometimes hard right. But in part for that reason, their conservative readers tended to trust the reporting delivered in the rest of the pages. And much of that reporting reflected broader thinking" and even syndicated reporting from major metropolitan papers. Perhaps most damaging, the collapse of local journalism has severed ties between constituents and representatives. Voters don't know what lawmakers are up to on local issues. "They are mostly just names with an 'R' or a 'D' next to them."
Intel chief sticks to the facts
The Editors, writing for The Christian Science Monitor
President Trump has been "encircled by strong contours of information about Russia's role in the election." The most effective attempts to rein him in have not been accusatory, but simply grounded in fact and analysis. Director of National Intelligence Dan Coats did not "attach any lie to the president," nor did he have to. He just stated that the intelligence agencies would "continue to provide unvarnished and objective intelligence. ... Truth can be liberating if presented in gentle and persuasive ways by those seeking to show the power of truth. Falsehoods lose their punch when they are revealed to have no punch at all."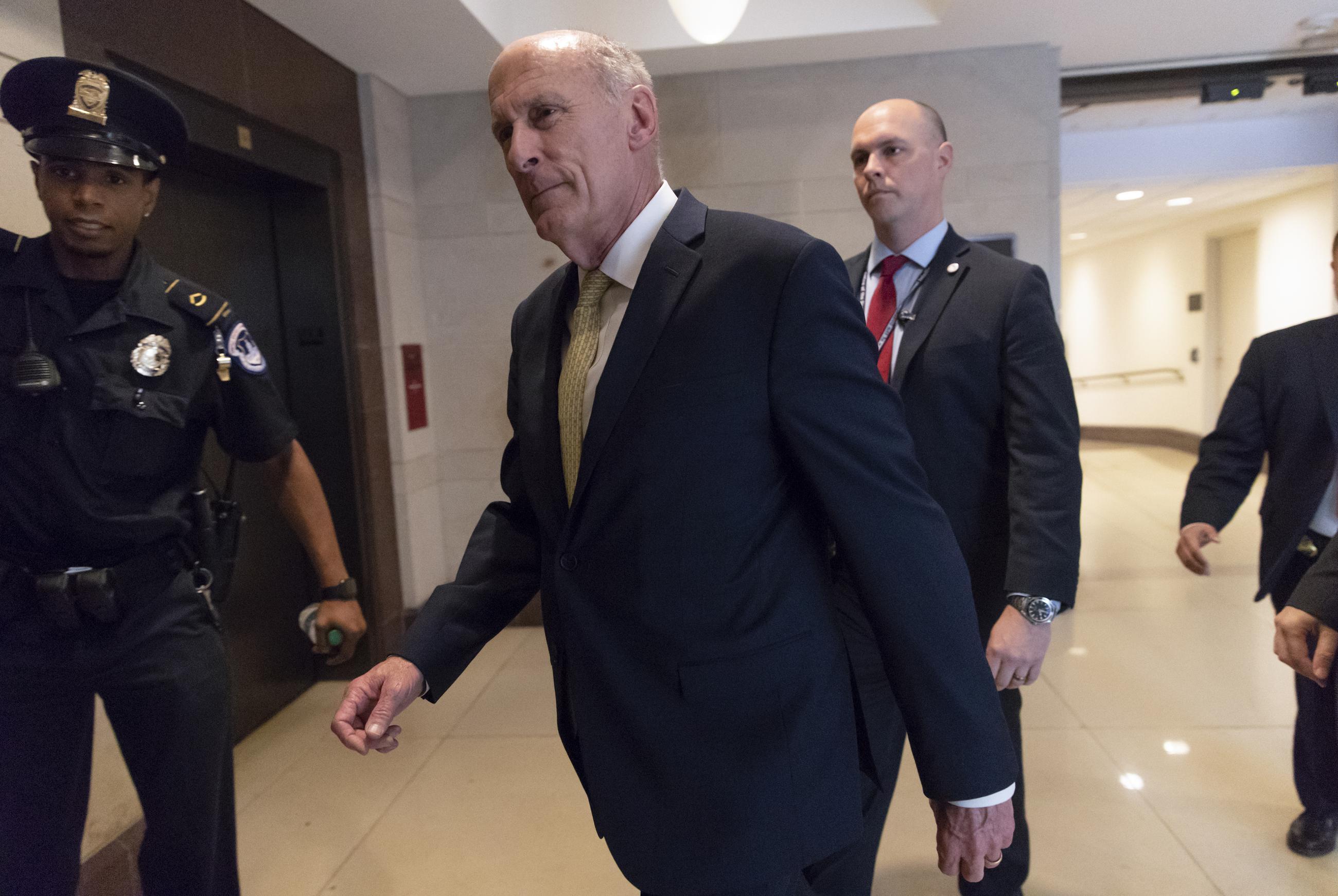 Land surveying newest victim of digital age
Stephen L. Carter, writing for Bloomberg
The start-up economy has upended the land-surveying industry, much like Uber and Airbnb have disrupted other industries. But surveying is different because it's a licensed engineering profession. Unsurprisingly, regulatory boards often made up of licensed professionals have tried to stop companies like Vizaline in Mississippi, which uses publicly available information to draw maps for cheap. "What we see here is another example of how state licensure requirements can actually make people worse off. By all accounts, Vizaline's clients are happy with the services the start-up provides. The only people who are unhappy seem to be the regulators."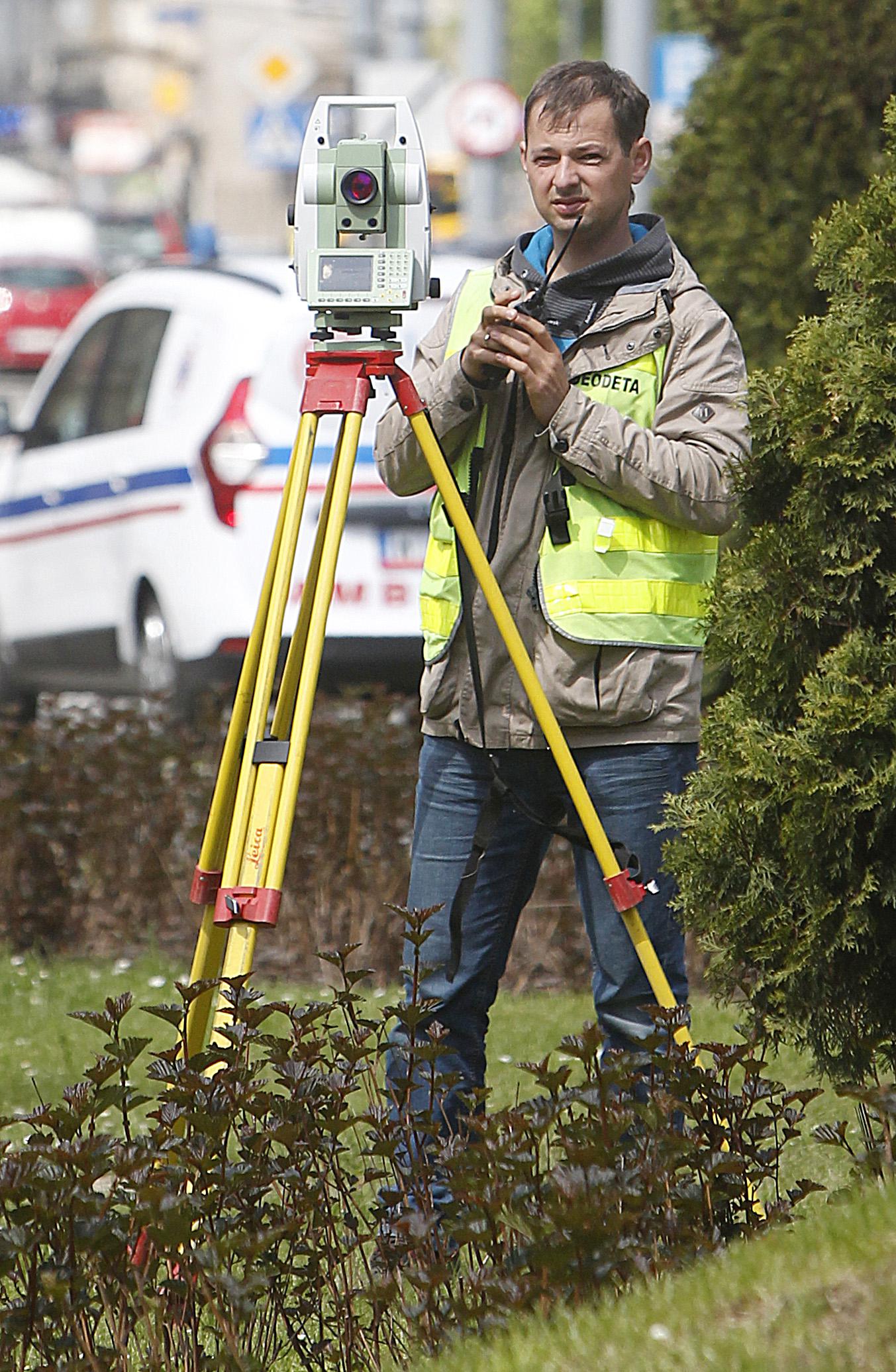 Addicts hurt by privacy rules
Melissa Stein, writing for STAT
A federal regulation "designed to protect patients by separating records related to addiction treatment from the rest of the medical record, allowing them to seek treatment for an addiction in private," has an adverse effect on addicts. Since the rule prevents doctors from disclosing information about a patient's addiction history without the patient's approval, other doctors may be left in the dark. This could lead to situations like harmful prescription-drug interactions or putting "patients at risk of relapse by prescribing opioids without appropriate counseling. ... We have reached a point where [this rule] is keeping an essential player, the addiction-treatment provider, on the bench." The good news is that the House last month passed the Overdose Prevention and Patient Safety Act, which "will bring addiction treatment into the mainstream medical system and align privacy regulations" with the Health Insurance Portability and Accountability Act.