U.S. has options to get custody of Russian spies
Steven Arrigg Koh, writing for Just Security
The administration is correct that Russia will not extradite its nationals who have been indicted by Robert Mueller. But the U.S. nevertheless has a number of options to gain legal custody of suspected Russian spies. "Trump should insist that ... the Russian government take any other action available under Russian law to transfer these fugitives to the United States," or demand Russia "investigate and prosecute the 12 defendants within Russia itself. Customarily, the Department of Justice will request that such prosecution occur in cases where extradition or other transfer is unavailable. While a second-best option, it preserves the U.S. prosecutorial interest in ensuring that those who have committed such transnational crimes are held criminally accountable." A third option would be to put out Interpol Red Notices, which would "mean any indicted Russian national crossing a third-party national border would, at a minimum, be detained for a certain number of hours" while U.S. authorities request provisional arrest or extradition.
America has caught up to Cohen
David Sims, writing for The Atlantic
"When Sacha Baron Cohen emerged as a comedy force in the late '90s, the quality that powered his appeal was his shamelessness." However, it seems America has "caught up" to Cohen—"shamelessness has become commonplace." In his new show, Cohen tricks Republicans like Sarah Palin and Roy Moore. He coaxes "several current and former members of Congress into endorsing a program that would arm kindergarten students," and monologues at a befuddled-looking Bernie Sanders about wealth redistribution. Although these wildest moments "underline the blind extremism of ideology," the question is, "is that something American viewers really need further confirmation of right now?"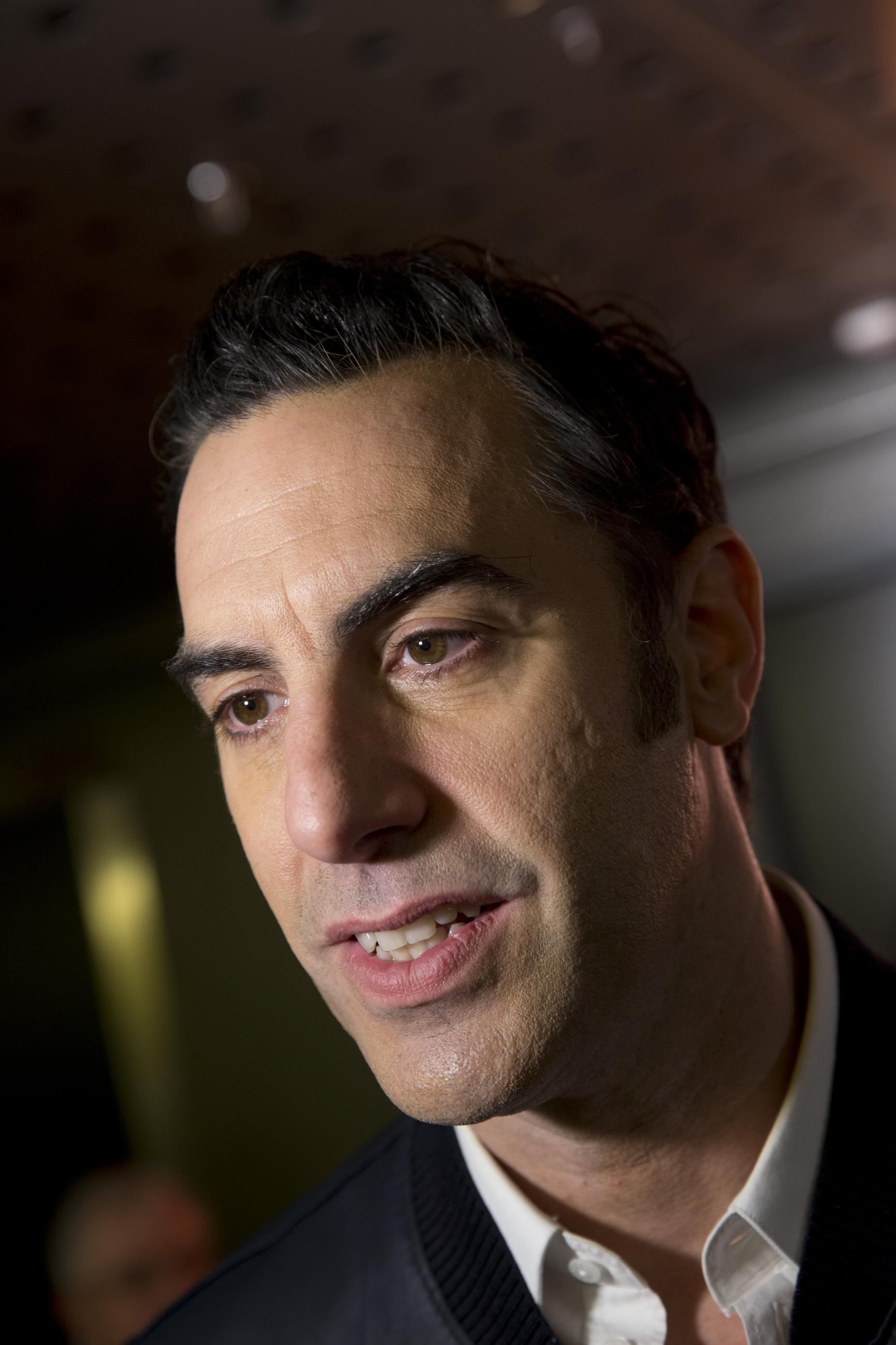 Dems shouldn't delay on Kavanaugh
Theda Skocpol, interviewed in Pacific Standard
"Democrats shouldn't engage in extraordinary delaying tactics" on Brett Kavanaugh's Supreme Court nomination, since he "will be confirmed, probably by 53 or 54 votes." While "it makes sense to dramatize the stakes, which are very high," delaying the nomination will eat up time approaching the election. "The Democrats need to move to a broader set of arguments that speak to people's lives. Their task is to win a majority in the House of Representatives and hold onto as many Senate seats as they can."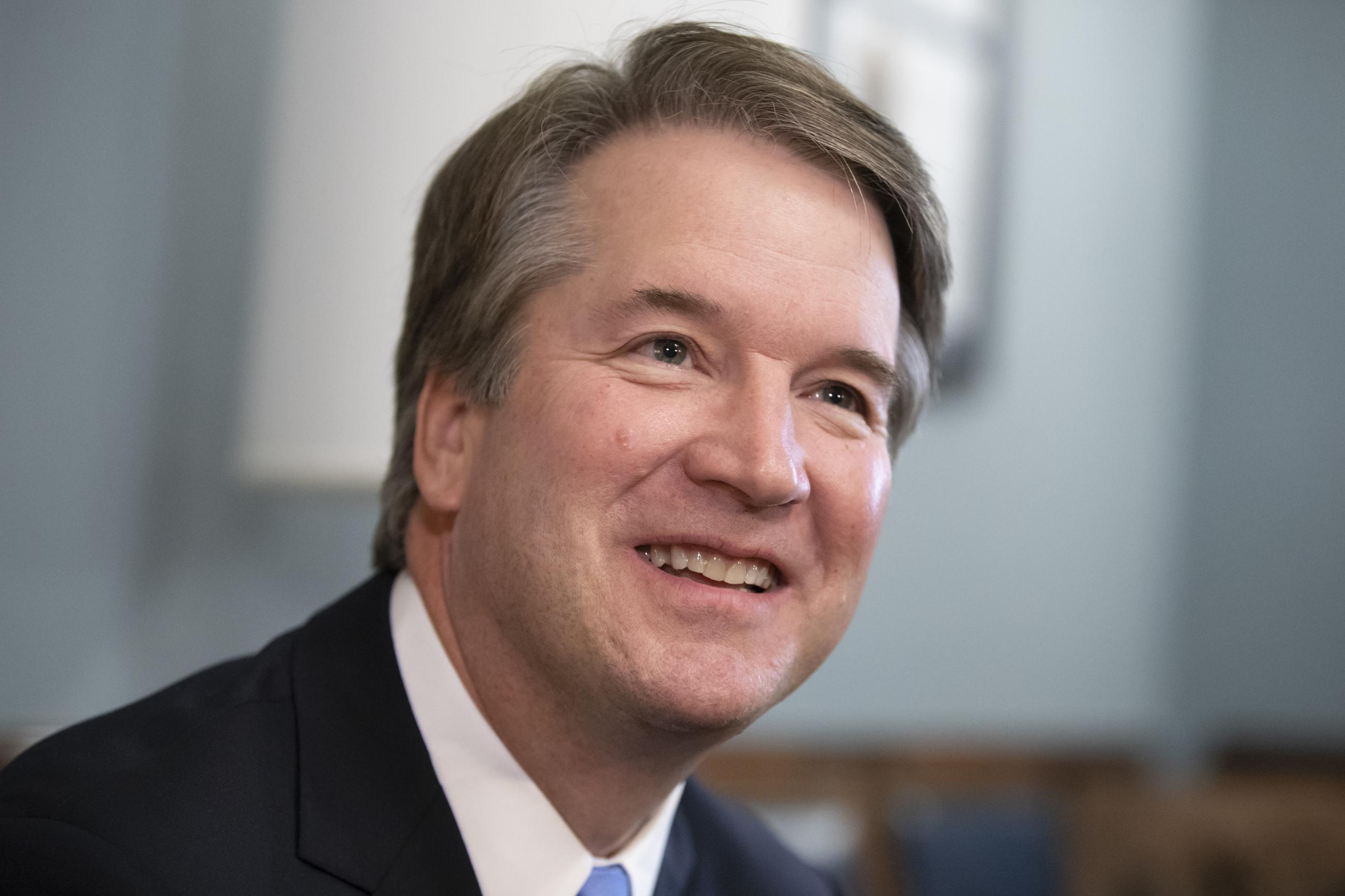 Don't fall for Putin's quid pro quo on investigations
Former Amb. Dan Shapiro, writing on Twitter
In Helsinki, President Trump brought up Vladimir Putin's "incredible offer" to allow U.S. investigators in Russia, in exchange for allowing Russia to "send investigators to question those involved in alleged crimes involving Russia," notably financier Bill Browder and former Ambassador to Russia Michael McFaul. "The offer is ludicrous and unacceptable." Russia will provide nothing of value to Robert Mueller, but will "use any visit to gather intel on the investigation, & try to elevate garbage charges against Putin's opponents to the level of Mueller's well-documented allegations." The White House and State Department "need to make clear that there will be no cooperation with Putin's transparent intel op disguised as mutual aid. ... This issue could not be more serious. Putin's political opponents often wind up dead."