LOBBYING: Julie Eddy Rokala leaves the Hill for Cassidy
Julie Eddy Rokala has joined lobbying firm Cassidy & Associates as senior vice president. Since 2007, Rokala had worked for Democratic Rep. Doris Matsui of California as chief of staff. She began her career as a special assistant and deputy scheduling director to President Clinton before joining the Democratic National Committee as chief of staff to then-Chairman Terry McAuliffe. From 2004 to 2007, she was senior director of government affairs for the Mortgage Bankers Association.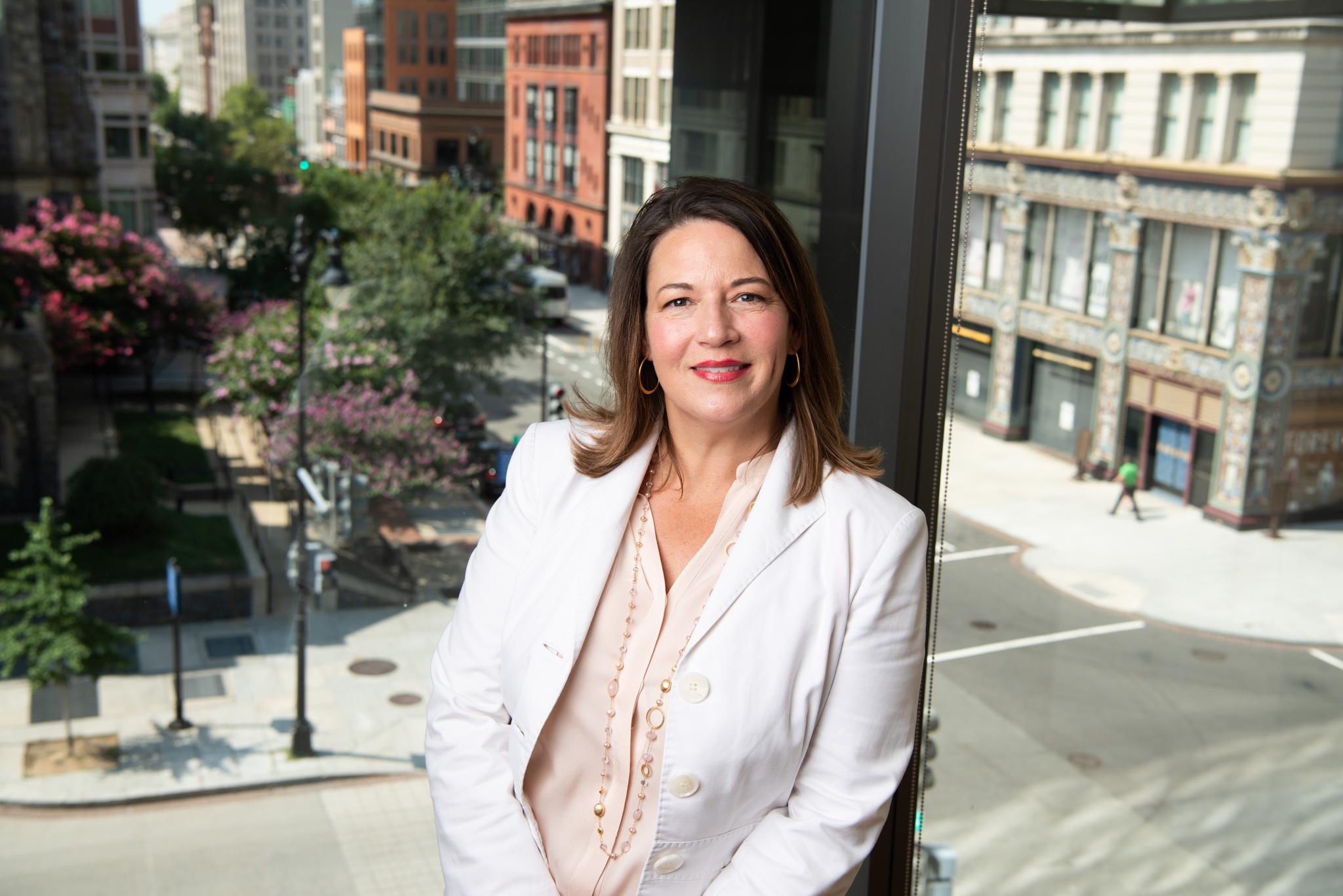 LAW: Lisa Phelan sets up at Morrison Foerster
Lisa Phelan has left the Justice Department for a partnership at Morrison Foerster, where she will work in the global antitrust and investigations and white-collar practices. Phelan has spent her entire career at DOJ, beginning in 1986 as a trial attorney. She then worked as special assistant in the Antitrust Division's office of operations before becoming a senior litigator on cartel cases. Since 2002, Phelan had been chief of the Antitrust Division's National Criminal Enforcement Section I, which prosecutes transportation and pharmaceutical cases.
CONGRESS: Ken Farnaso comes aboard at Tim Scott's office
Republican Sen. Tim Scott of South Carolina has hired Ken Farnaso as press secretary; he replaces Michele Perez Exner, who left last month to become communications director for CBS News. Farnaso was special assistant to Rep. Greg Walden of Oregon in 2014-16 when Walden chaired the National Republican Congressional Committee. He then joined the House Small Business Committee as digital-communications and press adviser before being promoted to press secretary in 2017.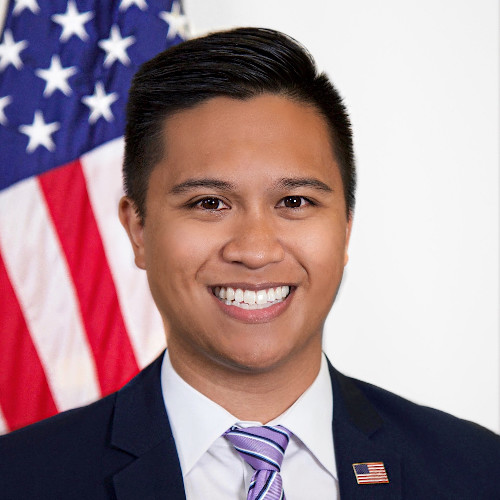 THINK TANKS: Gina Abercrombie-Winstanley joins MEPC board
Gina Abercrombie-Winstanley, who served as ambassador to Malta from 2012 to 2016, has joined the Middle East Policy Council board of directors. A career Foreign Service officer, Abercrombie-Winstanley has worked in a number of countries, including as a political officer in Israel and consul general in Jeddah, Saudi Arabia. She also worked for the National Security Council as legislative-affairs director during the Clinton administration and as the State Department deputy director for counterterrorism.
ADMINISTRATION: Bill Zito moves from Olson's office to FEMA
Bill Zito is the new deputy chief of staff to Federal Emergency Management Agency Administrator Brock Long. After a career in the Army, capped by an assignment as a congressional liaison officer, Zito joined the office of Republican Rep. John Carter of Texas as deputy chief of staff in 2013. He then moved to the office of Rep. Kay Granger as chief of staff, and since 2016 had been chief of staff to Rep. Pete Olson.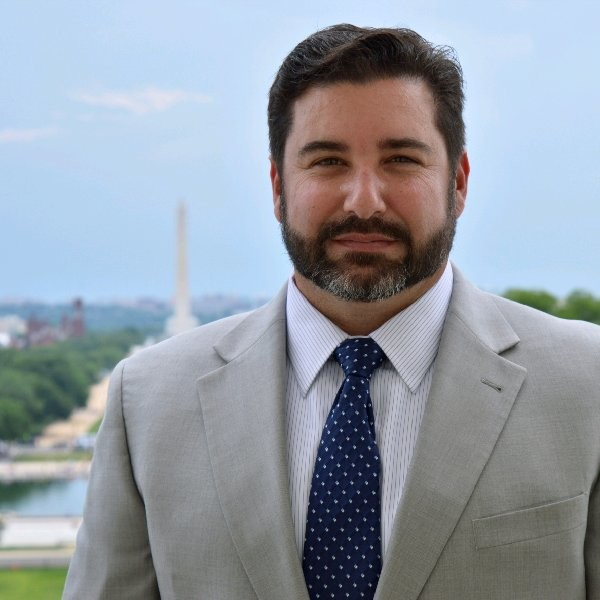 RISING STARS
Democratic Sen. Jeanne Shaheen of New Hampshire has promoted Daisy Bledsoe-Herring from executive assistant to legislative assistant for foreign policy. Evan Bender is now a legislative assistant for Rep. John Carter, responsible for transportation, health, financial services, and taxes; he was previously office manager. Edward Patterson has left the Senate Democratic Policy and Communications Committee to become deputy press secretary for Sen. Chris Murphy of Connecticut.