Are scientists an untapped well of activism?
Dana R. Fisher and Scott Frickel, writing for The American Prospect
The March for Science has been the rare protest movement in the Trump era centered around a professional group "rather than more identity-focused groups, such as women or African Americans," which makes its efficacy harder to judge. Since last year's march in Washington, a number of offshoots have emerged, including the 314 Action PAC that supports scientists running for Congress. "Before the march, scientists were much less civically engaged than their fellow participants," but they treated it as "means to defend a specific set of professional interests in the face of intensifying threats. ...The potential for scientists to become a meaningful force in the resistance is real, but mobilizing scientists is no simple task. The characteristics that make scientists valuable political resources," such as high levels of education, "in some ways makes them more difficult to mobilize," as "their energies are narrowly funneled into directions that match their professions that may prove difficult to expand beyond science-related concerns."
D.C. can't tax All-Stars
Sean Packard, writing for Forbes
Yet another consequence of the D.C. Home Rule Act is that the District will be unable to tax baseball players visiting this week for the All-Star Game, unlike every city home to a team. The Act "prevents the District from imposing income taxes on nonresidents who work there," meaning they cannot implement a "Jock Tax" for visiting athletes. It's a political loser, since "any tax that DC imposes on nonresidents would cost money for a Congressperson's constituents, state or both." And even worse, athletes living in D.C. aren't exempt from other states' jock taxes.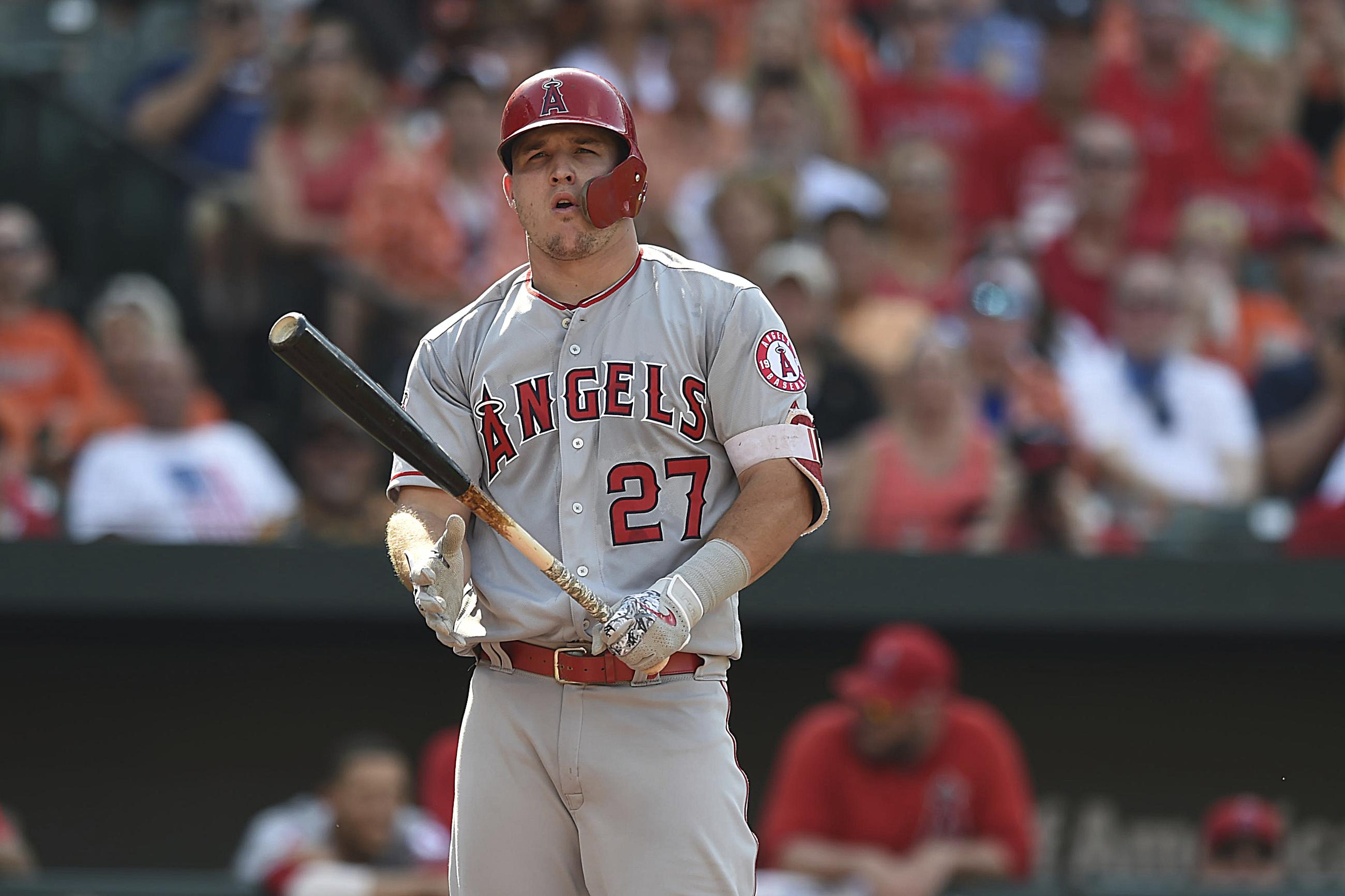 Pruitt sides with lobbyists over truck engines
Kerry Cavanaugh, writing for the Los Angeles Times
Scott Pruitt's last formal decision as Environmental Protection Agency chief, to allow truckers to "to drive rebuilt rigs with dirty diesel engines that can spew as much as 450 times more soot than newer models," is his one last insult to the environment. The decision, unpopular even among trucking companies because it encourages circumvention of rules they have complied with at some expense, is yet another instance of him siding with business interests; the study the EPA cites was funded by a manufacturer of these "glider kits" (truck chassis without engines) that was a Trump donor.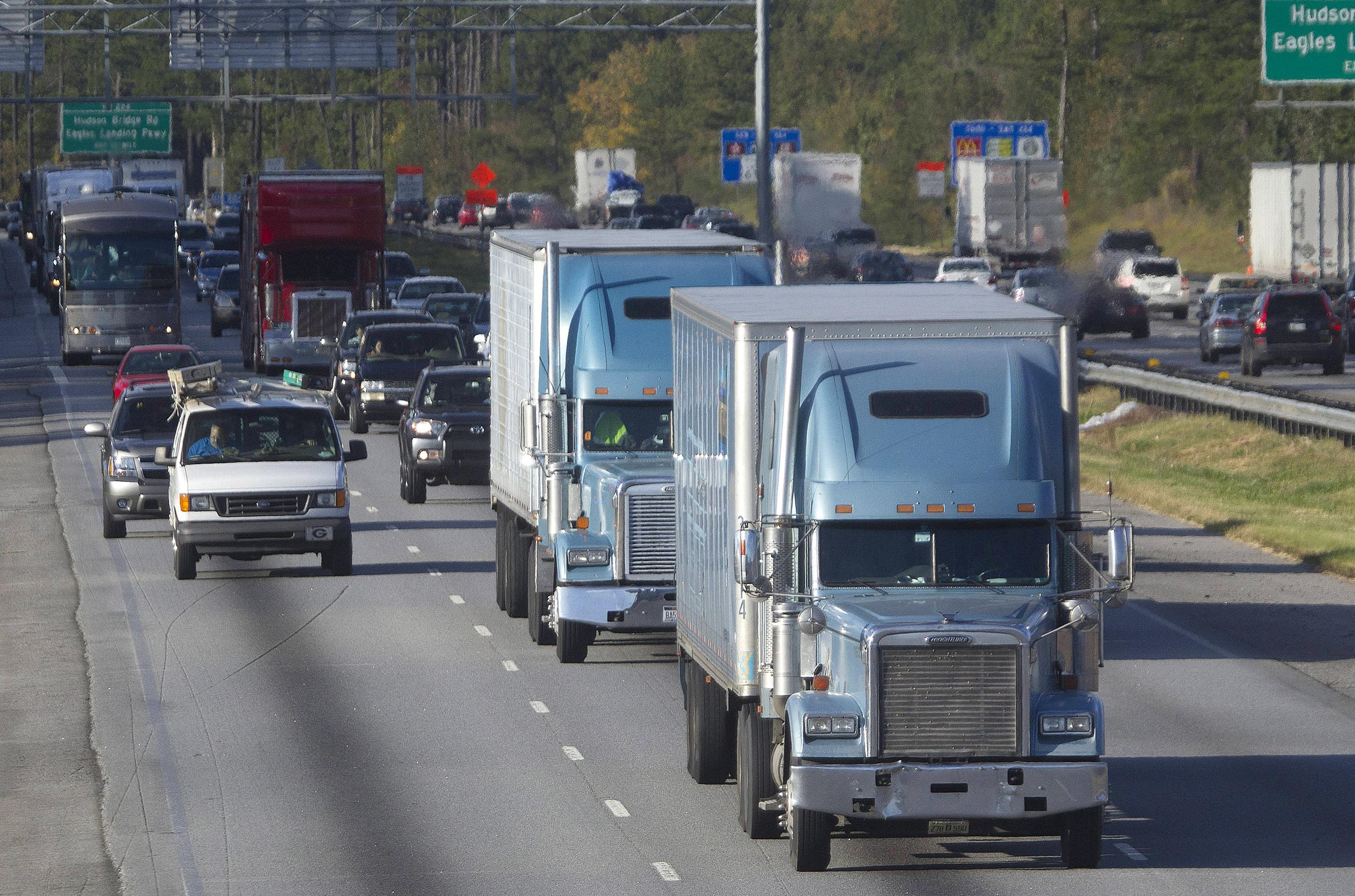 Navarro wrong on shipbuilding
Colin Grabow, writing for the Cato Institute
White House trade adviser Peter Navarro hails the new Philadelphia-built, 850-foot Daniel K. Inouye, the largest U.S.-built container ship, as a sign that American shipbuilding is resurgent. In fact, the industry is facing a "long downward slide" due to protectionist policies. "[B]y international standards the ship is a relative pipsqueak. Triple-E class ships produced by Daewoo Shipbuilding & Marine Engineering for Maersk Line, for example, are over 1,300 feet in length and have five times the cargo capacity while coating $20 million less to construct. Even worse, the Philadelphia Shipyard has no more orders lined up." While Navarro credits the protectionist Jones Act for this U.S.-built ship, the law actually drives up transportation costs and forces the U.S. to use an older fleet.