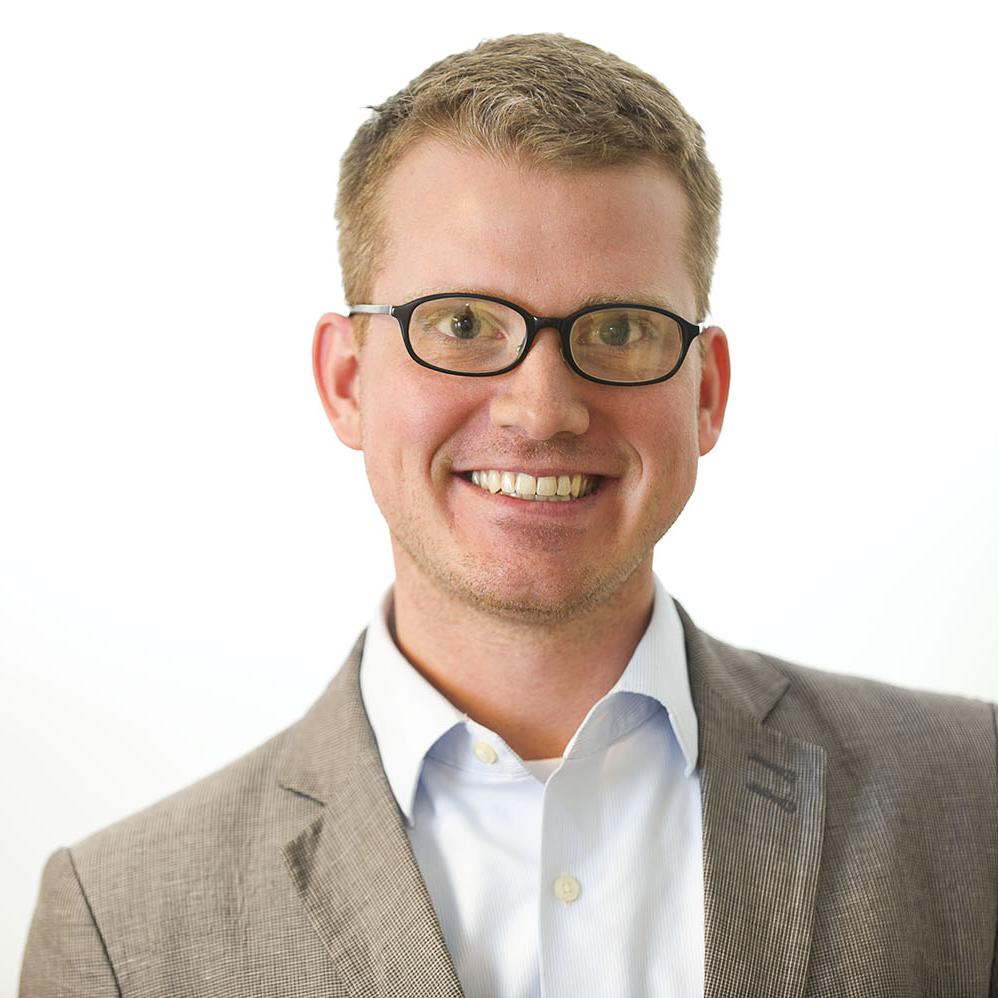 Pres­id­ent Obama is sorry about all those can­celled health in­sur­ance policies "¦ or mostly sorry, any­way.
Obama apo­lo­gized Thursday for the dis­rup­tion and con­fu­sion caused by mil­lions of plan can­cel­la­tions, but stuck to the ar­gu­ment that most people who lose their policies will be bet­ter off without them.
"I am sorry that they are find­ing them­selves in this situ­ation based on as­sur­ances they got from me," he said in an in­ter­view with NBC News.
Obama pledged re­peatedly throughout the health care de­bate that "if you like your plan, you can keep it." In real­ity, though, the Af­ford­able Care Act made it ex­tremely dif­fi­cult to keep plans that were in place be­fore the law passed.
"I meant what I said, and we worked hard to make sure we im­ple­men­ted it prop­erly. But ob­vi­ously we didn't do a good enough job," Obama said.
Mil­lions of con­sumers are now re­ceiv­ing can­cel­la­tion no­tices, as in­surers quit of­fer­ing policies that don't com­ply with the health care law's re­quire­ments. And Obama's if-you-like-it-you-can-keep-it pledge isn't hold­ing up very well.
Al­though the pres­id­ent apo­lo­gized, he largely stuck to the White House's ar­gu­ment that these can­cel­la­tions are not a sub­stant­ive prob­lem for the people re­ceiv­ing them. Demo­crats have said most people will be get­ting an "up­grade," and Obama re­it­er­ated that view to NBC's Chuck Todd.
"We really be­lieve that ul­ti­mately they're go­ing to be bet­ter off…. But ob­vi­ously we didn't do a good enough job in terms of how we craf­ted the law, and that's something I re­gret. That's something we're go­ing to try to get fixed," Obama said.
The White House had pre­vi­ously de­fen­ded Obama's pledge, and the pres­id­ent tried to fine-tune the lan­guage earli­er this week. Obama went fur­ther in Thursday's in­ter­view, ac­know­ledging that his pledge was mis­lead­ing.
"I re­gret very much that what we in­ten­ded to do, which is to make sure that every­body is mov­ing in­to bet­ter plans be­cause they want them "¦ that we wer­en't as clear as we needed to be," he said.
Many cus­tom­ers whose plans are be­ing can­celled will be eli­gible for more-com­pre­hens­ive cov­er­age, in some cases at a lower price, through Obama­care's new mar­ket­places. Oth­ers will pay high­er premi­ums without gain­ing new be­ne­fits.
Ac­cess­ing cov­er­age through Obama­care, though, is nearly im­possible be­cause of the tech­nic­al prob­lems that con­tin­ue to plague Health­Care.gov.
"I am deeply frus­trated about how this web­site has not worked…. I take re­spons­ib­il­ity for that, my team takes re­spons­ib­il­ity for that," Obama said.
Health­Care.gov, the primary portal to sign up for cov­er­age, has been plagued by tech­nic­al prob­lems since its Oct. 1 launch. The site is still func­tion­ing poorly more than a month later, as of­fi­cials work their way through hun­dreds of fixes. Long out­ages are still com­mon, the site moves slowly when it is avail­able, and the data it sends to in­sur­ance com­pan­ies ap­pears largely un­re­li­able.
The Health and Hu­man Ser­vices De­part­ment has said it ex­pects the site to be fully func­tion­al by the end of Novem­ber, al­though of­fi­cials are still dis­cov­er­ing new prob­lems as they work their way through the sys­tem.
Not­ing that he had been "burned be­fore" by his con­fid­ence in the Oct. 1 launch date, Obama lowered ex­pect­a­tions for the web­site on Thursday. He said he ex­pects sig­ni­fic­ant im­prove­ments by the end of Novem­ber, but em­phas­ized oth­er av­en­ues for en­roll­ment.
"What I'm con­fid­ent about is that any­body who wants to buy in­sur­ance through the mar­ket­place, they're go­ing to be able to buy it," the pres­id­ent said.
What We're Following See More »
LOGISTICS, TRAFFIC AT ISSUE
Everyone's Taking Their Best Shots at Philly
40 minutes ago
WHY WE CARE
Not since Eagles fans booed Santa Claus have this many people been dismayed at Philadelphia. Traffic gridlock, poor logistics, and the inevitable summer heat and thunderstorms are drawing the ire of convention goers, as "peeved" delegates complained about "Homerian odysseys" to get from place to place. "On Twitter, out-of-town media complained about the logistics of the convention, spread out between the sports complex in South Philadelphia, media tents a hike away, and the daytime events at the Convention Center in Center City."
PRIEST KILLED IN SMALL NORTHERN TOWN
France Wakes Up to More Terrorism
51 minutes ago
THE DETAILS
"Two attackers killed a priest with a blade and seriously wounded another hostage in a church in northern France on Tuesday before being shot dead by French police. The attack took place during morning mass at the Saint-Etienne parish church, south of Rouen in Normandy. Five people were initially taken hostage." The case has been referred to anti-terrorism officials in Paris.
6PM VOTE
Roll Call Sets the Stage for More Drama
58 minutes ago
THE LATEST
"Sometimes, unity is procedural. Mr. Sanders's delegates will get the chance to back him in a roll-call vote from the convention floor on Tuesday, a largely symbolic gesture intended to recognize the breadth of Mr. Sanders's support as the former rival campaigns negotiate an awkward peace." Around 6 p.m., they'll begin calling the states to vote. Sanders won't be in a generous mood—at least at the beginning. Last night from the stage, he said, "I look forward to your votes during the roll call tomorrow night." Indeed, in 2008, Clinton herself insisted on a roll call, before halting it "midway through, asking that Mr. Obama be approved by acclamation."
"CLINTON MUST BECOME THE NEXT PRESIDENT"
Bernie Sanders Seeks to Unite the Party
10 hours ago
THE DETAILS
Instead of his usual stump speech, Bernie Sanders tonight threw his support behind Hillary Clinton, providing a clear contrast between Clinton and GOP nominee Donald Trump on the many issues he used to discuss in his campaign stump speeches. Sanders spoke glowingly about the presumptive Democratic nominee, lauding her work as first lady and as a strong advocate for women and the poor. "We need leadership in this country which will improve the lives of working families, the children, the elderly, the sick and the poor," he said. "Hillary Clinton will make a great president, and I am proud to stand with her tonight."
"MUST NEVER BE PRESIDENT"
Elizabeth Warren Goes After Donald Trump
11 hours ago
THE DETAILS
In a stark contrast from Michelle Obama's uplifting speech, Massachusetts Senator Elizabeth Warren spoke about the rigged system plaguing Americans before launching into a full-throated rebuke of GOP nominee Donald Trump. Trump is "a man who has never sacrificed anything for anyone," she claimed, before saying he "must never be president of the United States." She called him divisive and selfish, and said the American people won't accept his "hate-filled America." In addition to Trump, Warren went after the Republican Party as a whole. "To Republicans in Congress who said no, this November the American people are coming for you," she said.