THE EDGE
Two of the most prominent anti-Trump Republicans are boosting their national presence this week. Sen. Ben Sasse may still be on Twitter hiatus, but he launched the nonprofit America 101 with Facebook ads in early-primary states. Meanwhile, Ohio Gov. John Kasich is at the National Press Club on Thursday to tee off on Trump's NATO performance.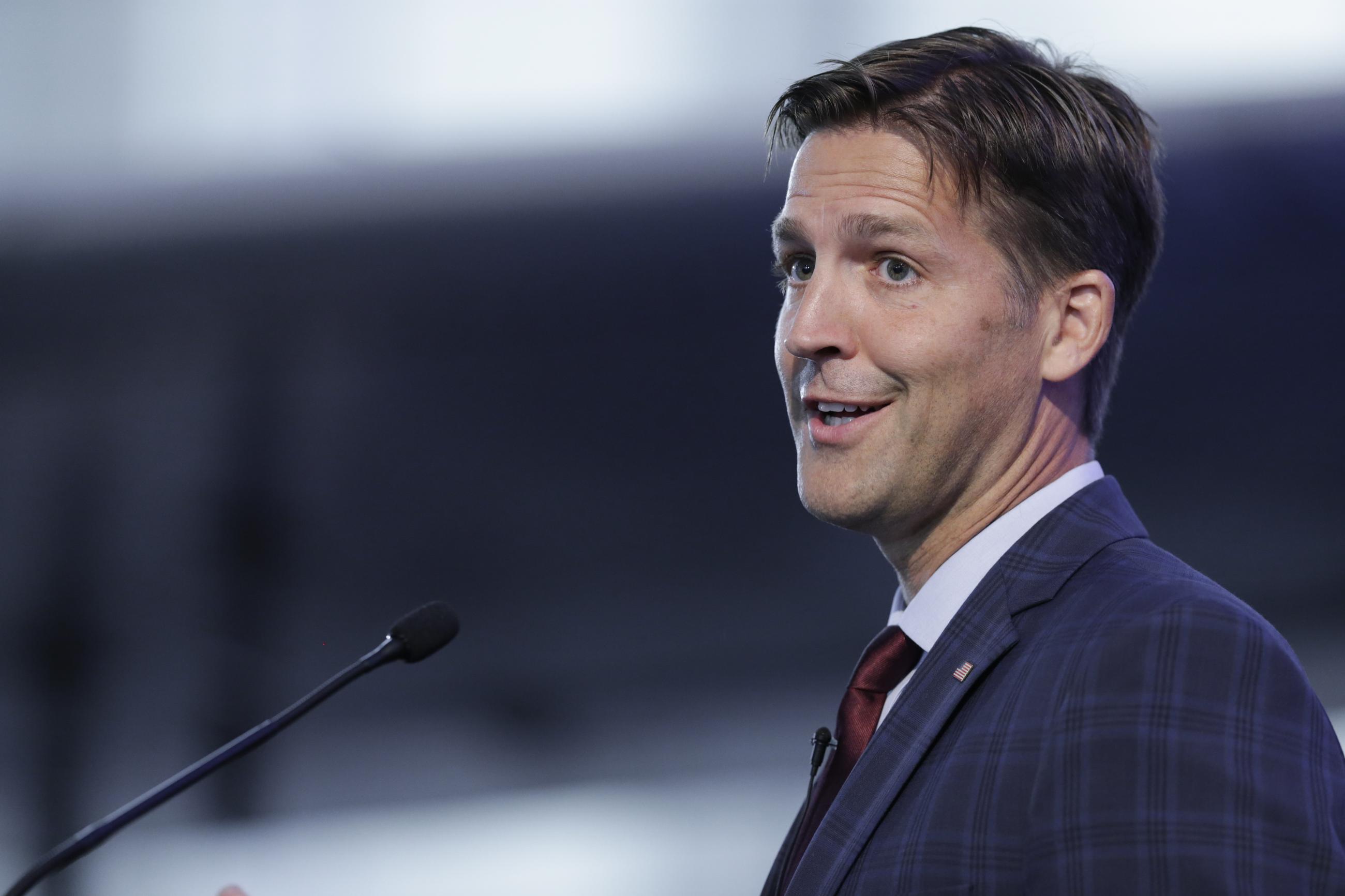 QUOTEMEISTER
"We had excellent orange juice and toast."
—NATO secretary Jens Stoltenberg, when asked how his breakfast with Trump went, per The Wall Street Journal.
"He would not have been our Messiah."
—Trump faith adviser Paula White, to CBN, on how things would be different had Jesus flouted immigration laws.
"This week, we found out that Hillary Clinton is planning yet another run for president!"
—From a fundraising email for Arizona congressional candidate Wendy Rogers.
ON DECK FOR JULY 12
8:30 a.m. Florida congressional delegation holds a meeting on the 2018 hurricane season.
10 a.m. Treasury Secretary Steven Mnuchin testifies to the House Financial Services Committee.
10 a.m. The Senate Foreign Relations Committee holds a hearing on the impact of tariffs on foreign policy and the international economy.
10 a.m. Deputy Assistant FBI Director Peter Strzok testifies to House Judiciary Committee and the House Oversight Committee.
BEST DAY
John Lennon. The Postal Service announced that the rock icon will get his own commemorative stamp, to be dedicated in Central Park in September.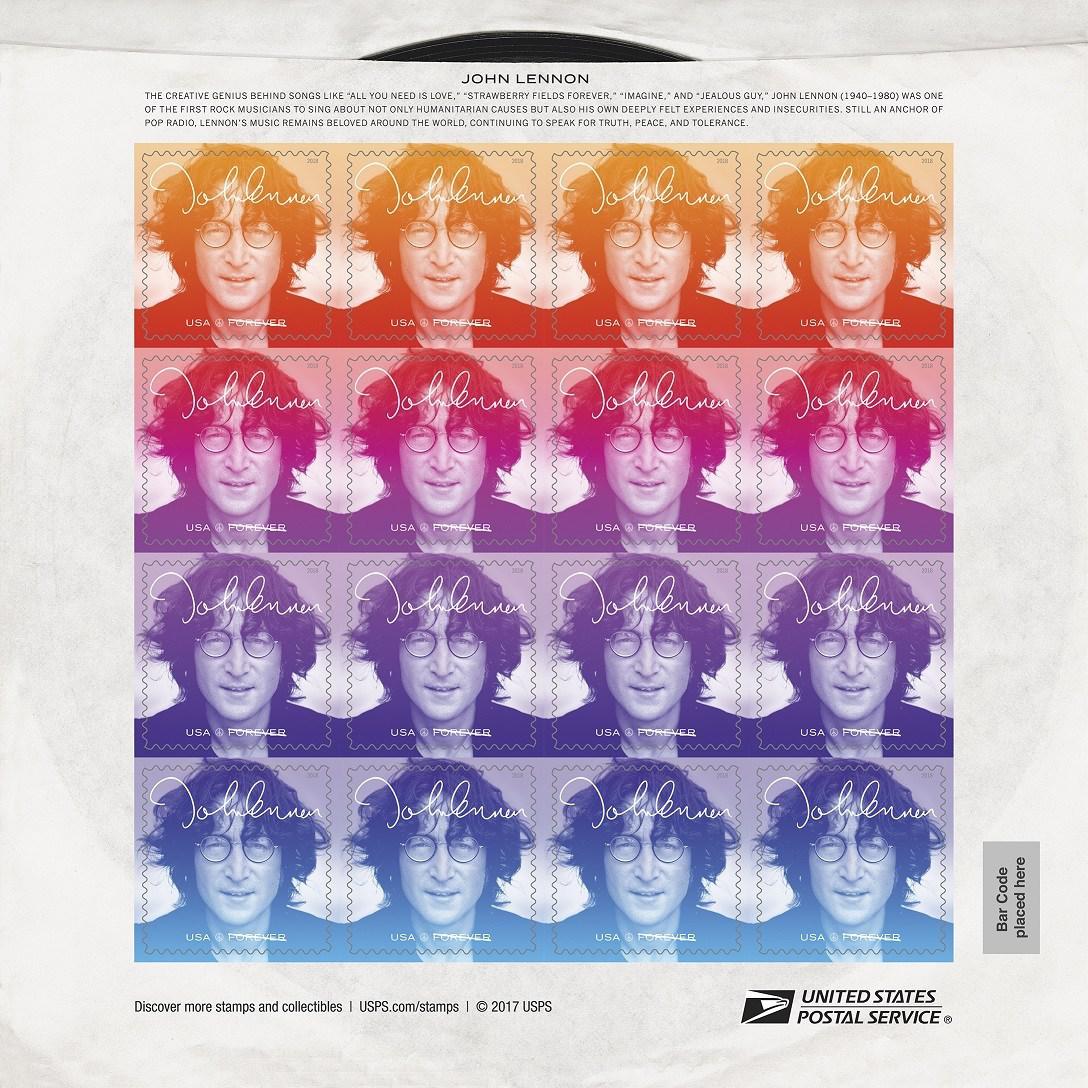 WORST DAY
Bill de Blasio. Per the Associated Press, U.S. Customs and Border Protection alleges that the New York City mayor illegally crossed the U.S-Mexico border by foot while visiting a Texas detention facility.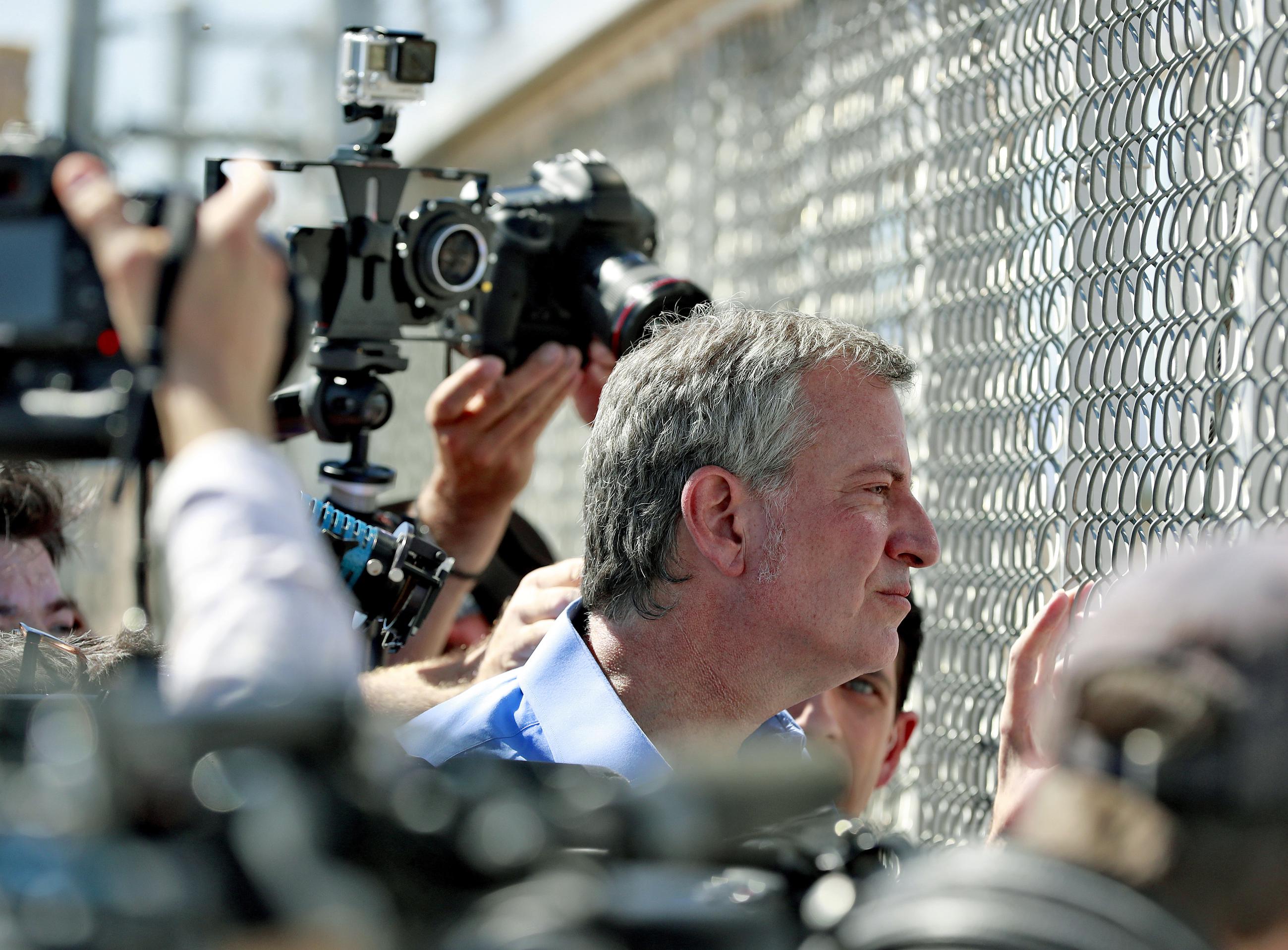 DATA DIVE
$4.6M: Median net worth of Supreme Court justices in 2017, according to the Center for Responsive Politics. Brett Kavanaugh is significantly less wealthy.