NONPROFITS: Nabeeha Kazi-Hutchins named ED of No Wasted Lives
Global-hunger nonprofit No Wasted Lives has named Nabeeha Kazi-Hutchins as executive director. She will start in early August. Backed by nonprofits, government agencies like the United Kingdom's Department for International Development, and U.N. agencies like UNICEF, the initiative aims to marshal resources to fight malnutrition around the globe. Kazi-Hutchins is currently president of international-development group Humanitas Global. She previously worked for public-affairs firm FleishmanHillard and for the Clinton Foundation's Global HIV/AIDS Initiative in the Dominican Republic.
ENERGY: Lou Hrkman joins DOE Fossil Energy office
Lou Hrkman has joined the Energy Department's Office of Fossil Energy as deputy assistant secretary for clean coal and carbon management. After serving in the Air Force and working for Siemens and Ingersoll Rand for two decades in sales management, Hrkman went to work for Republican Rep. Gus Bilirakis of Florida as a legislative fellow. Following his fellowship, he joined the office of Rep. David McKinley of West Virginia, working his way up from executive assistant to energy and environment adviser.
COMMUNICATIONS: Aubrey Quinn promoted to managing director at Clyde Group
Boutique communications firm the Clyde Group announced that Aubrey Quinn has been promoted to managing director, as founder Alex Slater becomes chief strategy officer. Prior to joining Clyde in 2016, Quinn led communications for Lansinoh and Children's Miracle Network. The firm has also added Scott Nolan Smith as a vice president. He's been an associate director at Portland Communications and served as head of digital at the British Embassy in Washington.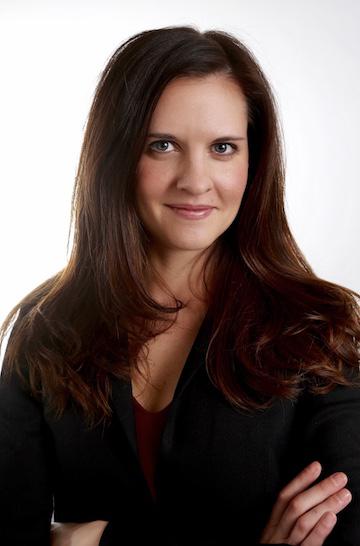 LAW: Kristi Kung lands at DLA Piper's health team
Kristi Kung has signed on as a partner at DLA Piper, where she will work on health technology, regulations, and compliance issues; she will work out of the firm's Northern Virginia and Washington offices. Kung has spent her entire career in private practice, beginning with a Richmond-based firm before moving to Nelson Mullins in 2011 and Pillsbury Winthrop Shaw Pittman in 2013 as a senior associate. Since 2016, she had been counsel at Sheppard Mullin Richter & Hamilton.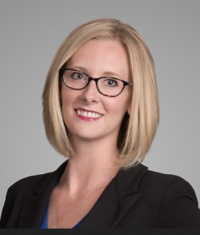 LOBBYING: Jared Eichhorn moves from Ryan's office to automakers
The Association of Global Automakers has hired Jared Eichhorn as senior manager of federal-government affairs. Eichhorn has spent his entire career on Capitol Hill, working for the last two Republican speakers of the House. He began as a staff assistant to then-Minority Leader John Boehner. Since 2007, he has worked in the Republican Cloakroom, first as assistant director, then as floor assistant, and since 2015 as cloakroom director under Speaker Paul Ryan.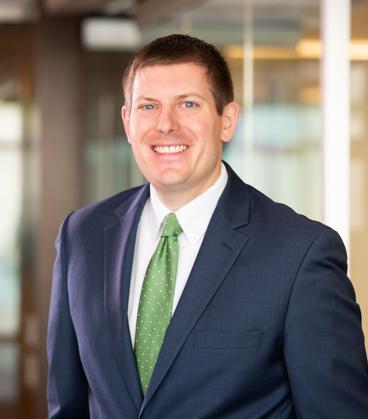 RISING STARS
Molly Lowe has left the office of Republican Rep. Ken Calvert of California, where she was senior legislative assistant, and is now legislative director for Rep. Mark Amodei of Nevada. Mark Snyder, formerly legislative director for Democratic Rep. Ruben Kihuen of Nevada, is now a legislative assistant for Rep. Brad Sherman of California, working on appropriations, tax, finance, and trade issues. Logan Hollers is now environment, agriculture, and transportation legislative assistant for Democratic Sen. Jeff Merkley of Oregon; he previously held the same position for Rep. Debbie Wasserman Schultz of Florida.