Schumer's new strategy: Get Kavanaugh talking
Russell Berman, writing for The Atlantic
Senate Minority Leader Chuck Schumer is poised to break the taboo over senators asking Supreme Court nominees how they'd rule on issues. Hours before President Trump announced Brett Kavanaugh as his Supreme Court nominee, Schumer said prospective justices have "a serious and solemn obligation to share their personal views" on a variety of issues. That represents a serious flip from just one year ago, during Neil Gorsuch's nomination proceedings, when Schumer said he supported "the grand tradition" of avoiding particular issues. His new strategy, it seems, is based on Kavanaugh's apparent opposition to abortion: If Schumer can get him to disparage Roe v. Wade, Republican Sens. Susan Collins of Maine and Lisa Murkowski of Alaska could turn against the nomination because they support abortion rights. Still, it's unlikely that the ploy will work; Supreme Court nominees typically "hew to a script, vowing to generally respect precedents of the Supreme Court under the principle of stare decisis while not boxing themselves into any particular one." Kavanaugh hasn't indicated he'll be any different.
U.S. hard-liners will blink first
Kathy Gilsinan, writing for Defense One
Shortly after Secretary of State Mike Pompeo left North Korea, officials in the regime described his position as "gangster-like" and the negotiations as "regrettable." The rift was expected: The two sides have long disagreed over the meaning of the term "denuclearization." But it appears that the U.S. will fold first. State Department spokeswoman Heather Nauert, for example, backed off the long-standing demand for North Korea's "'complete, verifiable, and irreversible disarmament' in favor of 'fully verified, final denuclearization.'" The ultimate irony is that those behind the policy—Pompeo and John Bolton— previously "cast doubt on the notion that North Korea would ever give up its nukes."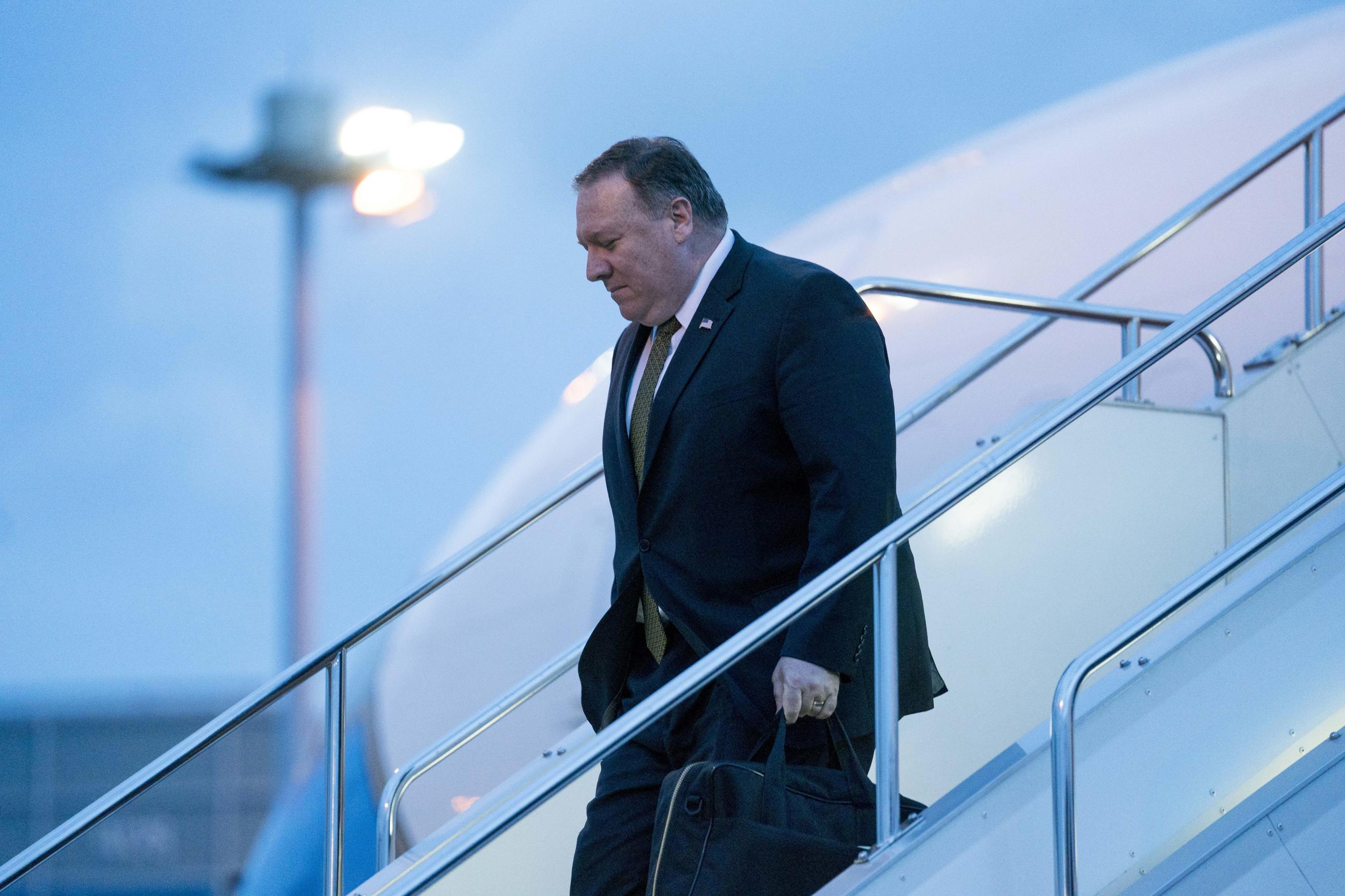 NATO summit a wasted opportunity
The Editors, writing for Bloomberg
This week's NATO summit in Brussels could result in gains for central Europe—were Trump not in the picture. For one, the summit "would announce the start of contingency planning for converting its current rotations of troops in and out of Poland and the Baltic states into a permanently stationed garrison" as a bulwark against Russia. It would also "move forward on admitting Macedonia to the alliance" now that the nation's naming controversy is over. "Macedonia along with new member Montenegro would give the alliance near-consolidated control over the Balkan Peninsula. ... Count this among the great costs of Donald Trump's presidency."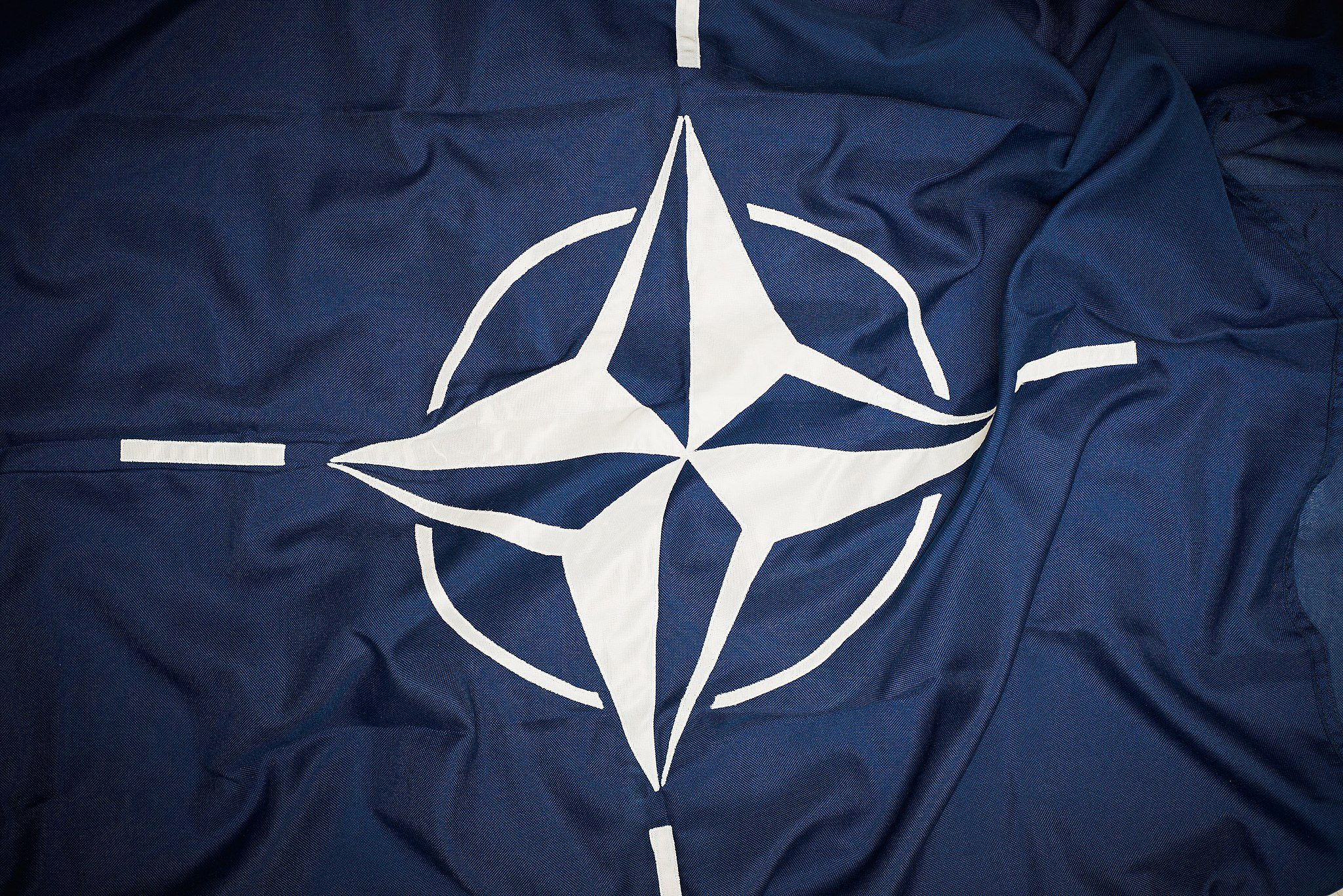 CFPB payday rule hurts the poor
Jeffrey H. Joseph, writing for The Daily Caller
Ending the Consumer Financial Protection Bureau rule restricting payday loans would be a boon for low-income Americans who need quick access to cash for expenses like rent and medical bills. The "average two-week payday loan of $100 comes with a $15 fee, which Richard Cordray's CFPB equated with an annual percentage rate of 400 percent." But the standard $15 fee helps cover quicker loan turnaround and the risk of lending to borrowers with worse credit history. The "red tape" that would be required by the rule, which is set to go fully into effect next year, would result in fewer loans being given out and harm the 40 percent of Americans who do not have the savings "to cover an unexpected $400 expense."