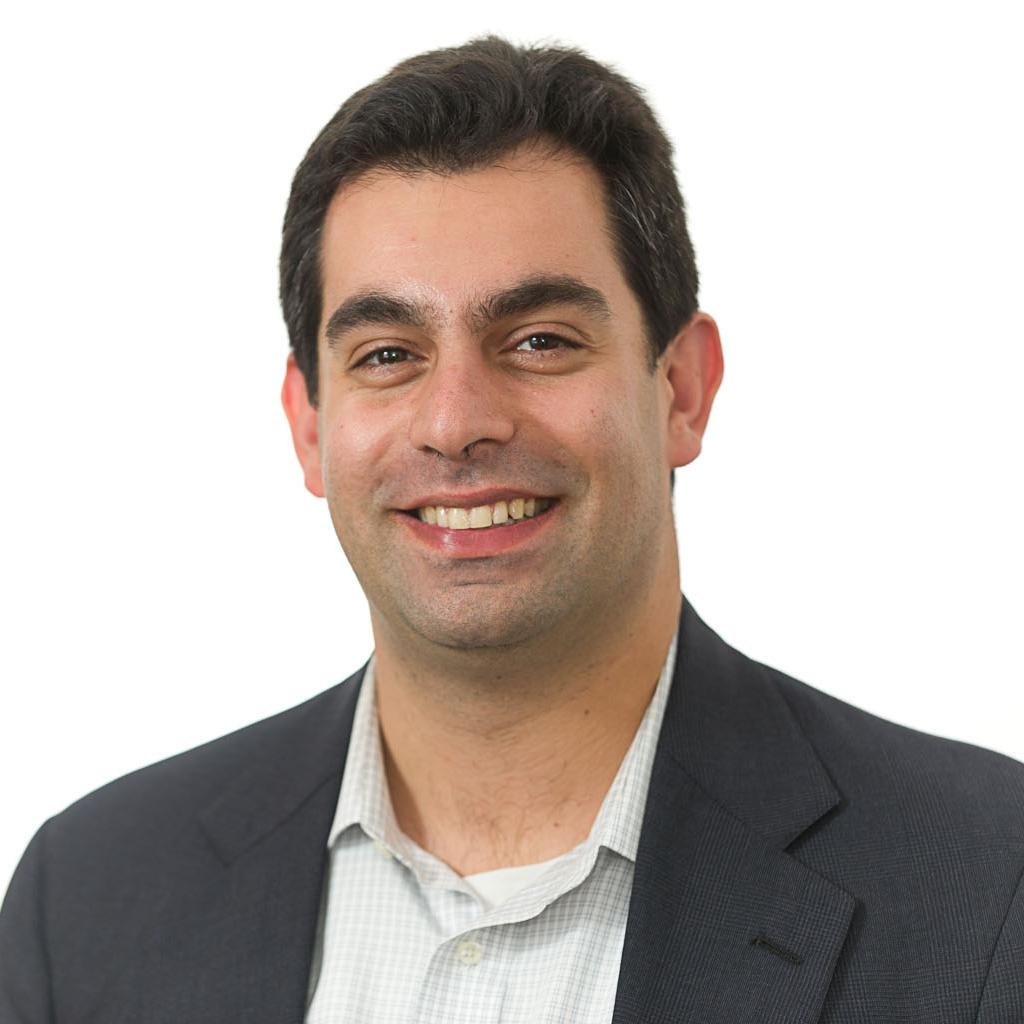 For a sense on how the na­tion­al en­vir­on­ment is shap­ing up for Sen­ate Demo­crats, look no fur­ther than the Montana Sen­ate cam­paign to fill the seat of re­tir­ing Sen. Max Baucus (D).

— It's a race fea­tur­ing a Demo­crat­ic out­sider with a com­pel­ling bio­graphy against a House Re­pub­lic­an. It's tak­ing place in a Re­pub­lic­an state — but one where Demo­crats have won 19 of the last 23 Sen­ate races. And it's emer­ging as an early test for how badly Obama­care will hurt Demo­crats, even those who didn't vote for the law.

— Re­pub­lic­ans landed their top re­cruit Wed­nes­day in fresh­man Rep. Steve Daines (R-MT). After fail­ing to get former Gov. Bri­an Sch­weitzer in the race, Dems settled on Lt. Gov. John Walsh, who led the state Na­tion­al Guard and boasts out­sider cre­den­tials, without a vot­ing re­cord to scru­tin­ize. Last month, in the wake of the gov­ern­ment shut­down, be­ing a House Re­pub­lic­an was a prob­lem­at­ic part of a re­sume. Now, giv­en the pres­id­ent's fall­ing num­bers, be­ing a Demo­crat in a red state could be more prob­lem­at­ic.

— Un­like in­cum­bent sen­at­ors who voted for the law, Walsh will have the free­dom to dis­tance him­self from the White House as much as he needs to. But in an un­ex­pec­ted chal­lenge, he's fa­cing some friendly fire from his own party. Sch­weitzer's 77-year-old Lt. Gov., John Bo­hlinger, is chal­len­ging Walsh in the primary, and the former gov­ernor told Hot­line that Walsh starts the primary at a dis­ad­vant­age. There's clearly no love lost between the former gov­ernor and Wash­ing­ton Demo­crats.

It's ap­pro­pri­ate that Montana is shap­ing up as an early bell­weth­er, giv­en that Baucus drew head­lines for sug­gest­ing — in April 2013! — that the health care law's im­ple­ment­a­tion was be­com­ing a train wreck. His suc­cessor will be de­term­ined by how badly that "train wreck" costs Sen­ate Demo­crats next Novem­ber.