DIPLOMACY: Michael Hammer nominated as envoy to the Congo
Michael Hammer, currently acting senior vice president at National Defense University, has been nominated as ambassador to the Democratic Republic of the Congo. Hammer, a career diplomat, was from 2009 to 2011 the spokesperson for the National Security Council and from 2011 to 2013 the assistant secretary of State for public affairs. He spent the final part of the Obama administration as ambassador to Chile.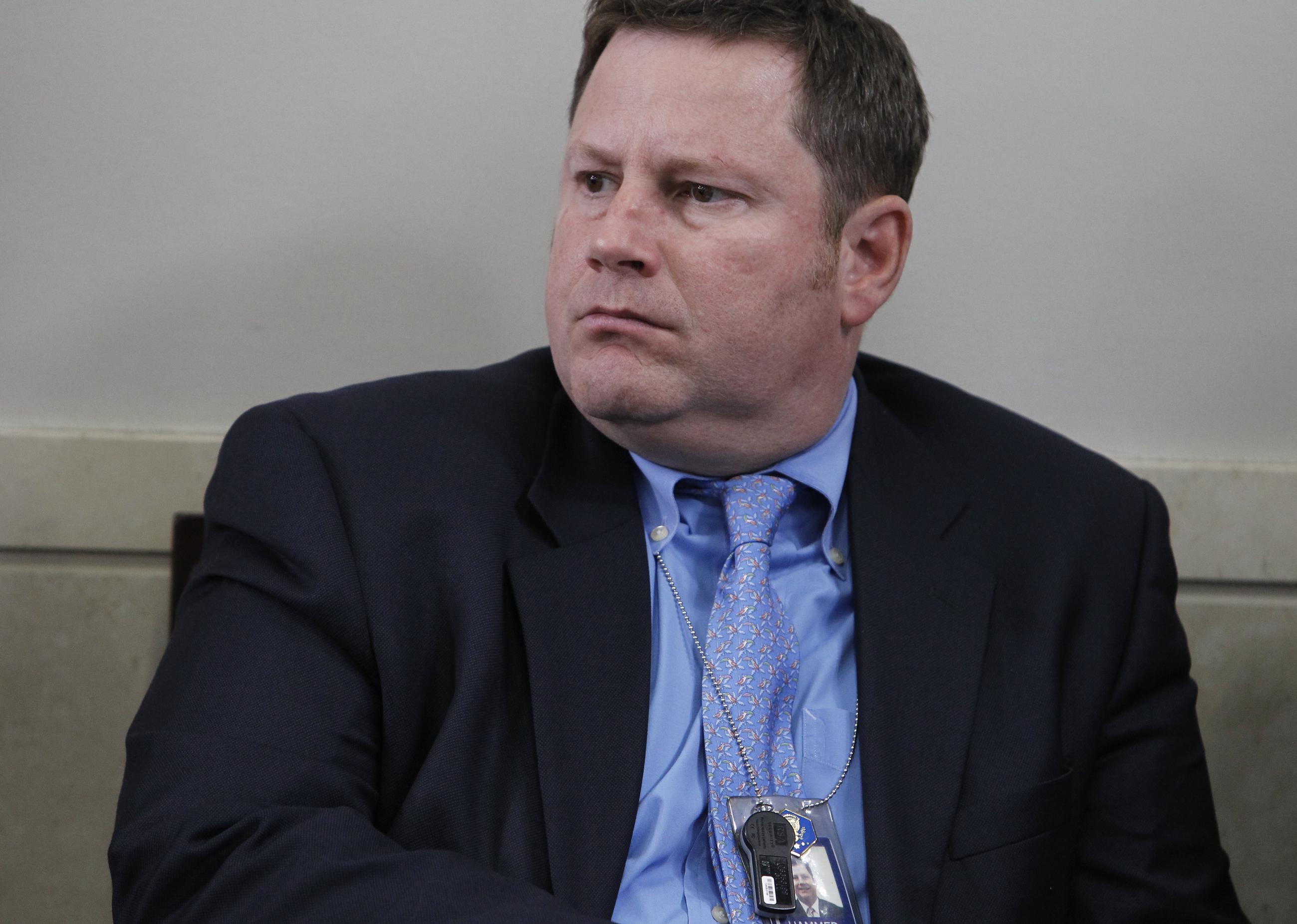 CONSULTING: Anne Shoup joins NP Strategy Group
Anne Shoup has joined Democratic political consulting firm New Paradigm Strategy Group as a vice president. Since 2014, Shoup had worked at American Bridge as deputy director, as director of the Bridge Project, and then as director of outreach and external affairs. Prior to that, she worked at the Center for American Progress as associate director of media strategy; she began her career as a research associate there.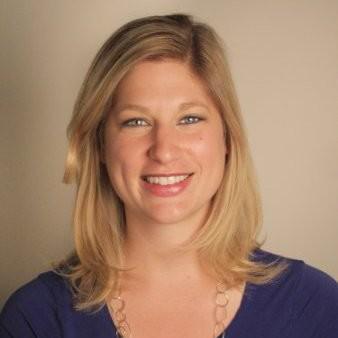 CONGRESS: David Grannis returns to Feinstein's office
Democratic Sen. Dianne Feinstein of California is bringing back David Grannis as her chief of staff, starting in early July; he previously worked for Feinstein as professional staff member and staff director for the Senate Intelligence Committee. Grannis most recently worked at the Homeland Security Department as an intelligence representative to the National Vetting Center, after serving as deputy undersecretary for intelligence and analysis. He was also a senior policy adviser to former Rep. Jane Harman and a professional staff member on the House Homeland Security Committee.
ADVOCACY: Sarah Jackel heads to Vote.org
Sarah Jackel, formerly of Steptoe & Johnson, has joined voter-registration nonprofit Vote.org as general counsel. Jackel had been of counsel to Steptoe since 2015. She has spent her entire career in private practice at New York and San Francisco firms, including Paul Weiss and Stillman, Friedman & Shechtman.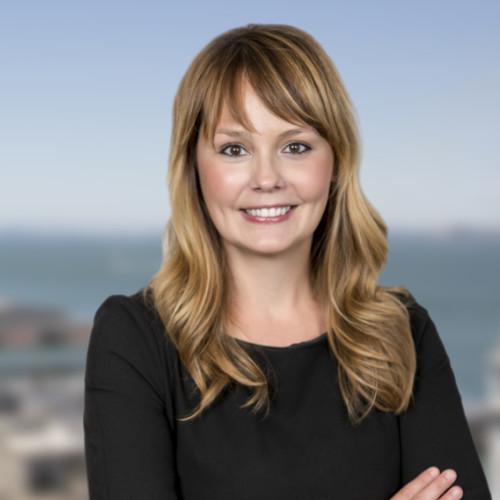 AGRICULTURE: Erica Navarro to take over USDA budgeting
Agriculture Secretary Sonny Perdue has named Erica Navarro director of the department's Office of Budget and Program Analysis. Navarro was most recently at the Education Department, first as budget service director and then as deputy assistant secretary for management and planning. She began her federal-government career with the Office of Management and Budget as a program examiner for international economic affairs, and she has also worked at the U.S. Agency for International Development and the Millennium Challenge Corporation in management and budget roles.
RISING STARS
Mary Popadiuk has been promoted from senior counsel to general counsel for the House Budget Committee Republicans. Aakash Singh, formerly a clerk for Republican Sen. Thom Tillis of North Carolina, is now counsel to Sen. Chuck Grassley of Iowa. Hailey Barringer has left her job as press secretary to Democratic Rep. Alma Adams of North Carolina to serve as communications director for Kathy Manning's House race in the state's 13th District.