THE EDGE
No wonder the antiabortion side has been emboldened in courts and legislatures of late. Gallup's annual Values and Beliefs poll, conducted last month, shows an exact split among Americans who identify as "pro-choice" or "pro-life," at 48 percent each. The abortion-rights side enjoyed a 23-point advantage when the question was first asked, in 1995, and a 6-point advantage as recently as 2015.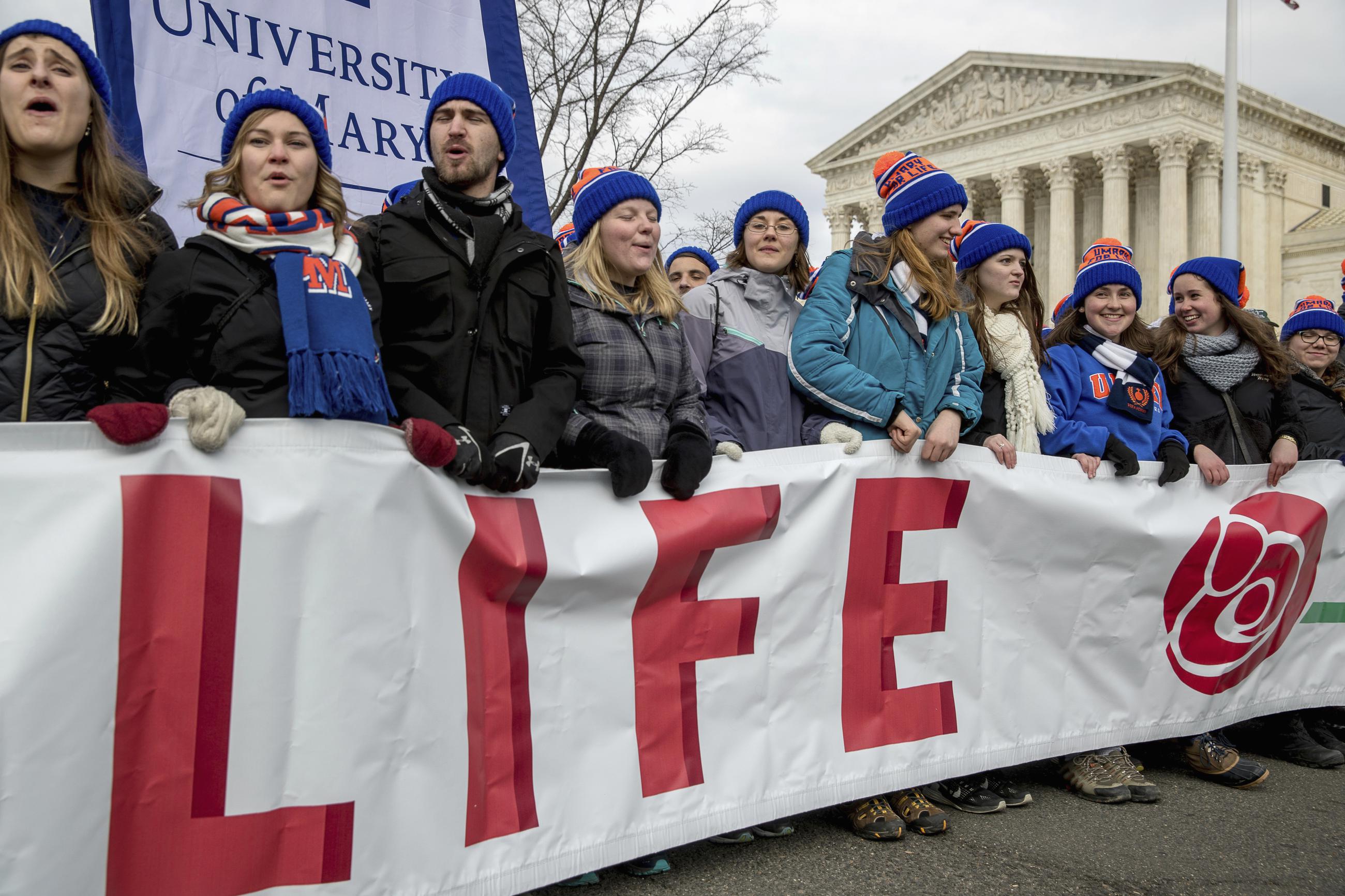 QUOTEMEISTER
"Donald Trump was the Christopher Columbus for me."
—Brothel owner and reality star Dennis Hof, who won a GOP primary for a seat in Nevada's legislature, to the Associated Press.
"Slang terms such as weed, reefer, and ganja are acceptable."
—From Associated Press style guidance on marijuana.
"His only weakness is the Big Mac."
—Ivana Trump, on her ex-husband's eating habits, in the New York Post.
ON DECK FOR JUNE 14
8 a.m. Vice President Mike Pence, Senate Minority Leader Chuck Schumer, House Minority Leader Nancy Pelosi, and Speaker Paul Ryan speak at 2018 National Hispanic Prayer Breakfast.
10 a.m. Senate Foreign Relations Committee holds hearing on several nominations, including Harry Harris Jr. to be ambassador to South Korea.
6 p.m. FCC Commissioner Ajit Pai speaks at Cato Institute panel on net neutrality.
7:05 p.m. Congressional Baseball Game at Nationals Park.
BEST DAY
Canada, which still has friends in high places. The Justice Department sent out a photo of Deputy Attorney General (and Trump nemesis) Rod Rosenstein meeting with Canadian law enforcement.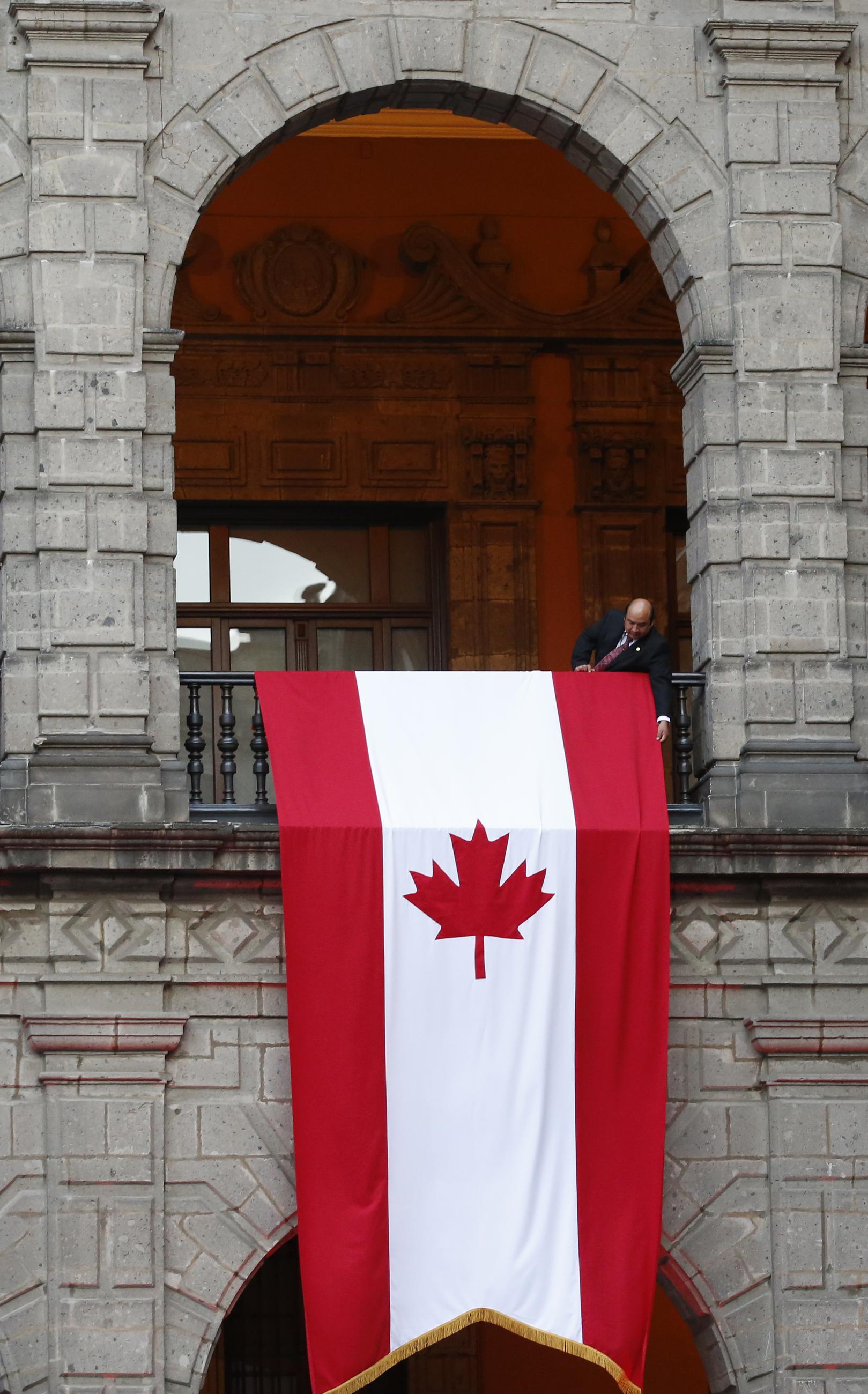 WORST DAY
Rep. Ro Khanna. The California Democrat tried to endorse his caucus chair, Joseph Crowley, and Crowley's progressive opponent, Alexandria Ocasio-Cortez, in a much-mocked "dual endorsement."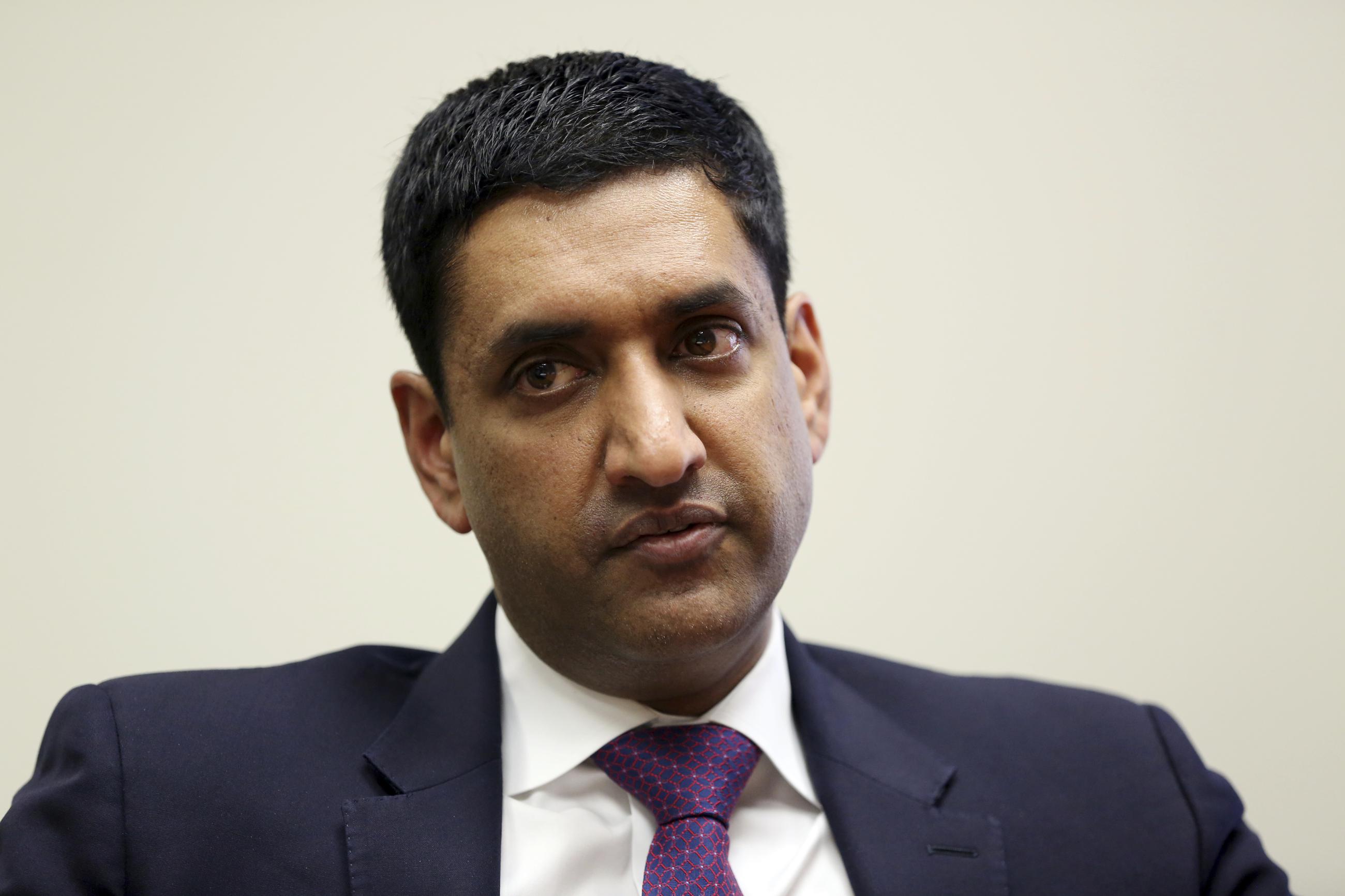 DATA DIVE
49: Average age of the Democratic side in Thursday's Congressional Baseball Game, per Quorum. That's seven years younger than the average GOP ballplayer.